Entertainment
5 K-pop Female Idols Who Have A Characteristic Deep Voice
In K-pop, most female idols have high vocals when singing. It's rare for female idols to show their pitch with a deep voice. The five female idols below have a warm, recognizable voice tone in Kpop.
1. MAMAMOO Moonbyul
First on the list is MAMAMOO's charismatic rapper, Moonbyul . She is probably the most mentioned female idol when it comes to the group whose members possess a distinctive deep voice.
Her rap part in MAMAMOO stands out because it's so different from the rest of the other three members' vocals. And it adds flavor to the group's songs.
Although it's a pity that the female rapper didn't sing in MAMAMOO's previous discos, she has now become more confident with her voice. In fact, the female idol will be participating in JTBC's new show involving rappers who are also main vocalists.
We hope that Moonbyul will show more of her voice with this deep voice.
2. BLACKPINK Jisoo
Another famous female idol with a deep voice is none other than the oldest member of BLACKPINK,  Jisoo .
Jisoo's voice doesn't really match her looks because she has a pretty, fresh and clear look. However, that doesn't change the fact that this singer will surprise you with her impressive deep voice.
3. (G)I-DLE Yuqi
Another non-rapper female idol who will immerse you in her deep voice is (G)I-DLE's Chinese member,  Yuqi . Her lower vocals are perfect in many of (G)I-DLE's songs because of the group's dark, mysterious concepts.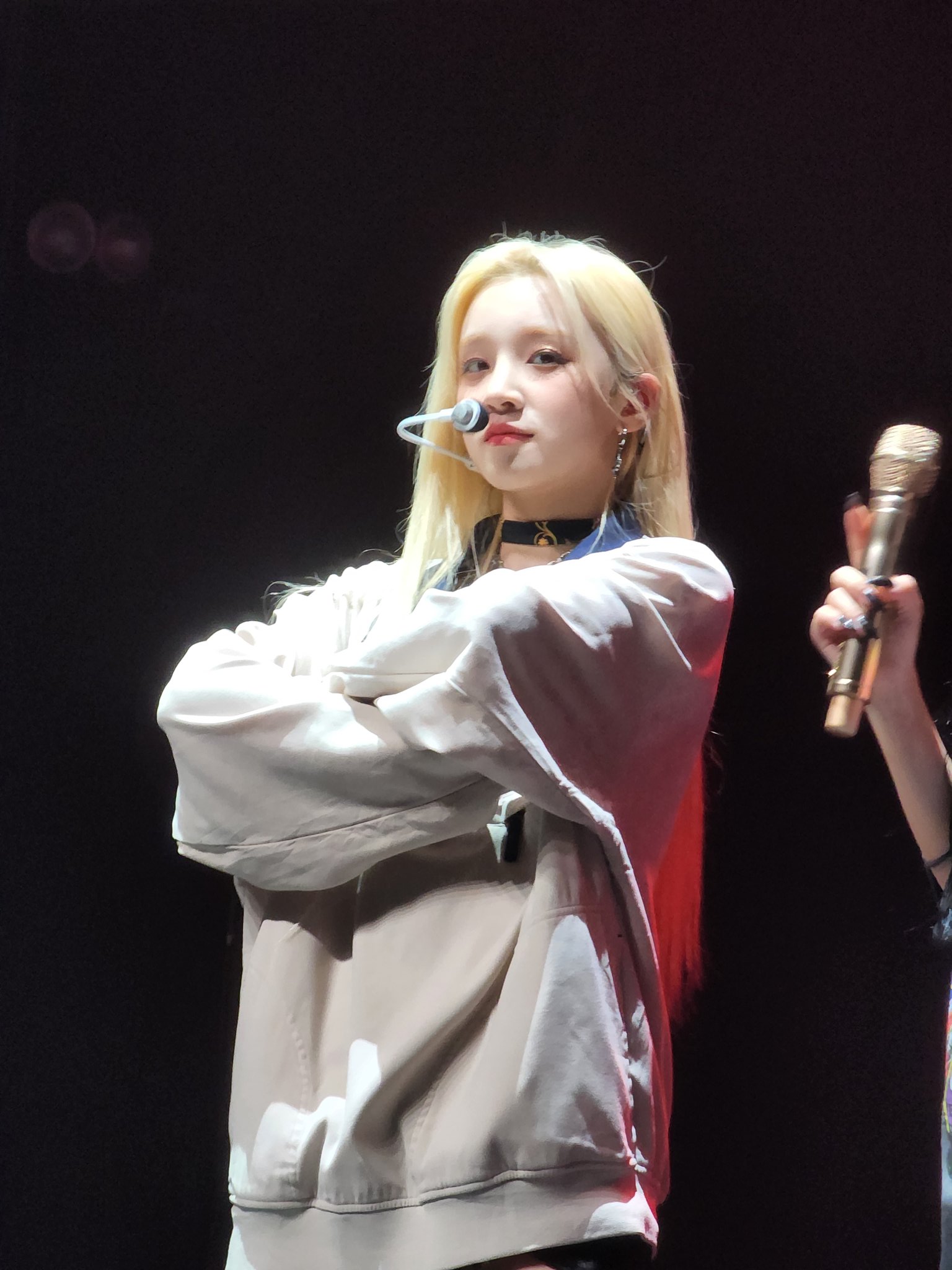 This deep voice also pairs perfectly with member Minnie. And when they sing together, you forget all your worries and blend into it.
4. Dami (Dreamcatcher)
Perhaps one of the least known groups in Korea, but very popular around the world is DREAMCATCHER .
Their rapper, Dami , has a voice that will make you "surprised" because it's so deep, the more you listen to it, the more impressive it gets.
Just like MAMAMOO Moonbyul, Dami showcases her deep voice in rapping DREAMCATCHER songs. Sometimes her parts are the most prominent part of a song because they are so memorable.
However, there are also b-side songs from her group, where the female idol showcases her vocals, in a lower range.
5. Karina (aespa)
One of the 4th generation  visuals, aespa's Karina , has a rather husky, low voice. It's not what you would think her vocals would sound like, but it suits her well.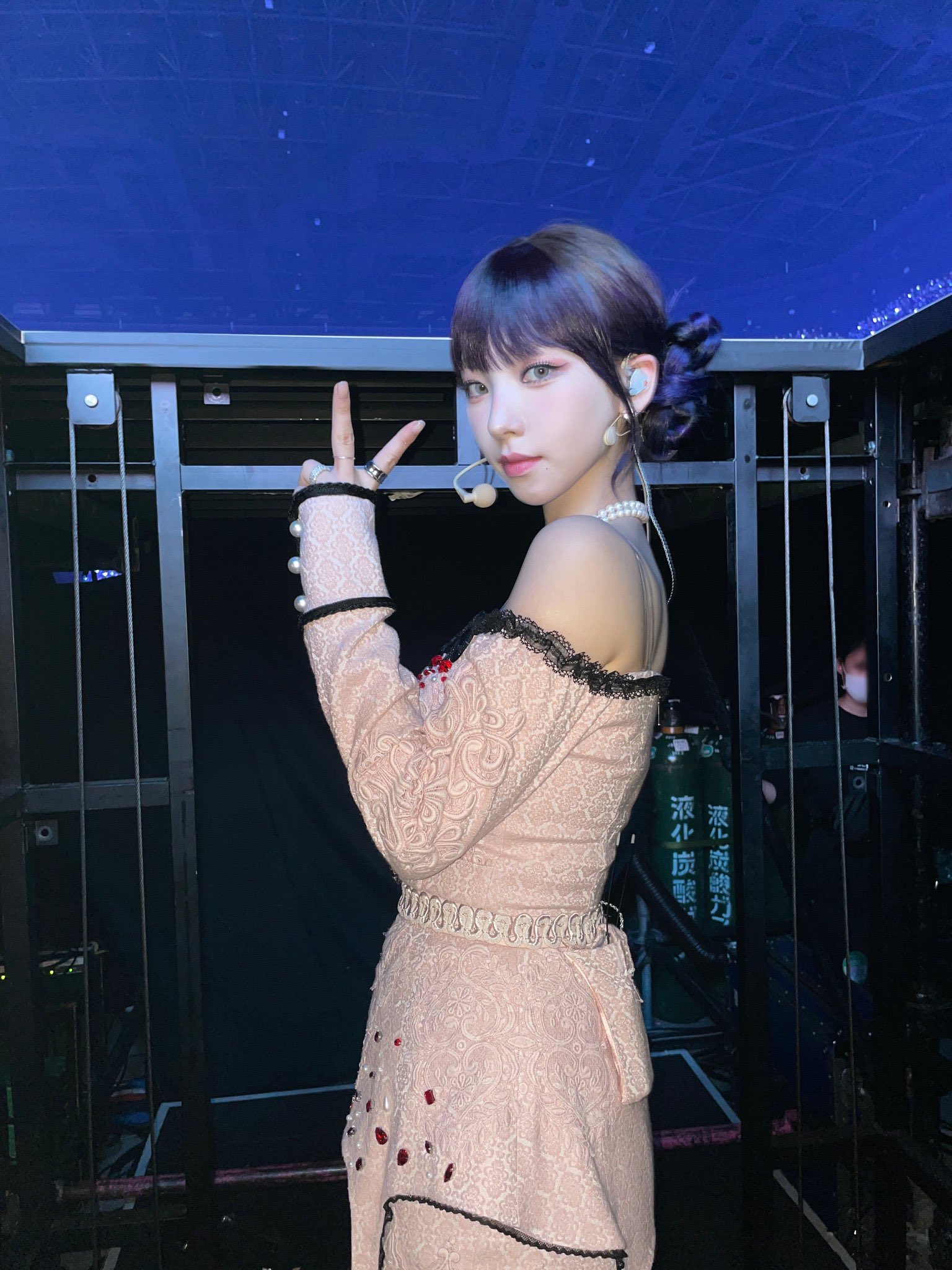 Showcasing her deep voice in all of aespa's songs whether rapper or vocal, this multi-talented female idol will make you her fan when you hear her speak, sing or read. rap.
Special mention: Former Wonder Girl member – Yubin
The female idol "OG" with a deep voice in K-pop is none other than   Wonder GIrls rapper Yubin .
Yubin
The female idol captivates listeners with her seductive deep voice whether singing or rapping.