Fans have given a lot of praise and thanks to the British male artist.
BLACKPINK LISA  is the muse and inspiration for many artists around the world. A variety of artworks have been produced to showcase her unique and captivating beauty as well as her bubbly and kind personality.
Lisa (BLACKPINK)
Now, a talented British artist by the name of  Justin Bateman  has a wonderful and unique idea on how to express his admiration for LISA.
In particular, the male artist made a spectacular portrait of the Thai female idol using only stones of different colors from the Mekong River in Thailand, which he arranged according to shape and size to create amazing effects.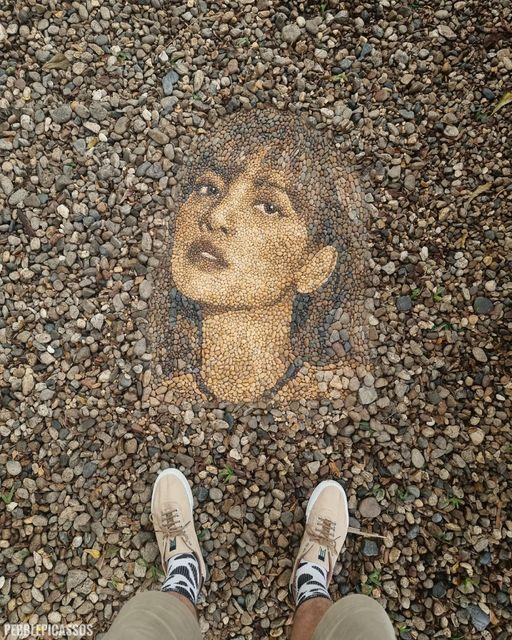 Justin even created the background and frames to make it look like a real painting on the beach, plus the figure was simulated with light and shadow so it could be seen from a distance.
Justin Bateman used his Instagram account to thank the nice comments left by BLINKS.
Fan : You are so talented, and deserve more recognition…thank you so much for making this masterpiece for Lisa
Justin Bateman : I've never seen so much support from such lovely people! Lisa's fans are amazing
Fan : Aww thanks for the kind words…we really love our girl Lisa…she deserves it all and I can't thank enough for this masterpiece.
Fan : Thank you for creating this beautiful portrait of Lisa…in her hometown. I wish that Lisa would see it
His monumental artwork made the news in other countries and enthralled netizens.
Justine Bateman's talent for recreating various works of art over the years has even made it to Forbes and Blink is happy to see talented artists find new ways to express their admiration for Lisa. Manobal.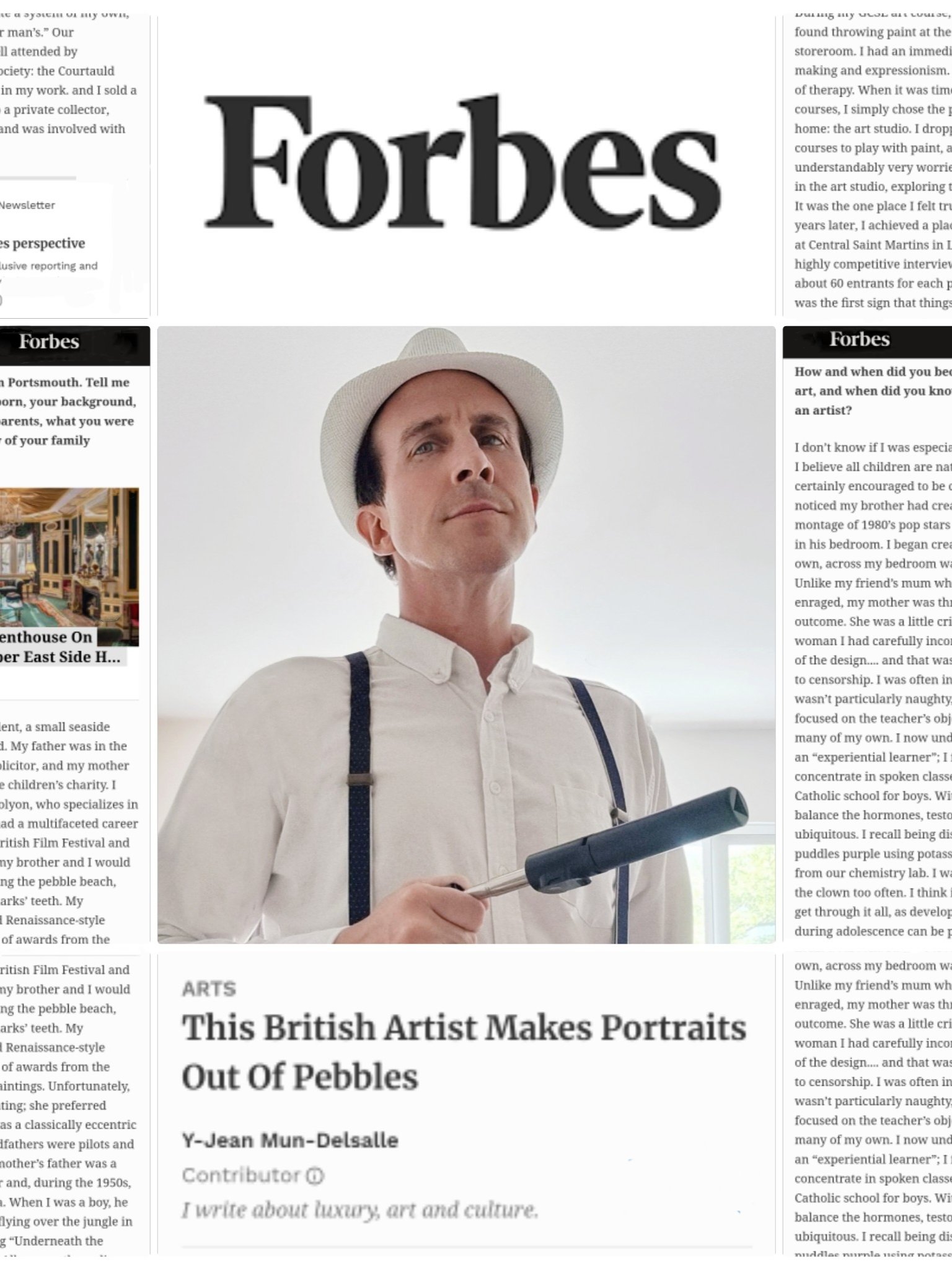 He has been honored in the prestigious Forbes magazine