BLACKPINK LISA  is the muse and inspiration for many artists around the world. A variety of artworks have been produced to showcase her unique and captivating beauty as well as her bubbly and kind personality.
Lisa (BLACKPINK)
Now, a talented British artist named  Justin Bateman  has a brilliant and unique idea on how to express his admiration for LISA.
In particular, the male artist made a breathtaking portrait of the Thai female idol using only stones of different colors from the Mekong River in Thailand, which he arranged according to shape and size to create amazing effects.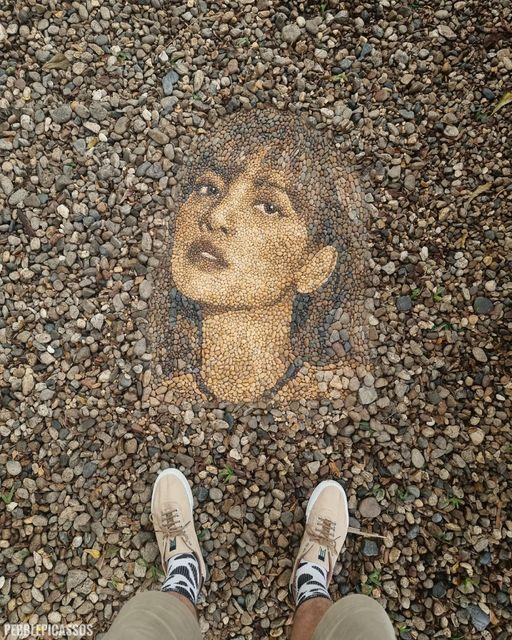 Justin even created the background and frame to make it look like a real painting on the beach, plus the figure was simulated with light and shadow so it could be seen from a distance.
Justin Bateman used his Instagram account to thank BLINKs for the kind comments.
Fan : You are so talented, and deserve more recognition…thank you so much for making this masterpiece for Lisa
Justin Bateman : I've never seen so much support from such lovely people! Lisa's fans are amazing
Fan : Aww thank you for the kind words…we really love our girl Lisa…she deserves it all and I can't thank enough for this masterpiece.
Fan : Thank you for creating this beautiful portrait of Lisa…in her hometown. I wish that Lisa would see it
His monumental artwork has made the news in other countries and enthralled netizens.
Justine Bateman's talent for recreating various works of art over the years has even made it to Forbes and Blink is happy to see talented artists find new ways to express their admiration for Lisa. Manobal.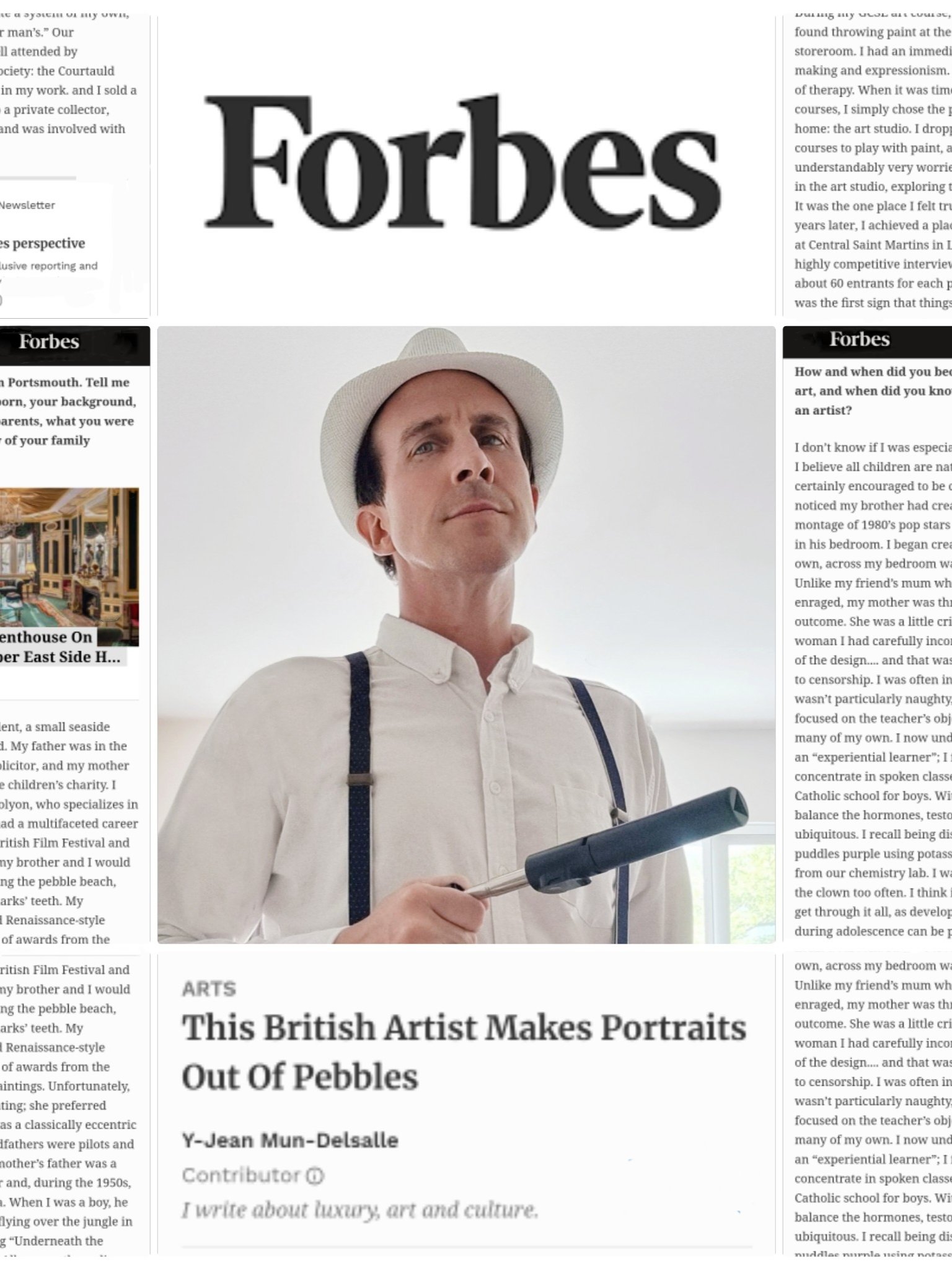 He has been honored in the prestigious Forbes magazine
Sᴜɾpɾιsed To See Lisa Dressed Up As Anya Forger In Spy x Family
Lalisa Manobal is commonly known by her stage name  Lisa. She is a Thai female rapper, singer, songwriter and dancer. She is the youngest member of the Korean girl group Blackpink under YG Entertainment.
Lisa is the 3rd member of Blackpink to make a solo debut. She debuted in September 2021 with the single album LALISA, which only includes the title song of the same name and the b-side version MONEY. Thanks to her large fan base in the international market, the female idol of YG has continuously achieved great achievements.
It can be seen that the solo debut with LALISA and MONEY has contributed to affirming the charm and reputation of the youngest member of Blackpink in the international market.
And anime/manga fans know? This "golden girl" still loves watching Spy x Family! In a recent interview, Lisa shared about what she does in her free time. She said she watched the Spy x Family series.
"I usually play with cats, but these days I'm watching cartoons. I'm watching Spy x Family and the pink-haired girl (Anya Forger) is very pretty. Watching this movie makes me feel healed. heal." –
On Twitter, below this post are attached three photos of Lisa cosplaying as Anya Forger. These images look very real, but it turns out that they are just perfect photo collages.
The original photos are from a press release about the collaboration between the artist and CELINE Men's S/S 2023 Fashion Show in Paris, held in June this year, where Lisa appeared with blonde hair.
Photos of Lisa dressed as Anya edited by fans
Anya Lisa looks so pretty!
And here are the original photos, Lisa with blonde hair: