After only a week after being free from his FA betting ban, Ivan Toney has decided to depart Brentford in the new year.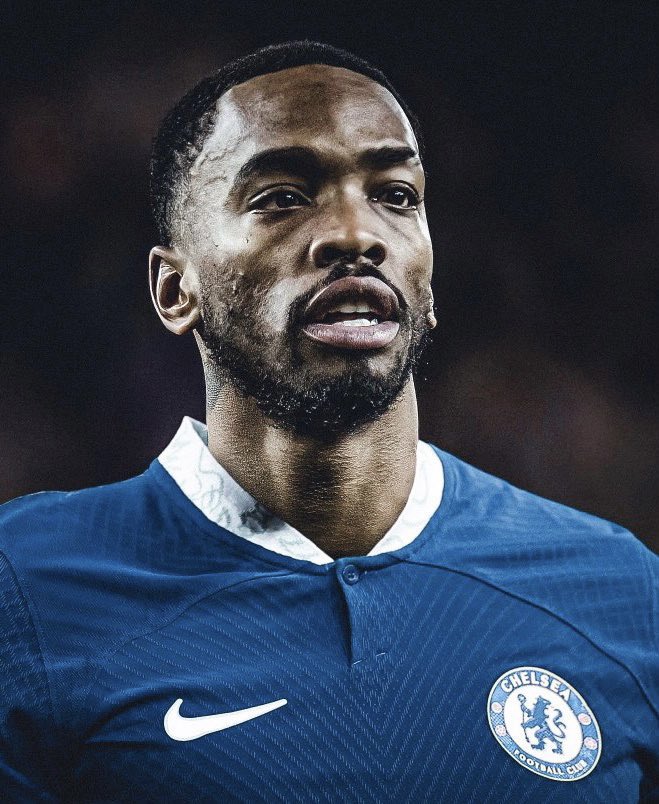 After an eight-month ban from any football activity for violating FA betting laws, the Brentford forward just returned to squad training last Monday. But he has met with Thomas Frank, his employer, to talk about his future.
The England striker is said to have expressed a desire to advance his career, and Brentford are willing to let him go if a £60 million price tag is put on him. The 27-year-old, who will be 28 in March, has drawn interest from Chelsea, Arsenal, and Tottenham, and will enter the last 18 months of his contract in January.
While Brentford would prefer a summer sale to avoid mid-season distractions, Toney is prepared to push for a January move, so it's possible that he may have already played his final game for the west London outfit. Chelsea, Tottenham, and Arsenal are expected to explore the conditions of a deal in the coming months before deciding whether to formalize their interest.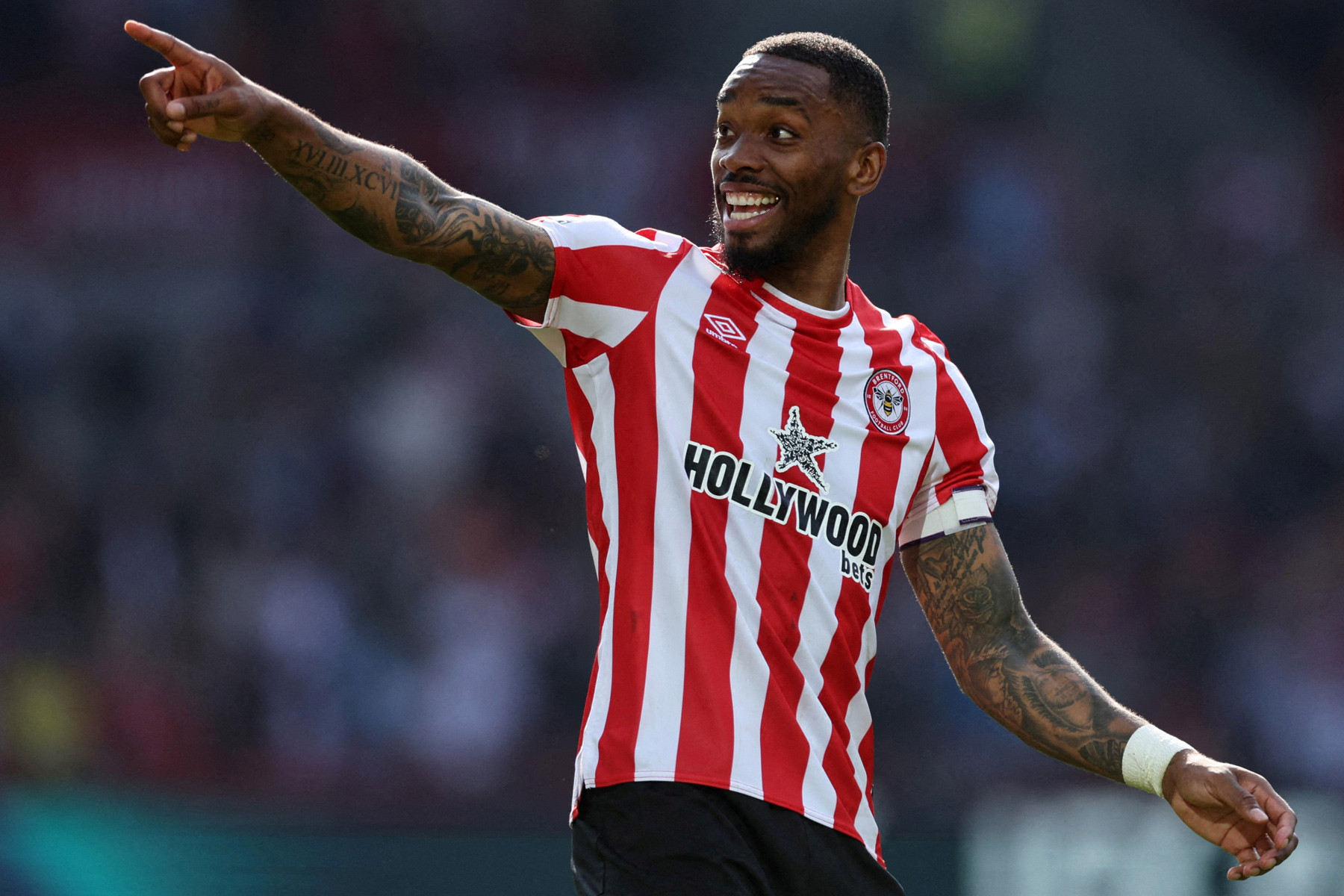 Spurs have failed to get a like-for-like replacement for Harry Kane, and Chelsea are lamenting their failure to buy a marquee striker for Mauricio Pochettino this summer. The Bees' scouts are already narrowing down potential new starters to replace Toney.
Toney, who will turn 28 in March, was recently quoted as saying, "It feels like a fresh beginning. " after signing with Jonathan Barnett's world-famous agency CAA Stellar. You can change the course of your life in ways you never thought possible.
During a recent interview on the Diary of a CEO, the English striker expressed his passion for Arsenal and Liverpool, saying, "The next club I go to, if I was to go, would be the ideal team. I was born and raised a Red, but I've always had a soft spot for the Gunners.
Even though the Bees have only won one of their first six Premier League games, they will welcome him back with open arms in late January. However, after Saturday's 3-1 home loss to Everton, life without their attacking talisman now appears somewhat bleak. Club record offers were made and rejected this summer for Brennan Johnson of New York City FC, Nicolas Gonzalez of Fiorentina, and Johan Bakayoko of PSV.
Toney's sale would undoubtedly boost transfer money, and Brentford is rumored to be seeking a sum in the region of £60 million to officially sanction his departure. Club scouts are already hard at work finding prospective successors, with Antonio Nusa of Club Brugge among the several talents Brentford is keeping an eye on.
Frank said on Sky Sports' Monday Night Football, "Yeah. I expect offers for Toney to land on Brentford's doorstep in January." My sole concentration is on Brentford. It was great to have him back in the office, and we were able to have a lengthy meeting. We briefed him on the scheme, and our ultimate goal is to build Ivan Toney 2.0 — the beast.