Fashion icon  Jennie  recently appeared at the  Jacquemus  Le Raphia Spring/Summer 2023 fashion show . She made an impression in an all-white outfit, a bright smile on her lips right from the moment she entered.
BLACKPINK Jennie | @marcpiasecki/Instagram
| @marcpiasecki/Instagram
But the fun doesn't end there! She continued to attend the brand's after-sales party. Surrounded by many people, she danced to the beat of the music, raised her arms to the sky…enjoyed to the fullest.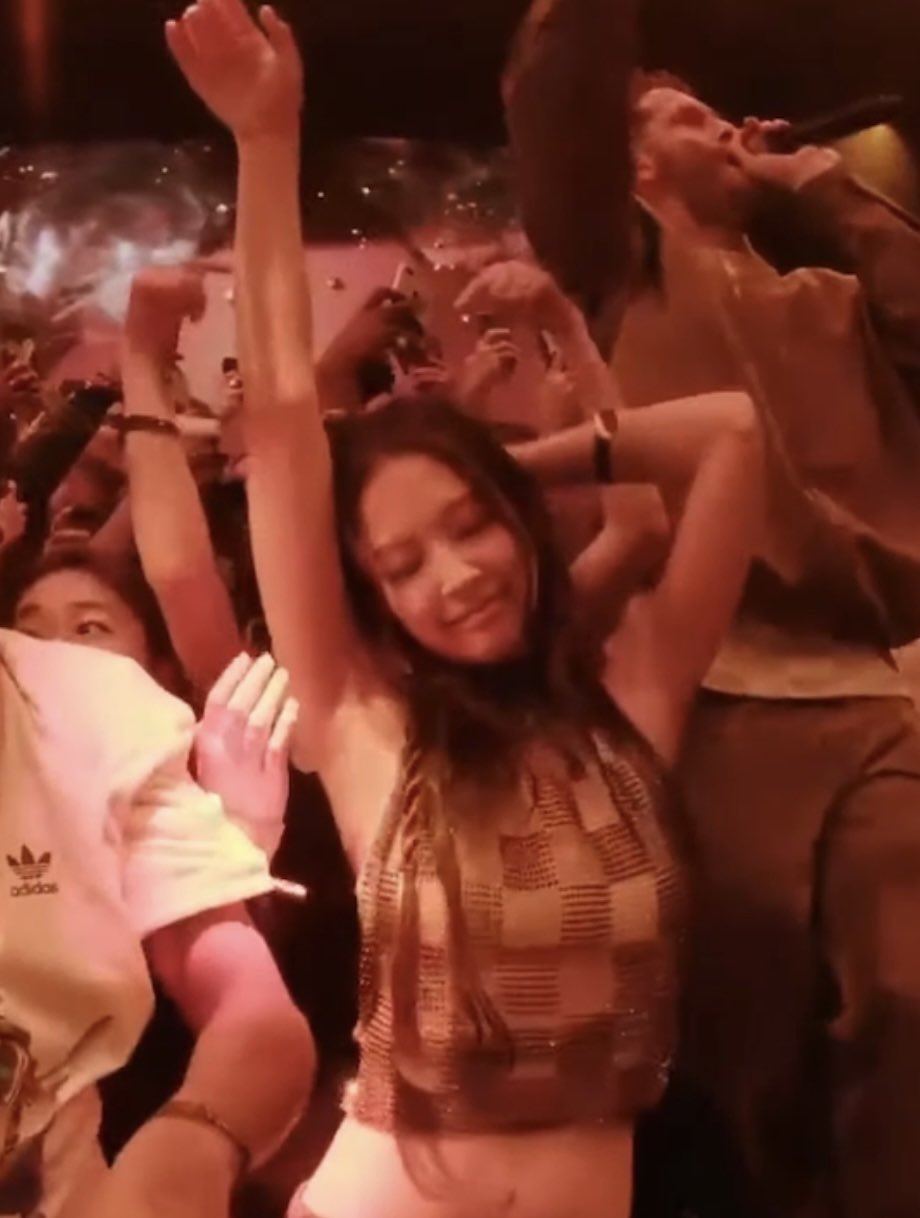 Photo: Twitter
She "sticks" with her close friend, Korean supermodel  Shin Hyun Ji …
Photo: Twitter
Photo: Twitter
…and was even spotted with founder  Simon Porte Jacquemus . They hugged each other tightly as multiple cameras flashed and took pictures of both of them.
Screenshots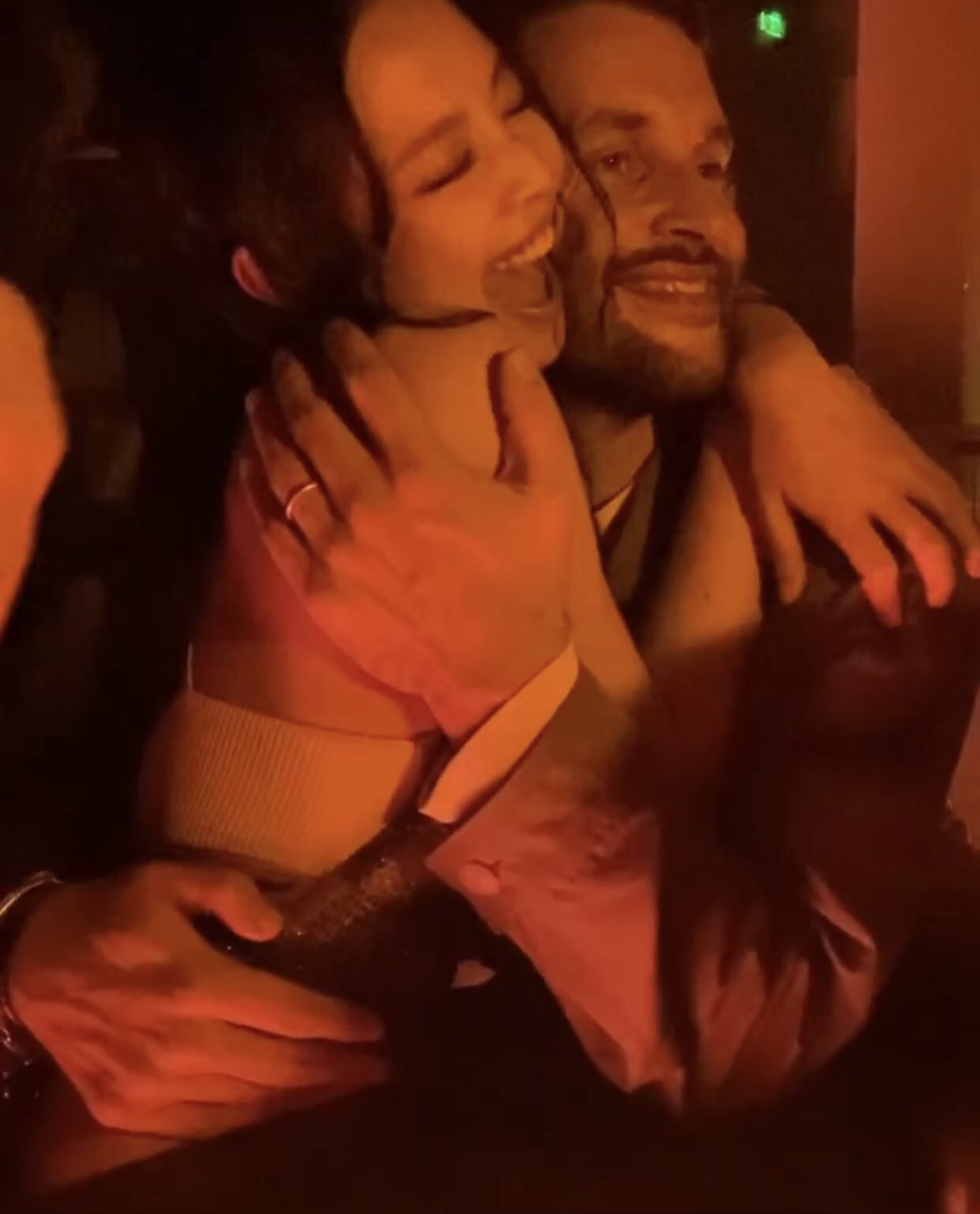 Photo: Twitter
However, there is a special video that really caught the attention of BLACKPINK fans. In it, Jennie is grinning, giving a kiss and then raising both hands to the sky — and a male voice in the back says " No more " over and over.
Jennie kisses the wind
Smile so bright
Then, she raised her hands to the sky
Some BLINKs heard the bodyguard say "No more" to people who wanted to take more photos of the "Solo" singer.
"The bodyguard is asking the others to stop taking pictures because they need to go"
But many other people think that she is really drunk and he is trying to stop her from doing anything else!
"Jennie is too drunk and the bodyguards are trying to stop her"
They had hilarious reactions, many saying they did the same when drunk and others loved how the man actually asked the camera to stop recording. Fans also expressed their desire to be " drunk" with her,  and they couldn't believe she could be " cute and hot"  at the same time.
"He actually told the cameras to stop"
"I want to get drunk with her"
"Lovely and hot at the same time…shut up"
Many people began to wonder what each BLACKPINK member would be like when they drank alcohol.
"This makes me wonder what each member is like when drunk."
"Why did they stop her, let her have fun."
"I think about the pictures. Tell the others to "don't take any more pictures" so they stop posing for them."
In the end, they were only happy to see Jennie happy. She deserves it!
"I love seeing her happy like that, she deserves it."
Other posts related to Jennie attending Jacquemus show
The series of unedited photos "revealed" the true beauty of BLACKPINK Jennie at the Jacquemus show in Paris