BLACKPINK  is currently in the middle of the European leg of their  BORN PINK world  tour after kicking off the tour with two nights in Seoul and completing 14 shows in North America.
The talented quartet is taking over the world with an impressive and beautiful performance filled with the group's iconic hits, solo stages showcasing their individual talents, and heartwarming moments between the members. pellets.
BLACKPINK
The European leg of the tour began with two highly successful concerts at The O2 Arena in London. Their next stop was Barcelona, ​​Spain, where they performed in front of a ticketed crowd at the Palau Sant Jordi.
For fans around the globe who are watching BLACKPINK's tour online, it's clear that Barcelona's BLINKs rocked out with their thunderous cheers, which even surprised the group. course.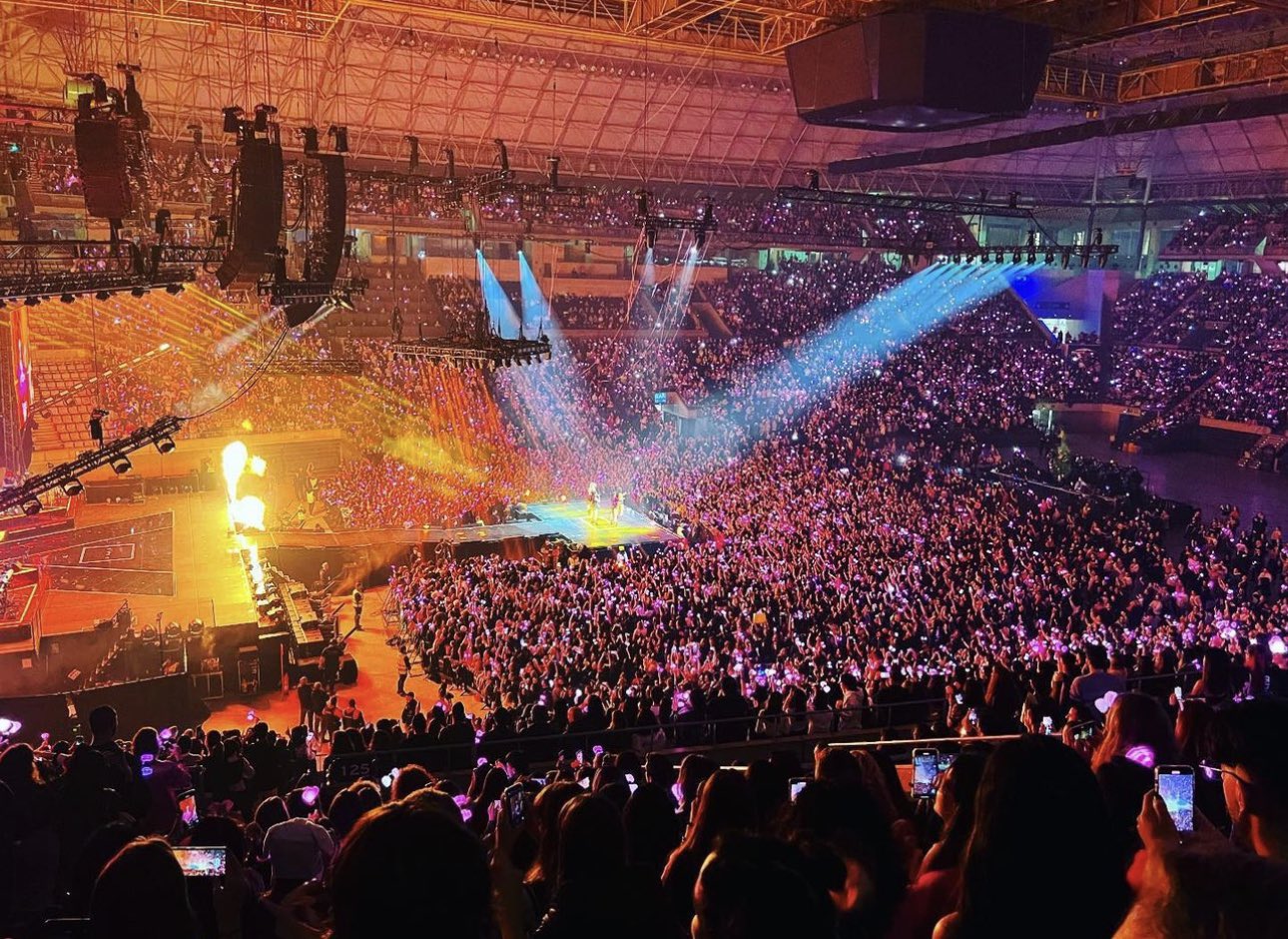 Photo: Twitter
The group delivered a powerful performance and each member shone on stage. In the middle of the concert, the members all had their own solo stages. Jisoo performed a cover of Camila Cabello's "Liar", Jennie  performed her unreleased solo song "You & Me",  Rosé  performed "Hard to Love" and "On the Ground",  Lisa  performed her solo song "Lalisa" " and "Money". 
For her solo stage, Lisa delighted the audience with an impressive pole dance and made the crowd sing along to every word of her solo release.
Screenshots
Watching her performance in Barcelona, ​​no one could tell what was bothering the youngest of the group, but Lisa informed those VIP tickets during the concert's sound check that she She is having neck and muscle pain.
"#LISA said she had a bit of a neck pain, but she quickly assured us she was fine, she just wanted to let us know. lili get well soon"
After announcing her injury, fans appealed for sympathy while Lisa quickly reassured BLINKs that she will do her best during the performance.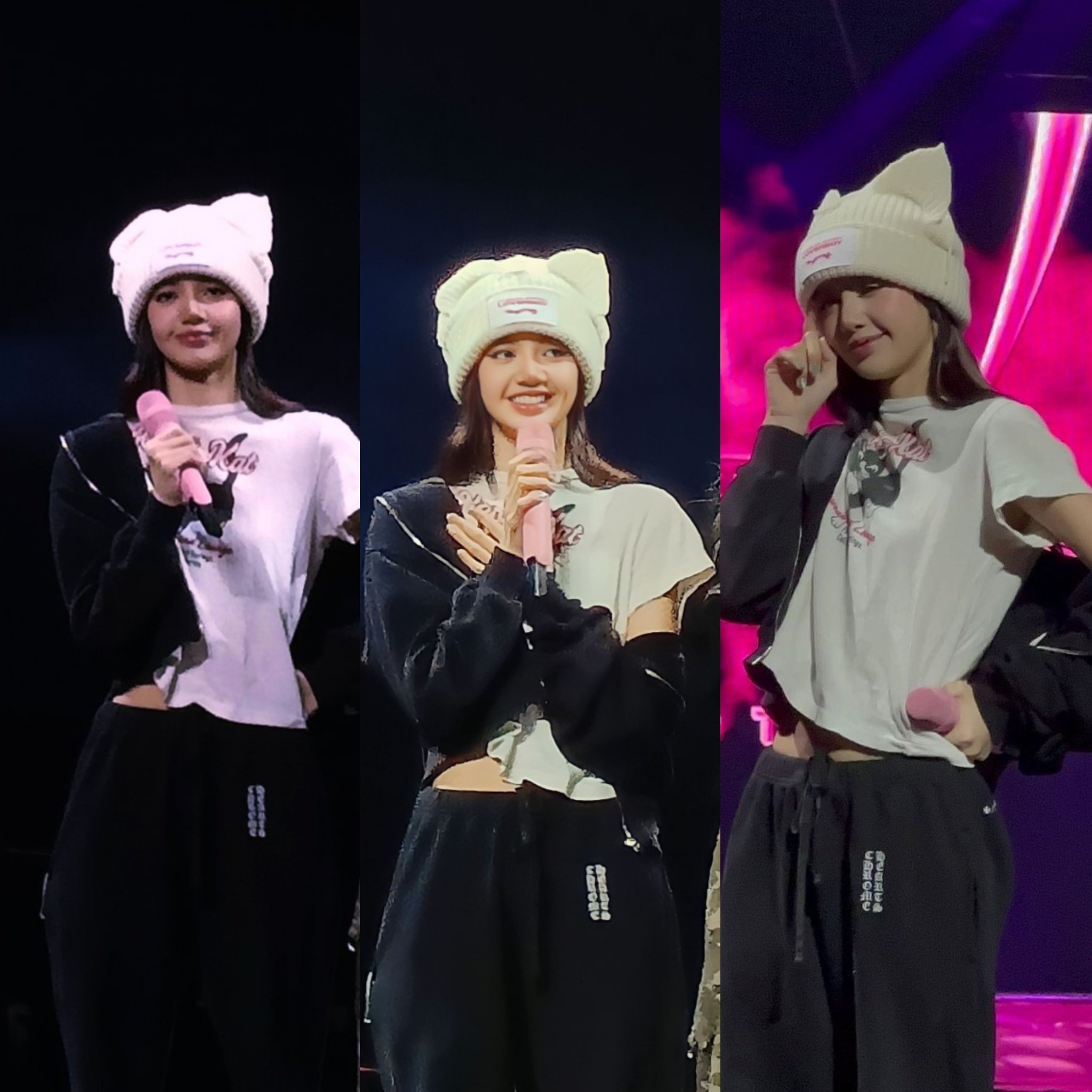 Fans quickly started chanting her name to cheer her on following the announcement.
Due to her injury, Lisa decided not to pole dance for her solo performance.
After the concert, Lisa took to her Instagram to update her fans and announced that she was feeling so much better thanks to the BLINKs.
"To the Blinks in Barcelona. First of all, I would like to thank you all for coming tonight. I'm sorry for making you worry about my neck pain…that's why I decided not to do the pole dance. I know Blinks might have been looking forward to seeing this pole dance. And I just wanted to let you know that I feel better thanks to all the Blinks."
The BLINKs thought that the apology was unnecessary, just wanted Lisa to feel better. Fans in attendance also shared that her performance was the energetic performance that BLINKs expect from   the multi-talented maknae .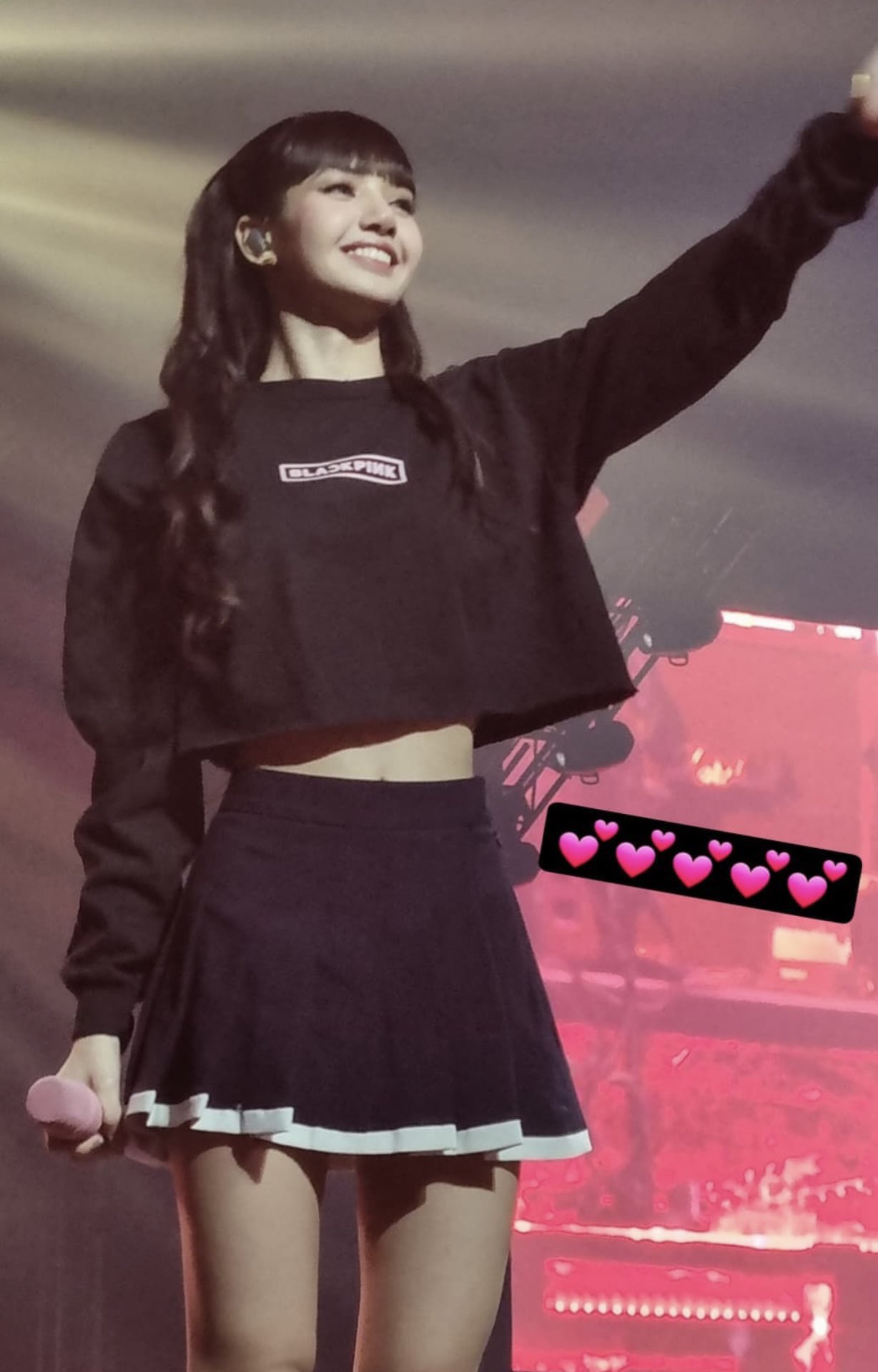 Hopefully Lisa will have a chance to fully recover and rest well until the group's next concert in Cologne, Germany on December 8.
The Barcelona concert wasn't the only time Lisa wowed BLINKs with her next-level professionalism on her BORN PINK  tour  . The previous performances were warmly received and praised.