BLACKPINK  is currently in Hamilton, Ontario, on their  BORN PINK  world tour, currently completing ten shows on their 45 show tour.
BLACKPINK in "BORN PINK" concert in Seoul | @BLACKPINKGLOBAL / Twitter
After kicking off the tour with two shows in Korea, the group headed to North America to continue the world tour.
During their tour, the members had many opportunities to share cute and warm interactions with BLINKs, who were eagerly waiting to see the popular group in person again at their next concert. almost three years.
With thousands in attendance, fans often come up with creative ways to stand out and get the attention of their favorite idols. From recreating some of BLACKPINK's most iconic outfits to creating funny and creative fan signs, the lucky BLINKs have certainly been noticed by the girls..
Earlier in the tour,  Jisoo  noticed a fan's hairstyle and asked her stylists to recreate it for the next show.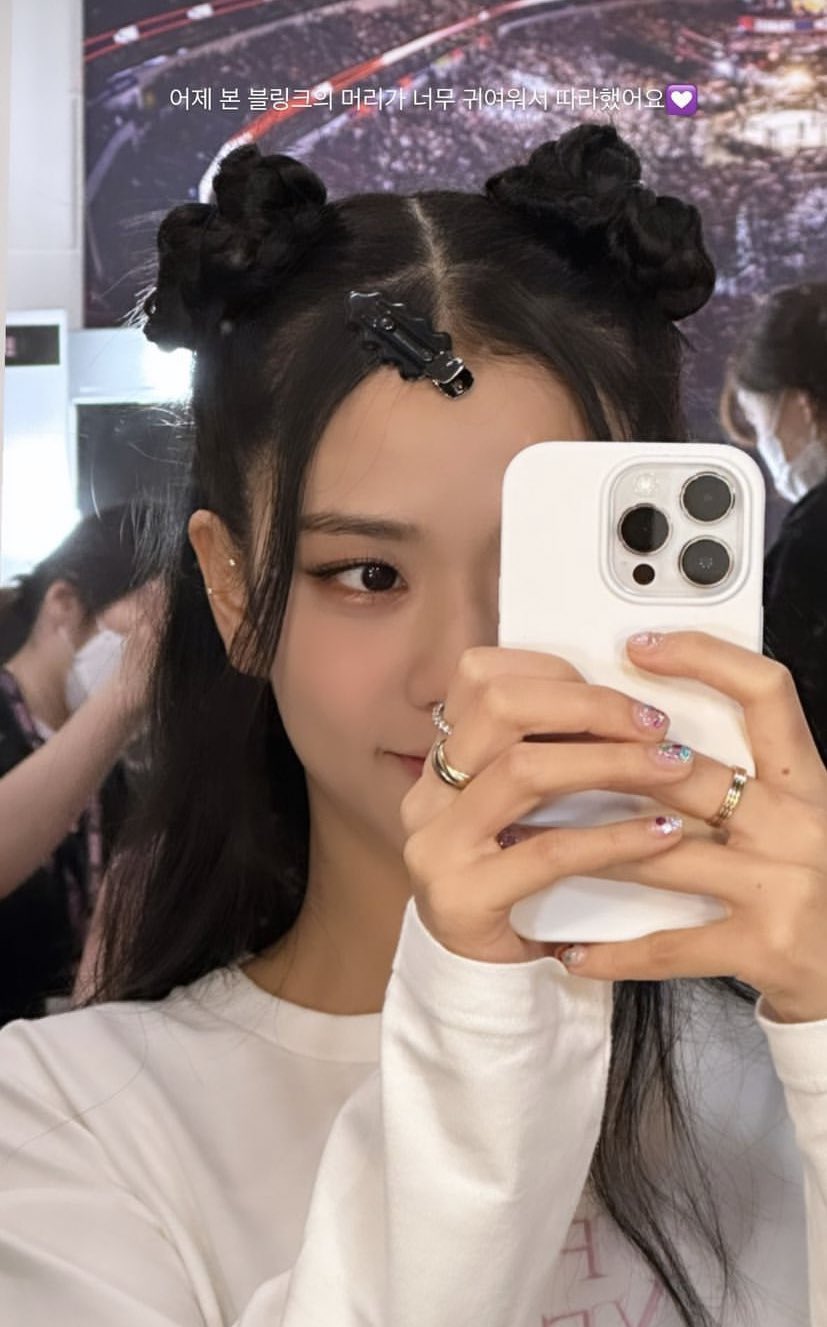 "Jisoo said she saw this hairstyle yesterday from a fan and she liked it so much that she wanted to copy it"
Rosé received a letter from a lucky fan and the female idol even offered to pass it on to the recipient Lisa, however fans were excited seeking Rosé's own autograph.
Rosé received a fan letter | @finelinerose / Twitter
Although the letter had Lisa's name on it, in the end, the fan asked for Rosé's autograph | @mischief1996 / Twitter
During their recent Hamilton, Ontario show,  Rosé  once again had a memorable interaction with fans as she answered a question from BLINKs.
Fans want to know how Rosé's fish,  Joohwangie, is doing right now after the BLACKPINK member introduced her aquatic pet on the variety show,  We Will Channel You, in 2018.
Rosé and the aquarium fish Joohwangie | Pinterest
While many fans know Rosé has her beloved dog  Hank , she also has a pet fish. Her fish  Joohwangie and  Eunbyul live with Rosé's family, and before that she had a fish named  Eunhee, sadly it passed away in 2018.
Rosé was shocked when her mother announced her fish passed away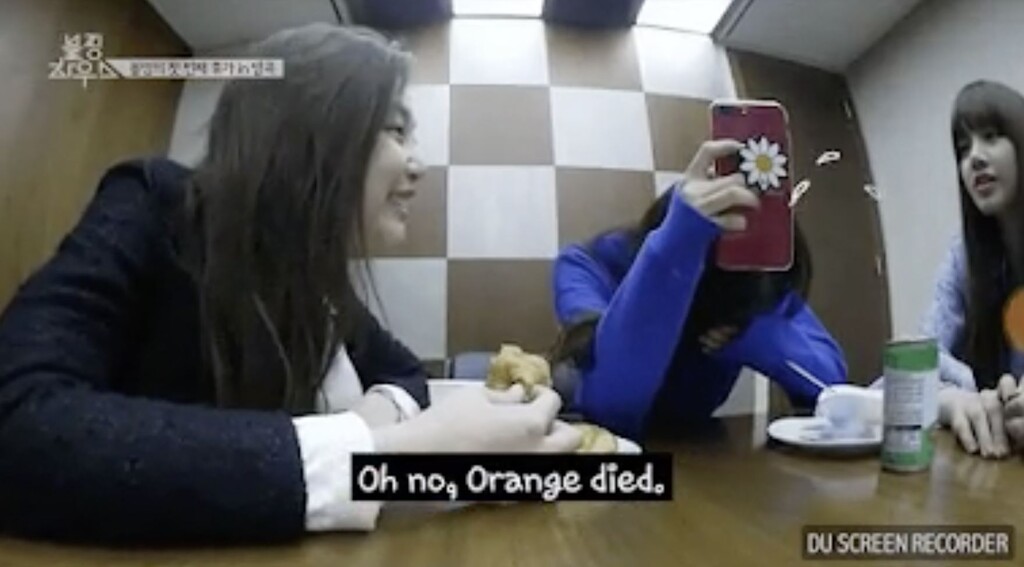 She even burst into tears right after receiving the news
In preparation for the  BORN PINK concert, fans at the Ontario show signaled with an important question.
Fans ask questions for Rosé | @blackpinked8888 / Twitter
The lucky fan near the stage received an interesting answer from the BLACKPINK member, the female idol  did not miss a beat of "Forever Young" while still nodding her head and saying "yes" to confirm that Joohwangie is still alive and well!
Rosé is dancing but still nods her confirmation to the fans…
…accompanied by a bright smile
The moment quickly went viral because of the lovely interaction between her and the fan.