BLACKPINK is currently on their way to Europe for the next leg of the Born Pink World Tour, after the US. Fans who are lucky enough to win VIP tickets can attend post-concert idol farewell events where they can talk to the members and take pictures!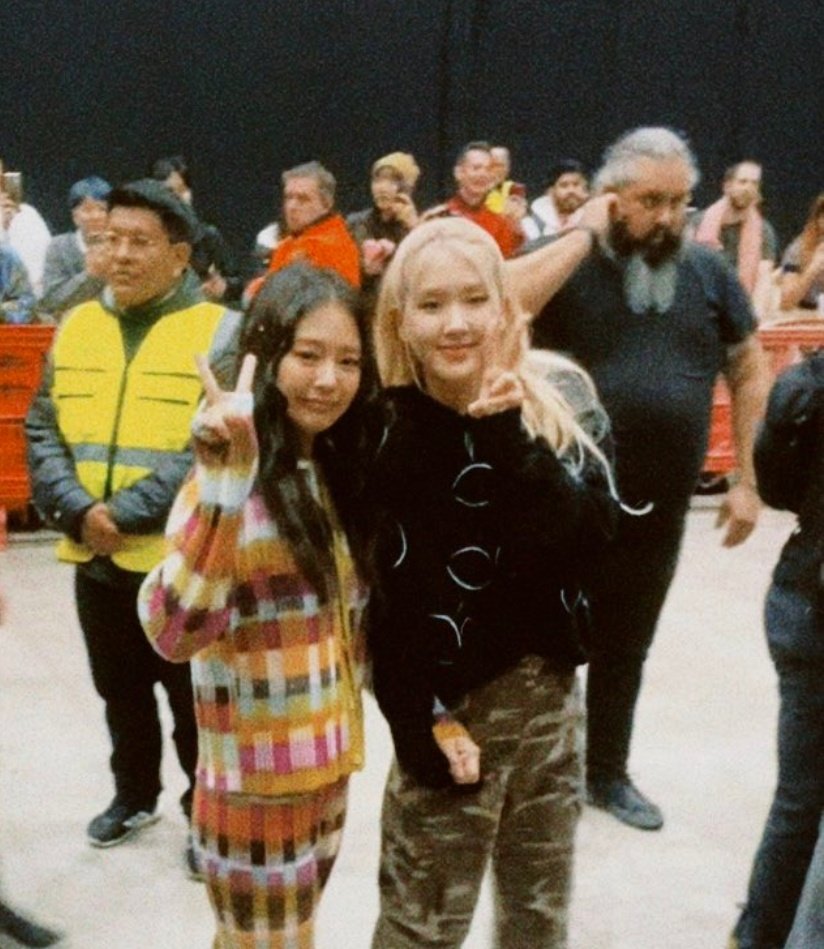 Photo: Twitter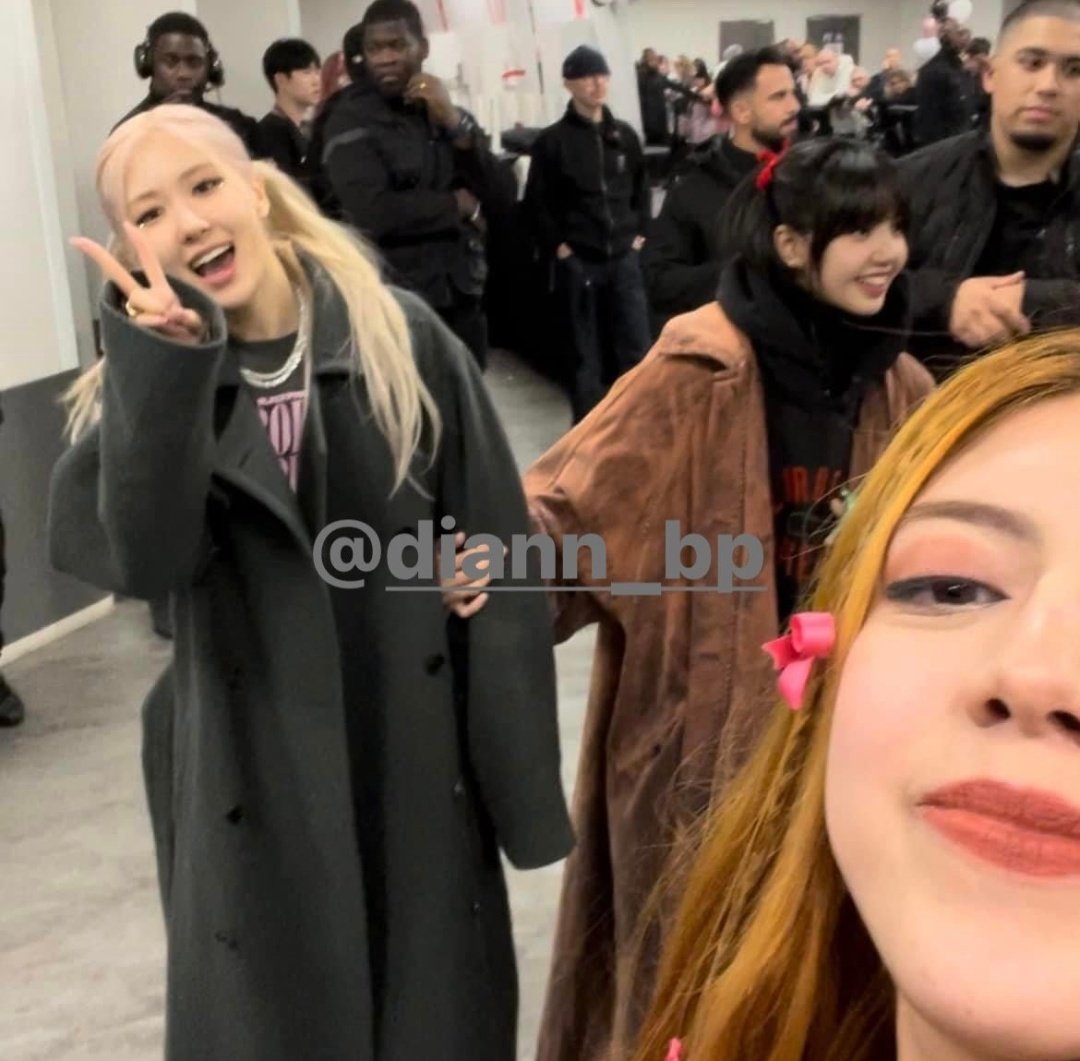 Photo: Twitter
Recently, during BLACKPINK's stop in Cologne,  Rosé  was about to leave when suddenly remembered a very important question for the fans!
"Wait, you say 'Köln?'* [*T/N: in German, this is the city of Cologne]" — Rosé
BLINKs eagerly responded with correct pronunciation – all at once!
However, Rosé quickly learned its correct pronunciation.
The quick interaction isn't just a cute gesture – Fans believe it shows how thoughtful and polite she is.
Rosé's reaction goes viral because it's so cute
"Exactly! The only people who can pronounce a place or name correctly are the inhabitants of that place. Always polite to ask. She even had to say 'sorry' to clarify. How wise and humble Rosé is!"
"Rosé won't leave until she can pronounce "köln" (the German word for the city of Cologne) correctly. She is so sweet and humble."
Fans also noticed that one staff member enjoyed the precious moment just as much as the rest!
BLACKPINK sets a record with the North American tour, maintaining the leading position of YG's "golden egg"
Ending a successful series of concerts in North America, BLACKPINK proves the potential of a top girl group with admirable earnings.
BLACKPINK  completed the  North American concert schedule  with the last 2 concerts at Banc of California Stadium (Los Angeles, USA) on November 19 and 20, a large-scale  concert with a capacity of up to 47,000 spectators .  fake.
Photo: Twitter
Summarizing the tour for  BLACKPINK world tour BORN PINK  in North America, the 4 members had a memorable tour, successfully attracting more than 200,000 fans to 14 concerts in 7 major cities including California, Chicago and the closest is Los Angeles.
The final performance of the North American tour was as successful as ever with the fans cheering.
In addition, BLACKPINK earned 6.5 million USD ( more than 161 billion VND ) for 2 concerts  in  Newark (USA), equivalent to more than 3 million USD (nearly 75 billion VND) in just 1 night. This number makes BLACKPINK the first girl group to achieve this feat.
Besides,  the concert  of the "Black Rose" house not only received a response from the fans, but also received support from world-famous stars such as Camila Cabello, Selena Gomez, Usher, Olivia Rodrigo, and so on. Gracie Abrams… This shows the undisputed popularity of BLACKPINK in the global music market.
Photo: ST
The collaboration stage between Jisoo and Camila Cabello is considered one of the most memorable highlights of this tour of BLACKPINK.
Selena Gomez was spotted by fans at the concert to support BLACKPINK
The stock market evaluates BLACKPINK 's global performance as a measure to measure the performance of the management company YG Entertainment. In the third quarter of this year, YG recorded revenue of 114.7 billion won ( more than 2,100 billion VND ), of which profit was 15.5 billion won ( nearly 289 billion VND ). Although these are lower than expected numbers, however, it is expected that in the fourth quarter until next year, when  album  and digital sales from  the Born Pink album   begin to be recorded, along with  the  ongoing world tour , YG's profit is expected to take a leap.
In 2022, BLACKPINK accounted for 61% of YG's sales.
BLACKPINK will have a short break to prepare for upcoming concerts in London, England on November 30 and December 1. At the same time, the group will continue to expand  the concert  to Europe, with plans to perform in other countries in Asia and Oceania next year. Through it, it is expected that a total of 1.5 million fans will come to see the 4 girls' stage. If it goes well, BLACKPINK will set a record for the audience for a girl group.