BLACKPINK  just landed in Copenhagen, Denmark for their next stop on the BORN PINK World Tour. However,  Rosé  has encountered an unexpected situation!
BLACKPINK Rosé | @roses_are_rosie/Instagram
While exploring the city, she showed off her best winter fashion and took stunning photos with the landscape.
| @roses_are_rosie/Instagram
In one video, she's both warm and fashionable in a long coat, scarf, and beanie.
"I guess people here are very good with pigeons!"  – Rose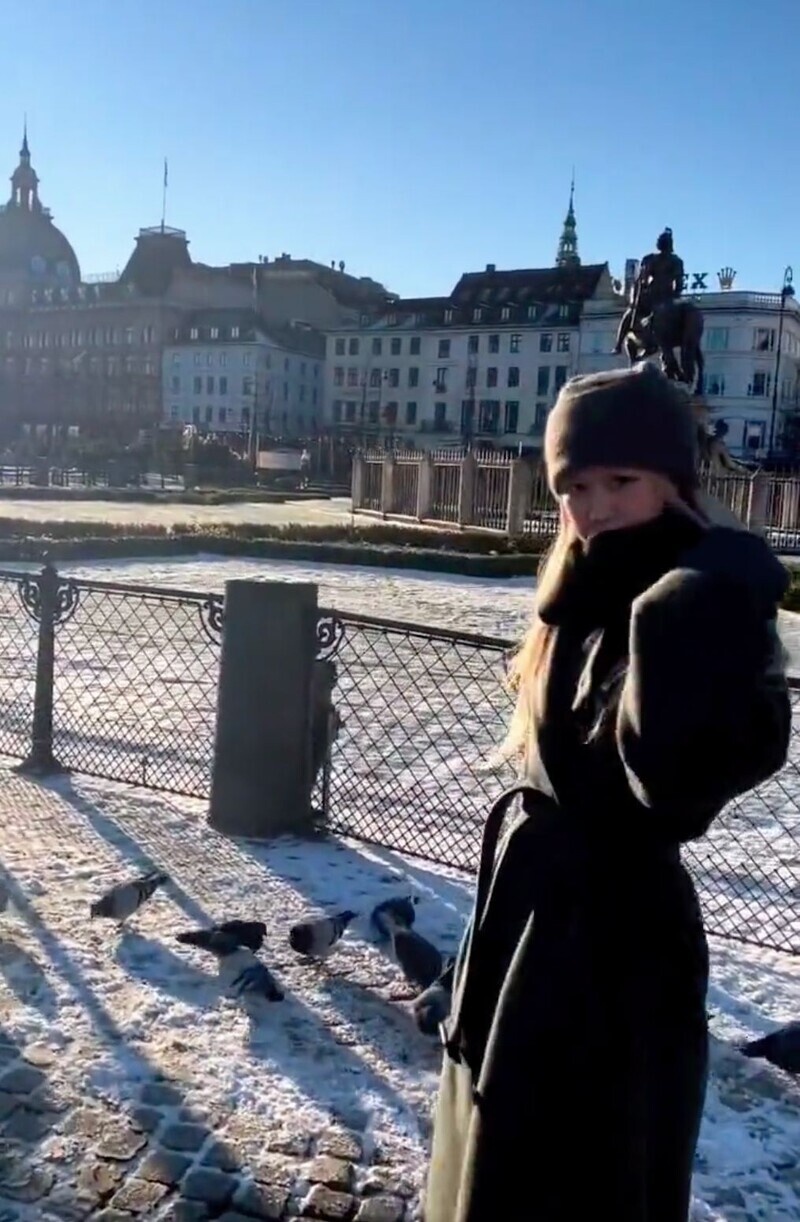 Posing with some pigeons, she made a cute face for the camera and squatted down to get a closer look at the birds.
" This is a video! " – The staff told Rose
However, no one was ready for what happened next!
Staff : "Wow they really don't run away."
Rose : "Is it delicious? What are you guys eating…?" *Screaming*
Then, Rosé shouted as the pigeons flew away
Residents couldn't help but laugh while watching the video, but some couldn't get past Rosé's voice when she yelled!
– "Rosé hit the high notes perfectly"
– "Didn't Rosie hit Mariah Carey's high note unexpectedly"
– "Screaming high notes"
In her own words, Rosé says she's "a bit hurt". Fans know that she can be a scaredy cat at times. From animals to thunder, there's a lot to fear in the world for Rosé!
The 30 ho
т

т

est female idols in December 2022: BLACKPINK & NewJeans rival top 1

The Korean Business Research Institute has released this month's brand reputation rankings for each girl group member!

The rankings were determined through an analysis of the consumer participation, media coverage, and community awareness indexes of 579 girl group members, using big data collected since May 18. 11 to 18 December.

BLACKPINK's Jennie  holds on to the top of this month's list with a brand reputation index of 4,500,197, marking a 52.50% increase in her score since November. High-Rating Phrases in her keyword analysis include "concert", "Chanel" and "Instagram". Jennie's positive-negative analysis also showed a score of 86.87% positive responses.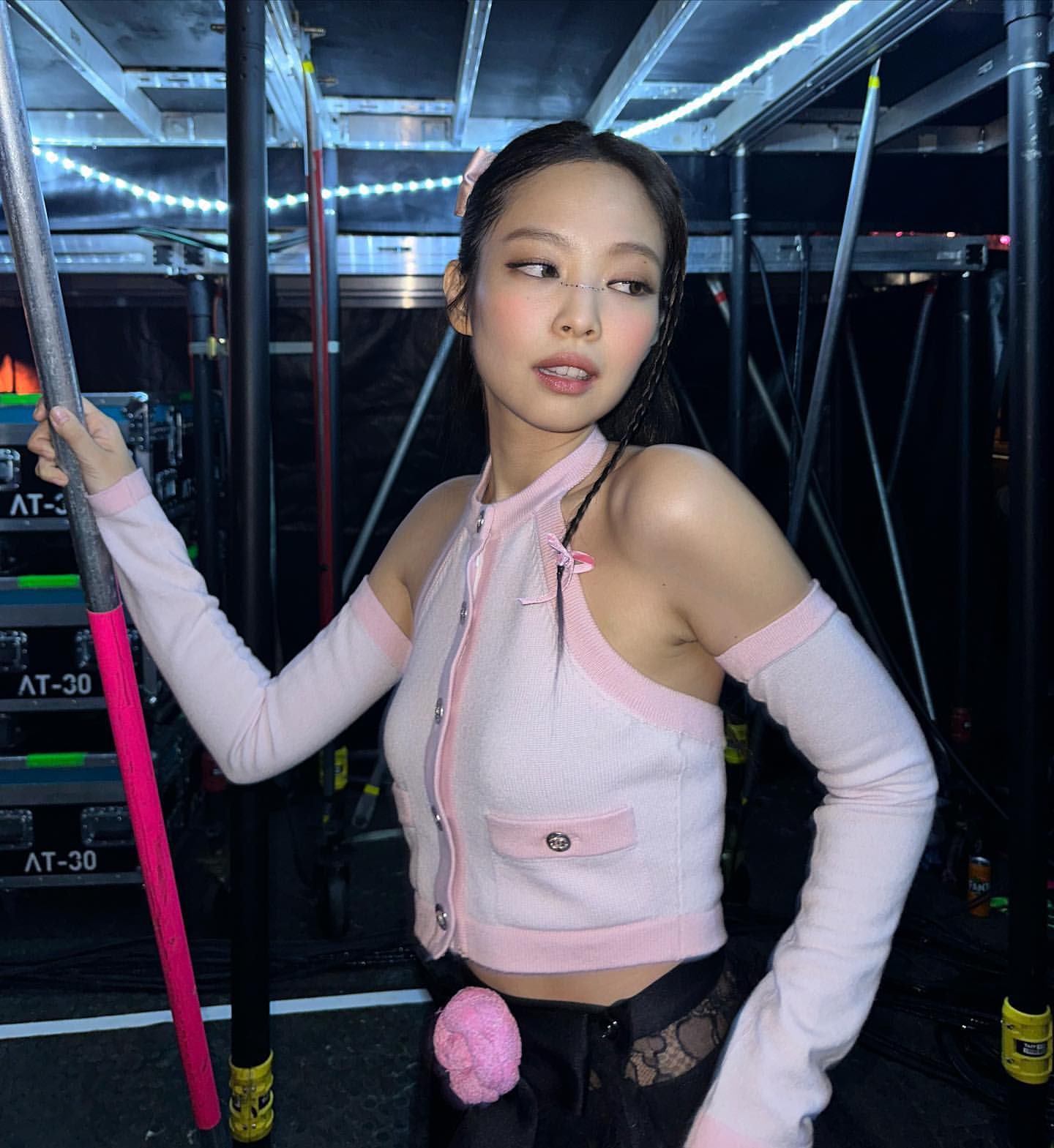 1st Jennie
NewJeans' Minji rose to second place with a brand reputation index of 4,267,230, marking a 78.47% increase in her score since last month.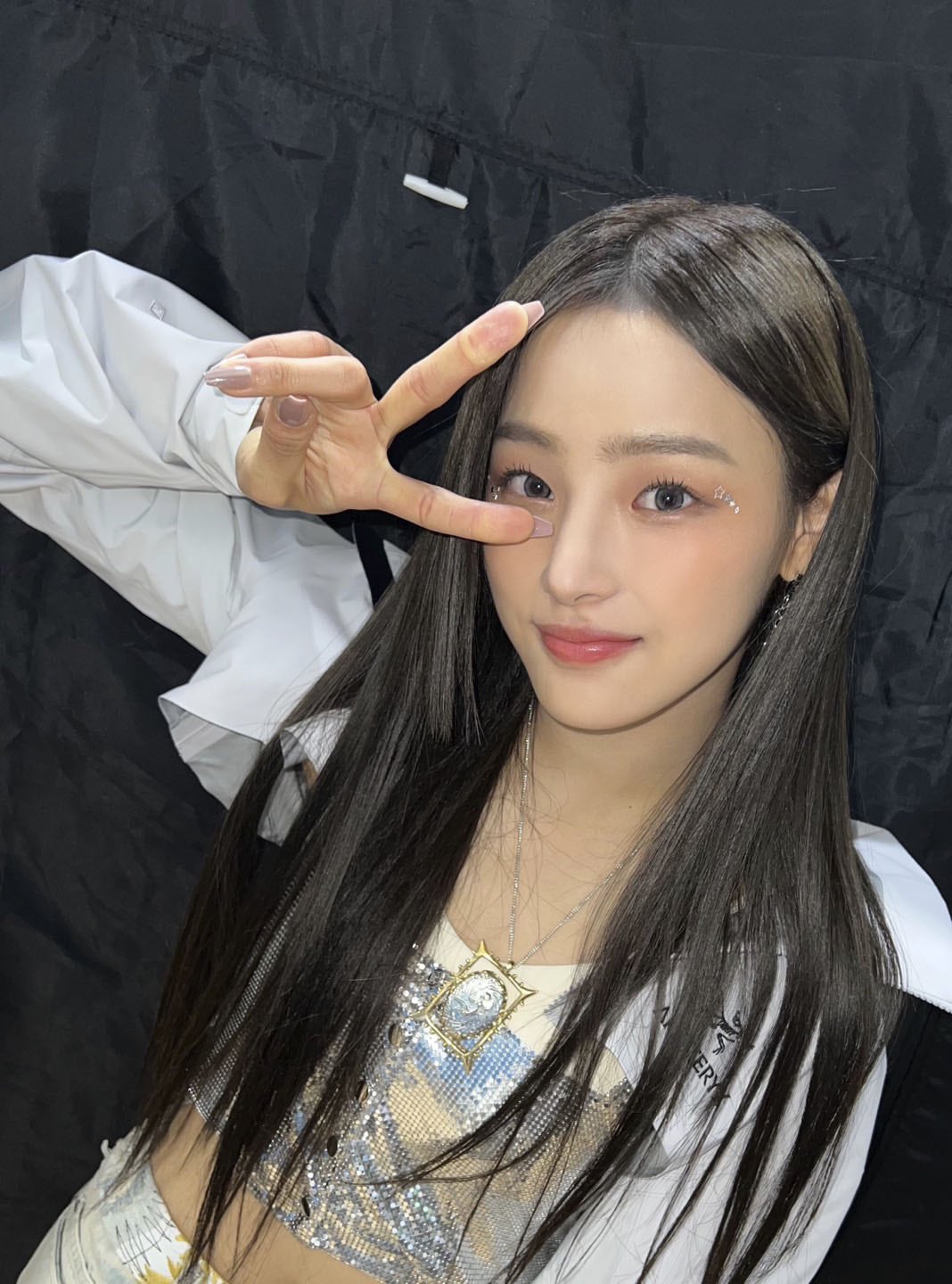 Minji 2nd
BLACKPINK 's Jisoo maintains third place with a brand reputation index of 3,049,648, marking a 20.18% increase in her score since November.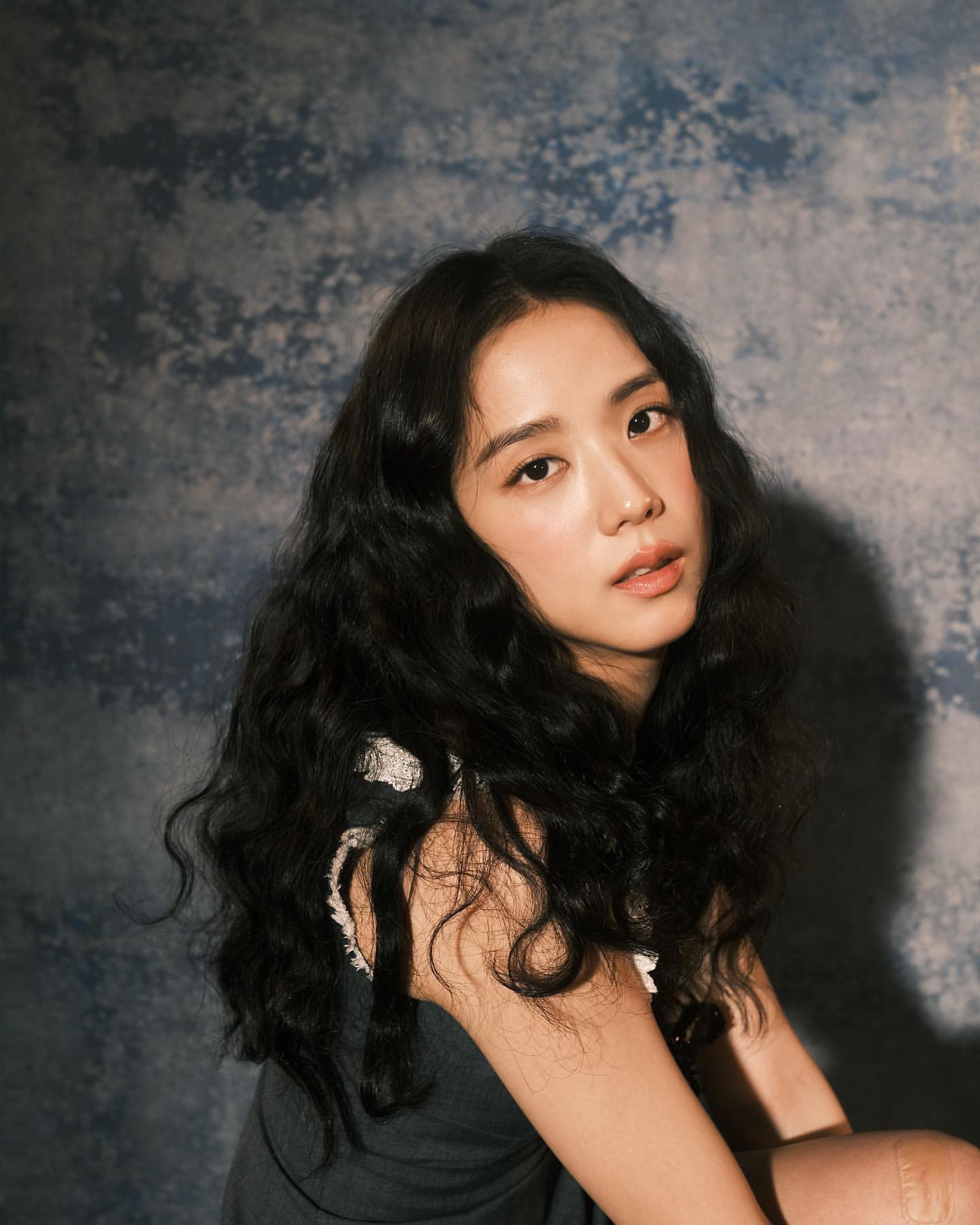 Jisoo ranked 3
In the end, NewJeans Hanni and Danielle broke into December's top five in fourth and fifth place, respectively.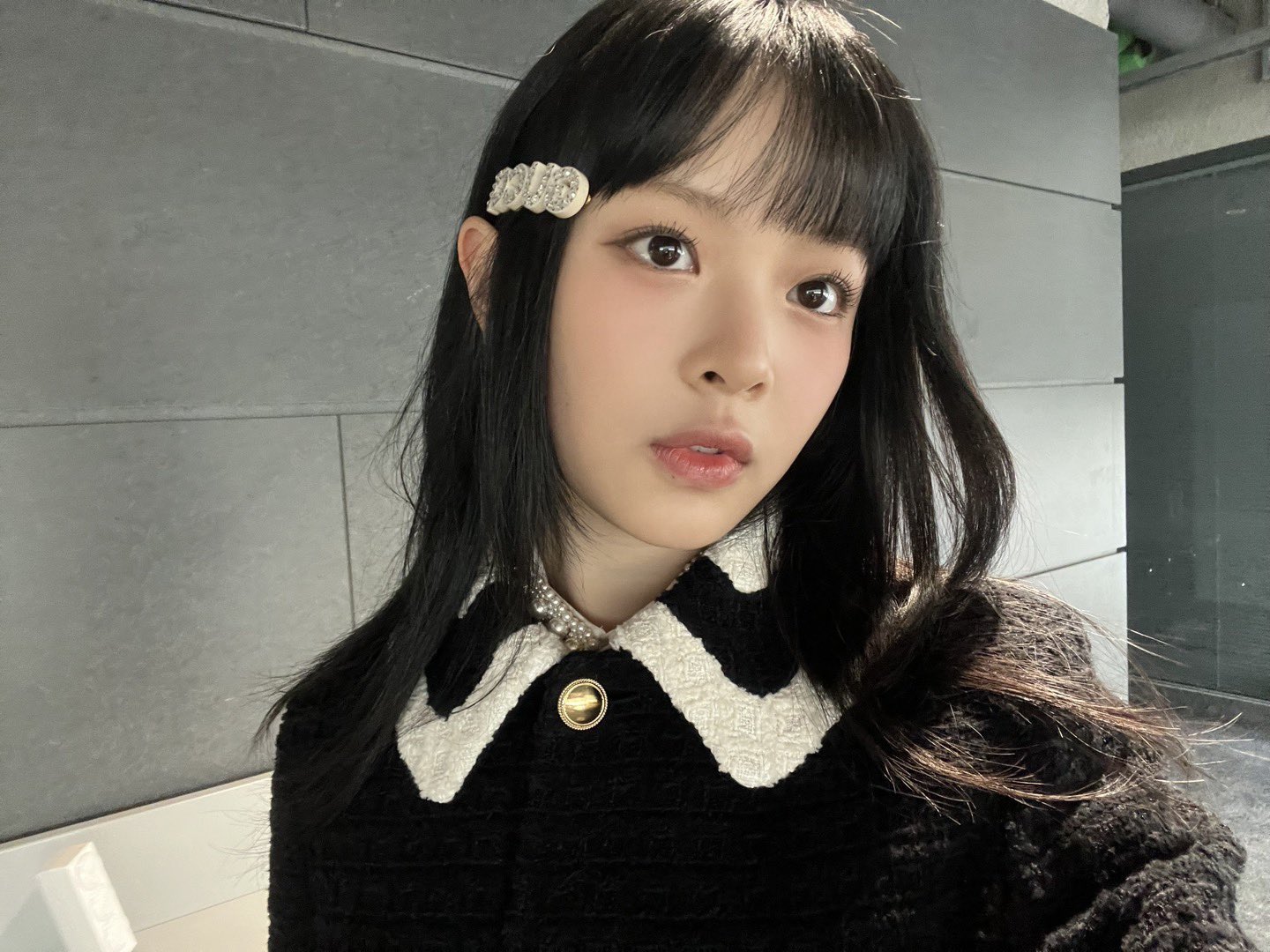 Hanni rank 4
Danielle ranked 5
Check out the top 30 for this month below!
BLACKPINK's Jennie
NewJeans' Minji
BLACKPINK's Jisoo
NewJeans' Hanni
NewJeans' Danielle
BLACKPINK's Rosé
NewJeans' Haerin
Red Velvet's Joy
BLACKPINK's Lisa
TWICE's Nayeon
NewJeans' Hyein
LE SSERAFIM's Kazuha
Girls' Generation's Taeyeon
TWICE's Mina
TWICE's Jeongyeon
IVE's Gaeul
Oh My Girl's YooA
Red Velvet's Seulgi
Oh My Girl's Arin
Red Velvet's Irene
IVE's Jang Won Young
aespa's Karina
Girls' Generation's YoonA
Red Velvet's Wendy
Girls' Generation's Seohyun
aespa's Winter
LE SSERAFIM's Huh Yunjin
Girls' Generation's Sunny
IVE's Liz
TWICE's Jihyo