The main vocalist of BLACKPINK trended 'Protect ROSé', calling for her protection against slander.
Recently, news about BLACKPINK Rosé publicly dating Jeremy Erlich , Spotify's Head of Music Strategy, has spread on the internet. People have expressed their thoughts on the matter, even calling for YG Entertainment's protection for Rosé due to the criticism she has received.
The context may have to do with Rosé and Jeremy being spotted during Dua Lipa's concert in early March.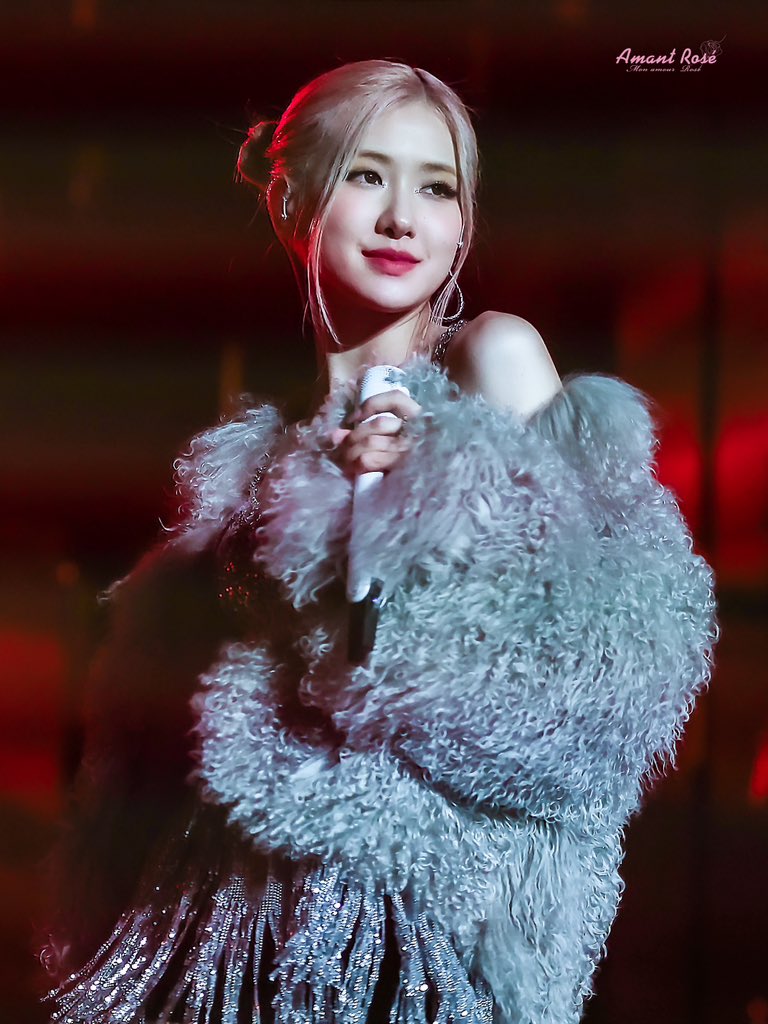 (Photo: Rosé (Instagram))
Fans expressed their reactions to the news, claiming that this is the type of media coverage that can be sued for defamation, not to mention the introduction of unfounded evidence, implied nuances and implications. .
YG Entertainment's protection for singers is in high demand.
"Please YG do something! Rose's reputation is still ruined because of the fake . How can you give up? Silent?!"

"It's so worth it!!! I can't accept this hatred towards my girl."

"All we ask is your attention and protection of Rosé. You got a YG job."

"Like the rest of the industry? Please.. you're just making a big deal out of it because it's a member of blackpink. Each of you who entice Rosé over this inconsequential matter will receive his or her karma this month. Time will prove it."

"Rosé doesn't deserve any of the crap they throw at her. She wouldn't even hurt a damn fly. All of those abusive behaviors are stupid, what the hell are they talking about at this point."
Blasphemy & Harassment: BLINKs protect Rosé by trending hashtags
As if accusations weren't enough, fans even protected Rosé from haters who flatly accused her of being spotted at the hotel. BLINKs stood up to her, saying that obscene comments and harassment should not be tolerated.
(Photo: @RoseChinabar on Twitter)
BLINKs posted a series of immediate privacy statements and requested legal action.
"RoSé is your artist. YOU MUST PROTECT HIM from constant taunts, harassment and fake news.

We ask for an update on your promised legal actions against the communities and media that tarnished her image and reputation as an artist and harmed her as an artist. How to be a human!

YG PROTECT ROSE

#Protect_ROSé"
YG's artist protection statement has been made before