BIGHIT recently released a video about the day member Jin left for military service, and the images captured even made ARMYs unable to hold back their tears.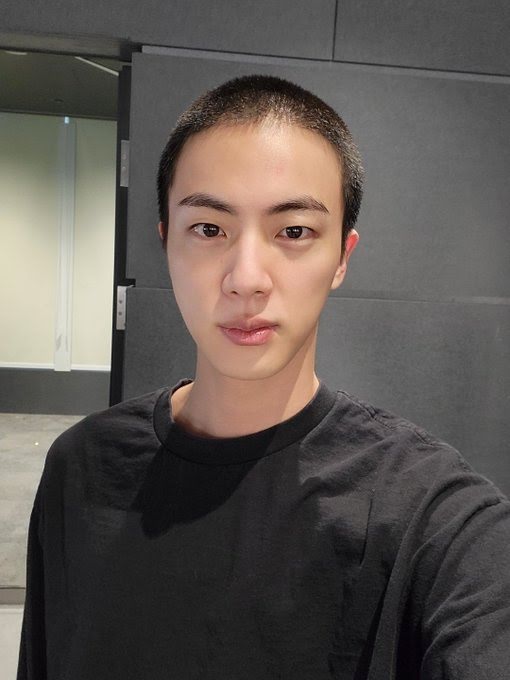 Pictures of Jin BTS's enlistment day
Previously, BTS' eldest brother safely enlisted on December 13, officially starting his 18-month military service.
The group members got together to say goodbye to Jin and share the last 7 photos of BTS in 2022.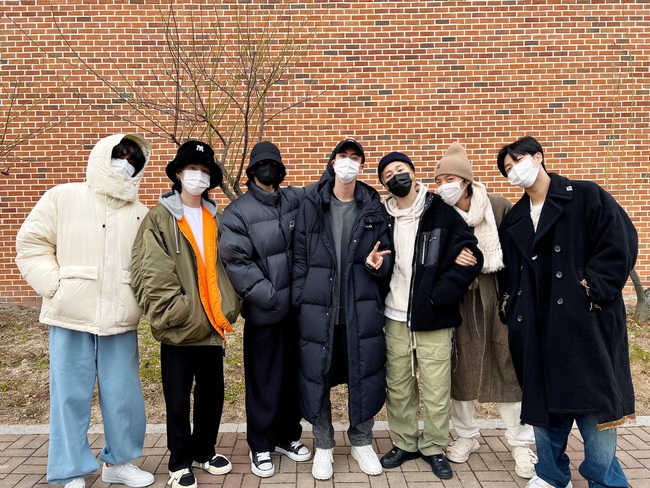 The members were all there to say goodbye
If the photo made ARMYs extremely emotional, then the footage from BTS's farewell party really brought fans to tears.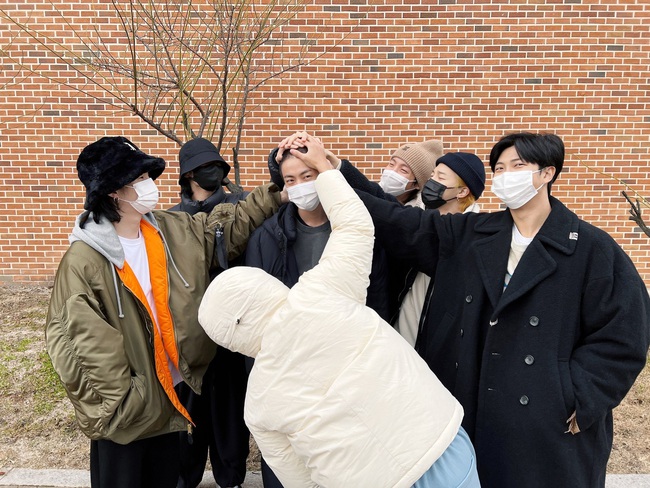 It will be almost 2 years before ARMY can see the 7 members together
In the new video released by Bangtan Bomb titled  Jin's enlistment ceremony  , fans can see each member's farewells to Jin. From all the boys touching his head for good luck.
The members also took turns taking private photos with Jin to save as a souvenir. The leader of BTS also expressed his thoughts on Jin's enlistment.
Despite having many concerns for Jin, RM also understands that it is only one duty in the life of every Korean man.
Finally, the video also reveals that when Jin joined the army that day, he was the last one present. The male idol is the one who takes the longest time to say goodbye to his dear brothers.
Video of Jin BTS's enlistment ceremony:
Jimin BTS has a very special way of showing affection before Jin enlists in the army
Knowing that ARMY will be sad because of the absence of the eldest brother in the next 2 years, Jimin took a special action to both support Jin and comfort the fans.
Jin has always received a lot of love from the BTS members, and it's no surprisе that in December, the love is getting stronger. From his birthday on December 4 to his enlistment on December 13, everyone wantеd to make sure Jin knew how much he was loved.
And among them, there is a member who attracts attention with a very special way of expressing love.
December 4 of this year is a very meaningful day for ARMYs because it is Jin's birthday before his enlistment. Despite his busy schedule, BTS' eldest brother made sure to make time for his fans with a special live broadcast.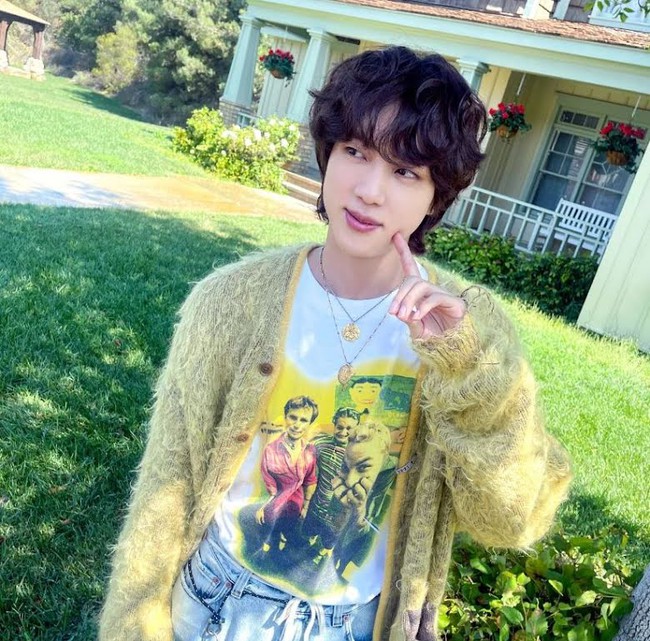 The BTS members shared Jin's birthday wishes in different ways and drew attention on social media with their lovely messages.
However, ARMYs who are very active on Weverse have noticed that one of the BTS members has found a special way to show their love for Jin, and that is Jimin!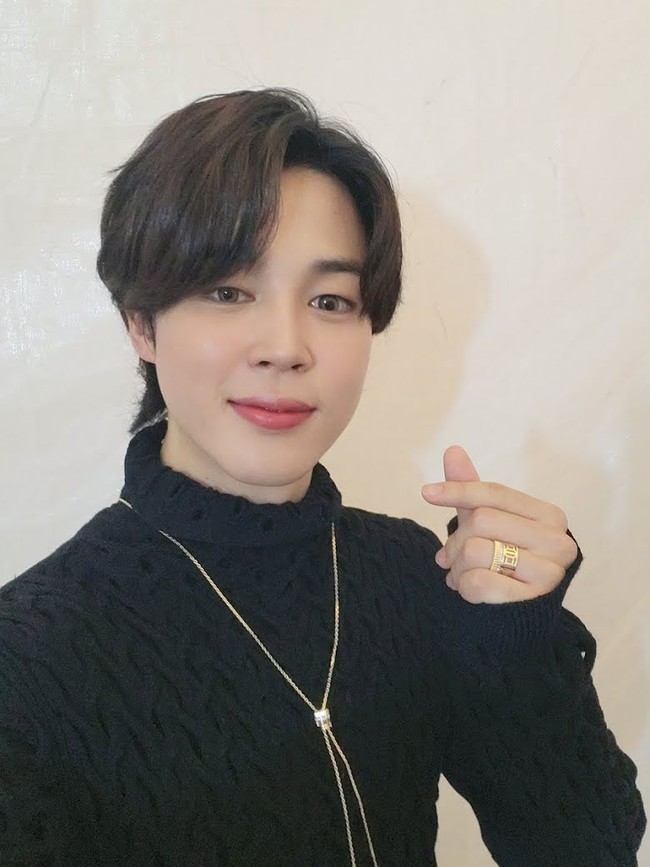 Specifically, when going to the members' profiles on Weverse, ARMY noticed that Jimin had changed his profile picture, and it looked very different from the rest of the group. Instead of a group photo or a photo of himself, Jimin used a photo of Jin as his avatar.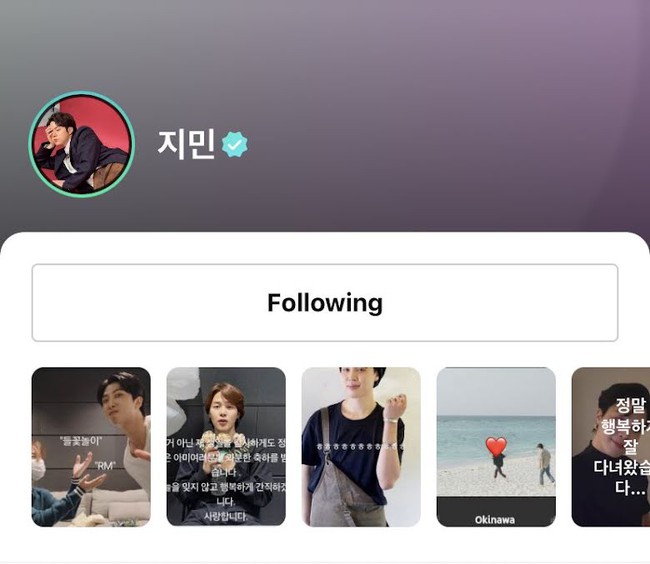 On December 11, ARMYs couldn't help but be moved when Jin shared a photo of him changing his appearance before enlisting. The fans' emotions seemed to burst because they knew that the day of parting was near.
Although it was a big moment for both Jin and ARMY, Jimin always seemed to know the subtlest way to change the mood that was so sad.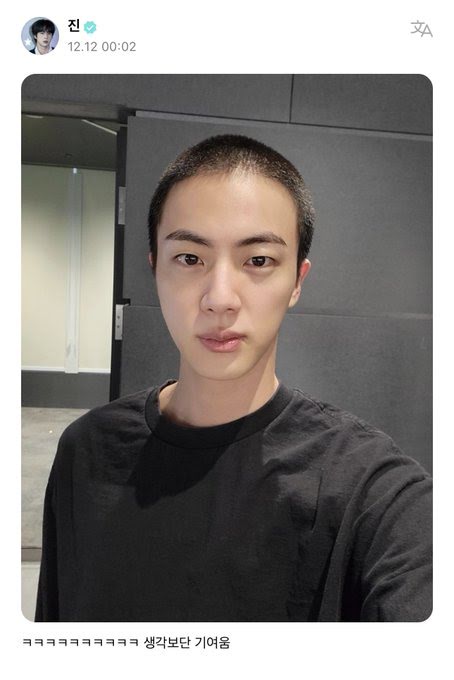 Fans have been paying attention when Jimin once again changed his profile picture. That is to say, almost immediately after Jin posted a selfie with his new hairstyle, keen-eyed ARMYs noticed that Jimin also changed his profile picture to a photo of Jin's freshly shaved hairstyle.
At first, many thought this change belonged to Jin's account as it seemed to suit his eldest brother's comedic personality. However, when clicking on Jimin's personal page, ARMYs couldn't hide their emotions when they saw Jin appearing in the profile picture on Weverse.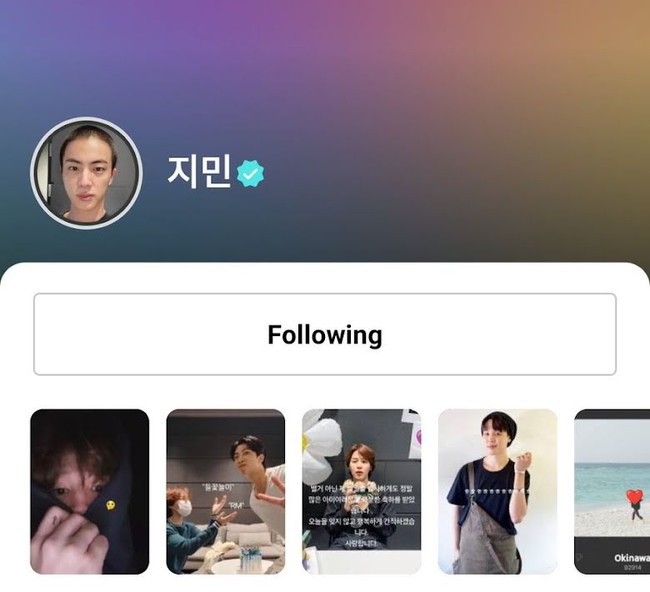 Although ARMYs can't hide their sadness about Jin's enlistment, Jimin always tries to lift everyone's spirits. It seems like he wants fans to not be too upset when he misses Jin, as Jimin will make sure that the oldest member of the group is always present in some way.