The popular K-Pop group BTS has started a new chapter. Currently, BTS members are focusing on their solo projects.
Everyone has been preparing their own albums and some of the members have collaborated with other singers.
Although the seven members of BTS have different schedules, they always encourage and support one another.
ARMY and the general public already know how strong their friendship is. J-Hope and Jimin show how really BTS support each other.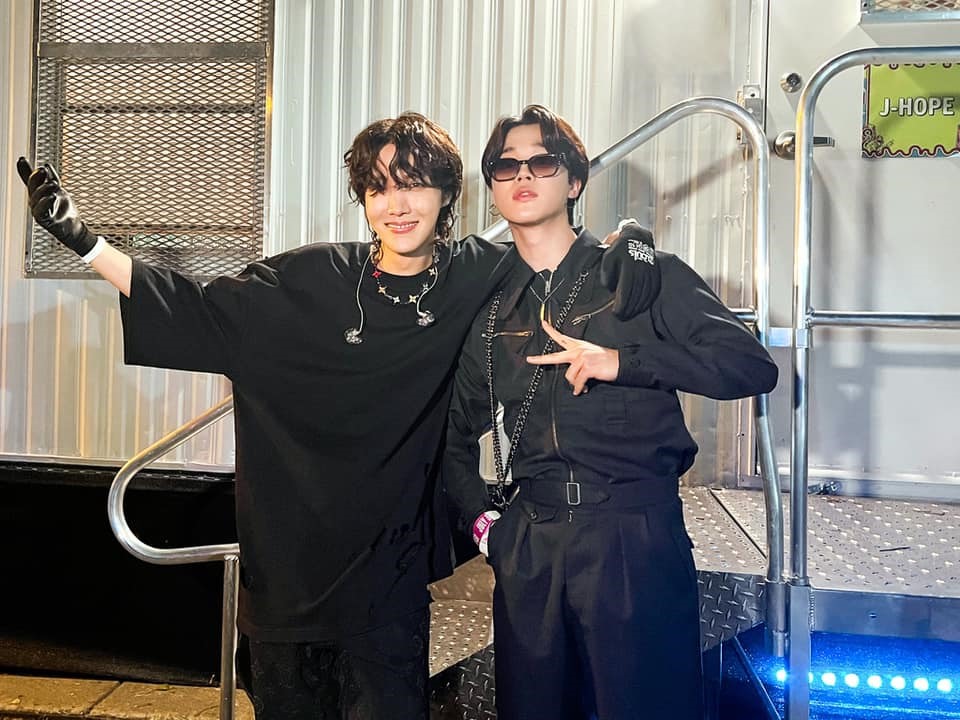 The "Arson" hitmaker delivered a stunning performance at Lollopalooza 2022 as his solo debut with the album "Jack In The Box".
Recently, BTS provided what can be seen behind the scenes and many moments that melt the hearts of fans.
Jimin BTS is here to support J-Hope BTS on the Lollapalooza 2022 stage.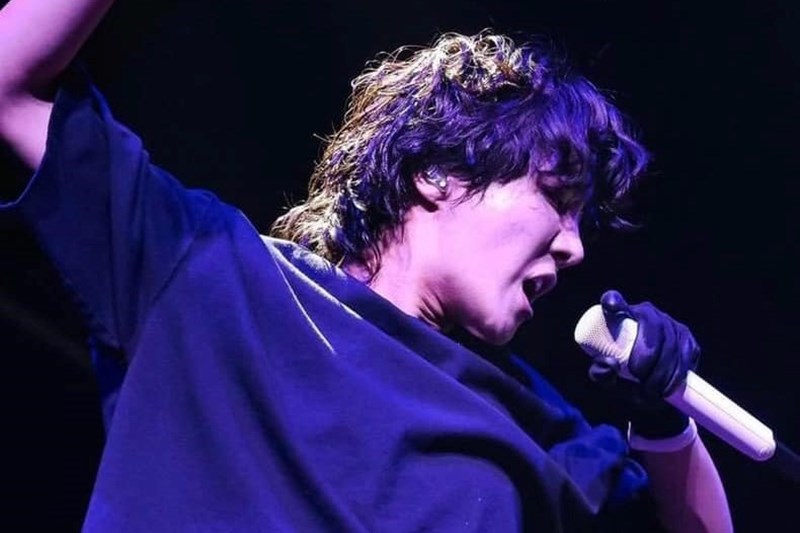 Park Jimin who we know was J-Hope 's roommate when they were still living together at the beginning of debut couldn't help but give his full support.