BigHit has issued a statement asking fans to "please refrain" from visiting Jin at his new job as he begins his mandatory military service in South Korea this month.
Jin will begin military training on December 13, and BigHit has informed fans that "no kind of official events will be held on the day of his recruitment."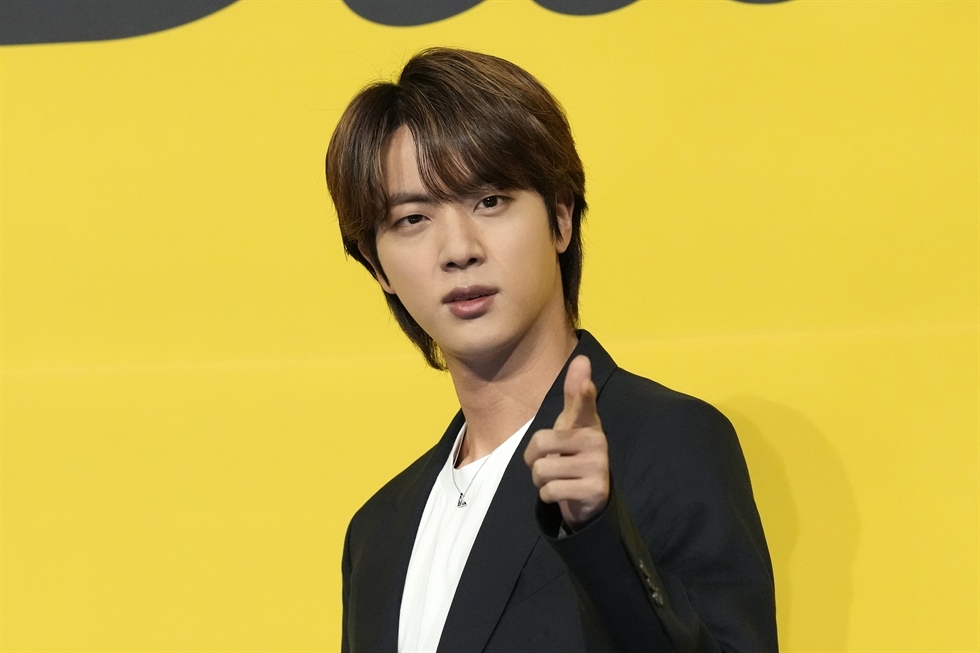 Instead, the ceremony will be restricted to "military personnel and their families."
"To avoid issues that may occur due to crowding, we ask fans to refrain from visiting the site," said BigHit. "Instead, we ask that you take his words of support and farewell to your hearts."
All able-bodied men between the ages of 18 and 35 in South Korea are required to serve in the armed forces. A 'BTS Law' allowed the group and other boy bands to postpone their service until the age of 30, but as the septet's eldest member Jin turns 30 this year, he will be the first to begin recruitment. The minimum service requirement varies by military branch and ranges from 18 to 21 months; BTS hopes to reunite again in 2025, once all seven members have completed their service.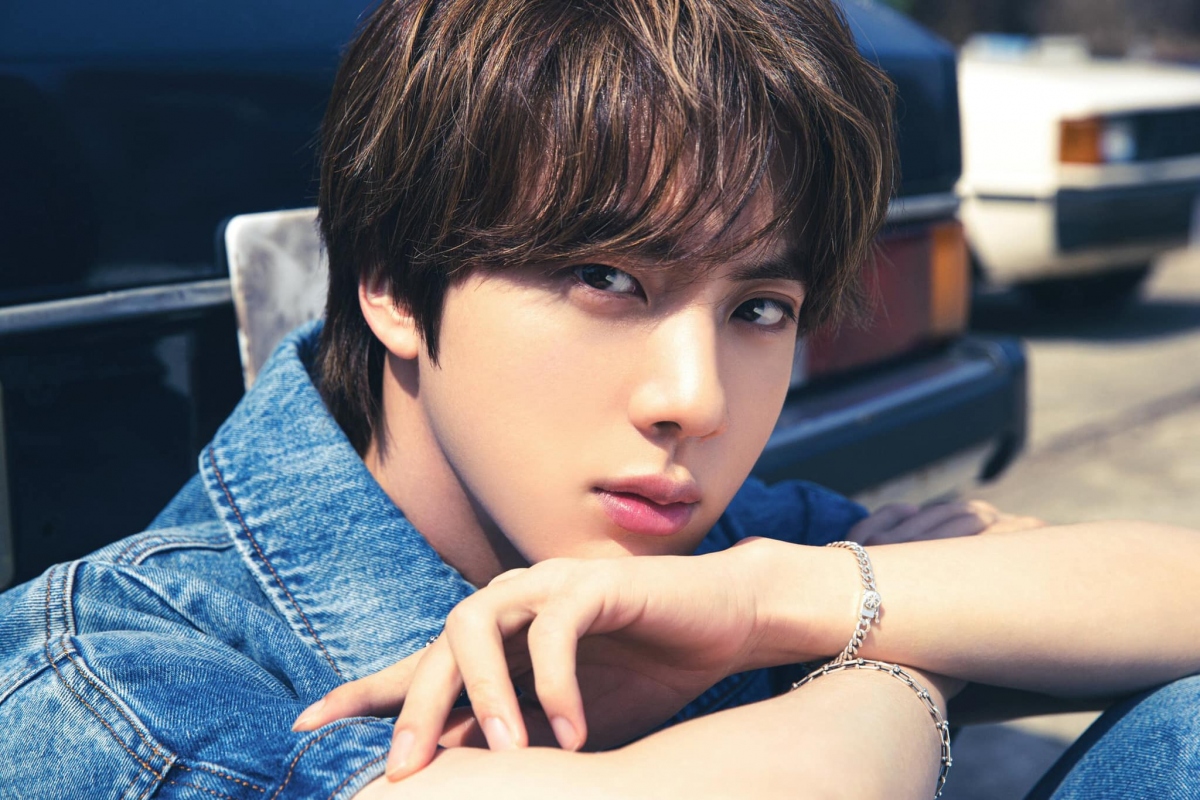 BigHit's full statement on Jin's service can be found here.
The BTS member recently released his first solo single, "The Astronaut," which he co-wrote with Coldplay.
In honor of Jin's 30th birthday, we've compiled a list of 10 BTS songs that feature his voice.
In the upbeat MV for Still Life feat. Anderson, BTS' RM reminds us to enjoy our days. Paak
On December 7th, RM shared the 'Still Life' music video via his official social media accounts. Time stops and music begins as RM sits in a seat on a train heading somewhere, holding a notebook and beginning to think about graffiti. A Ԁramatic screen transition that enhances the sense of space is created by editing with photo scanning and tracking.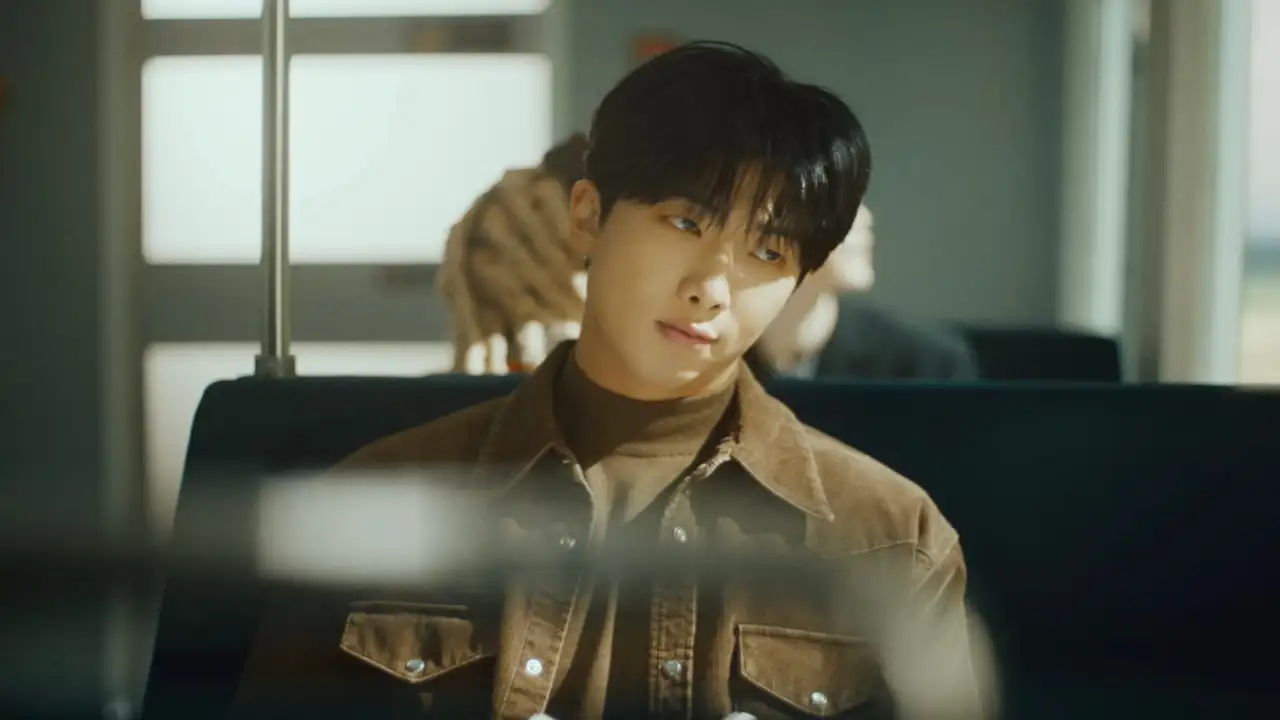 RM interpreted'still life' ambiguously as 'It's still life,' saying, "It's a still life stuffed in a frame, but it's still alive." It is not limited to this frame. We will continue." As a result, the themes of life and still life were expressed visually through the scribbles (canvas) of the notebook and the space of the train, respectively.
Concerning the video:
A positive and bright image that uses the characteristics of a light song and RM's unique rapping harmonize in the music video for 'Still Life.' The image of RM going back and forth between the running train and the canvas, in particular, emphasizes his desire to move on without settling for a specific space (area). The first official solo album, 'Indigo,' contains ten songs that reflect RM's fierce and brilliant life and thoughts.
Regarding RM:
RM is a rapper, singer-songwriter, and record producer from South Korea. He is the frontman for the South Korean boy band BTS. In 2015, RM released his first solo mixtape, RM. Mono, his second mixtape, debuted at number 26 on the US Billboard 200 in 2018, becoming the highest-charting album by a Korean soloist in chart history. He has also worked with Wale, Younha, Warren G, Gaeko, Krizz Kaliko, MFBTY, Fall Out Boy, Primary, Lil Nas X, Erykah Badu, and Anderson. Paak.
Paak is a rapper, singer, songwriter, record producer, and drummer from the United States. In 2012, he released his debut mixtape, O.B.E. Vol. 1, and in 2014, he released Venice. In 2016, he released Malibu, which received a Grammy nomination for Best Urban Contemporary Album, and in 2018, he released Oxnard. Paak won his first Grammy award for Best Rap Performance with the song Bubblin at the 61st Grammy Awards.