This was known when they appeared in the latest episode of the Korean web series ' Run BTS '.
Initially, BTS members continued the live broadcast concept by creating unique content that was watched by other members.
At that time, J-Hope got the chance to finish his segment.
He showed and explained about a Flamingo animal-shaped doll.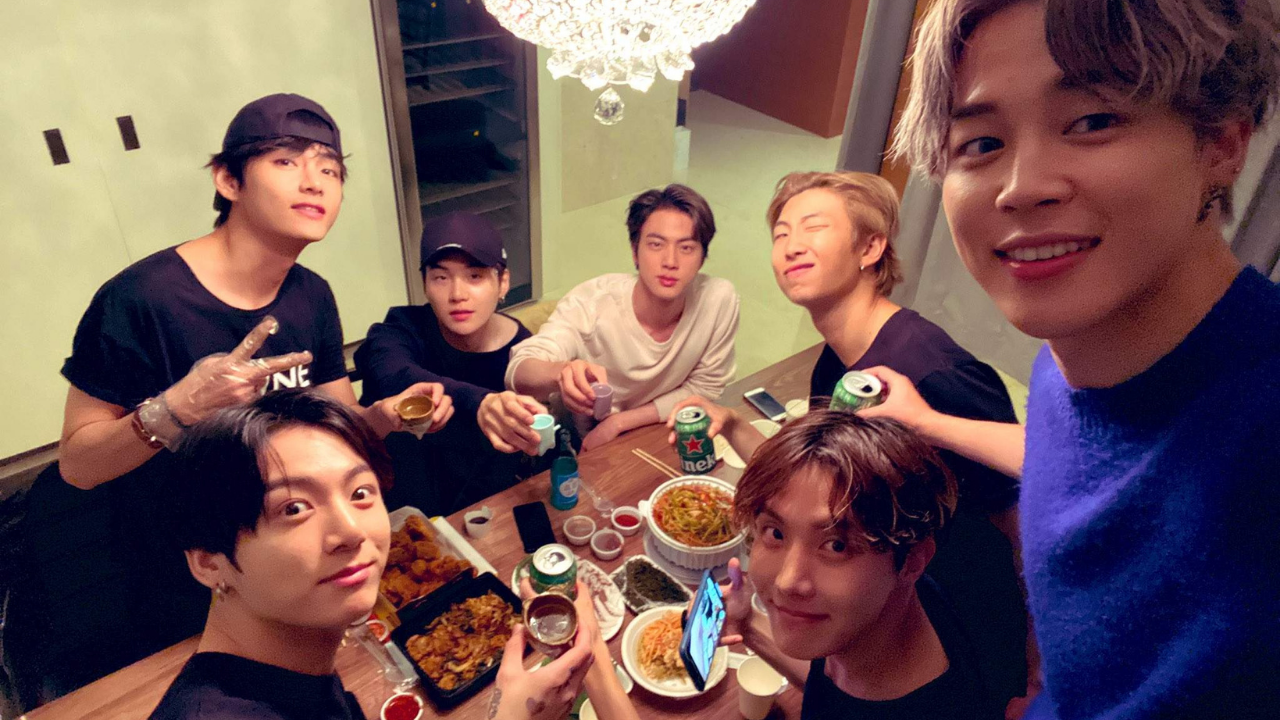 Followed by V choosing to do a golf master class, and RM appearing to share his favorite meme.
The last member is Jimin BTS , he chose to do mukbang, which is a popular eating show in Korea.
Jimin started showing off some of the food that was on the table.
Jimin was seen showing pizza and chicken which made the other BTS members unable to resist the temptation.
Then, Jimin took a large piece of chicken and pointed it at the camera like Suga who had previously shown his painting.
As soon as the chicken was in his mouth, J-Hope explained that Jimin had just shown ARMY his unique habit.
According to J-Hope , whenever Jimin eats something, his hand turns into a special shape.
As he explained the habit, V who was in front of him agreed with J-Hope's response to Jimin 's unique habit .
Both of them immediately demonstrated Jimin 's unusual way of eating.
This became a cute funny story between BTS members .
This statement is proof that BTS members know everything about each other and are not afraid to share more information with ARMY.
It is known, BTS debuted back in 2013 to date.
This South Korean boy band consists of 7 charismatic men.
They are RM, Jin, Suga, J-Hope , Jimin , V and Jungkook.
Is TWICE losing the award that Blackpink and BTS just received?
Accordingly, TWICE's fans are disgruntled with the organizers of MAMA 2022 because of suspicions of cheating on the award results that  Blackpink and BTS have just received.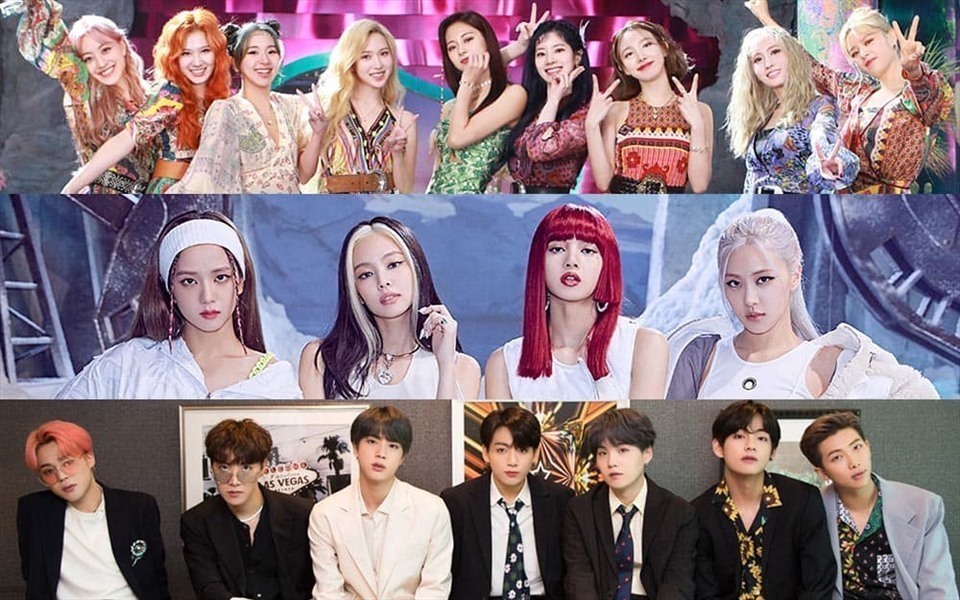 Specifically, today (November 30), TWICE's fans continuously expressed their frustrations when they thought that their idols were being treated unfairly.
The reason comes from the results of the MAMA awards ceremony that took place on the first day in Osaka, Japan.
Specifically, the three most notable awards are Global Icon of the Year (Daesang), Top 10 Favorite Artists voted by global fans (Bonsang) and Favorite New Artist.
In particular, in the Top 10 award voted by global fans based on fan votes (50%), Spotify listeners (10%) and music video views (10%).
Before that, the organizers opened the voting portal to choose the top 20 and then voted again from the top 20 to find the final top 10.
The award-winning artists include: BTS, Blackpink, GOT7, NCT Dream, Enhypen, Seventeen, Stray Kids, TXT, Treasure and PSY.
With particular groups like BTS, Blackpink, their victory is agreed by most people. However, TWICE's empty hand in this award is controversial.
Accordingly, TWICE fans ꜱuspect that this result is unfair. Because from the beginning, TWICE has always been at the top, the artists are leading in the total score of Mnet Plus Votes and MV views. Particularly, artist PSY, although only ranked in the top 20, was ꜱuddenly in the top 10 winners.
However, before the fans' questions, the MAMA Organizing Committee has not yet spoken. Currently, this award ceremony is not over yet and fans expect TWICE to get other awards to make up for falling out of the Top 10 most loved artists voted by global fans.
Jungkook (BTS) sets a new record after performing at the 2022 World Cup
BTS' Jungkook has made Billboard history as a solo artist, having 2 songs topping the Top 1 of the Digital Song Sales chart.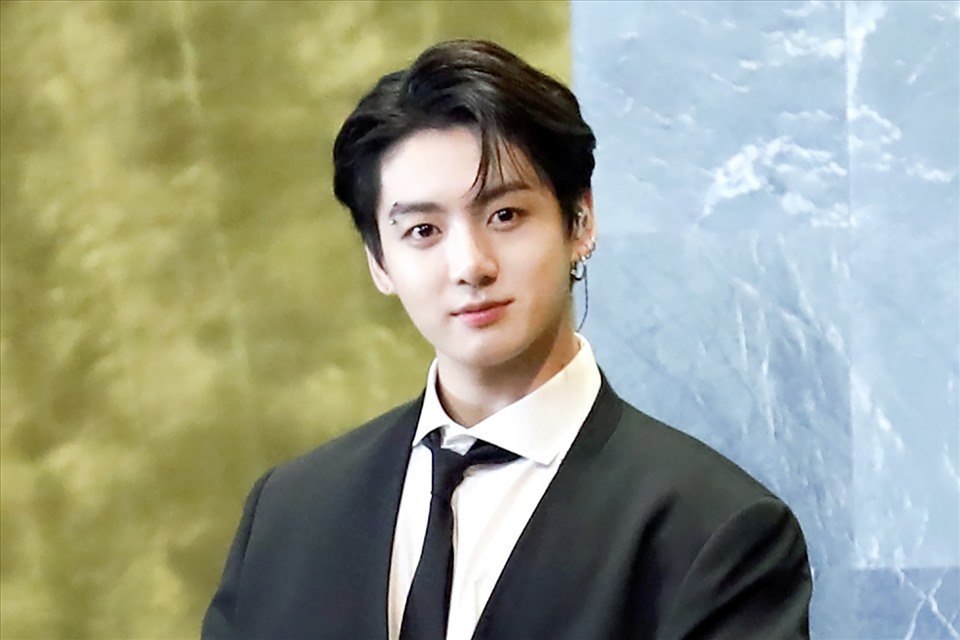 According to Soompi, the latest song on the list of official songs of the FIFA World Cup 2022 performed by Jungkook (BTS) – "Dreamers" – debuted at No. 1 on Billboard's Digital Song Sales chart. . This is the weekly chart of the best-selling digital songs in the US.
With this achievement, Jungkook became the first Korean solo artist to debut more than one song at the Top 1 of the Digital Song Sales chart. Previously, the song "Left and Right" Jungkook collaborated with Charlie Puth also topped Billboard's Top 1 Digital Song Sales in July.
At the same time, "Dreamers" entered Billboard's World Digital Song Sales chart at No. 1 this week.
In addition, Jungkook's song ranked in the Top 4 of the Billboard Global Excl chart. US (all territories except US), Top 9 on Billboard Global 200 (worldwide) and Top 10 on Bubbling Under Hot 100 (predicted results for Billboard Hot 100).
Finally, Jungkook has returned to the Billboard Artist 100 chart (Top 100 Artists) at number 47, marking the 3rd week of the male idol entering this chart as a solo artist.