"Global handsome" Jin BTS is about to turn 30 on December 4. For his fans, this year's birthday will be extremely special, as the male idol will enlist in the army 9 days later.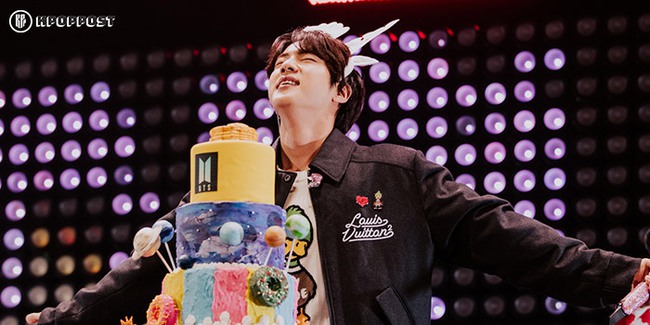 Jin BTS is about to celebrate his 30th birthday on December 4th
A series of birthday gifts for BTS members were announced, and made netizens extremely overwhelmed by AMRY's willingness to spend.
First, Jin's biggest fan club in Korea called With Seokjin said that from December 1 to 17, the idol's birthday video ad will be broadcast at Hongik University station according to route to the airport.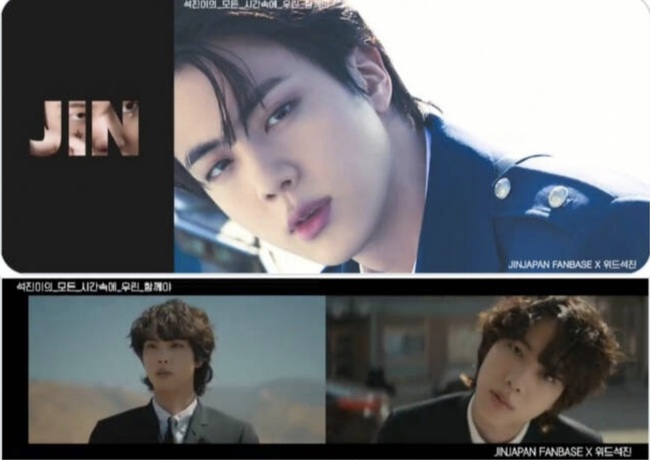 BTS fans are extremely "spending" for their idols
In addition, to celebrate Jin's birthday, an LED promotional video will be made in 7 days from December 1 to December 7 at Lotte Department Store in Seomyeon, Busan. This is a gift from Japanese fans of BTS' eldest brother named JP_Jinfanbase.
These birthday gifts are held with the slogan "We are always together all the time with Seokjin", carrying a special meaning that comes from the hearts of so many fans who love and support them. Jin.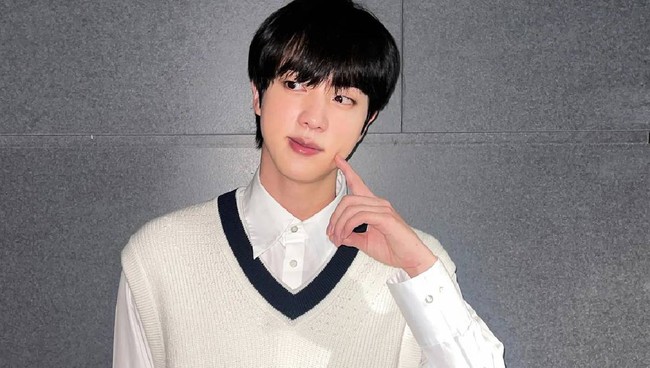 A lot of fans support Jin's birthday projects
There are also fan groups that come together, such as Kim Seokjin Supporters and All For Jin who planned to bring LED video ads to about 1,250 Olive Young stores nationwide within a week from November 27 to December 4th to celebrate the idol's birthday.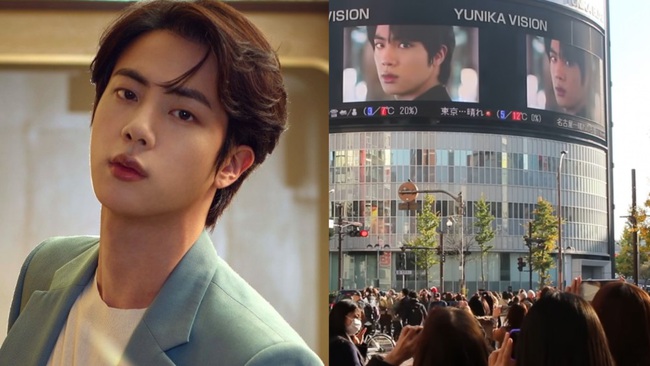 The male idol's face will be covered all over Korea and Japan on his birthday
Kim Seokjin Supporters is Jin's longtime club, created the Seokjin Forest located in Hangang Park in Yeouido, Seoul on November 16th to show love for the earth and spread goodness under its name. BTS's eldest brother, received enthusiastic response from fans.
Besides, a longtime fan of Jin in Korea, with account BOY BE MYTH, is running an outdoor advertisement near Hannam The Hill from November 24 to November 30 to celebrate his birthday. male idol.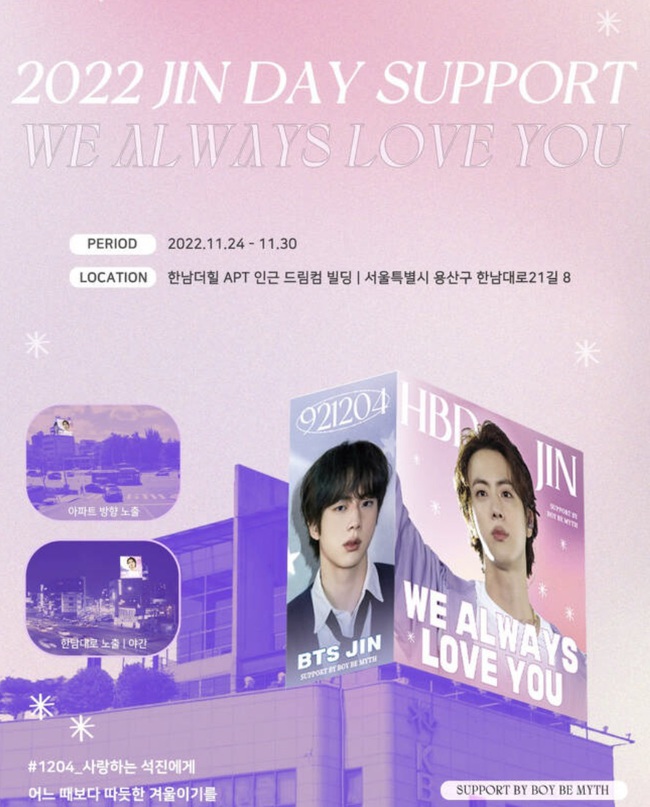 Birthday project announced by BOY BE MYTH account
Along with Jin's handsome face appearing on the screen, the warm affection that fans have for Jin can be felt through the sentence shown below: "#1204_Hope winter will be warmer than ever. all to my dear Seokjin."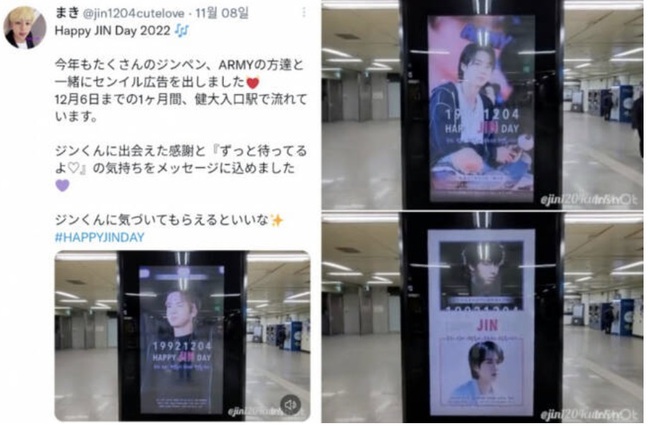 LED billboards are displayed in crowded places such as train stations, airports…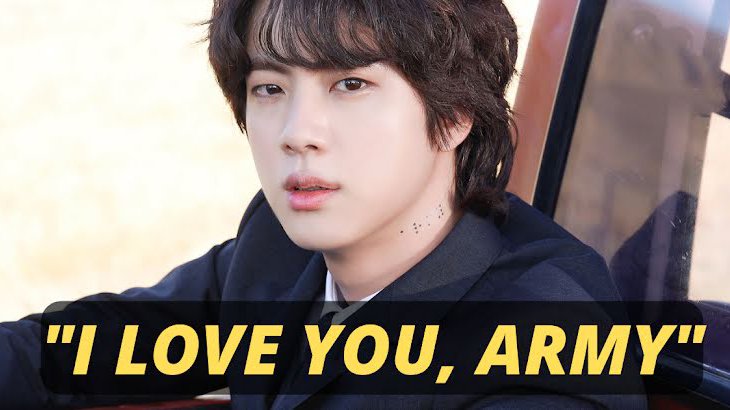 Jin's Japanese fan account Maki along with many Japanese ARMYs геvеаled that to celebrate Jin's birthday, from November 21 to December 6, the billboard at Jin's alma mater, Dai Konkuk school and the nearby subway station will be erected.
As such, events taking place in various places before Jin's birthday are announced one by one, and countless ARMYs are gathering to spend a good time together on this special day.
Along with that, fans will also say goodbye when Jin is expected to enlist in the army on December 13. BTS' eldest brother will undergo training at the Training Center of the Yeoncheon Division in Gyeonggi Province before being appointed to his official unit.