Rently, Spotify has announced the Top 10 Kpop Artists  ranking of 2022 , in order of Top 10 Kpop artists/groups with the biggest total streams of music products of the year.
Initially, the Top 10 announced by Spotify were BTS, Blackpink , Twice, Stray Kids, Seventeen, Tomorrow x Together, ENHYPEN, ITZY, (G)I-DLE, Red Velvet.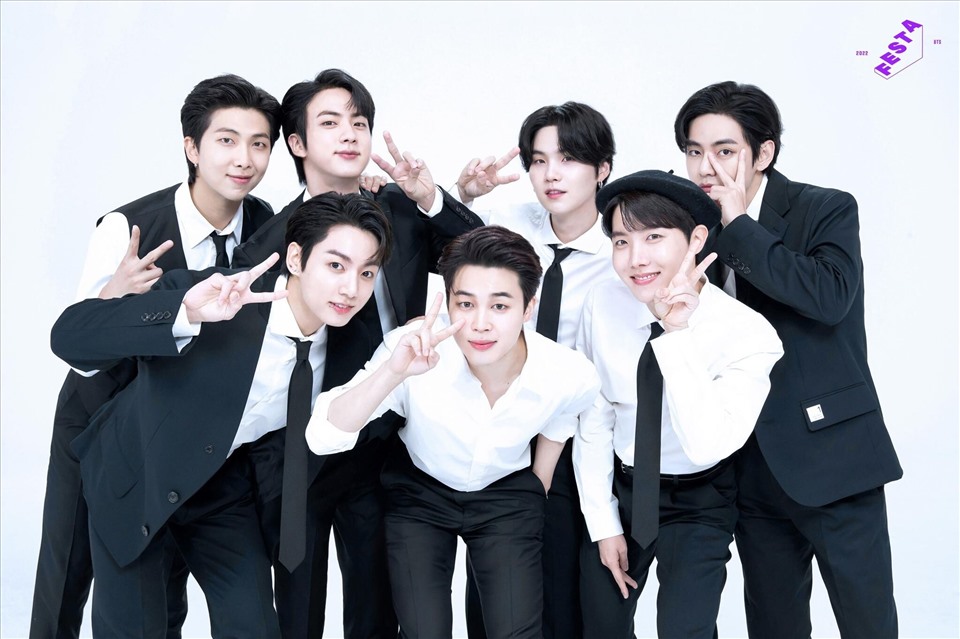 However, BTS fans unanimously expressed their suspicion that Spotify's rankings were incorrect, and said that Jungkook's achievement deserves to be in the Top 10.
BTS fans also noticed changes to BTS and Jungkook's total streams. The song "Left and Right" Jungkook collaborated with Charlie Puth which reached more than 400 million streams did not count towards Jungkook's total stream.
In addition, many songs BTS collaborated with other artists such as "Bad Decisions", "Sexy Kukim", "That That", "My Universe" are also not included in the total stream of the group.
Although this did not affect the overall ranking of BTS, BTS fans, especially Jungkook fans, expressed their displeasure, asking Spotify to provide a clear explanation.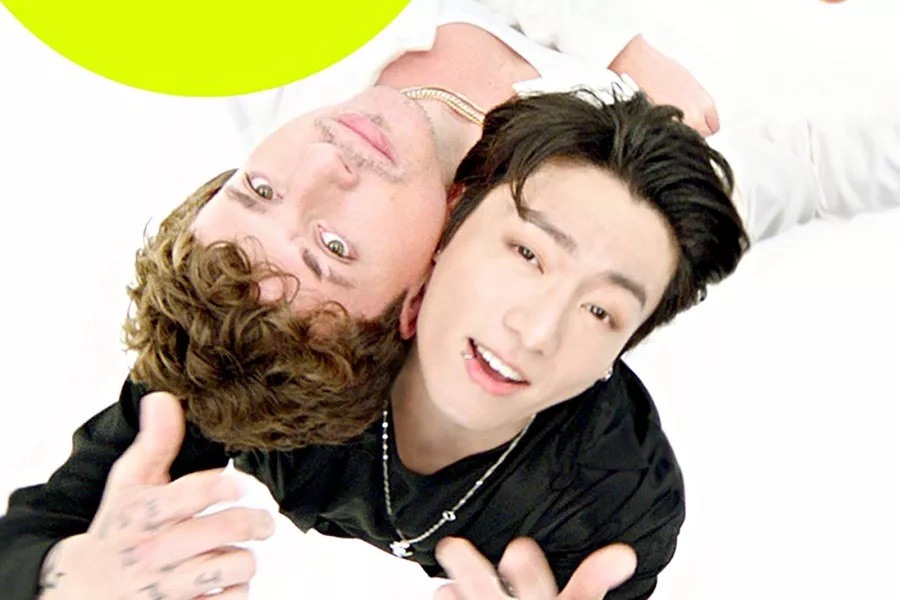 The culmination was when Spotify announced Lisa (Blackpink) as the Kpop solo artist with the largest streaming in 2022, making Jungkook fans angry. Because before that, this title was known to belong to Jungkook.
On December 2, Spotify posted a correction on Twitter with the content: "Every year, we strive to accurately reflect music consumption around the world.
In regards to our 2022 Top K-Pop Artists playlist, having multiple genre tags resulted in the Top 10 being slightly different and not properly merged. This mistake has been corrected.
We celebrate with BTS fans the group's achievement and regret this mistake."
In the 2022 Top K-Pop Artists chart edited by Spotify, Jungkook ranks 9th, ahead of (G)I-DLE. At the same time, the platform also announced again, Jungkook is the most streamed Kpop solo artist in 2022.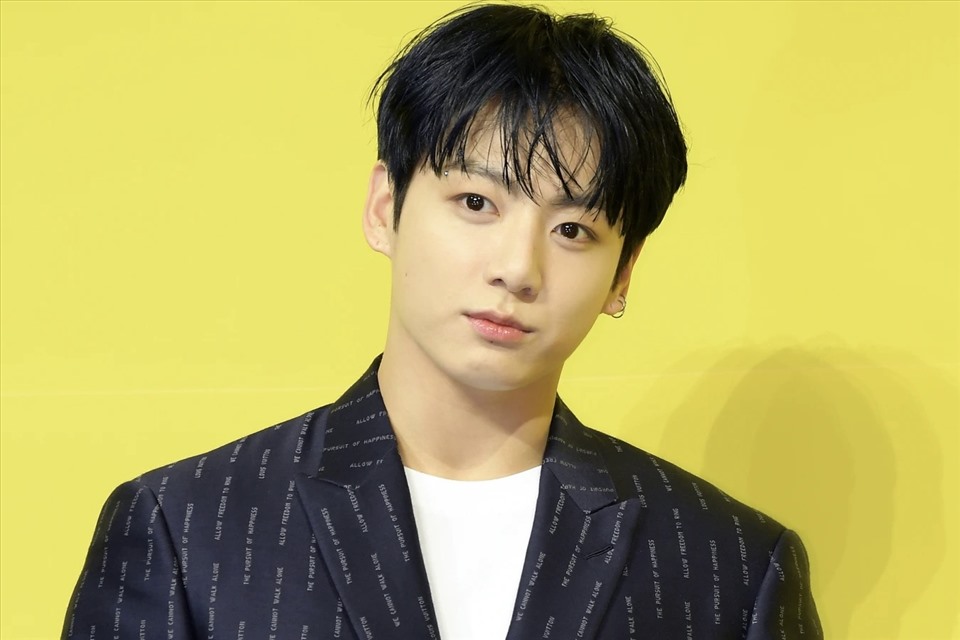 However, Spotify's mistake inadvertently made Lisa receive a "rain" of criticism from BTS fans.The personal Instagram account of the youngest member of Blackpink was attacked by extremists.
There were many comments showing disrespect for ᴡomen, insulting the Thai-born artist and accusing her of having an affair with Spotify's Global Music Director, Jeremy Erlich, to win the title.
Immediately, Lisa's fans around the globe started a trend asking Spotify to apologize to Lisa. The keyword APOLOGIZE TO LISA was pushed to the top trending on Twitter with more than 1 million posts on December 2, as of December 3, there were still nearly 1 million posts on this topic.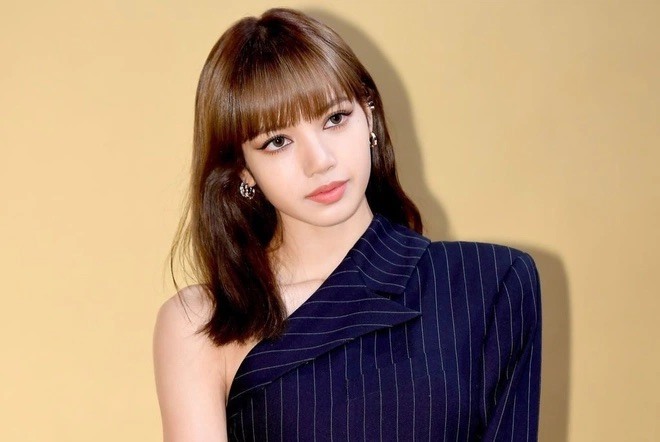 Fan Lisa expressed her frustration: "Spotify did nothing, a major music app in the world, for a woman to be harassed because of a mistake they made. Spotify please apologize to Lisa."
Besides, many viewers asked Spotify to apologize to both Lisa and Jungkook, because they are both top Kpop solo artists and deserve respect.