This is not a drill, BTS Army: RM previously stated that a solo album would be released soon; now, both a release date and the project's name have been announced. The rapper announced the album's release on Thursday (Nov. 10), sharing a picture of a vivid blue denim patch along with the information.
"'Indigo,'" RM captioned the post. "RM 1st Solo Album, 12/2."
BigHit Music, the record company that represents BTS, also posted the information to its social media accounts along with a picture of a blue cloth swatch bearing the album's title in white bleach. Indigo will be released on December 2 at 12 a.m. ET and 2 p.m. KT, according to the label.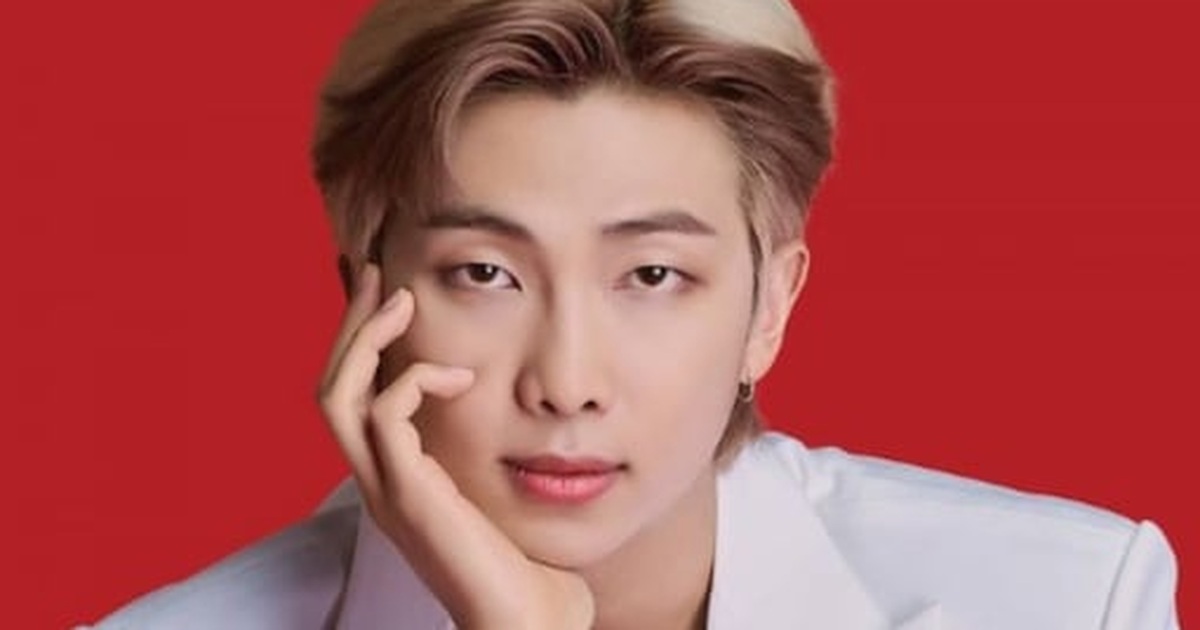 " Indigo recounts the stories and experiences RM has gone through, like a diary," a press release said of the project. "The album will present a different charm of RM with various featured artists." (None of the featured artists have yet been announced.)
Although RM's upcoming full-length solo album, Indigo, will be his debut, he has already released two mixtapes. He was the first member of BTS to release solo music, releasing his own mixtape in 2015 that featured the singles "Do You," "Awakening," and "Joke." Then, in 2018, RM dropped a second mixtape titled Mono. The only single from this latter body of work, "Forever Rain," was released, and the album debuted at No. 26 on the Billboard 200.
Soon after fellow BTS member, Jin released his own solo track titled "The Astronaut," RM's solo album announcement was made. Currently, the song is ranked No. 51 on the Billboard Hot 100.
Below is RM's album announcement.
On November 10, RM announced the release date for his upcoming solo album, "'Indigo,' RM 1st solo album, 12/2," along with the teaser image of denim shown below.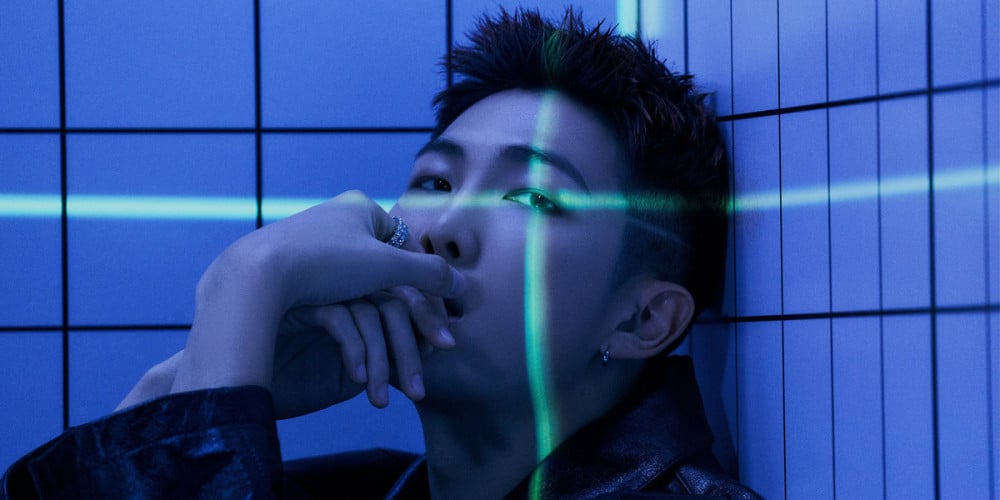 Fans are anticipating the BTS member's first solo release since his second mixtape, "Mono," in 2018, after the group member has been teasing his solo album.
Watch this space for RM updates.
"Finally, my first album is out thanks to you guys" – RM began sharing his good news on Hybe entertainment's Weverse fan community platform – "I've been preparing for it. in four years".
"The album is very different from my previous works, including interesting friends," added RM.
After J-Hope and Jin, RM will be the third member of BTS to release a solo album this year.
A solo mixtape by RM titled "Mono" was released in 2018 and reached its highest point on the Billboard 200 main albums chart at position 26.
HYBE Previews New Groups, World Tours, Upcoming Albums, and More: Everything Scheduled Is Here
The entertainment-lifestyle behemoth, which changed its name from Big Hit Entertainment to HYBE in 2021, now regularly updates its audience on the company's future plans and the guiding principles for the coming year.
Top music executives from the company and label partners, including founder Bang Si-Hyuk, HYBE CEO Jiwon Park, SB Projects founder Scooter Braun, Big Machine Label Group President & CEO Scott Borchetta, HYBE Labels America VP Daniel Kwon, Interscope Geffen A&M VP of A&R Marketing Charlie Christie, and others, discussed the company's future plans at the 2022 HYBE Briefing With the Community. Along with emphasizing "coevolution" and learning from one another's enterprises, several HYBE employees, creatives, and artists also shared their experiences from the previous year.
"HYBE has to continue creating the best content for fans who are waiting for new releases from their artists," Bang shared of HYBE's "ground rule" in quality content before sending a special message to BTS and their fans that "BTS was our starting and driving force and ARMY made all of this possible."
The corporation, which at the moment consists of BIGHIT Music, BELIFT LAB, Source Music, PLEDIS Entertainment, KOZ Entertainment, ADOR, HYBE Labels Japan, and HYBE America, is home to a variety of HYBE artists, ranging from BTS to a number of upcoming new artists. We've outlined the major events on the calendar and what you can anticipate from HYBE in the coming months with new albums, globe tours, and debuts on the way.