After releasing numerous high-paid players, Chelsea's co-founder and co-owner, Clearlake, has admitted that the club is attempting to reduce its pay cost by £80m
One of the co-founders of Clearlake has revealed that Chelsea is planning to reduce its yearly payroll expenditure by roughly £80 million ($100 million), and that the club is also on the approach of receiving a big investment from US firm Ares Management. 
Chelsea has spent about £1 billiоn on player transfers since being taken over by Todd Boehly and Clearlake Capital in 2022, and their pay cost has increased accordingly.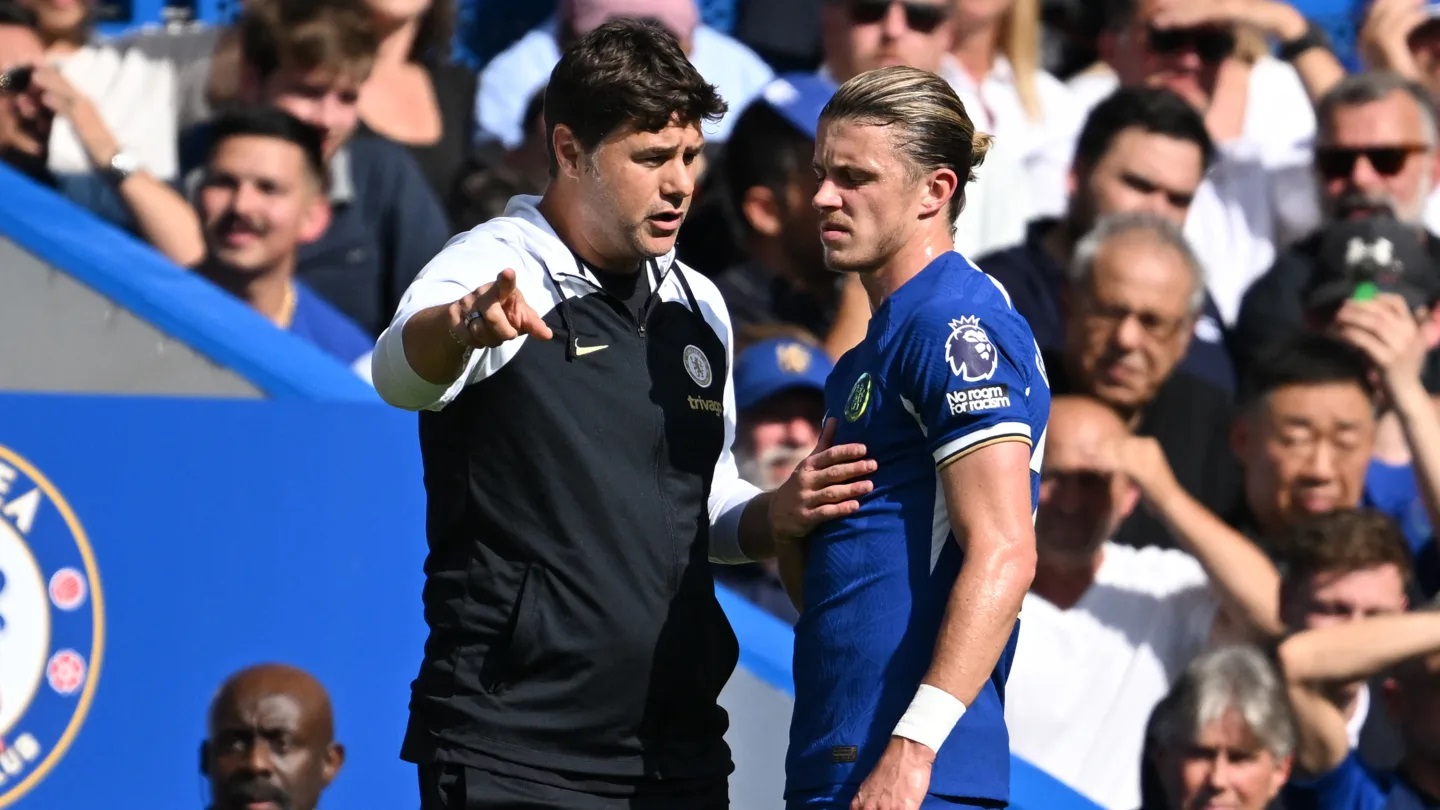 In each of the previous three transfer windows, the club has looked to offload some players. The summer transfer window saw the departures of several key players, including Kalidou Koulibaly, Kai Havertz, N'Golo Kante, and Romelu Lukaku. 
Several English-born players have also been permitted to depart to generate short-term revenue and mitigate the long-term effects of amortisation, which includes spreading the cost of a transfer across the number of years remaining on a player's contract.
However, Chelsea has apparently formed a partnership with US alternative asset management firm Ares Management, which plans to put an additional £404m ($500m) into the club.
According to the Financial Times, this is largely owing to the club's owners wanting to build holdings in more clubs and finance the costly repairs of Stamford Bridge stadium. 
According to ESPN, a close source of Ares' participation described the transaction as a "preferred equity deal," and former Chelsea director Mike Forde is widely credited with playing a significant role in closing the acquisition.  
At the IPEM private equity conference in Paris, Clearlake co-founder Jose Feliciano said, "We have bought an asset that is very coveted by many other potential buyers." 
The only way to make our club more valuable is to win, so ultimately we are tremendously linked with that supporter and fan base.
Our first season as a squad was a rough one. We have an extremely high quality of talent.
A further comment he made was as follows: "I think what we are trying to do is reduce the salary and essentially the opex [operating expenses] of the business by over $100m (£80.6m) per year."
Compared to their top six opponents, Arsenal (60,700), Tottenham (62,850), Manchester United (74,000), Liverpool (61,370), and Manchester City (53,400), Chelsea's Stamford Bridge can only hold about 40,000 people. 
The club is reportedly debating whether to renovate the current stadium or construct a new one at Earl's Court. 
The money may also be put toward the multi-club concept that Boehly and Clearlake see as crucial to the club's future, as well as the renovation of its Cobham training center.
Chelsea's inability to sell tickets to enough people isn't the only thing holding them back from earning tens of milliоns of dollars annually from a front-of-shirt sponsor.
As if their record-breаking spending wasn't bad enough, Chelsea didn't even qualify for the lucrative Champions League.
The club's owners have decided to cut the payroll bill as one option. 
Chelsea currently spends at least £150m annually on salaries. While Malang Sarr, who was left off of the Blues' Premier League roster, reportedly earns roughly £120,000 per week, Raheem Sterling is said to be the biggest earner at £325,000.
Despite all of their money, Chelsea nevertheless managed to finish 12th last season, with fewer than half as many points as champions Manchester City (44). 
Mauricio Pochettino's squad is in 14th place with just one win in their last five games.