Emre Can provided some insight into life under Jurgen Klopp, saying that the German manager did not allow any slacking off in terms of work rate while he was playing for the Anfield-based team. Emre Can played for Liverpool FC.
The Liverpool midfielder mentioned that the manager would "scream" at him and his colleagues whenever they were competing for second balls.
"You had no choice under Kloppo. The former Red told The Athletic that he was an extremely difficult opponent.
"For instance, if you didn't make it to the second ball in time, he would yell at you, and the next time, you made it a point to get there as quickly as possible," he said (laughs).
"If you didn't run all day, you quickly found yourself sitting on the bench or watching the game from the stands."
During certain stretches of this season, the Merseysiders have not shown the same level of commitment to winning challenges and regaining possession of the ball as they have in the past. Even the manager has expressed frustration with the lack of urgency in the middle of the field.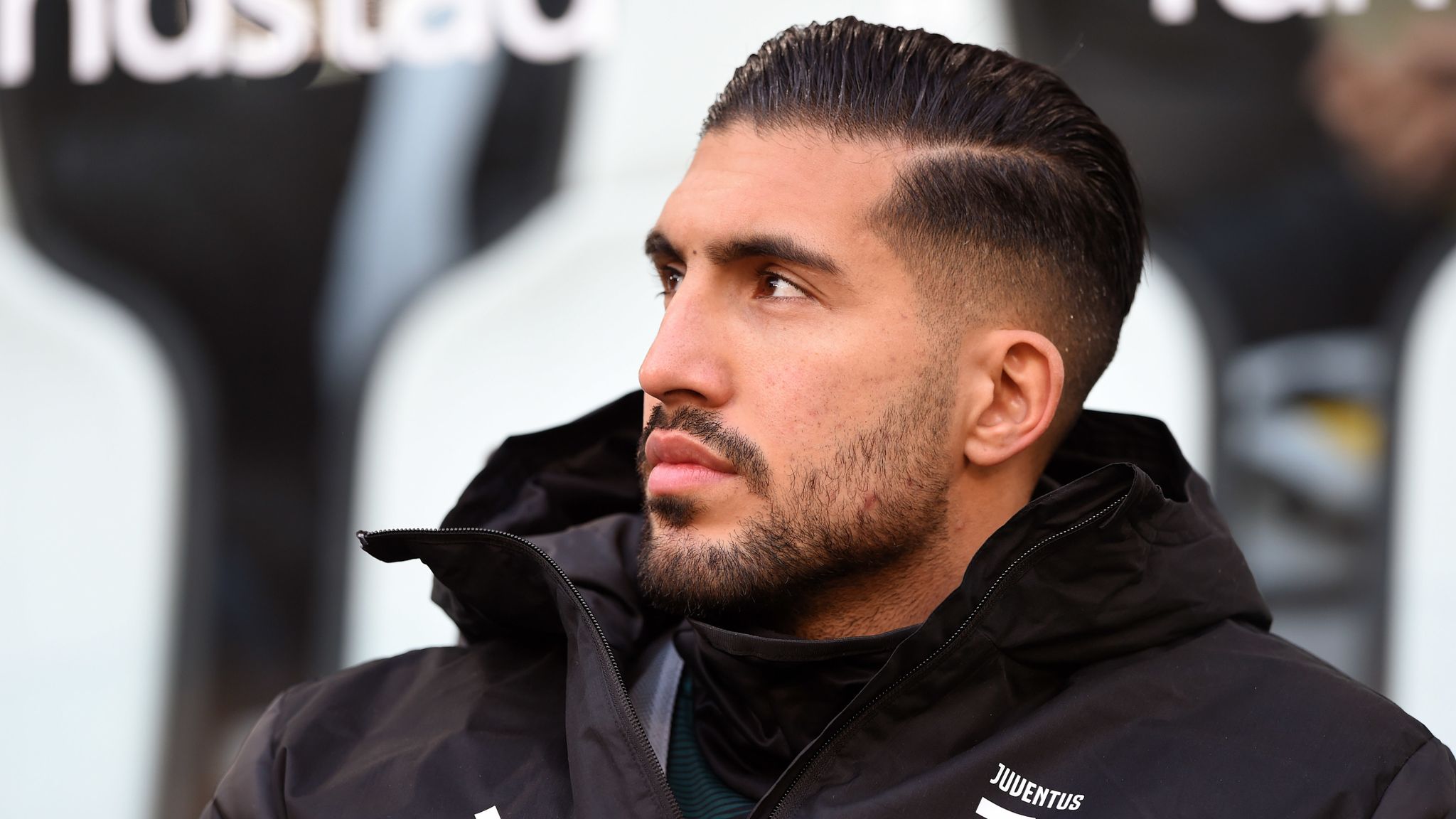 More significantly, we shouldn't put so much pressure and expectation on the shoulders of an 18-year-old to save our campaign because it's simply not fair to him.
The problem is that the answers that go beyond the young Spaniard and our No. 8 appear to be pretty limited, and unless we can get more senior possibilities playing back at the level they are capable of, it does not look like we will be able to solve this issue.
This struggling Liverpool team may need a match against Everton on Monday to reignite their fire and rediscover the essential shifts in gear that will propel us higher in the table. That match is scheduled to take place on Monday and will take place at Goodison Park.