Witnessing Cody Gakpo's explosive form this season, many sources claim that Manchester United have decided to once again put the Dutch star on their target list.
In the opinion of Sven-Goran Eriksson, it would be the right decision if Man Utd used Donny Van de Beek as part of an offer to recruit Gakpo. Talking to Boyle Sports, the former England captain commented (quoted by Metro):
"We're talking about two very good players, and I believe it could be a great deal for both sides. It makes perfect sense."
 De Beek is still being considered a 'leftover'.
"Gakpo is a dynamic and direct attacking player – exactly what United need – and for one reason or another, Van de Beek is not the right fit for England and the Premier League."
"Erik ten Hag knows all these players well, and if he thinks a swap is a good idea, why not?"
In fact, although he has not been given regular opportunities by Ten Hag, there is no information that De Beek wants to leave Old Trafford. However, if the situation remains unchanged by the end of this season, it is not excluded that the Dutch midfielder himself will want to find a new stop to revive his career.
Forget Cody Gakpo, Man Utd has identified 2 'superstars' to recruit
Cody Gakpo is said to be moving to Old Trafford in the summer of 2022 and is even in talks with coach Erik ten Hag alone. But the deal was not done.
 Gakpo is Man United's priority target
Currently, according to the Daily Star, Man United are still keeping an eye on the PSV Eindhoven striker . The Dutch club have set a £50m bid for Gakpo and do not want to sell him mid-season. It is also quite understandable because Gakpo is very important to PSV. His nine goals and 12 assists in 14 Eredivisie games have kept them in the title race. Furthermore, Gakpo's contract expires in the summer of 2026 (Transfermarkt).
Along with that, the Dutch international's performance at the 2022 World Cup, where he scored 3 goals in 4 matches, will make Man United even more difficult to transfer. As a result, the Red Devils have their eyes on AC Milan's Rafael Leao as a replacement.
However, it's far from certain that the 23-year-old AC Milan winger is an easier transfer to pursue than the 20-time England side. In fact, the Portuguese international has a release clause of up to 127 million pounds .
Leao is also a winger – a position United are not so much needed in the winter. Erik ten Hag probably needs a quality striker to replace Cristiano Ronaldo more.
Ignore Bellingham, Man United determine to sign 'England's treasure' in January
The United States team coached by Erik ten Hag will hunt for a striker to replace the vacancy left by Cristiano Ronaldo after Ronaldo's departure from the club. Ronaldo's departure leaves a huge hole in the team's attack. It is feasible that the team will look into the prospect of signing a player that they have admired for a considerable amount of time.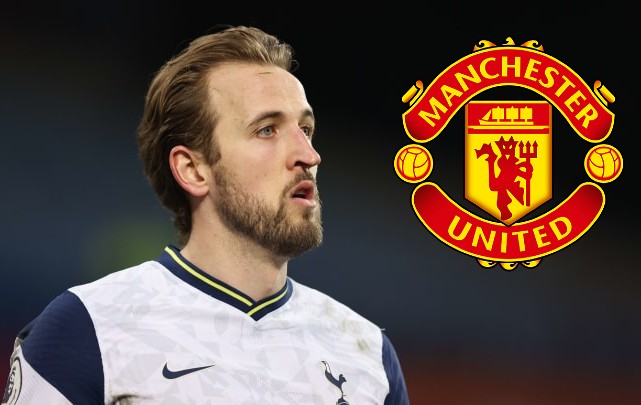 It is reported that Tottenham Hotspur player Harry Kane has had fans at Old Trafford for a considerable amount of time. Kane currently plays for Tottenham Hotspur. According to a lot of speculations that have been heard, the striker is rumored to be considering leaving North London this summer for a move to a different club.
It is quite improbable that Kane will go to another league, despite the rumors that have him being connected to a deal to Bayern Munich. Kane is currently playing in the Premier League. The Englishman is going to make it his mission to break the record for the most goals that have ever been scored in the highest division of the sport.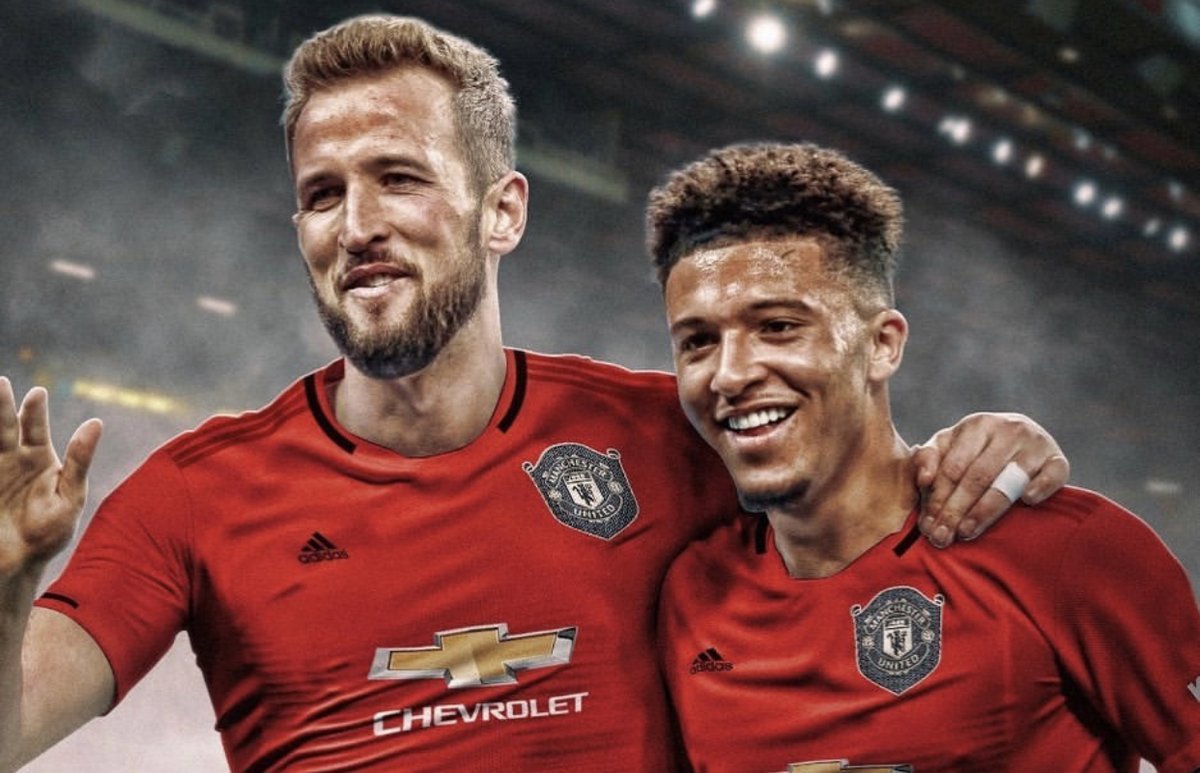 The fact that United no longer have their leading senior goal scorer gives them the ability to put more of their focus on the Englishman. The current contract that he has with the Spurs won't be renewed after 2024 when it runs out.
In the event that the striker ultimately makes the decision that he wants to look for opportunities elsewhere, United may be willing to allow him to do so if he asks for it. Kane, a veteran of the Premier League who continues to score effectively each season despite his age, has already celebrated his 30th birthday. Despite this fact, Kane continues to score goals.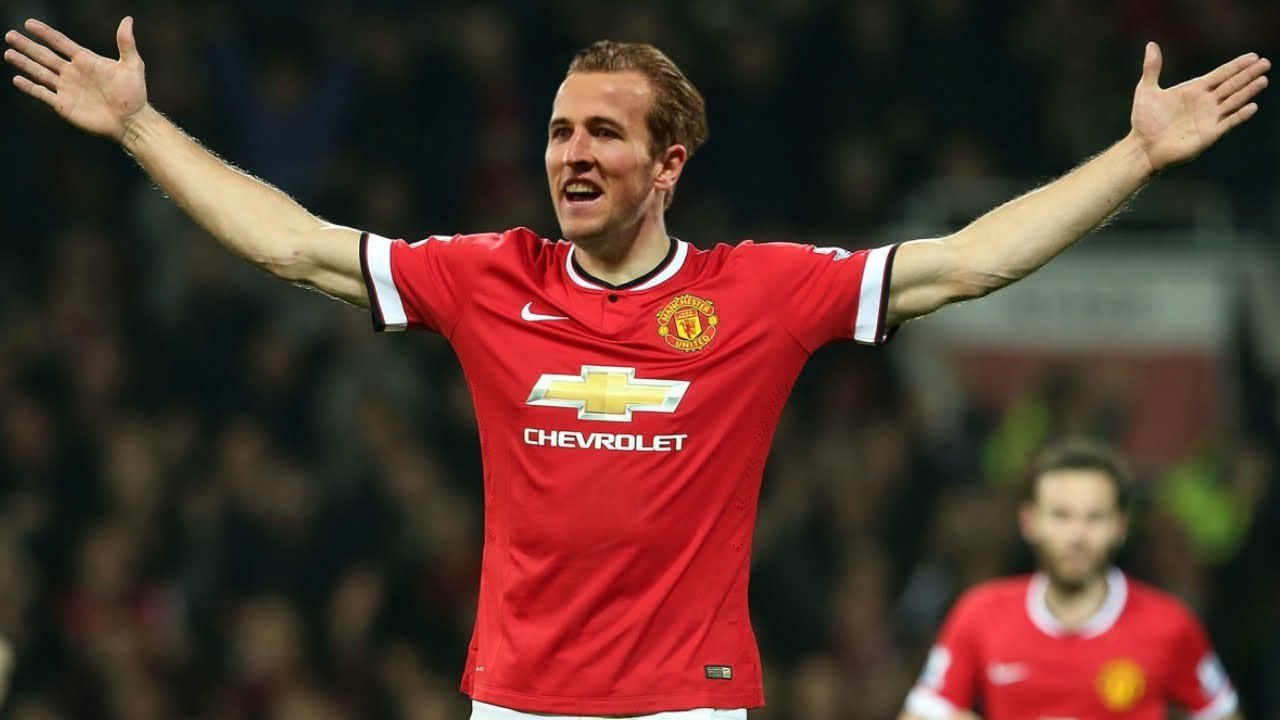 His overall statistics for the season are extremely outstanding, as they include 12 goals scored in 15 games and one assist. In addition, he had an assist on one of those goals. The results of this calculation speak for themselves. It's possible that ten Hag's recently adopted playing style will end up being a good fit for him.
Marcus Rashford and Antony are two players who have the ability to join forces with him to construct a United attack that is extremely hazardous. Kane could be the answer for the red devils, who are desperate to sign a natural number nine but are having trouble finding someone to sign with them.
Two more Reds looking to strengthen their position and advance to the quarterfinals
The challenging match between Portugal and Switzerland is going to take place at the Lusail Stadium at seven o'clock in the evening, which is seven o'clock in the evening local time in the United Kingdom.
Diogo Dalot and Fernando Fernandes, who both play for Manchester United but were not available for Portugal's 2-1 loss to South Korea, will go into Sunday's match against Switzerland with the goal of getting their names on the scoresheet. Diogo Dalot made an appearance for Portugal and contributed to the team by playing and registering an assist during their encounter against South Korea. After being discovered by Dalot's cutback, Ricardo Horta took the lead for Portugal to win the race.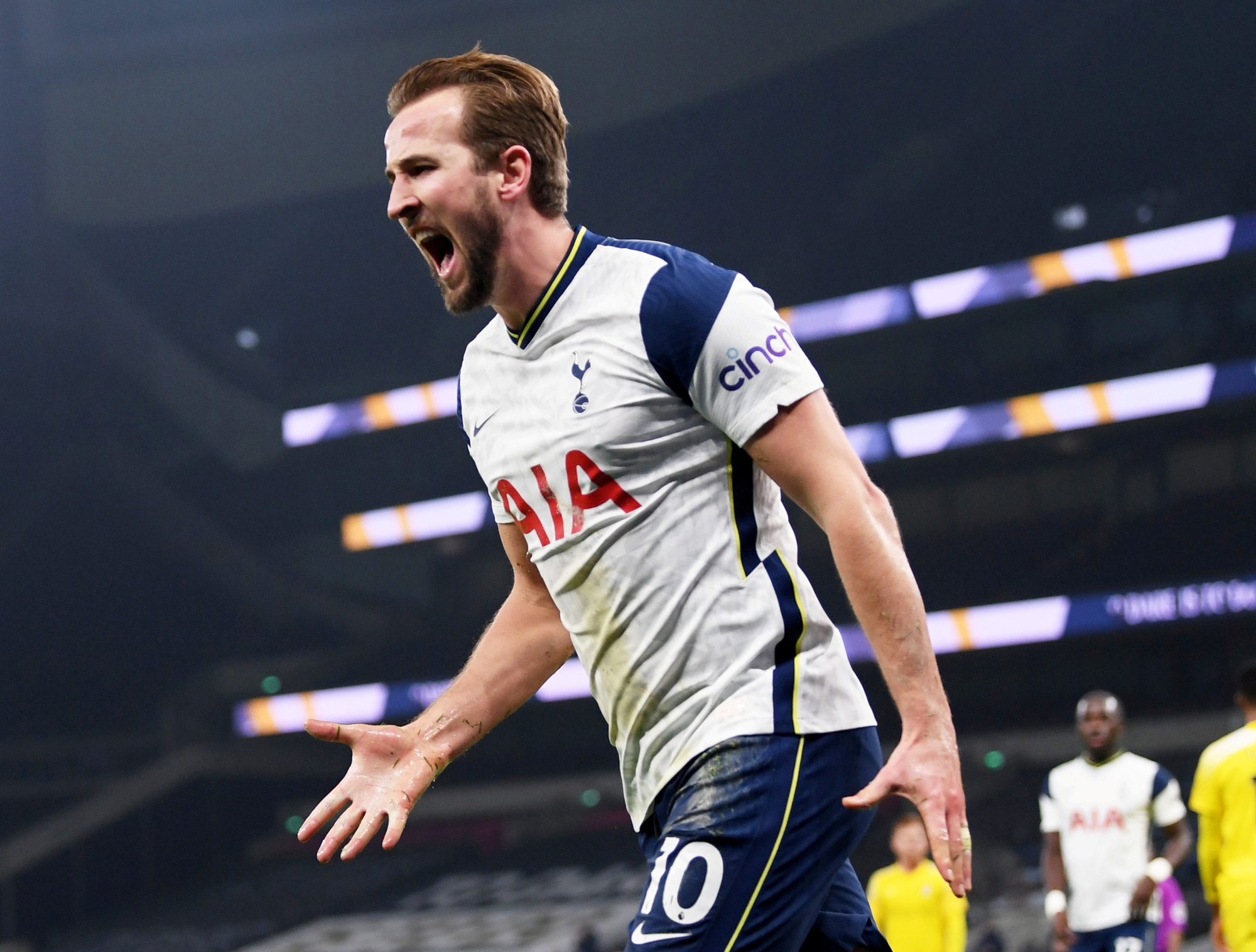 As a result of the fact that Fernandes has undoubtedly been Portugal's most valuable player, as evidenced by the fact that he has both assisted on and scored two goals, it is very necessary that he start the game.
In the first game of the competition, which Portugal won 3-2 against Ghana, he assisted on both of Portugal's goals, which contributed to Portugal's victory. Then, in Portugal's second game, he put forth a performance worthy of being named Player of the Match by scoring twice to assure Portugal's advancement to the next round. This effort earned Portugal the honor of advancing to the next round. As a result of this effort, Portugal gained the right to proceed.
Because the match between Morocco and Spain starts at 3 p.m. UK time due to the evening kickoff, Portugal will already know who they will face in the quarterfinals before they play Switzerland. This will allow Portugal to better prepare for the match. Switzerland is aware of who they will compete against as well.