On the variety show "All Year Live"  of KBS 2TV broadcast on December 15, IU was honored as one of the "Young & Rich" representatives among K-pop idols.
IU
First, IU confirmed her name in the music industry at the age of 16 when she debuted as a solo artist in 2008. She was immediately loved for her sweet voice and pure personality. "Nation's sister" label.
As the years have passed, IU has solidified her status as one of the best singer-songwriters in Korea and has consistently won daesangs since she was in her 10s, 20s, and 30s.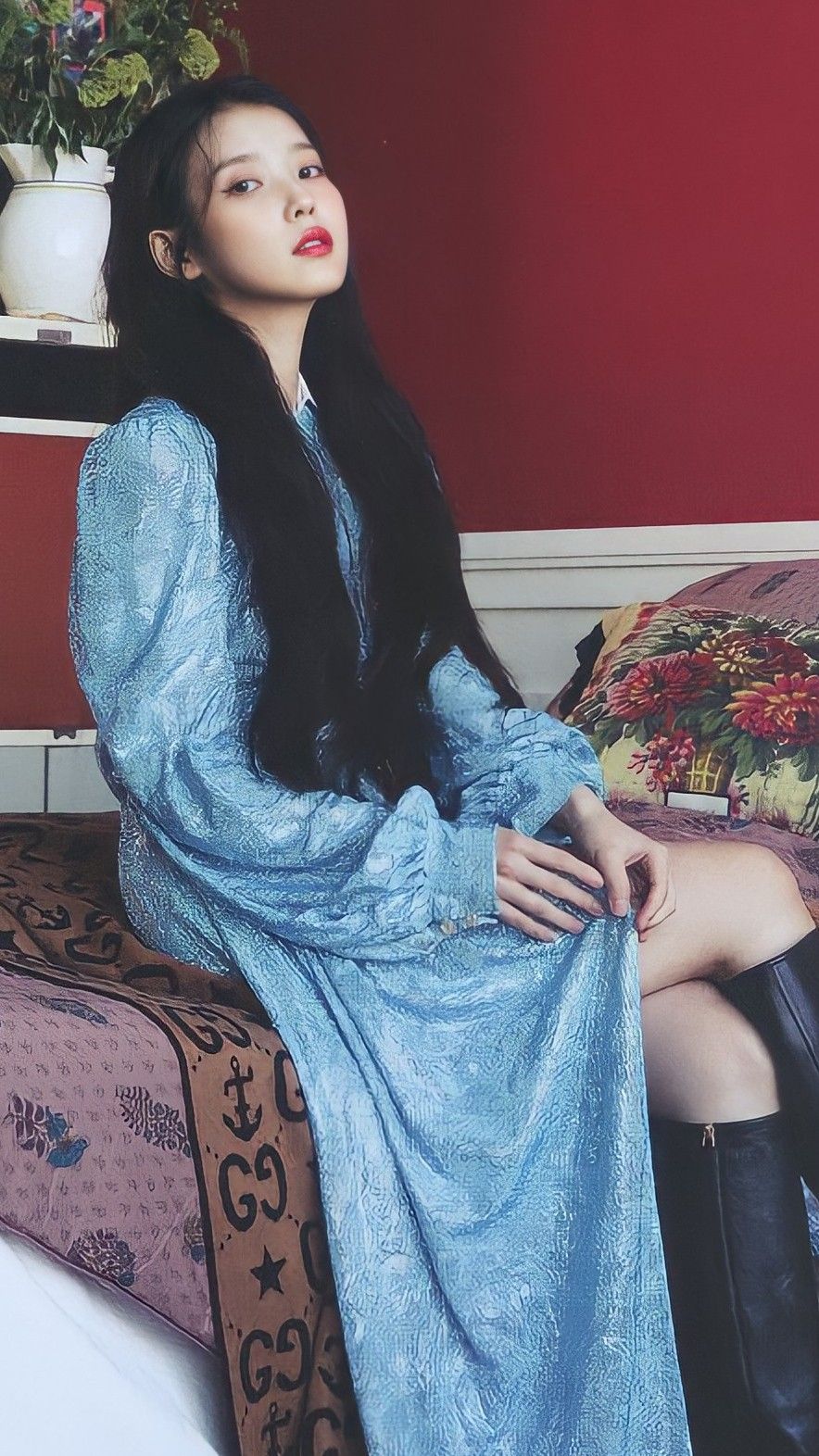 (Photo: Twitter)
With her immense influence and impact, she became the first Korean female singer to perform at the Olympic Main Stadium of the Jamsil Sports Complex.
The second reason why she deserves this title is due to her growing popularity in the world of fashion and advertising.
Currently, IU is working as a global ambassador for the luxury brand Gucci, and she is also a model and the face of many domestic brands, proving her favorite image.
(Photo: IU's Instagram)
Third, IU, in addition to being successful at a young age, has also achieved an incredible fortune compared to her peers. IU owns a luxury villa in Gangnam+gu that caught the attention after having the highest selling price of 13 billion won (11.7 million USD ~ 276 billion VND) in cash.
Currently, the apartment where IU lives is the apartment on the highest floor in Korea, overlooking the Han River, and is also famous as a celebrity apartment where Yoo In Na, Zico, Crush live.
BLACKPINK Jennie is not only 'Human Chanel' but also the representative of 'Young & Rich'
Besides IU, BLACKPINK 's Jennie is also praised as the "Young & Rich" representative in the K-pop star world. The 26-year-old star debuted in 2016 in the group BLACKPINK and became a global K-pop idol. Even before her debut, Jennie was a famous YG Entertainment trainee. Her popularity became more apparent after she released her solo single "SOLO" which became a huge hit.
Jennie
At that time, she became the best female solo artist in Korea, topped Billboard's sales chart in the US, and rose high as a solo artist worldwide.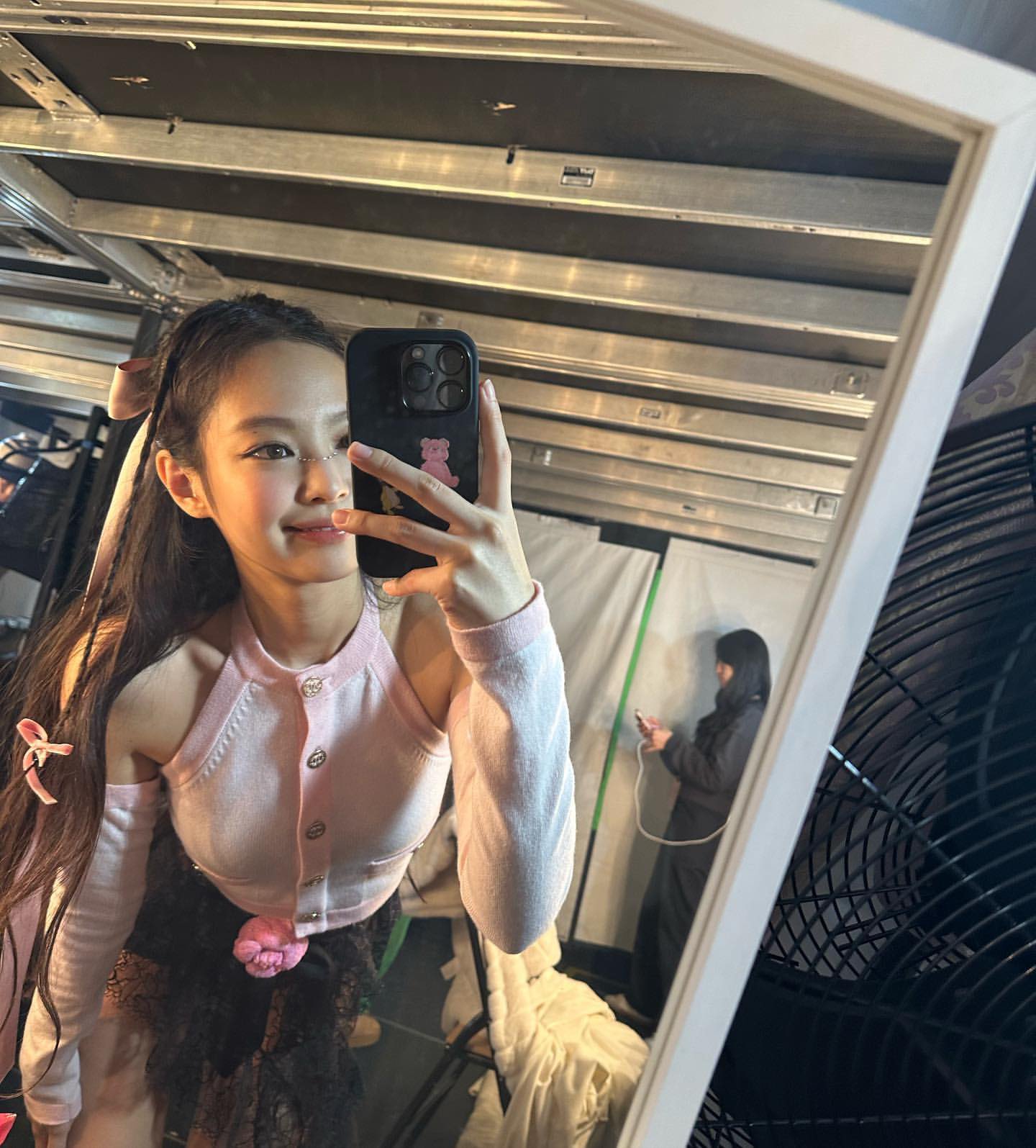 (Photo: Instagram: @jennierubyjane)
In addition to her influence in music, Jennie's personal brand reputation in the fields of fashion and advertising is also unmatched.
Jennie became Asia's first global Chanel ambassador, at the last Paris Fashion Week show, her media value was revealed and known at about 4.3 billion won, surprising people. Jennie's commercials are this many.
(Photo: Jennie (Instagram)
In terms of financial ability, Jennie owns a luxury villa that is said to be worth 6 billion won (~ 108 billion VND), the interior is also worth millions, hundreds of millions of won.