Although most individuals have their own theories, since the Kardashians first appeared on our television screens in 2007, fans have been curious about whether Jenner had a favorite daughter and who it was.
It appears that Jenner may have already addressed this issue in her 2011 autobiography, "Kris Jenner… and All Things Kardashian."
Kris Jenner wrote about all of her daughters' births in her autobiography. Kourtney Kardashian, who was born in April 1979, was the first of Jenner's six children to be mentioned in an excerpt from her book.
Jenner stated that she gave birth to a girl "nine months, two weeks, and two days" after being married to Robert Kardashian.
Jenner stated, "She was born in the middle of the night."
She discussed how she chose Kourtney's name, confessing that she had fell in love with the name "Courtney," but that she wanted to give it a special twist.
She said, "Robert loved the name Kourtney and absolutely loved the tiny child that went with it. "I felt the same way. We couldn't keep our eyes off of her since she was such a good baby and was so tiny, sweet, and adorable."
"I couldn't believe I could love someone so much," she said.
When Khloé Kardashian was born in June 1984, Jenner noted that she "looked just like a Khloé from the moment I saw her."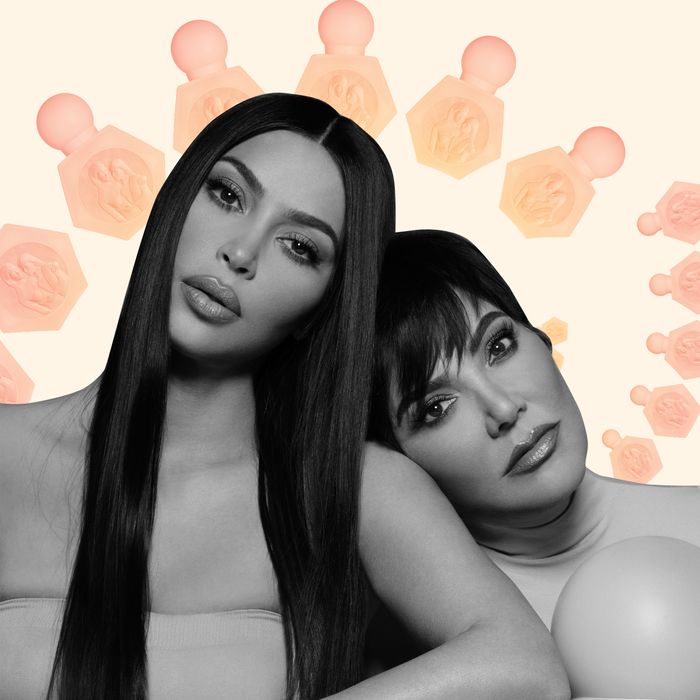 Khloé was born with blonde hair and greenish eyes, the opposite of her older sisters, according to Jenner, who also noted that she was "different from everyone else in the family."
In a birth announcement for Kendall in November 1995, Jenner stated that she had given her daughter the middle name "Nicole" in memory of her dec.eased friend Nicole Brown Simpson and that having Kendall had been her "biggest blessing," much like having her other children.
Jenner made her account of Kylie's birth in August 1997 brief and straightforward, similar to how she did with her account of Kendall's birth.
My sixth child, our second daughter, who fulfilled a longstanding desire of having six children, was born on August 10, 1997.
Jenner appeared to have given Kim Kardashian's birth more care than she had given to her other daughter's.
The descriptions of Kourtney, Khloé, Kendall, and Kylie's births were briefer and didn't seem to go into great detail.
The same cannot be said for Jenner's writing regarding Kim's birth.
She said, "Kimberly Kardashian was simply breathtakingly beautiful from the moment she was born.
Jenner went on to say that she thought of how "beautiful" her second-born baby was every time she gazed at Kim's face.
She had the most charming deme.anor — curious, cheerful, playful, adorable — and was simply stu.nning from the start.
Jenner might have unintentionally favored Kim over the descriptions of her other daughters.
Fans have previously conjectured that Kris Jenner preferred Kim Kardashian. Kourtney and Khloé frequently criticized their mother for providing Kim more support and attention in the early seasons of "Keeping Up With the Kardashians."
While Jenner's connections with her other children didn't appear to receive as much screen time, their relationship was made the focal point of the reality show.
Jenner even acknowledged in a tweet from April 2022 that Kim was her favorite daughter "My dearest love is for my daughter Kim! She is so adorable and lovely!"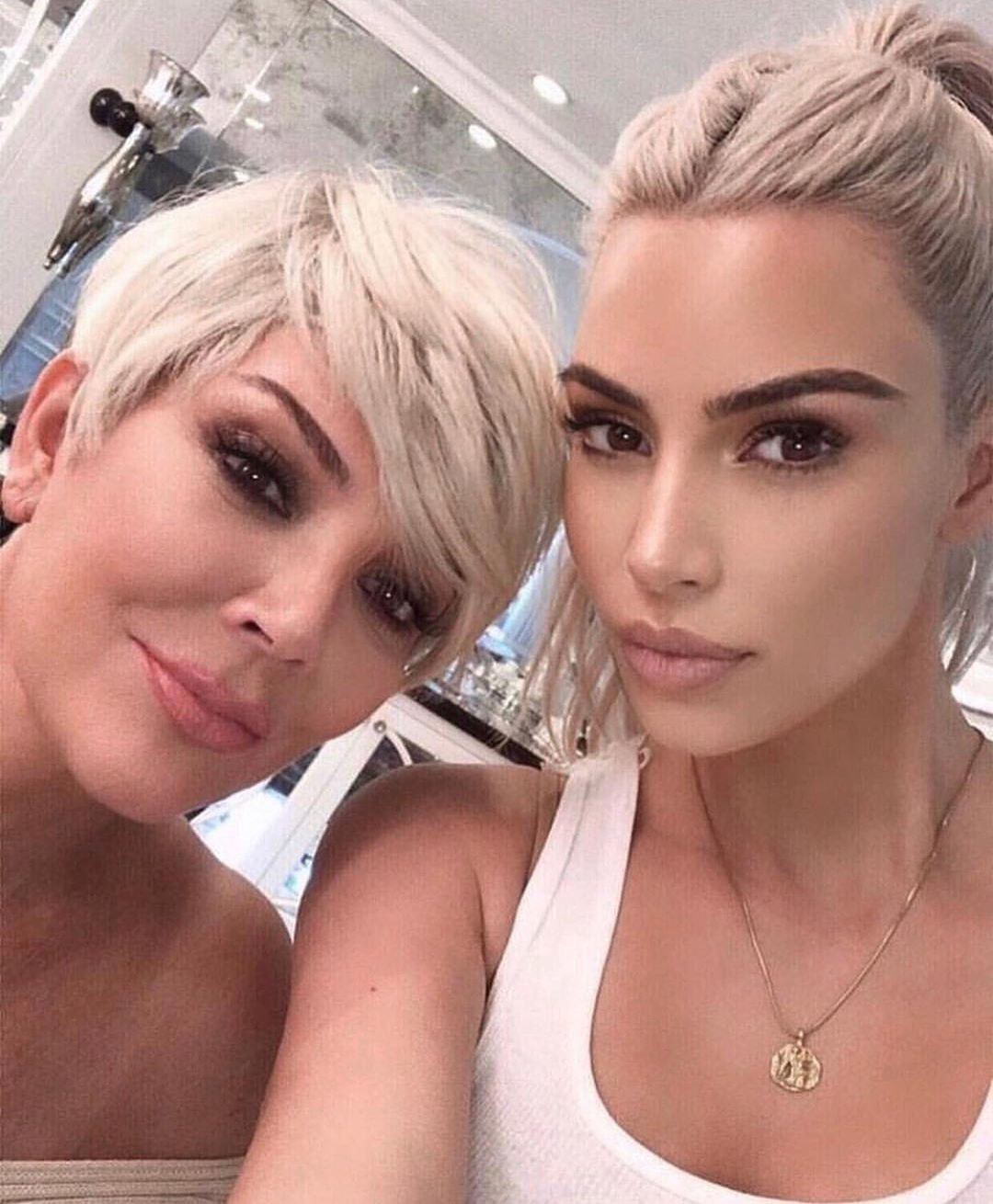 Her other daughters expressed surprise at the admissions, to which Kylie responded that her mother's account was "clearly ha.cked."
Jenner frequently makes fun of the subject of which of her daughters is her favorite, but she has addressed it in a number of interviews.
Jenner stated that her favorite daughter changes depending on the day in an interview with longtime friend Ellen DeGeneres on her talk program in 2020. She uttered, "Uh, Khloé," that day.
Kim, Khloé, and Kourtney also concurred that Kylie was Jenner's favorite while appearing on "Watch What Happens Live with Andy Cohen" in 2019.
Khloé replied, "Kimberly ten years ago," and then the three of them uttered, "Kylie right now."