On the opening day of the Asian C1, Al-Hilal was a letdown. Neymar's side, playing at home on Monday night, was held to a 1-1 draw by the lowly Uzbeks of Navbahor Namangan.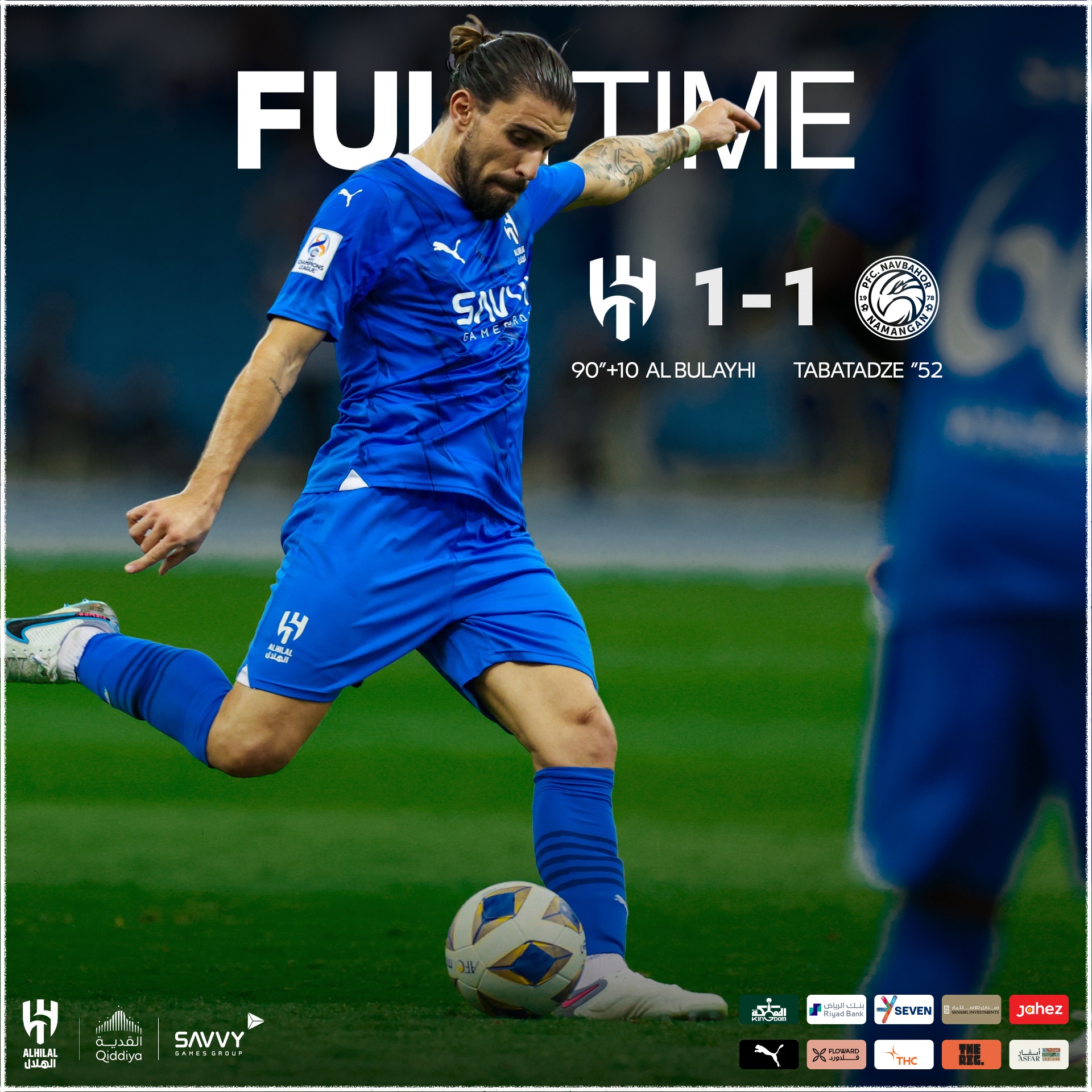 The ex-Parisian was in the lineup for every single minute. At the 60-minute mark, he was sent out for shoving and firing at a close-range opponent, earning him a yellow card. The team coached by Jorges Jesus failed to win despite having the majority of possession (76%), making 20 shots (including four from Neymar), and playing an extra 16 minutes of overtime. Ali Al-Bulaihi helped them tie in the 90th plus 10th minute.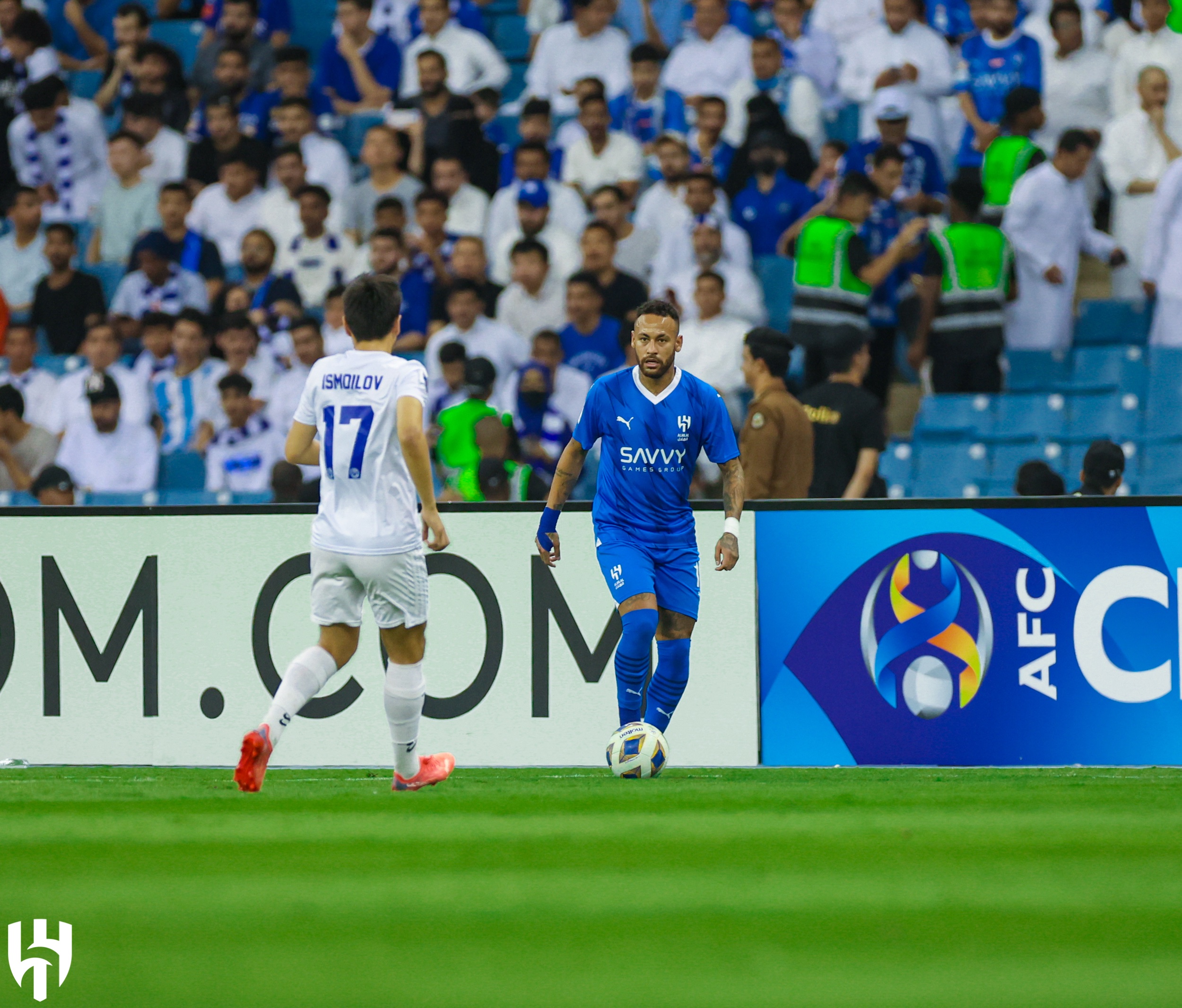 Neymar and Al-Hilal suffer scаre in Asian Champions League
 
Neymar was booked for shoving over an opponent and then kicking the ball aggressively at the player as he was on the ground seconds later.Neymar had a golden opportunity to get Hilal back into the game with three minutes remaining, but his close-range header was saved by Utkir Yusupov of Navbahor. Aleksandar Mitrovic, a striker for Serbia, had a goal disallowed by Yusupov in stoppage time, but the goalkeeper was helpless to prevent Al Bulaihi's equalizer.Nassaji Mazandaran, a newly formed team from Iran, won 2-0 on the road against Mumbai City, a team from India, in Group D.
 
Meanwhile, in Jeddah, Saudi Arabia, defending champions Al Ittihad cruised to a 3-0 win over AGMK of Uzbekistan to kιck off their quest for a third straight Champions League crown.Ittihad scored twice in as many minutes early in the first half despite missing Ballon d'Or holder Karim Benzema (injured) for the Group C opening.Benzema's replacement, Haroune Camara, scored the first goal after 10 minutes at the Prince Abdullah Al Faisal Stadium, and the lead was quickly extended by Romarinho.
 
Four minutes before halftime, the Brazilian scored his second goal of the game to help Nuno Espirito-Santo's squad cruise to a comfortable victory.
 
Air Force Club of Iraq played Sepahan of Iran, the group's runners-up in 2007, to a 2-2 draw at Irbil.In Group B, Al Faisaly of Jordan lost 1-0 in extra time to Nasaf of Uzbekistan in Amman, while Al Sadd of Saudi Arabia drew 0-0 at home with Sharjah of the United Arab Emirates (Algeria's Baghdad Bounedjah missed a second-half penalty for the hosts).This year's group stage, which began in March and will end in the middle of December and features a home-and-away format for the first time since early 2020, will see the top 10 teams from each pool and the top 6 teams in the second half of the standings advance to the knockout stages. This will start up in the month of February. The May final consists of two halves.