Sport
Is this the worst contract ever signed by Manchester United?
Man United had to accept defeat with an expensive signature that was once highly valued
The preseason has concluded. In addition to a number of players who left a positive impression, such as Anthony Martial and Jadon Sancho, there were also losers in Erik ten Hag's first few weeks in charge.
Aaron Wan-Bissaka is one of them. When Wan-Bissaka joined the club in 2019, he brought a breath of fresh air to the club, becoming one of the first signings under Ole Gunnar Solskjaer's reign and accompanying Man Utd on a summer tour to Australia.
He made an immediate impression with his tackle, demonstrating a previously unseen defensive ability, much to the delight of United fans. However, things gradually changed.
Wan-Bissaka did not improve enough in his first season at United to justify the £50 million fee the club paid. His attack power is typically below average. When Wan-Bissaka hit the ball, Manchester United became too predictable and out of date.
Wan-Bissaka finished last season without a Premier League assist in 20 appearances. Top defenses have also begun to identify this player's weak points. He was frequently dragged out of position.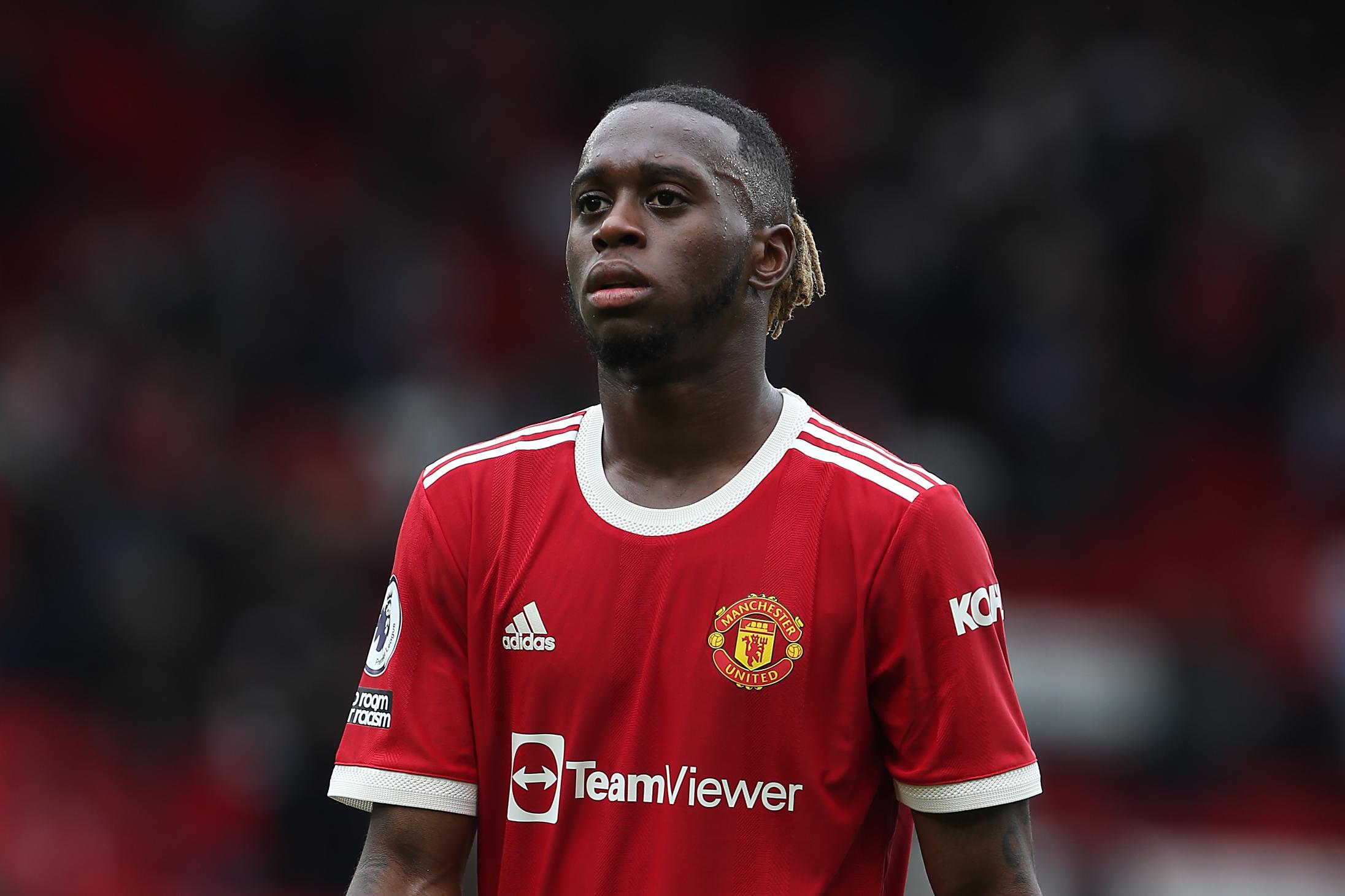 The 24-year-old could have hoped for a contract extension under Erik ten Hag, but he did not. During the preseason, he did not make a single start, instead appearing three times from the bench for a total of 89 minutes.
Diogo Dalot and Ethan Laird both played more minutes than Wan-Bissaka, and while Laird is set to be loaned out, United are likely to pursue another right-back without relying on a £50 million signing.
Erik ten Hag's first choice was Dalot, and he deserves it. Dalo had a strong preseason performance. Not perfect, but convincing enough for the Dutch coach.
Wan-Bissaka will have to be considered a failed signing by Manchester United. Unlike Dan James, who was signed the same summer, Manchester United is unlikely to be able to sell the player for a profit.
United would be lucky to receive half of the defender's £50 million pay package, and a £100,000-per-week salary is also complicated. United's best option would be to go on loan.
Instead of losing value while sitting on the bench, Wan-Bissaka can express himself and rebuild his career. Wan-Bissaka can shine if he joins a low-level team and focuses on a defensive role rather than an offensive one.
Harry Maguire joined Manchester United for $ 104 million in 2019, after performing admirably for the club and the England national team last season. However, the captain's performance for Manchester United has deteriorated this season, and the fans no longer have faith in him. Defenders like Eric Bailly, Victor Lindelof, and Aaron Wan-Bissaka have high transfer fees, but the majority of them are unsatisfactory at Old Trafford.
Man United have squandered hundreds of millions of dollars in transfers on players who are unable to progress within the team. This issue can be attributed to both the player and the club. In any case, the new Manchester United manager will have to improve or replace the current lineup of players.