BLACKPINK  's  Jennie  is catching up on the trend! Like many of us, she's a fan of the  hit  Netflix show Wednesday (2022) and it was featured by Jennie during the  group's December 19 BORN PINK  concert  in Berlin, Germany.
The film stars actress Jenna Ortega as  Wednesday Addams , an eccentric and emotionless girl with superpowers who solve a local school mystery.
Jenna Ortega on Wednesday | Netflix 
BLACKPINK's Jennie subtly caught up with the trend with this character in her solo outfit. BLINKs noticed that she wore the female lead's signature braid in Wednesday.
The female idol also wears black like the main character inspired by gothic style.
Jennie
Jenna Ortega
A more obvious reference to the show is when Jennie incorporated parts of "Wednesday Dance" performed by actress Jenna Ortega herself into her solo song "You And Me".
Fans recognized the connection immediately and took to Twitter to point out the BLACKPINK singer's actions with other fans.
Lisa Stuns Netizens With A Single Silhouette Photo
BLACKPINK  's  Lisa  is one of the globally loved and recognized K-Pop idols, and that's undisputed.
BLACKPINK is currently on the European leg of their  BORN PINK world  tour and most recently completed performances in Paris, Copenhagen, and Berlin.
BLACKPINK
The four members poured all their heart into their 45-day world tour. Each member is recognized for their talent, professionalism, and stunning visuals on stage.
Along with performing some of their most popular songs as a group, each member captivated fans with their own solo stages.
For Lisa 's solo stage , the talented female idol performed the singles "LALISA" and "Money", even performing an impressive pole dance.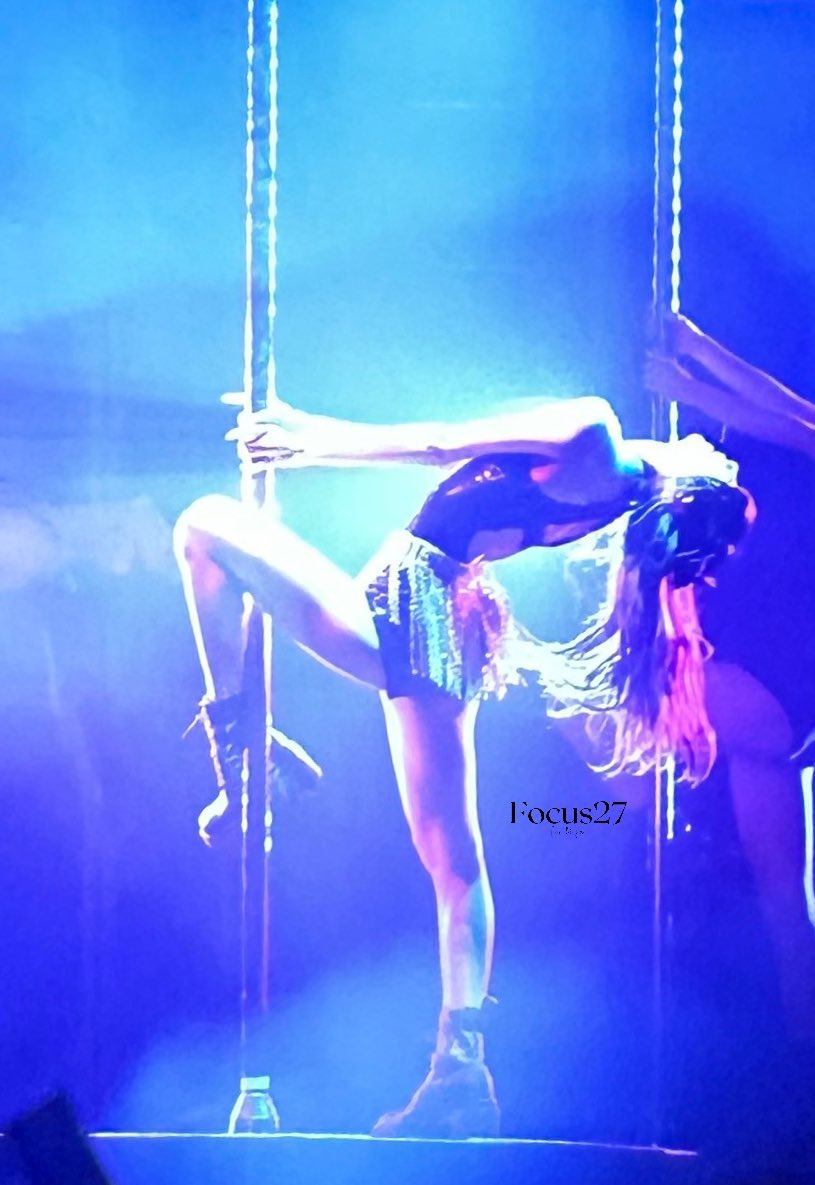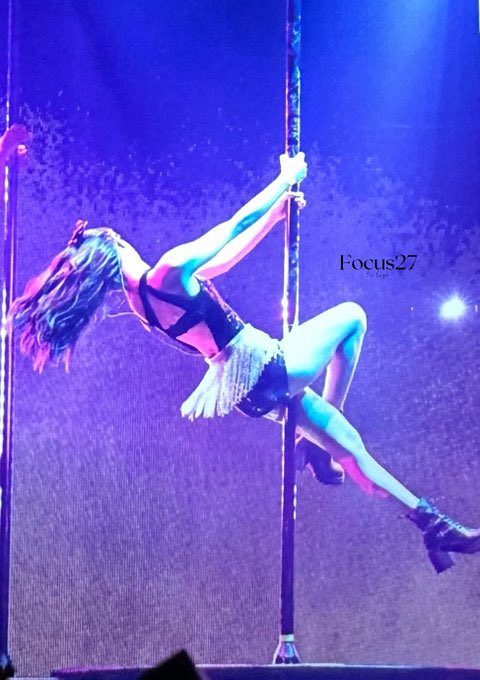 All four members have gone viral many times during their world tour, and recently, Lisa has been causing a fever for some reason.
Instead of going viral with her incredible rapping style…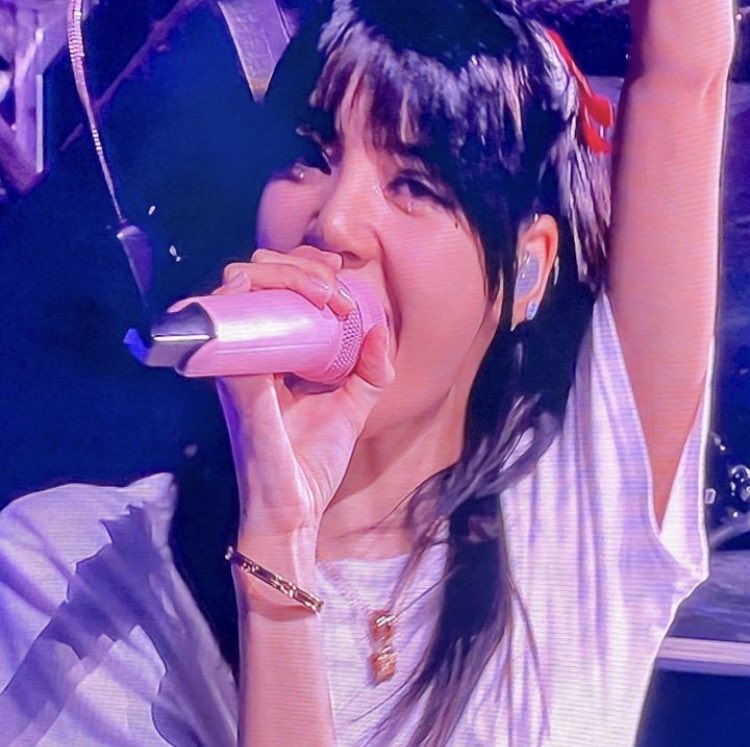 …or his top-notch dancing skills…
…or her enviable design style as the queen of  Celine , all of which she has spread before…
…she is going viral just because of a picture of herself alone.
In the viral photo, Lisa captures attention with just a perfect body line as she casually posed on stage in Paris, showing off her unrealistic proportions and stunning angle.
| Nate Pan
Residents couldn't help but admire Lisa's flawless beauty, even in a photo with only her silhouette.
"Lisa really has no flaws even her figure is this beautiful"
The Korean resident retweeted photos on a popular online community forum in which her silhouette was compared to a mannequin and she was likened to an AI character.
Another resident questioned whether her height is really 166 cm because of her model-like proportions.
– "Model ratio"
– "Wow [her height] is really 166 cm?"
– "Oh my gσsҺ"
– "Really amazing"