Entertainment
Jennie & Huening Bahiyyih (Kep1er) Encounter Crop top: Who is Better Dressed?
Idols touching clothes are no longer strange....Jennie and Huening Bahiyyih are no exception.
Jennie  (BLACKPINK) and  Huening Bahiyyih  (Kep1er) are two of the current K-Pop "It Girls"!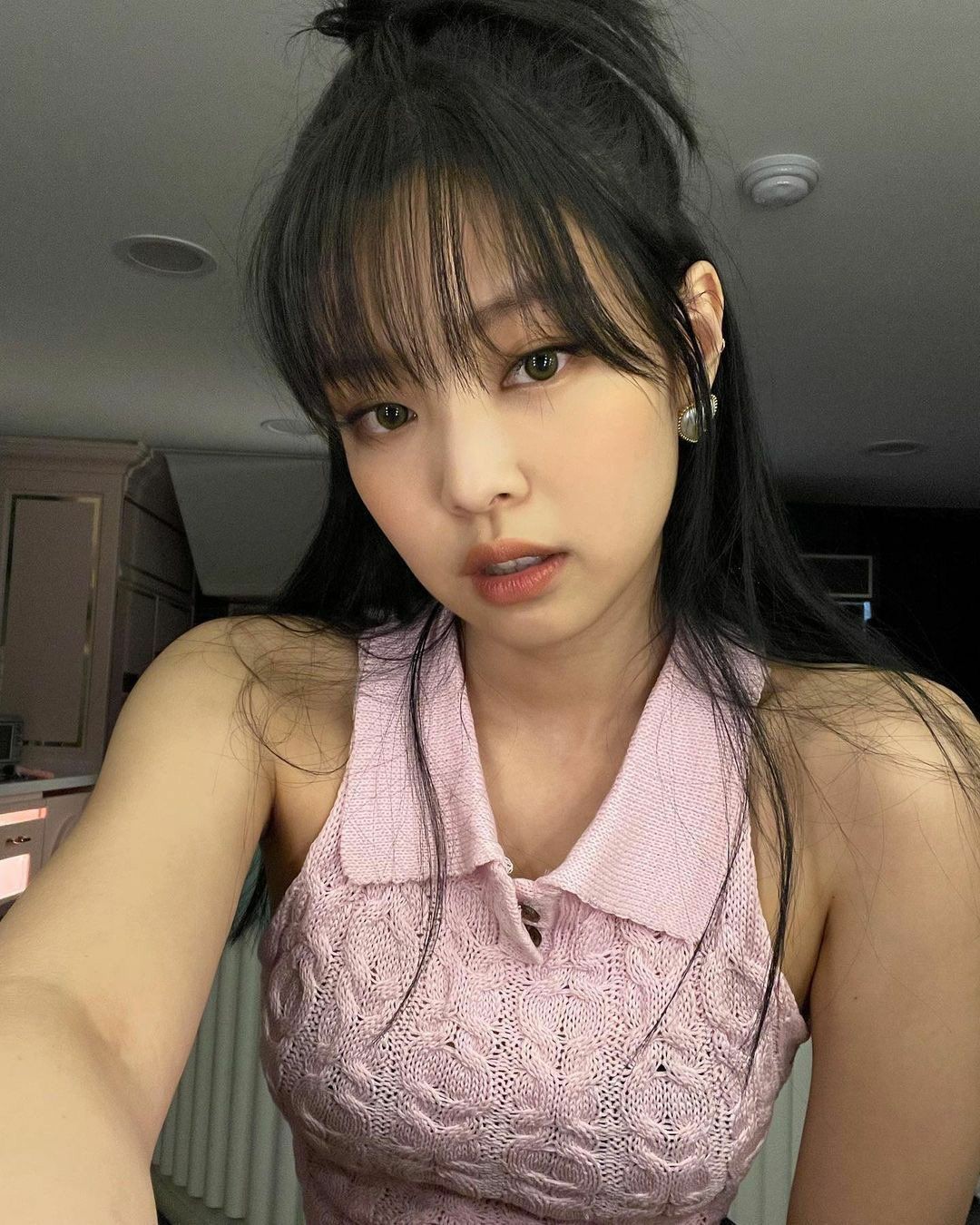 BLACKPINK's Jennie 
Kep1er's Huening Bahiyyih
They both rocked the same shirt but gave off completely different vibes…
The shirt in question is a Jacquemus  pink crop top  . Knitted shirt is priced at $465 USD (~10.8 million VND).
| Jacquemus
Bahiyyih wore this shirt on  Queendom 2  for Kep1er's performance of "Pool Party (Rollin' right now)". Her outfit complements the fun vibes of the concept.
Photo: Twitter
The female idol paired it with a more affordable dress from  Zara , and long white boots give the overall a fun vibe. It's a youthful look that gives a dynamic vibe to the look.
More than ever, this look proves that Bahiyyih is the real Barbie IRL!
| Mnet
BLACKPINK Jennie also wore this shirt in March of this year but the female idol created a very different vibe.
| @jennierubyjane / Instagram
Jennie wore this Jacquemus shirt  to Simon Porte Jacquemus' LE SPLASH EVENT for the Jacquemus Spring 2022 Ready-to-Wear Show in Hawaii.
Instead of matching a mini skirt, Jennie paired the top with a knee-length knit dress that costs $480, and a circular purse and geometric mules for $730 and $510 respectively. Overall, maybe Jennie looks chic and sexy in this pink outfit.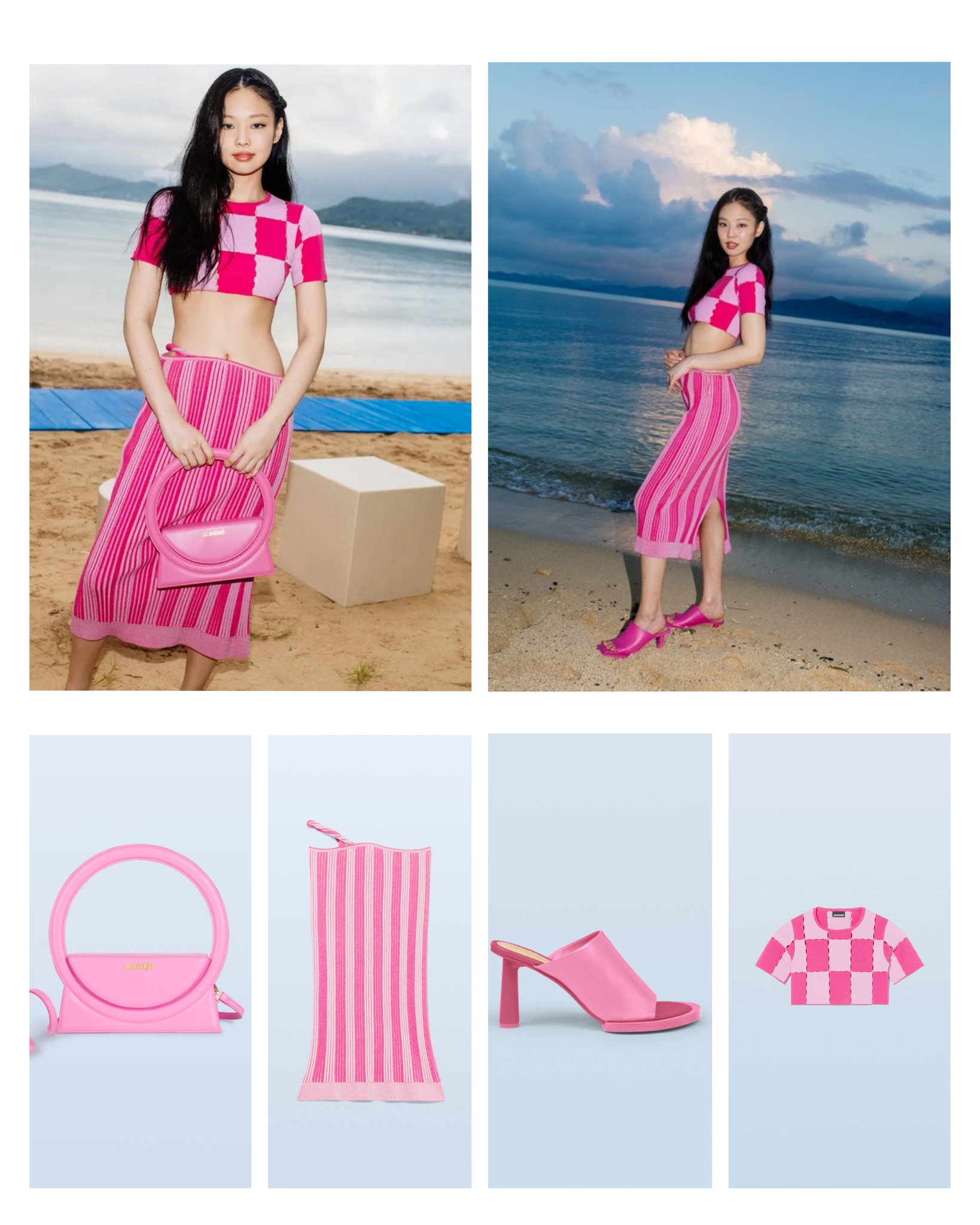 At the time, Jennie gained attention by participating in the latest trend that is rocking the K-Pop fashion world, which is "under-boob". While residents in general have mixed feelings about this trend, Jennie's upper part was just short enough to show a bit of her cleavage.
Plus, when she stands next to model, content creator and beauty influencer  Bretman Rock , the two complement each other so well!
With the same shirt model, it's hard to choose a better wearer. Jennie and Bahiyyih  each give off very different vibes, proving they are absolute style icons in their own right.