Fans often want to give gifts to their idols. Most of them will have a special meaning to their idol or will be an inside joke within the fandom.
Recently,  BLACKPINK  's  Jennie  attracted attention after being given a special gift at the airport.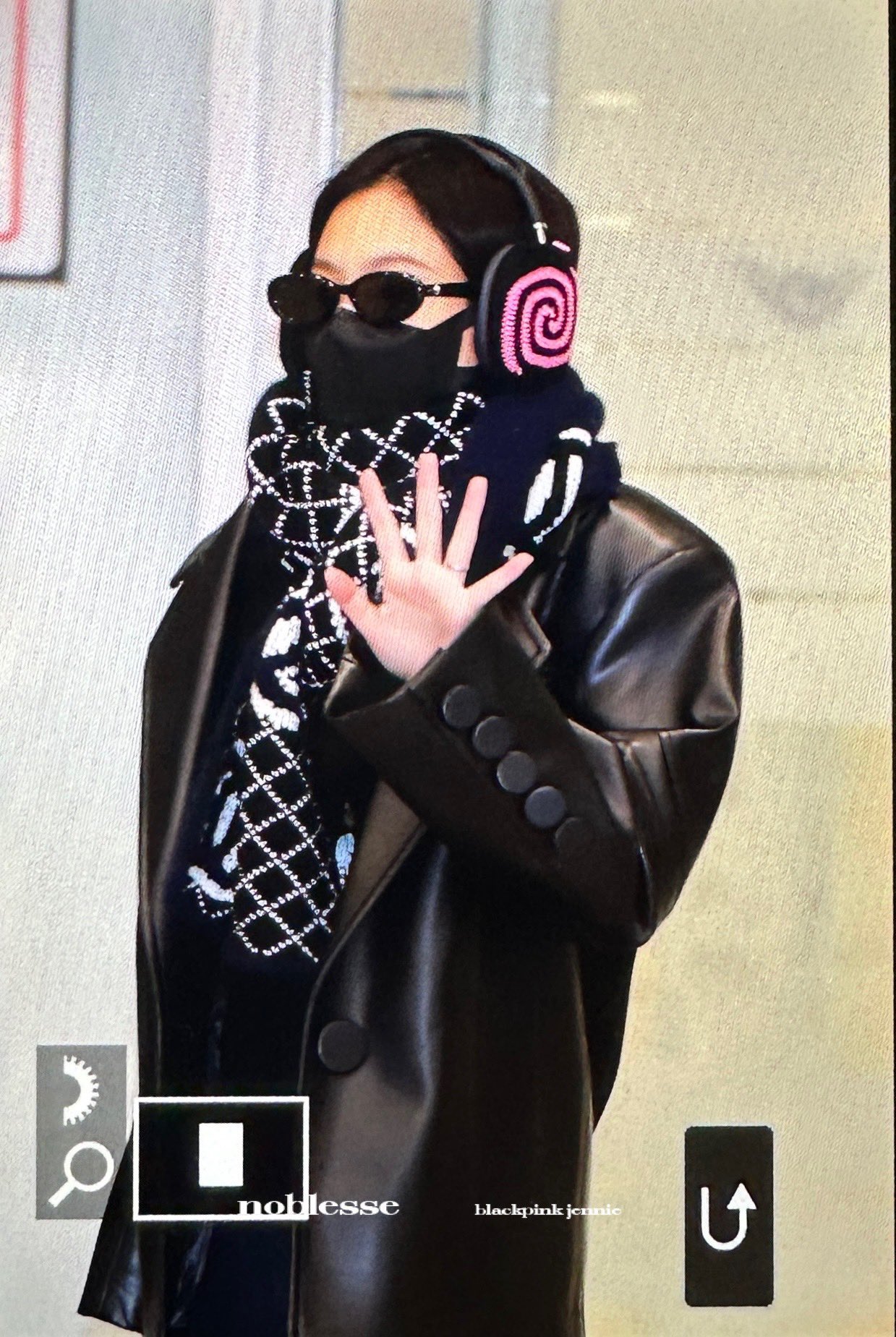 Jennie at the airport
On November 22, Jennie returned to Korea after her time in the US to prepare for the next part of her tour in Europe. Despite the long flight, Jennie still made sure to receive gifts from the fans who have been waiting for her.
Screenshot – Jennie received a gift from a fan
Especially, when Jennie went out, someone gave her a pink stuffed toy. When receiving it, Jennie constantly thanked and waved to fans.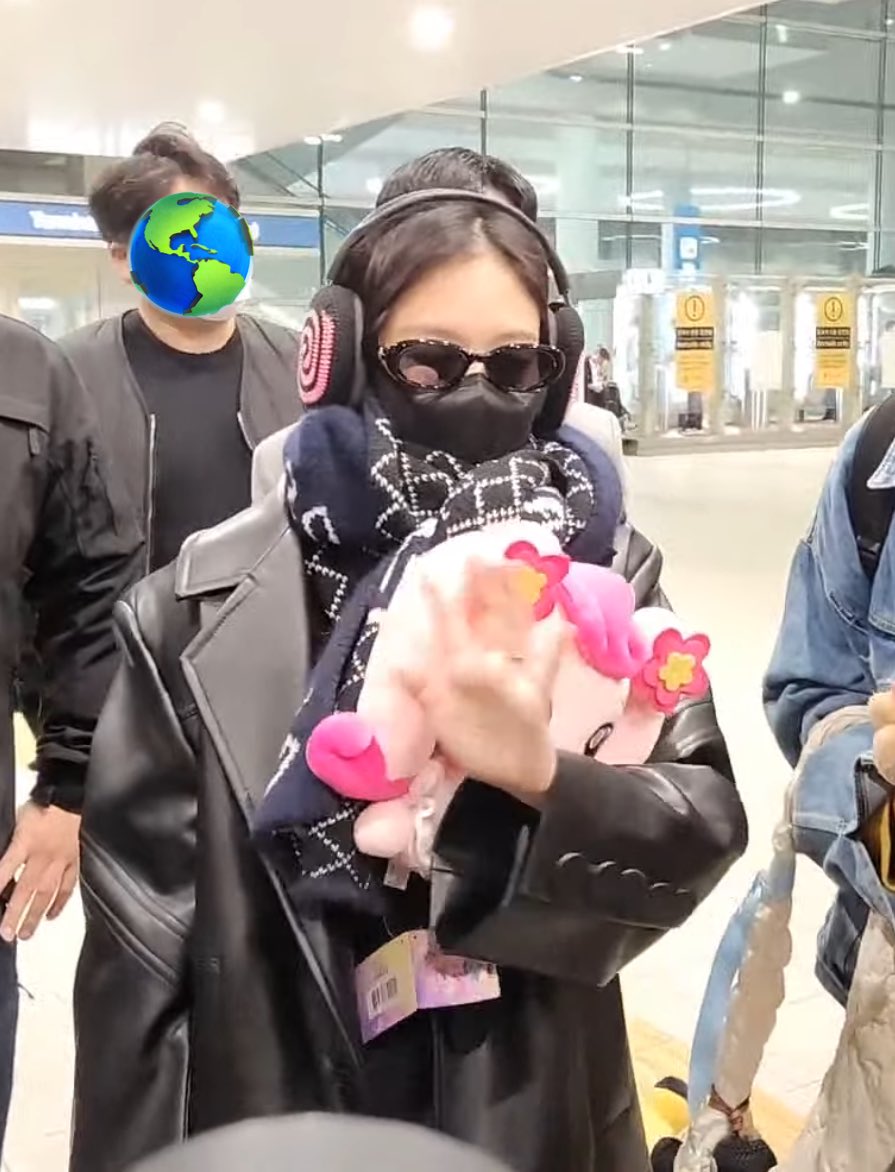 She then held it in front of her cutely making all the BLINKs waiting with her excited.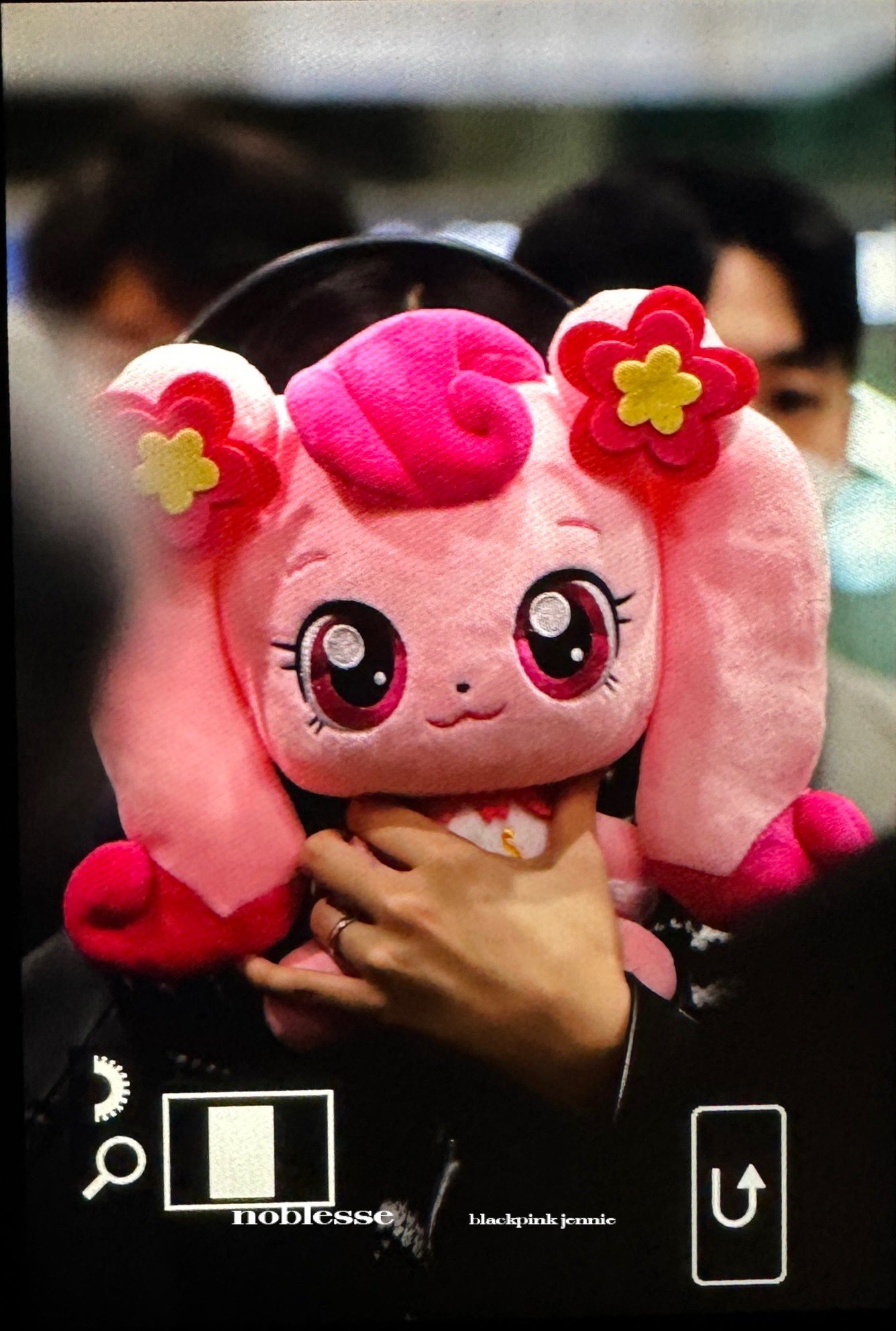 Even when she was about to get into the car, she still held the stuffed doll in her hand as she walked.
In photos from the airport, Jennie looks absolutely adorable as she hugs a doll given to her by fans.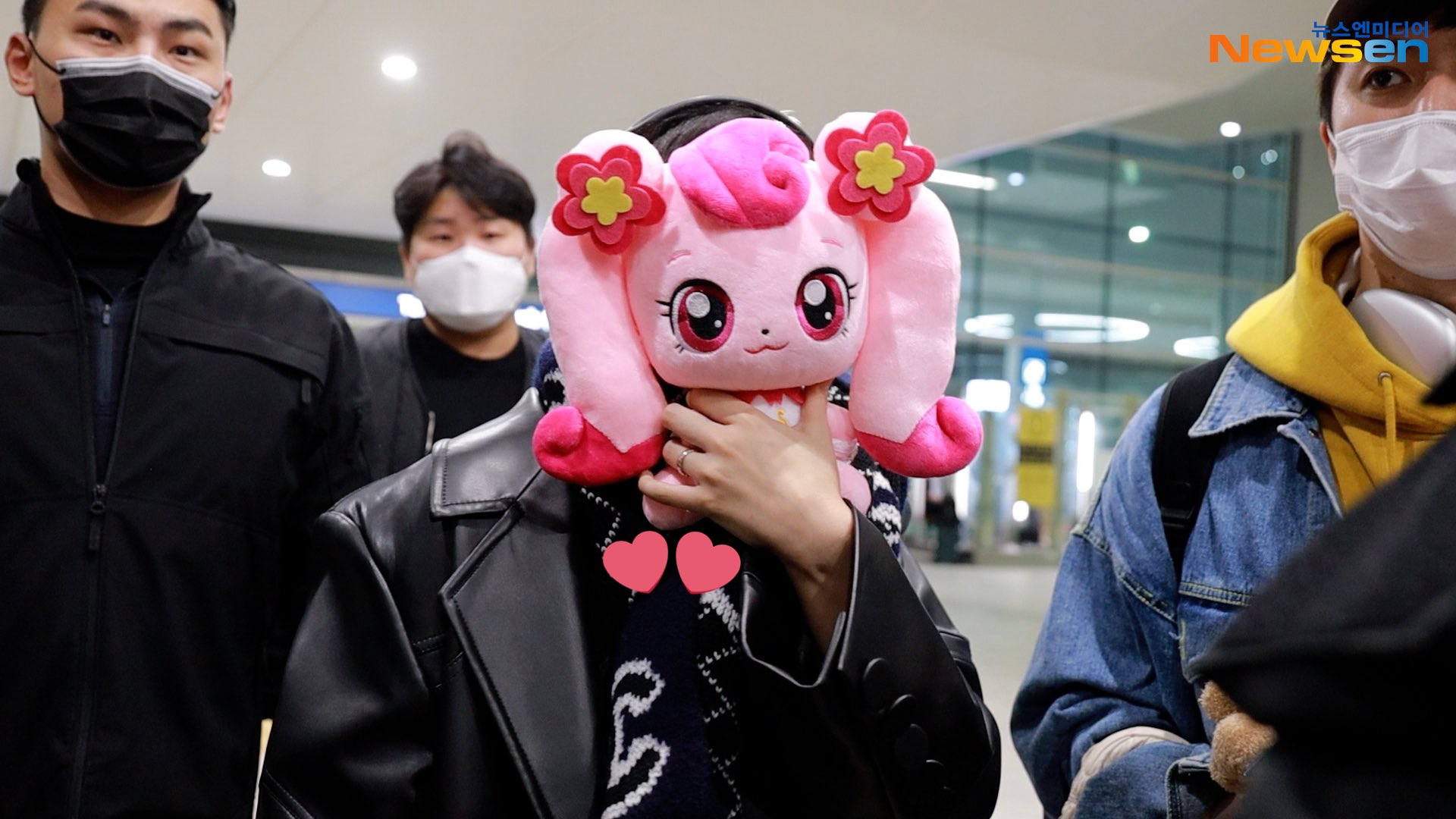 "Hachuping" or "Heartsping" is actually a character from the very popular Korean children's animated series,  Catch! Teenieping,  and is one of the most famous characters.
Character Hachuping
But why Hachuping doll given to Jennie at the airport? Well, all because of a viral nickname that the idol was given by a 5-year-old kid.
In a video on the popular YouTube channel  Kizzle , young children are asked to choose the prettiest idols.
At the end of the video, the girls were asked to choose a nickname for the most beautiful idol.
The little girl eventually chose Jennie and immediately said her nickname is "Hachuping".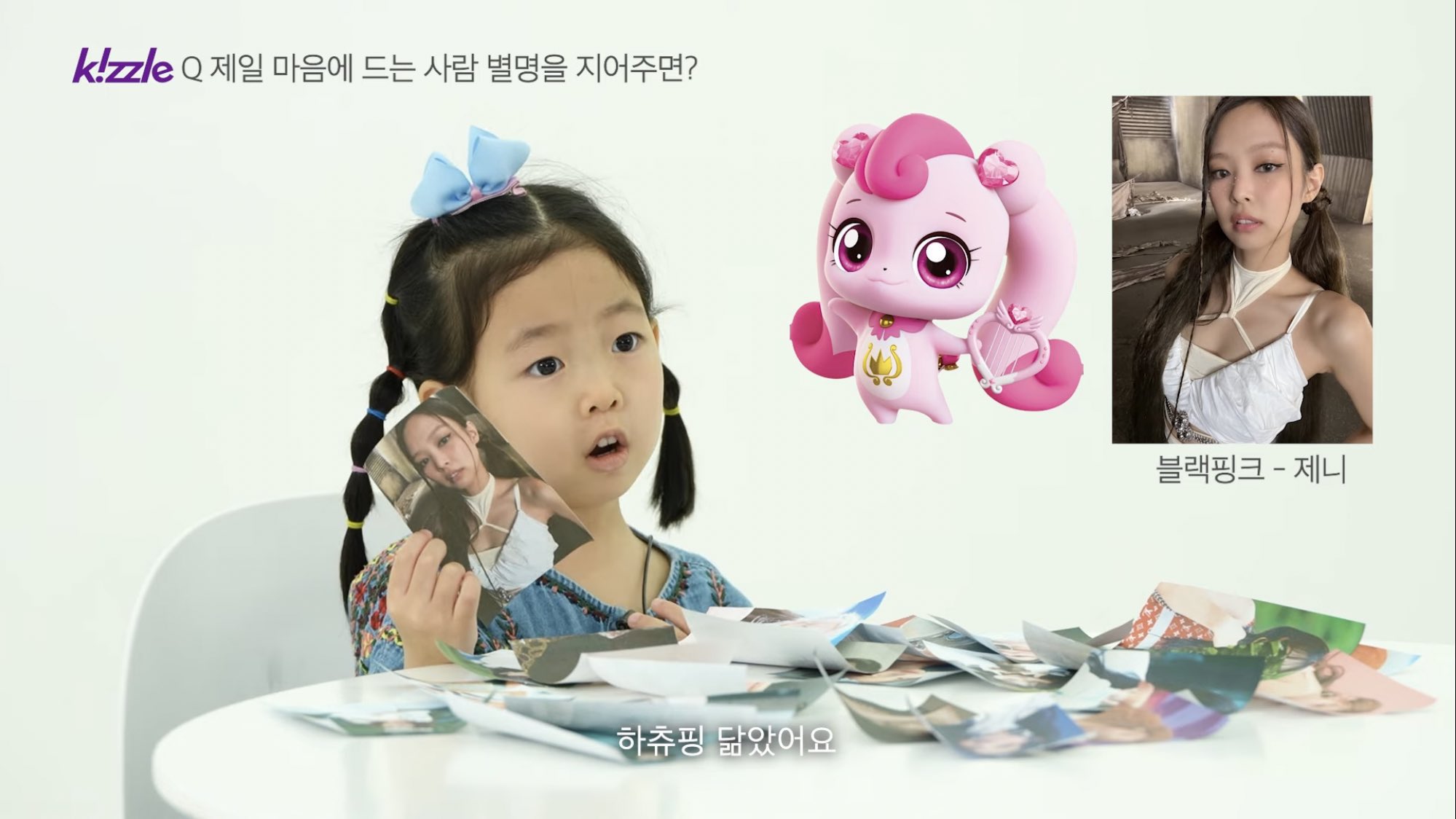 Since the video was released, BLINKs have loved the comparison and it's no surprise that they wanted to honor the comparison with an airport gift.