Entertainment
Kim Kardashian is Trying to Control Pete Breakup Story?
Critics believe The Kardashians star is attempting to manipulate the narrative in the wake of news of Kim Kardashian's split from comedian Pete Davidson.
People are wondering if The Kardashians star is attempting to control the narrative amid all the reports surrounding Kim Kardashian and Pete Davidson's recent breakup.
Kim and Pete broke up after dating for nine months. After divorcing Kanye West, Kim first opted to move on with Pete.
The founder of SKIMS persisted in dating Pete despite Kanye's attempts to get Kim back and harass him.
But because of how difficult their schedules made their burgeoning romance, Kim and Pete ultimately chose to remain friends.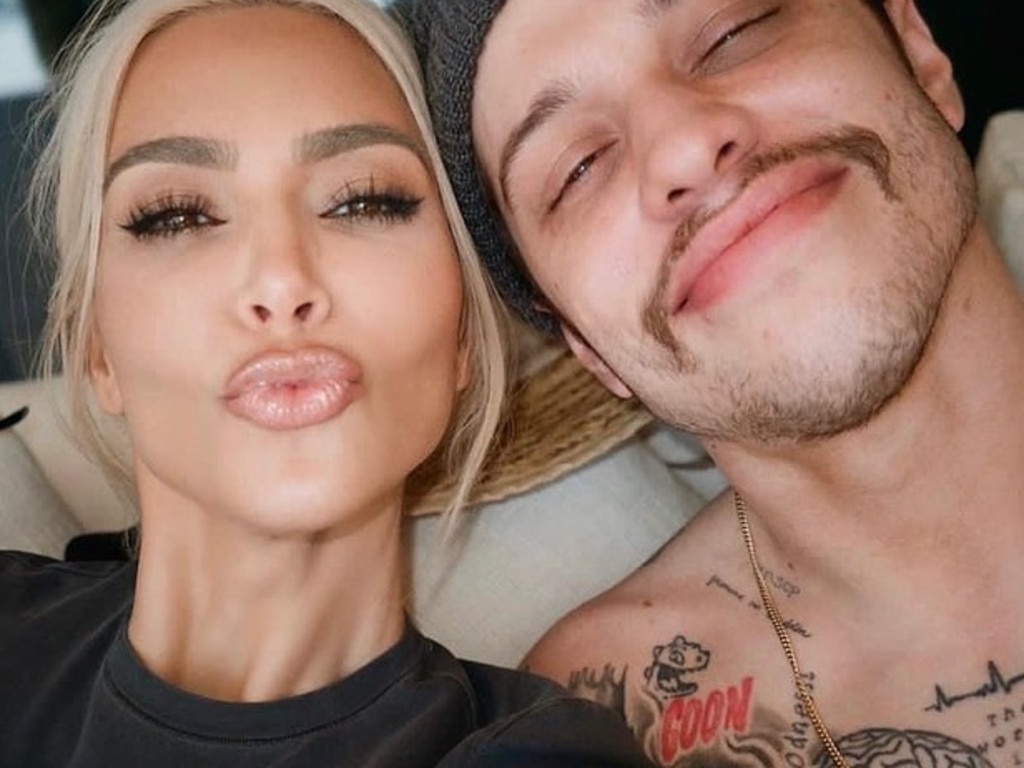 The breakup news confused fans, especially in light of all the conflicting press stories.
Insiders claimed Kim and Pete were still happily in love and were exchanging love letters when the actor filmed a movie in Australia before to their separation.
Following the couple's separation, new sources revealed that they were aware of their unsuitability as a couple. Who made the decision to end the relationship is still a matter of debate.