One of the accessories that are crowned this winter is probably a fur hat. This is an item that has appeared for a long time in countries with cold climates, but has recently been requisitioned by Kpop idols on stage. With many different designs and colors, fur hats promise to be an accessory that elevates the style of the girls this year.
Yeji (ITZY)
As the trendsetter of Korean showbiz, of course, Jennie (BLACKPINK) is one of the leaders in the trend of wearing fur hats. In the MV Shut Down, she mixed a fiery red fur hat with the same-tone outfit to create a very personal image.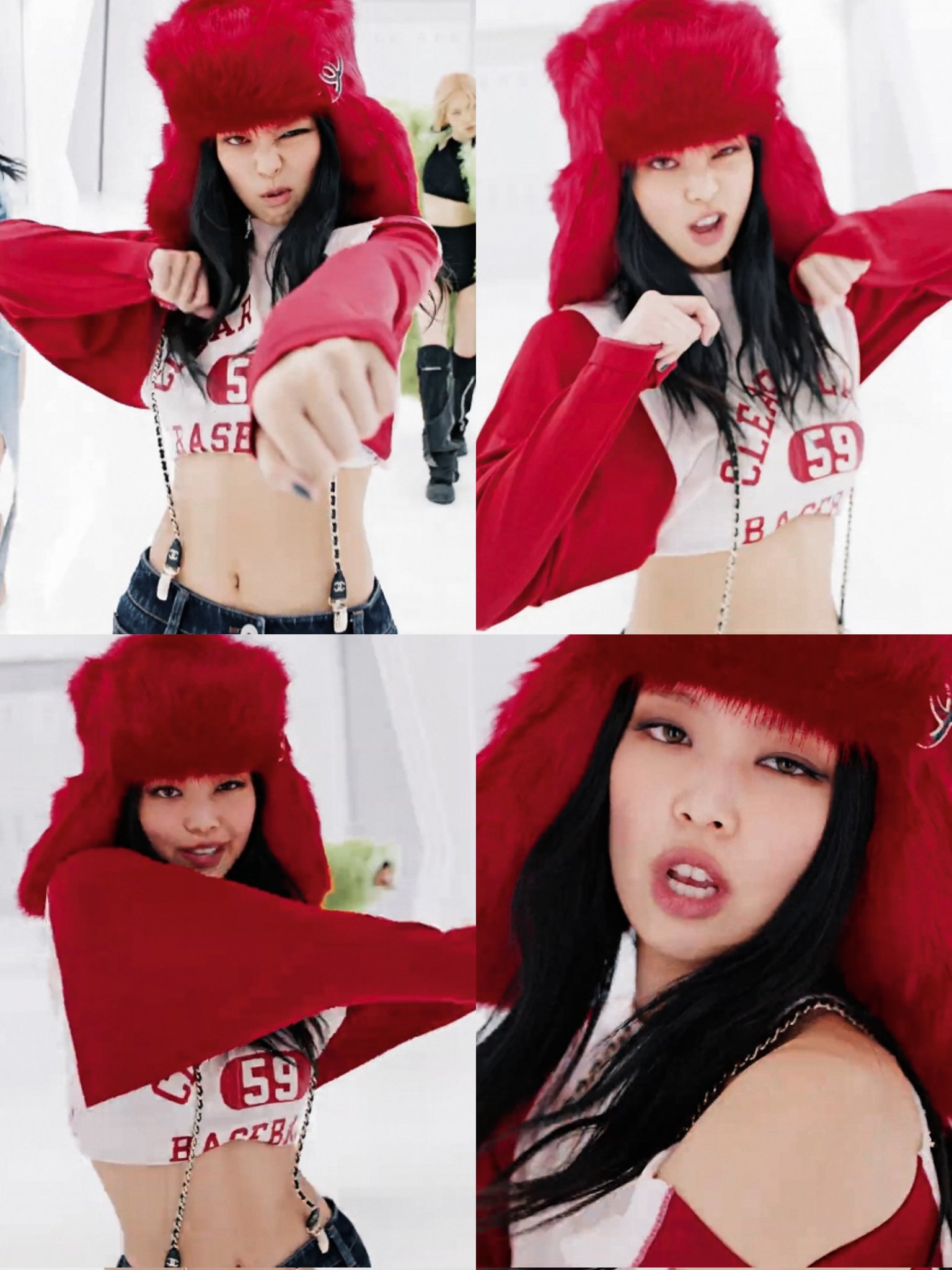 Jennie
Seulgi (Red Velvet) also changes her style all the time, sometimes sweet, sometimes hot. Therefore, she can completely "weigh" the item of thick fur hat and still look luxurious and sharp. Like Jennie, Seulgi also mixes accessories with a crop top.
Seulgi
Winter (aespa) turns into a "winter princess" with a snow-white hat. Possessing bright white skin, Winter looks even sweeter and cute with a white fur hat.
Winter
Also wearing a white hat, but Kim Chaewon (LE SSERAFIM) brings a stronger and more personal image than Winter. With this item, Kim Chaewon chose a makeup style that emphasized her eyes and vibrant cheeks.
Kim Chaewon
Kim Chaewon
Solar (MAMAMOO) has a whole persimmon tree, but it's not "cheesy". This outfit gives the leader of MAMAMOO a different whole than usual.
Solar
And Hwasa (MAMAMOO) is said to have a "wild" feature with a moss-colored fur hat. Only mixed with a crop top and sweatpants, she still exudes a seductive and sexy look.
Hwasa
Possessing a beautiful appearance and a "huge" height, Jang Won Young (IVE) has the image of a noble lady wearing a small fur hat. She mixed the accessories with a tweed shirt to add to the elegance.
Jang Won Young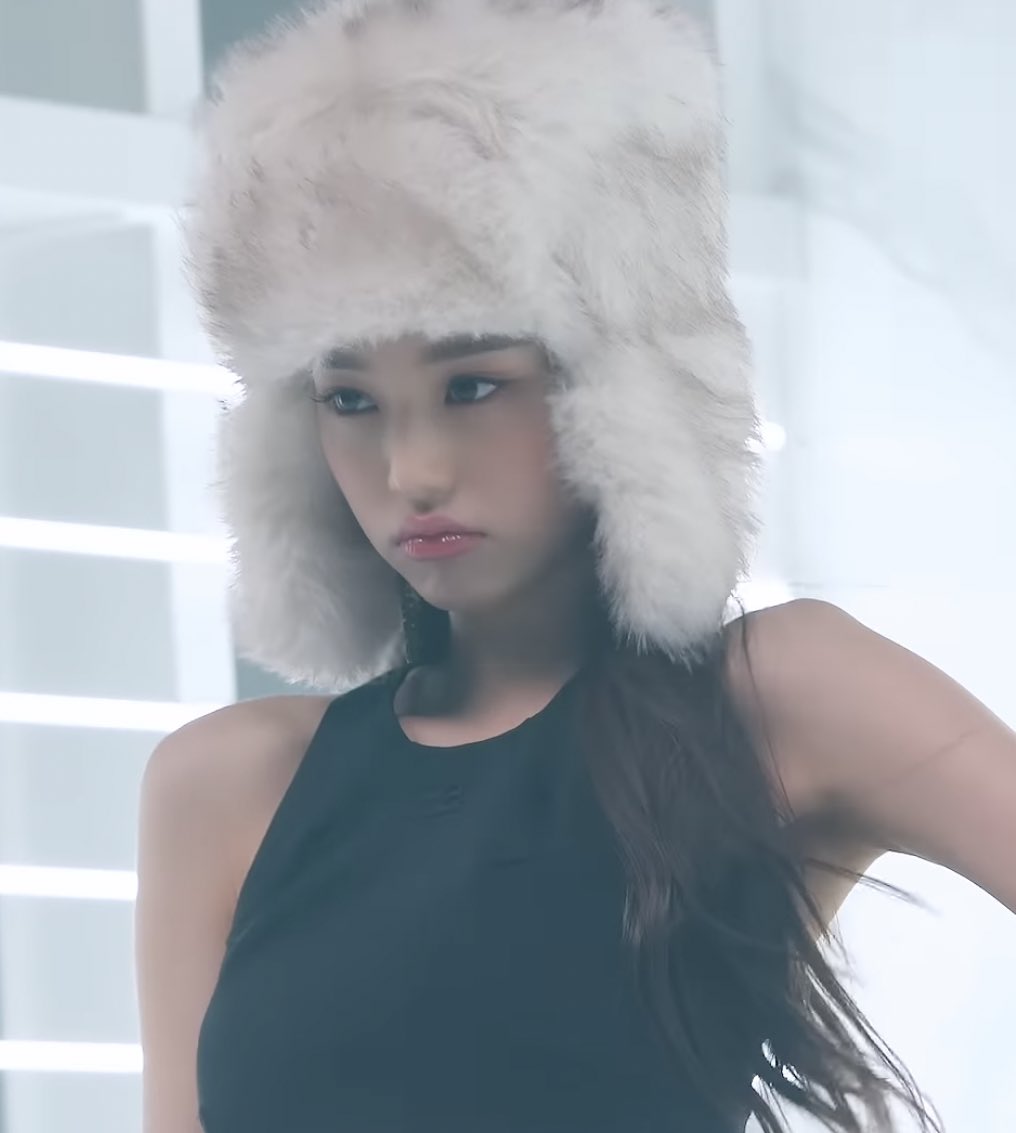 Photo: ST