On the latest episode of  Crush's BlackVox,  the singer was able to chat with member of American pop band LANY,  Paul Klein , while the group was in Korea for the  Slow Life Slow Live festival .
LANY was founded in 2014 and has been on the playlists of many K-Pop idols. IVE 's  Liz  and  Rei  recently collaborated with the group on a special version of "After LIKE," in which Paul Klein sings a new English verse from the song.
During the drive, Paul Klein talked a lot with  Crush , the male idol showed off his impressive English ability. Crush congratulated him for leading the music festival when Klein expressed that he would love to perform in Korea.
Later in the video, Crush asks Paul Klein if he knows any Korean musicians and he replies that " my favorite Korean musician is Crush ", which makes him very happy.
After that cute moment, Paul Klein said that  BLACKPINK  's  Rosé  was his second favorite.
Paul Klein : My second favorite song…Rosie released a song called "On The Ground." It's a really good song.
report this ad
Crush: BLACKPINK?
Paul Klein : Yes that's right!
This is probably interesting for Rosé, who previously said she was most inspired by LANY 's "Malibu Night" in an interview in 2019. Rosé also met Paul Klein when the group was together. performed in LA and not only had a group photo with the rest of BLACKPINK, he also had a private photo with Rosé.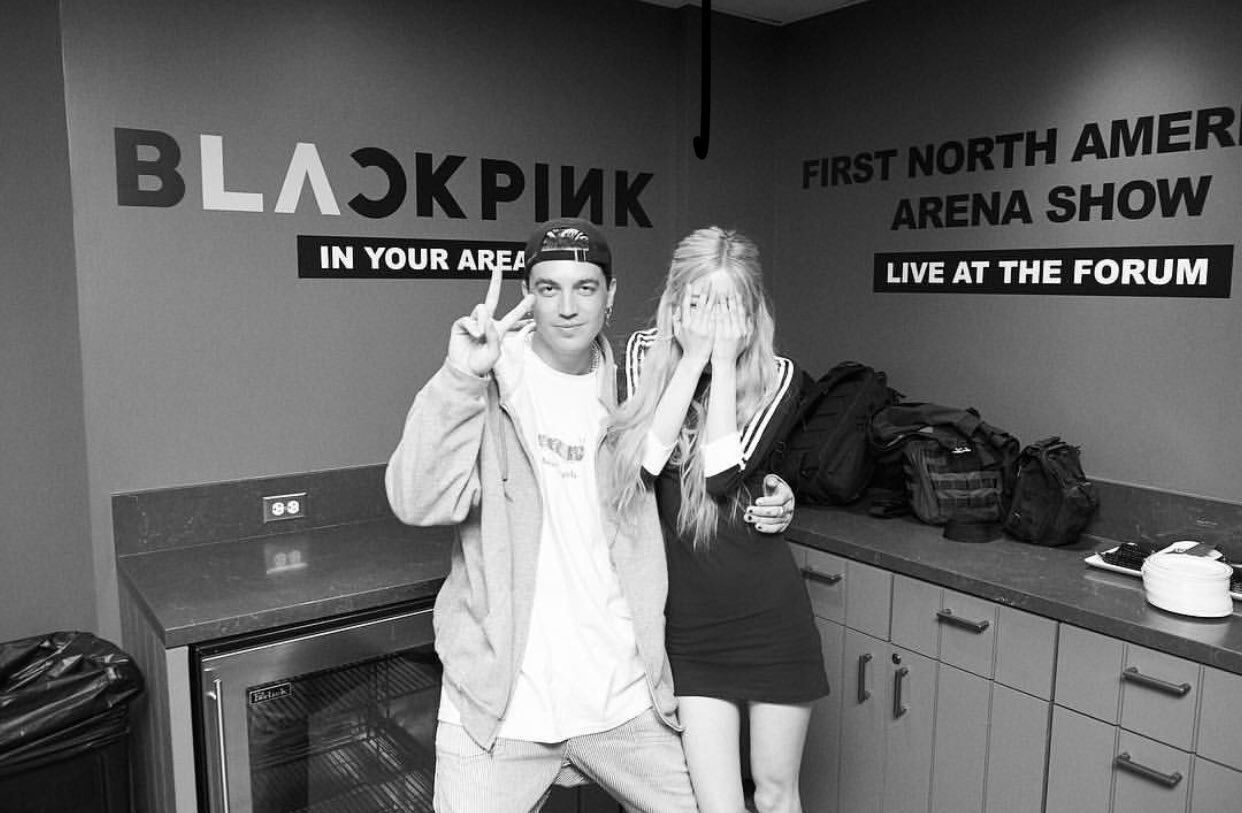 Paul Klein also shared the photo and said that BLACKPINK is " really the sweetest girls I have ever met. "
The fact that her debut solo track was praised by one of her inspirations made Rosé a successful fangirl once again. Hopefully in the future, Rosé will be able to collaborate with LANY!