Lionel Messi, the owner of 8 prestigious Golden Balls, seems to have had all the greatest glories in a player's life. But the Argentinian living legend still has challenges yet to conquer. One of them will appear on Wednesday morning, November 22, in the match where Argentina faces Brazil in the 2026 World Cup qualifiers.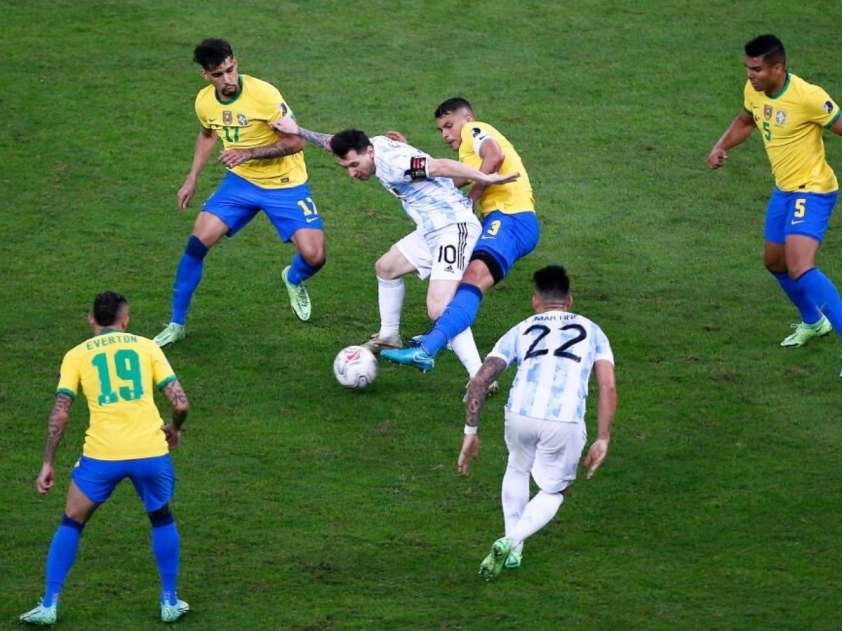 The 36-year-old Messi scored 31 goals for Argentina in World Cup qualifying matches, but none of them came against Brazil, home or away. Messi has scored 5 goals against his arch-rival, but all were in friendly matches.
The Brazilian Football Federation said all 69,000 tickets to watch the match at Maracana Stadium were sold out. Both teams will be determined to win because they both lost in the previous round. Argentina was defeated 2-0 by Uruguay at home and Brazil lost 1-2 to Colombia.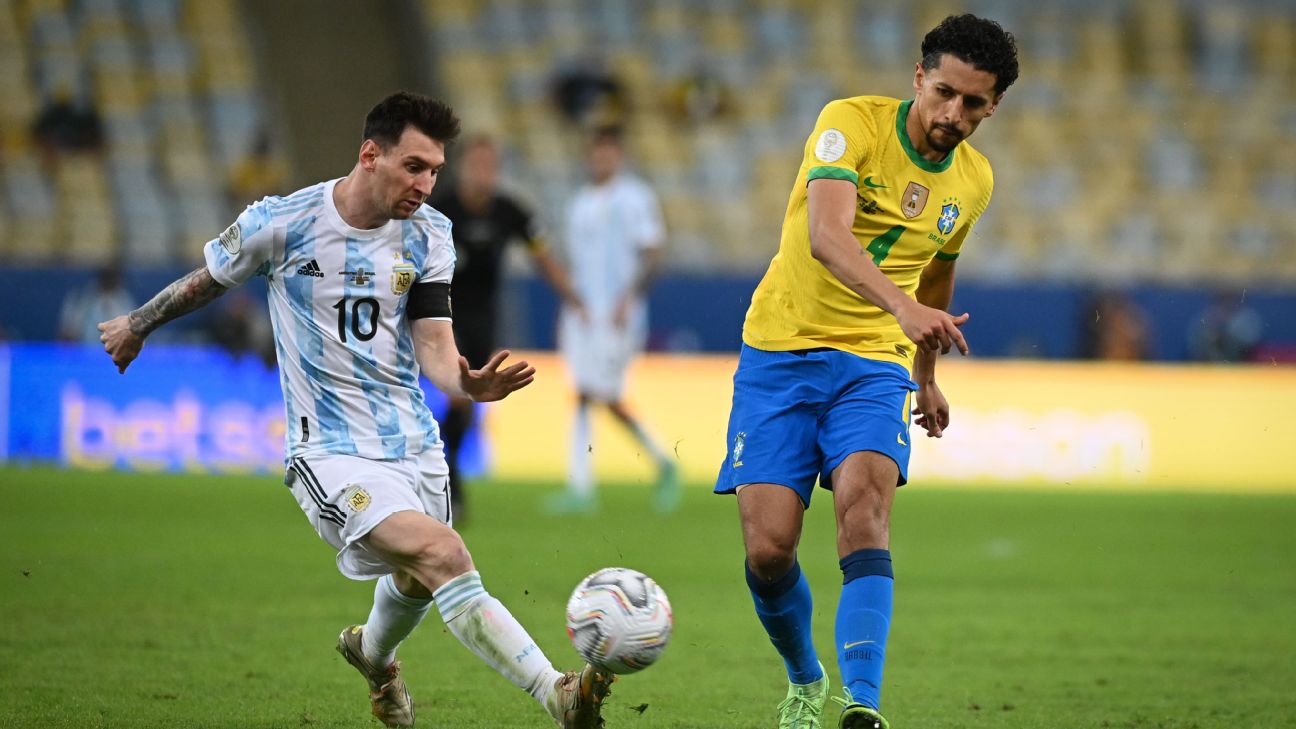 Many Brazilian fans really want to follow Messi, one of the monuments of South American football because this could also be the last match he plays for Argentina in Rio de Janeiro. Messi had unhappy memories in this land when Argentina lost to Germany in the 2014 World Cup final.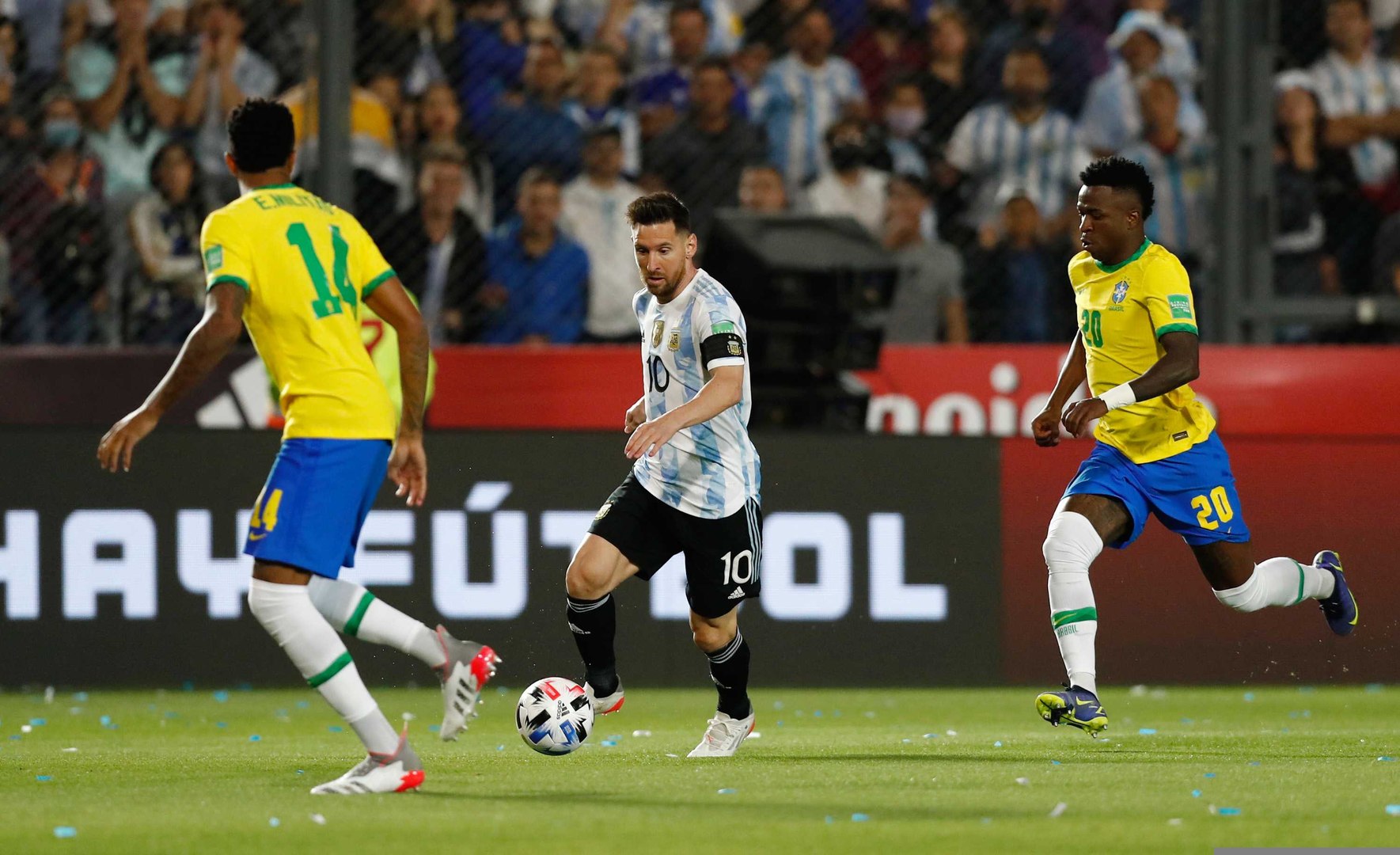 Argentina is currently leading the World Cup qualifying rankings in South America with 12 points after 5 matches. Uruguay is ranked 2nd with 10 points and Brazil will host the defending World Cup champions with the goal of winning because they only have 7 points and are in 5th place.