"The youngest" BLACKPINK – Lisa has a standard appearance like a living doll. Whatever item she wears, she shines no matter how "strange" some outfits are.
Lisa
Recently, BLACKPINK is extremely busy "running" concerts from Korea to the West. In addition to the wonderful performances on the epic stage, the girls also made fans admire the beautiful costumes. However, Lisa made the audience couldn't help but laugh with the one-of-a-kind pants.
The pants Lisa wears have a very strange design…the waistband is one place, the pants are one place and are connected by a belt loop. Although it looks extremely "strange", but surprisingly, Lisa still has a beautiful weight. Combining a corset with the same material, Lisa cleverly showed off her tiny waist and long legs in front of the camera.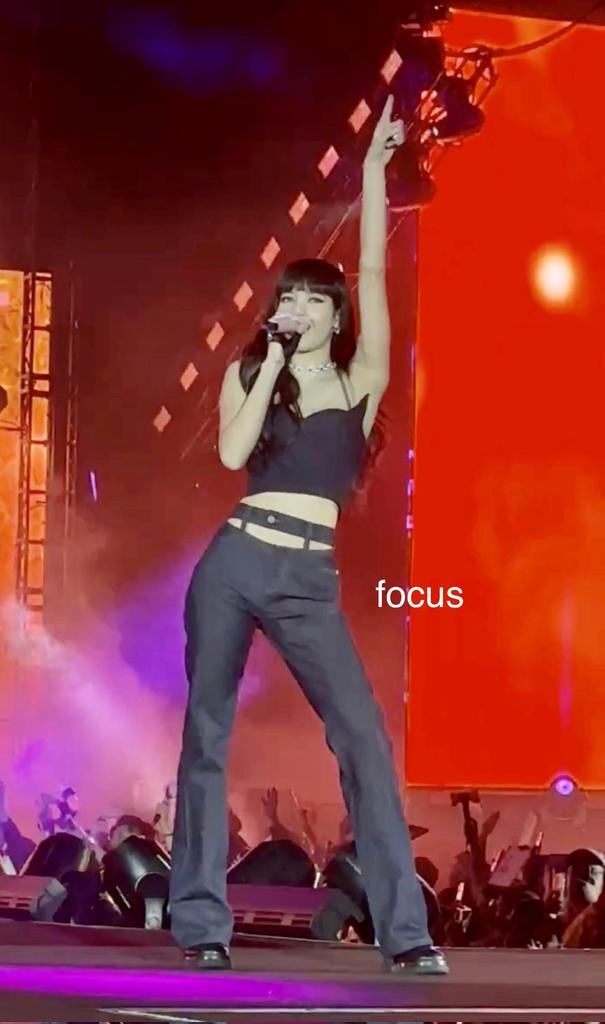 Lisa added a unique model of pants to the collection.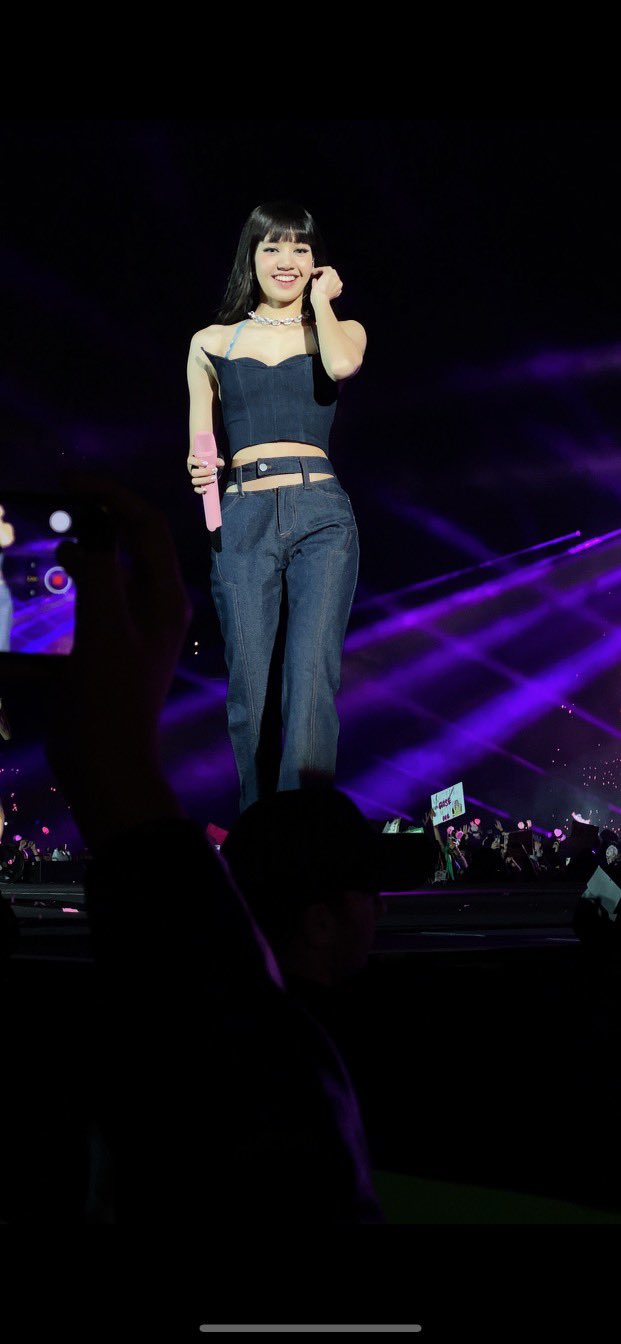 The design is a bit fancy but completely respects the perfect body of Thai idols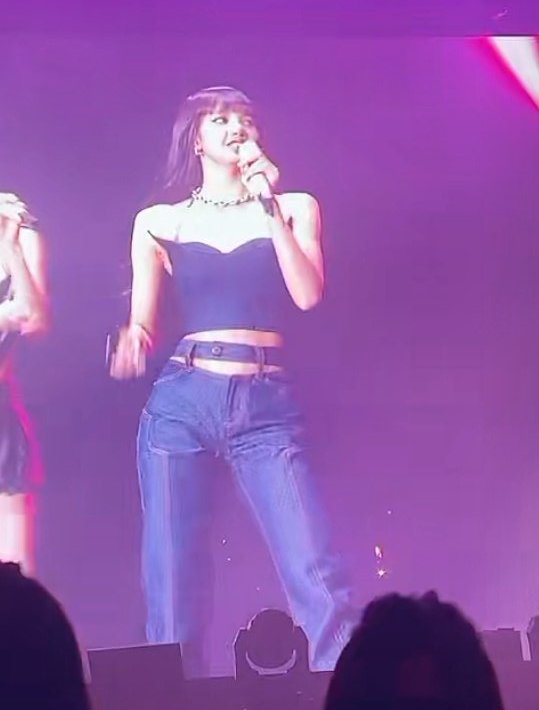 At the Day 2 concert in Los Angeles, it was the same style of pants, but the design was even more unique. On the trouser leg was cut a fairly long line and attached with countless flat pins. BLACKPINK's stylist reputation has been around for a long time, now adding this design makes fans unable to help but admire.
BLACKPINK's stylist creates unique pants with pins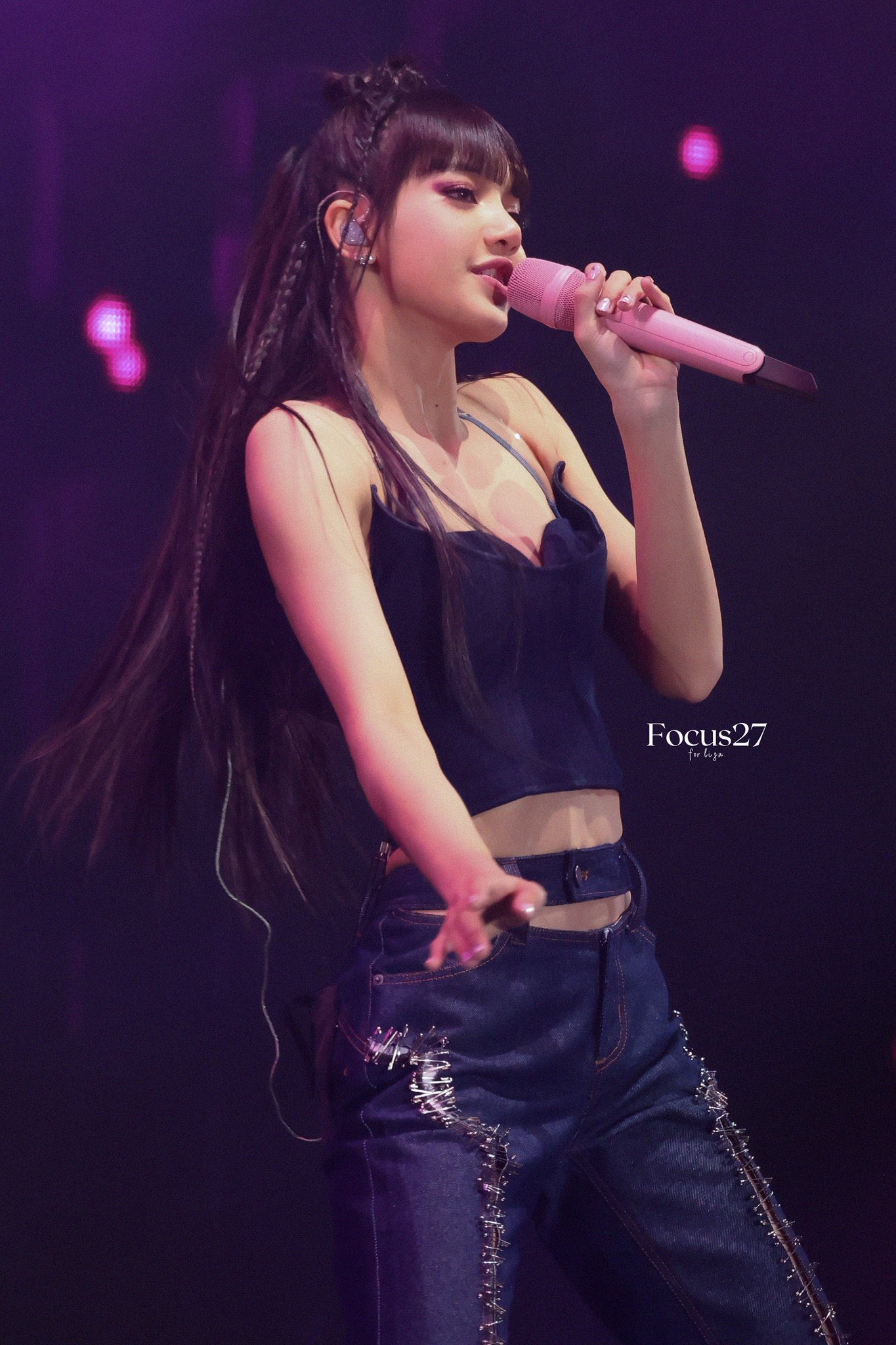 These "crazy" pants make Lisa even more cool
The girl's extreme charisma "cut the hearts" of the fans
Lisa's outfit is strange but of great value. The pair of jeans she wears "fog" 475 USD (about 11.8 million dong). The corset model is even more expensive, up to 995 USD (about 24.7 million VND).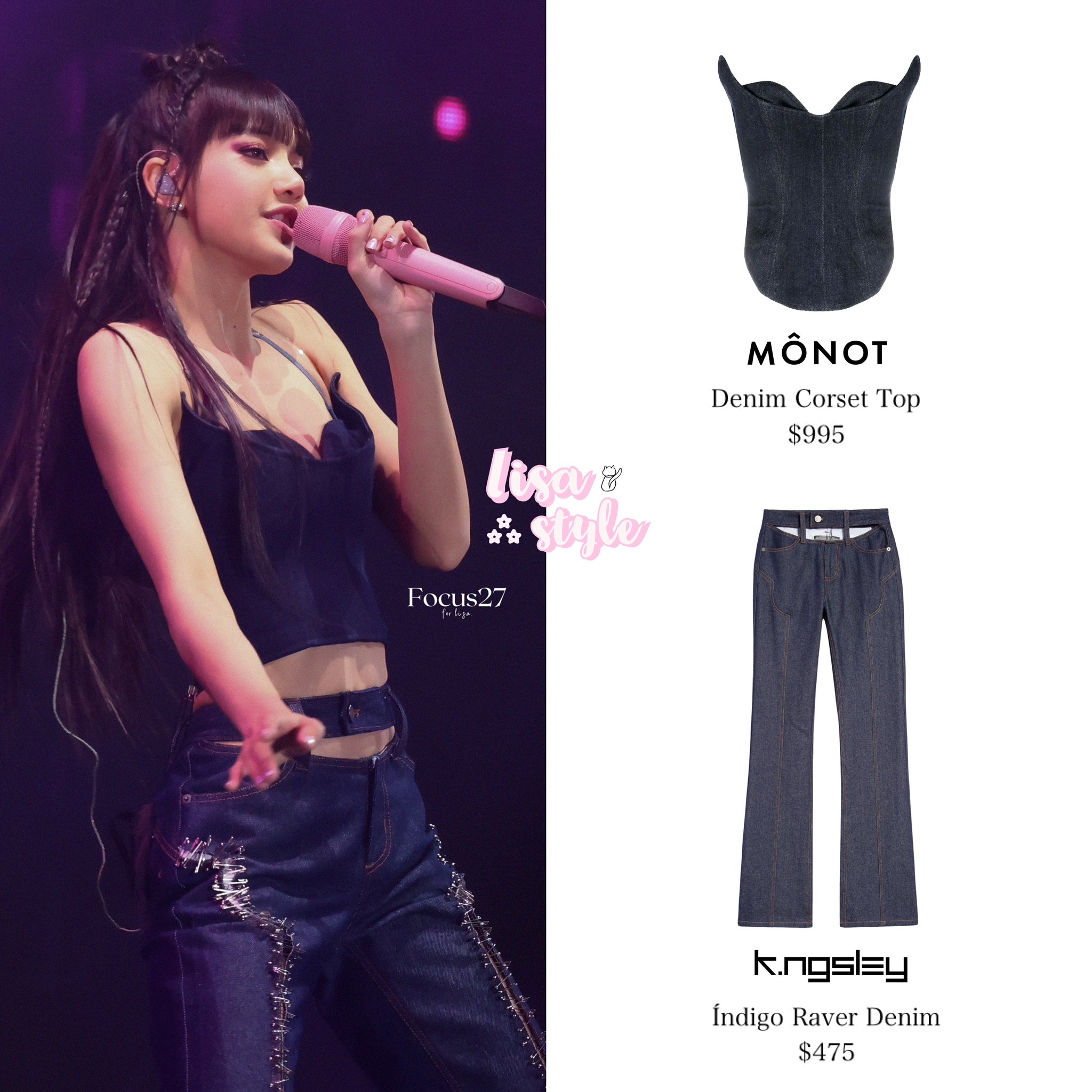 "Price off" outfit of Thai beauties. (Photo: Lisa Style)
It is no coincidence that fans call Lisa "the queen of strange pants". Stylist often gives her confusing outfits, such as the split tube, the missing side, the pants in the pants.
It seems that BLACKPINK stylist loves to try "unusual" models on Lisa
Possessing a surreal beautiful body with a ratio of 9:1, no matter how strange the costume design is, it is not difficult for Lisa. The Thai female idol not only makes her outfit more beautiful, but also creates her own color.
Lisa's pants are confusing but very beautiful
The girl who specializes in treating strange outfits
Interestingly, Lisa marks her own style with unique pants. 
Lisa's unique pants made fans couldn't help but laugh. There is an old saying "beautiful people because of silk", but for the youngest BLACKPINK, it must be "beautiful silk for people".