The age of 30 is considered ripe for Jin BTS to have a serious relationship with the opposite gender.
But apparently, Jin BTS can't have a serious relationship or get married in the near future.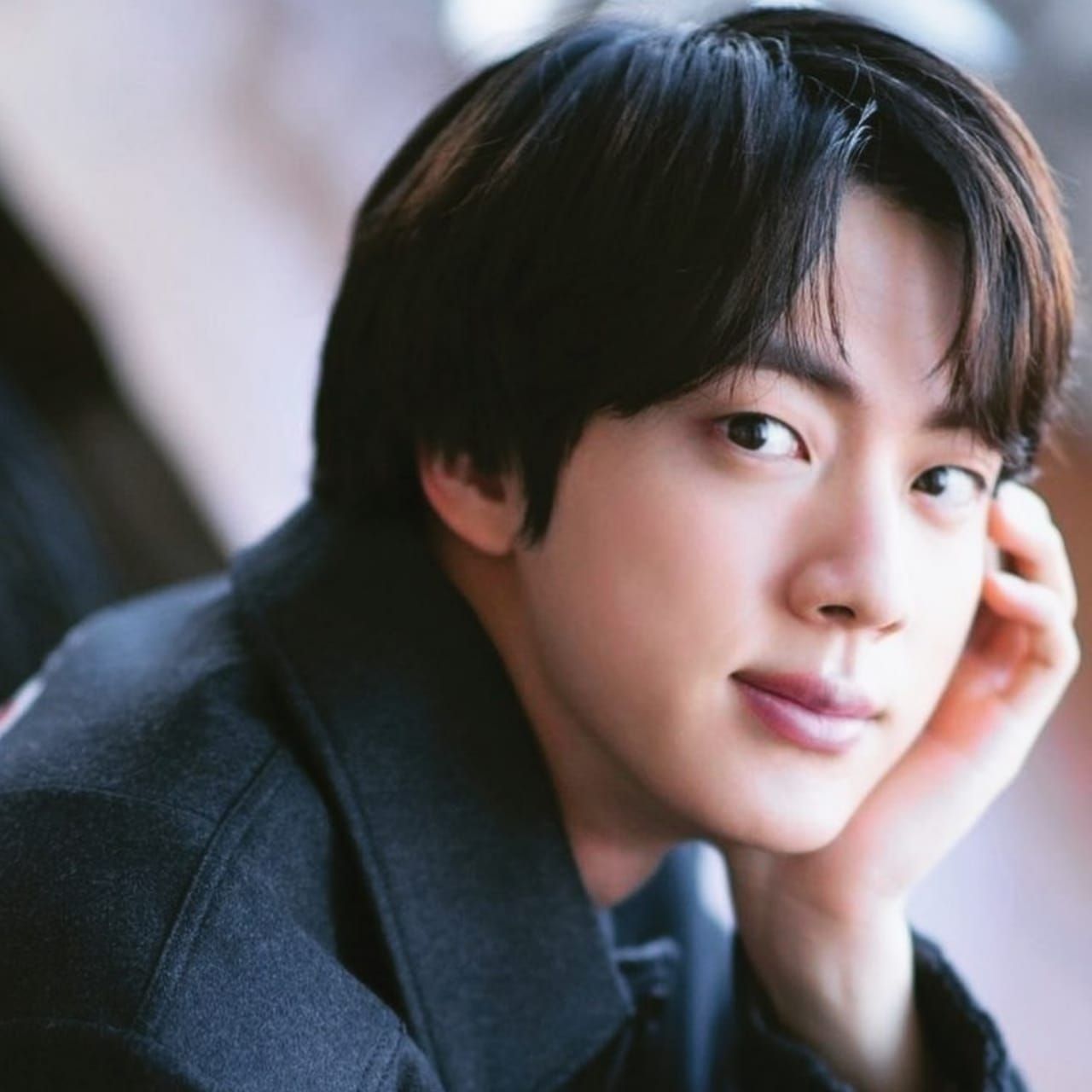 The reason is, BTS's oldest hyung will carry out his country's duties or military service at the end of this year.
Where conscription in Korea is carried out for about 2 years, and during that time Jin BTS will focus on his duties.
The BTS member, whose hobby is fishing and playing games, is known to be very protective of his privacy.
He is a member who is rarely exposed to rumors, but that doesn't mean Jin BTS has never had a girlfriend.
The love story of BTS' oldest Hyung happened long before he joined as an idol, namely when he was in junior high school.. The owner of the rеal name Kim Seok-Jin admitted that his first love story happened when he was thirteen years old.
"My first love when I was thirteen years old," said Jin BTS .
Like most people of his age entering puberty, the Sagittarius member fell in love with his first love.
First love is hard to forget even though it happened at a young age, the same goes for the member who was born on December 4, 1992.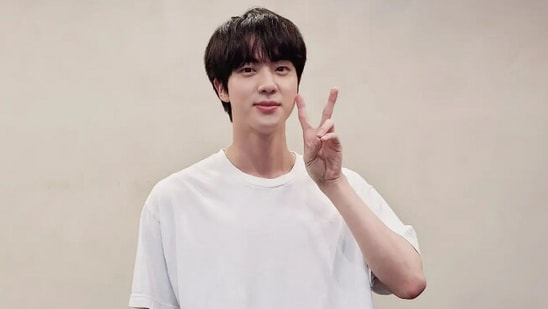 Jin BTS still remembers his first love story, he said he liked the woman and decided to date.
"At that time I liked it, and we were dating," he continued.
But unfortunately, the first love story didn't all go smoothly, the broad-shouldered member received a bitter pill from the woman he liked.