Goalkeeper is the least injured position, but right now, it has also become a concern for Man United when Andre Onana has to stay away from the field for a while. From the beginning of the season until now, we can sympathize with Erik ten Hag because Man United has never had the strongest squad.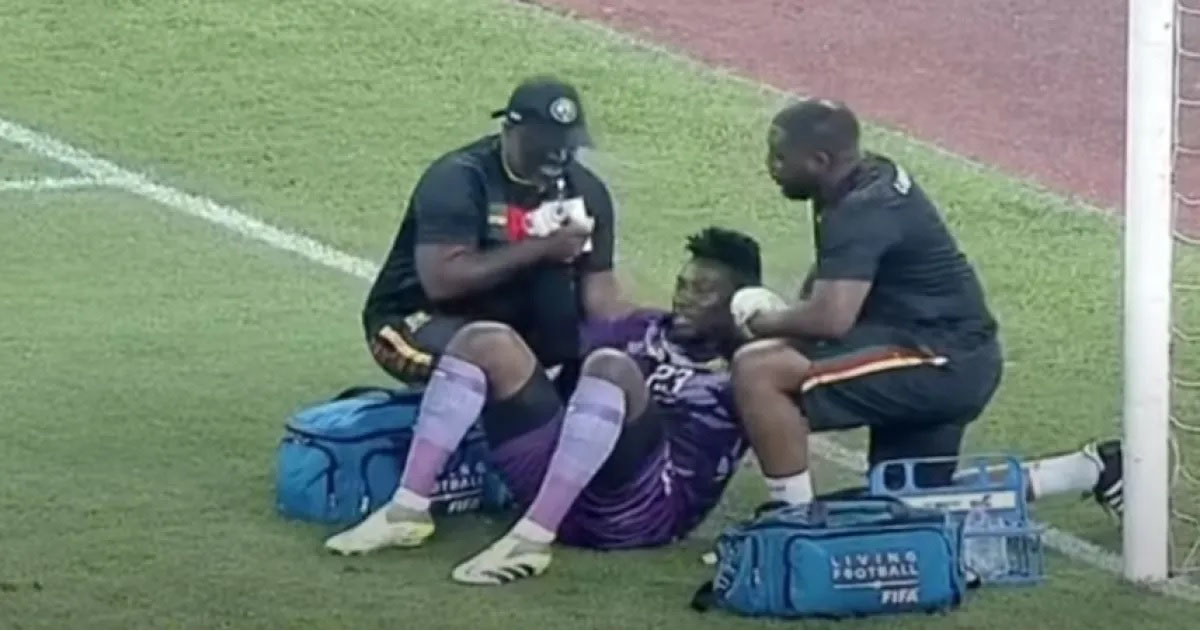 The Dutch strategist's 4-man defense system has never had the 4 best stars (Dalot or Wan-Bissaka – Varane – Martinez – Shaw). Besides, M.U has 4 players out for the rest of the season. Since the beginning of the season, there hasn't been a week of Man United without an injury.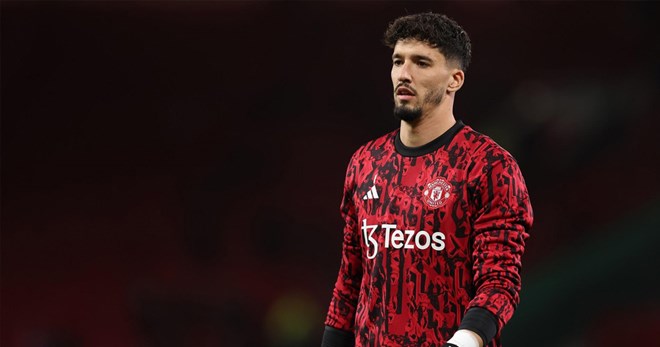 Despite the injury situation, when the team has bad results, Ten Hag is still the first person mentioned. This time, he has an even bigger headache because the one absent in the near future will be Onana in the context of this goalkeeper's improving performance. Onana was injured when returning to the Cameroon team during FIFA Days in November. He was hurt in the 3-0 win over Mauritius and was withdrawn from the squad before the match against Libya.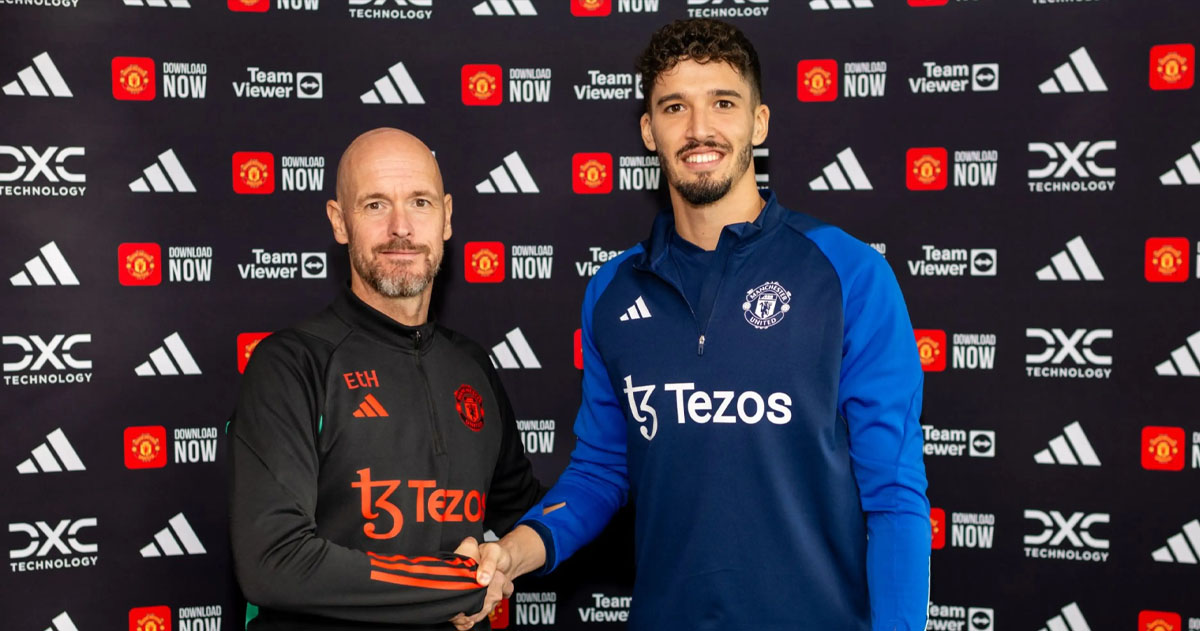 Onana will quickly return to Carrington for a test ahead of the confrontation with Everton this weekend in round 13 of the Premier League. If in the worst case he cannot play, Man United will be forced to use Altay Bayindir – the reserve goalkeeper they brought in in the last days of the 2023 summer transfer period. If this happens, Bayindir will have the main match. The first form in the new shirt, even if it is the Premier League arena.
Before recruiting Bayindir, Man United agreed to let Dean Henderson leave the team. Henderson is a goalkeeper with good skills but cannot compete with David De Gea for a position. When Ten Hag came to power, he only trusted Onana, so Henderson had no future. Henderson is rated better than Bayindir, so this time, the Turkish goalkeeper must prove that the team selling Henderson to get money to recruit him was the absolutely right decision.
Tom Heaton is Man United's third goalkeeper, 37 years old this year. In theory, Heaton is also a counterweight to Bayindir but may not be able to compete because Bayindir is the person Ten Hag is actively looking to bring in. At Carrington, Heaton has a different role, he is the one who trains with the whole team and passes on experience to the young stars.