In the episode, Taehyung joins his pals Choi Woo Shik and Park Seo Joon as they run a Korean restaurant abroad.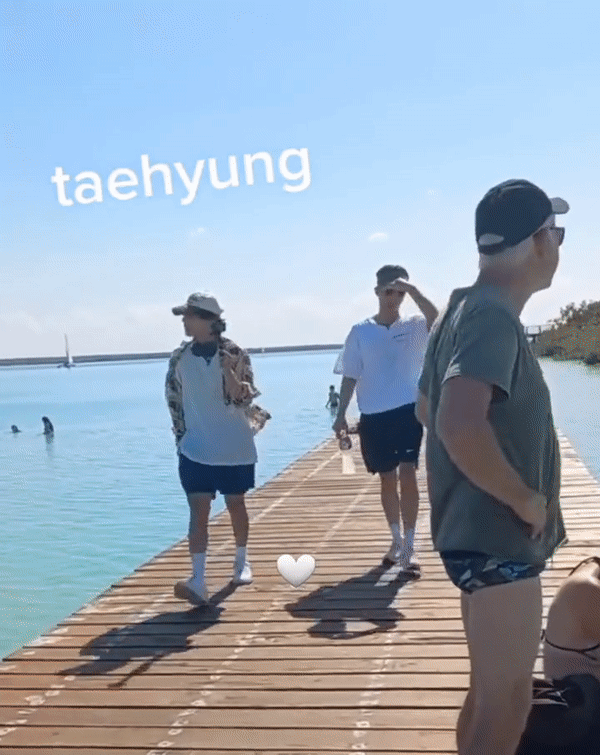 The director of the variety shows "Youn's Kitchen" and "Youn's Stay," PD Na Young Seok, also known as the "Midas" of Korea's entertainment industry, has a new franchise restaurant program called "Seojin's."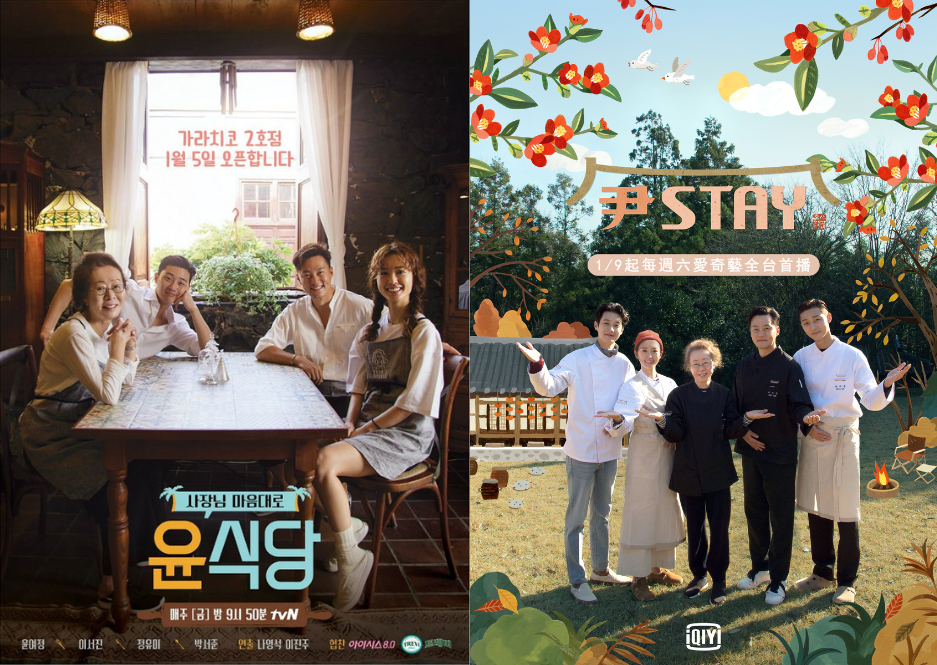 While Taehyung and his friends were filming in Mexico, some fans came across them. While they were filming in Bacalar, Quintana Roo, Mexico, those who were fortunate enough to stay in the same hotel as him and had personal encounters with him told their stories.
"Now that it's official and that it's been published that Tae was in my city, I want to tell you all a part that was very random when we saw Tae while he was filming. Honestly, meeting him and for him to say "Hi" to us from afar was the most amazing thing."
"During the moment we saw Tae filming, the little cart that sells food passed by (in Bacalar, there's a car with a speaker that announces the food), and Tae saw the cart that sells seafood, and the vendor asked him, "Would you like some fish?"
"When the car passed, Tae announced "We sell warm corn, 3 corns for 15 pesos, we sell Tamales and Esquites." Hahaha, it was the best. You could see Tae's face experiencing the third world. It was the most random thing."
"My one-year-old cousin was lucky to be touched by Tae. She had just started to learn how to walk but when she suddenly fell she started to cry so Taehyung patted her little head and told her 'BABY NO CRYING' 😭😭😭."
"Taehyung is the most humble Idol I have ever met. We couldn't say "Hi" to him, still he greeted all of us. I literally saw him mop up the water from the rain and he looked so beautiful. I love him.
"Taehyung is one of the most beautiful idols I've ever met. He was always worrying about ARMYs and even though they had forbidden him to say "Hi," he would always say "Hi" to us. He was always dancing during the recording. I loved it! The energy he gives off is beautiful and he was so charismatic too."
"Someone from staff put "Run BTS" on a speaker while recording them to make a TikTok video I guess, because it was part of the trend so I hope they upload it so I don't look like a clown."
"During the recording, after a while the staff came with plates of food and told us that they were very grateful to us for always having respected their work and that the artists had sent the food as a token of their gratitude and with lots of love and appreciation."
"I asked the female staff who had sent the food and she told me the she can't say but that we will find out once we see the show."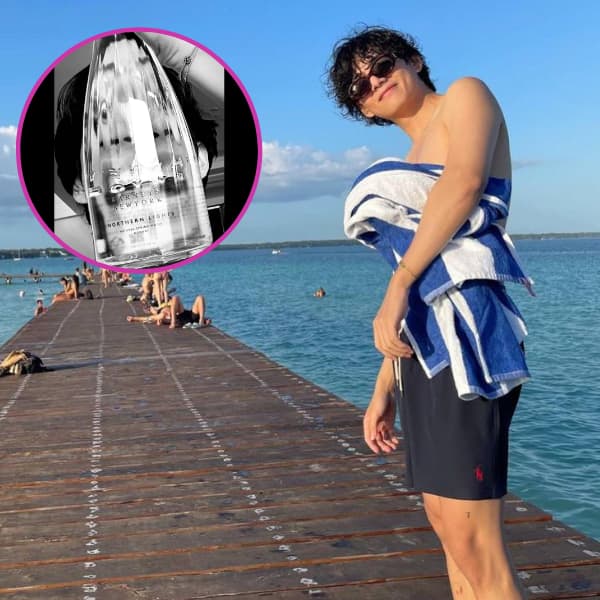 The various stories told increased viewers' interest in the program.
Taehyung's actual character, which has stayed constant over the years, was shown by the anecdotes. It is no secret that Taehyung loves children, so his kindness with them is not a surprise. He continues to be a modest idol who values interpersonal connections both at work and outside of it.
Early 2023 is predicted to be the debut date for "Seojin's."