On Sunday, Lionel Messi's Argentina will face Kylian Mbappe's France in the FIFA World Cup 2022 final at Lusail Stadium.
Popular British journalist Piers Morgan has once again poked fun at Lionel Messi by making a bombshell prediction for Sunday's final of the FIFA World Cup 2022 in Qatar.
In the Qatar World Cup final at Lusail Stadium, two-time champions Argentina, led by talisman Lionel Messi, will face reigning champions France. While Argentina defeated Croatia 3-0 to go to the summit match, Kylian Mbappe-led France dominated. Portugal defeats Morocco to get to the FIFA World Cup 2022 final against Argentina.
Morgan, who has been a huge admirer of Messi's archrival for the Ballon d'Or, Cristiano Ronaldo, never holds back on social media. The experienced journalist and renowned talk show host said on Twitter hours before the FIFA World Cup final that Messi will be moved to tears after the completion of the FIFA World Cup final in Qatar.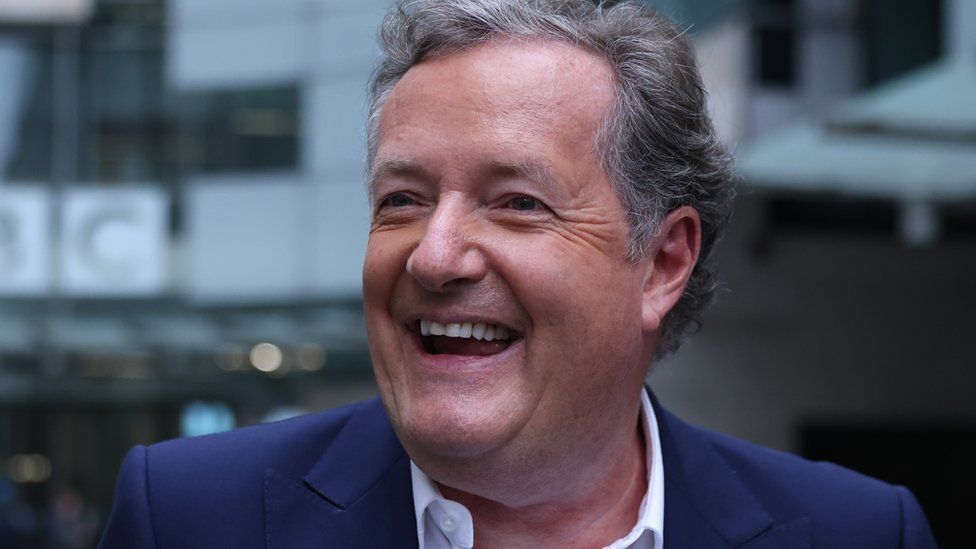 "Prediction: France will win the World Cup by defeating Argentina 3-1." "Mbappe will score twice, Griezmann will be named MoM, and Messi will cry," tweeted Morgan. The daring statement made by Morgan regarding Messi and the 2022 FIFA World Cup final quickly went viral on social media. The microblogging site has garnered over 34k likes for Morgan's furious tweet.
Messi, Argentina's all-time leading scorer at the FIFA World Cup, will retire from international football after the final match of the championship tournament in Qatar. Messi announced after Argentina's historic victory over Croatia in the semi-finals that the FIFA World Cup final will be his last match for La Albiceleste.
In his illustrious career, Messi has won seven Ballon d'Or awards and led Argentina to two World Cup finals. In the 2014 FIFA World Cup final, Argentina led by Messi was defeated by Germany. The 35-year-old is tied for the most goals scored in the 2022 FIFA World Cup. Messi and Mbappe have each scored five goals at the World Cup in Qatar.