Entertainment
Netizens Have Mixed Reactions To Blackpink's 'Pink Venom' Outfits
Some believe it is too much and is not practical.
Blackpink's long-awaited comeback is near. With the announcement of Pink Venom, concept photos and teaser videos show the members showing off their personalities stronger than ever.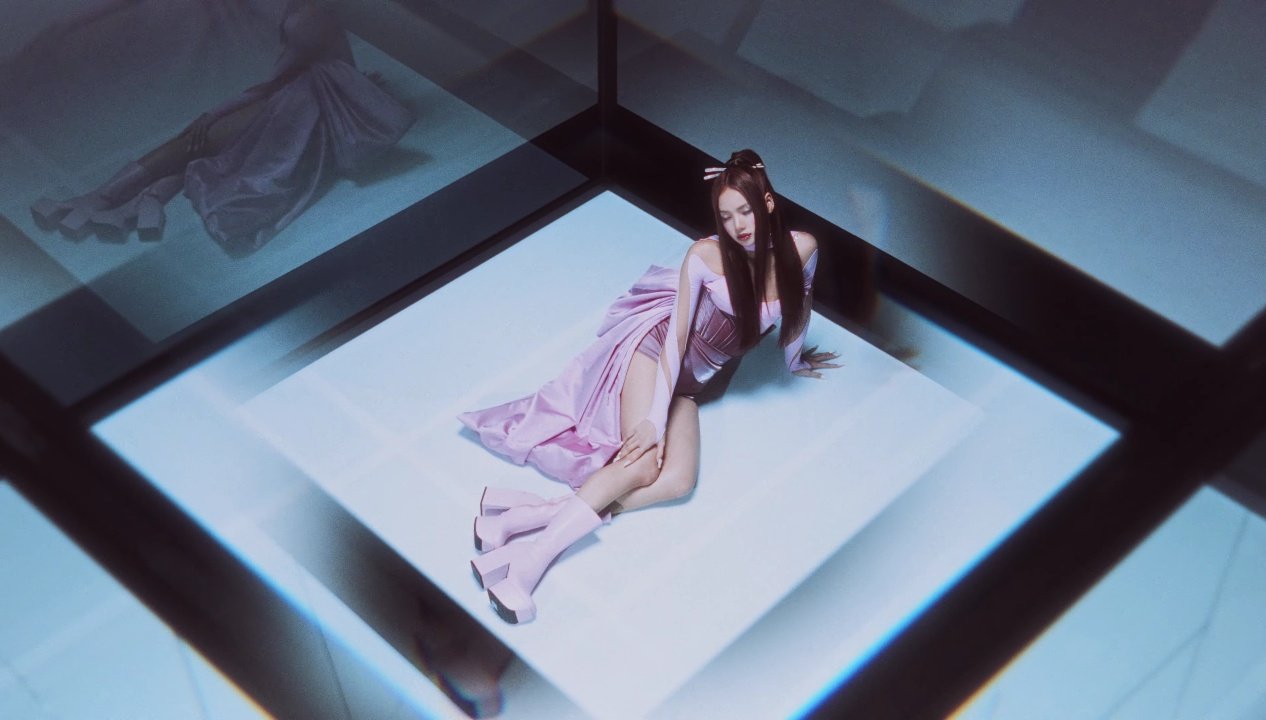 Both fans and nonfans were stunned by their flawless visuals…
… As well as their charismatic outfits that fit the concept of a girly and cute girl on a charismatic and charismatic look.
However, some netizens have mixed opinions when discussing  Jennie's outfit. Stemming from concern for her, some people think that the pose is too revealing and does not match reality for an idol to wear on stage.
– "Jennie, why are you dressed like that?"
– "What are Jennie's clothes… ???? She will never be able to dance wearing that."
"What's wrong with Jennie's clothes..?"
However, others were quick to quash the criticism, saying that she probably won't wear the outfit to performances and that it fits her concept very well. In addition, the resident said that she is mature enough to make the decision to wear such outfits or not.
– "Jennie's outfit is amazing and she did it well, right? She is so beautiful"
– "Jennie is so hot and the outfit suits her so well"
– "The costumes are great too, I'm looking forward to this concept"
– "It's not like they're going to wear those clothes on stage, that's the concept and it's cool ㅋㅋ Why are you making such a fuss? They're not even minors, I'm looking forward to Blackpink."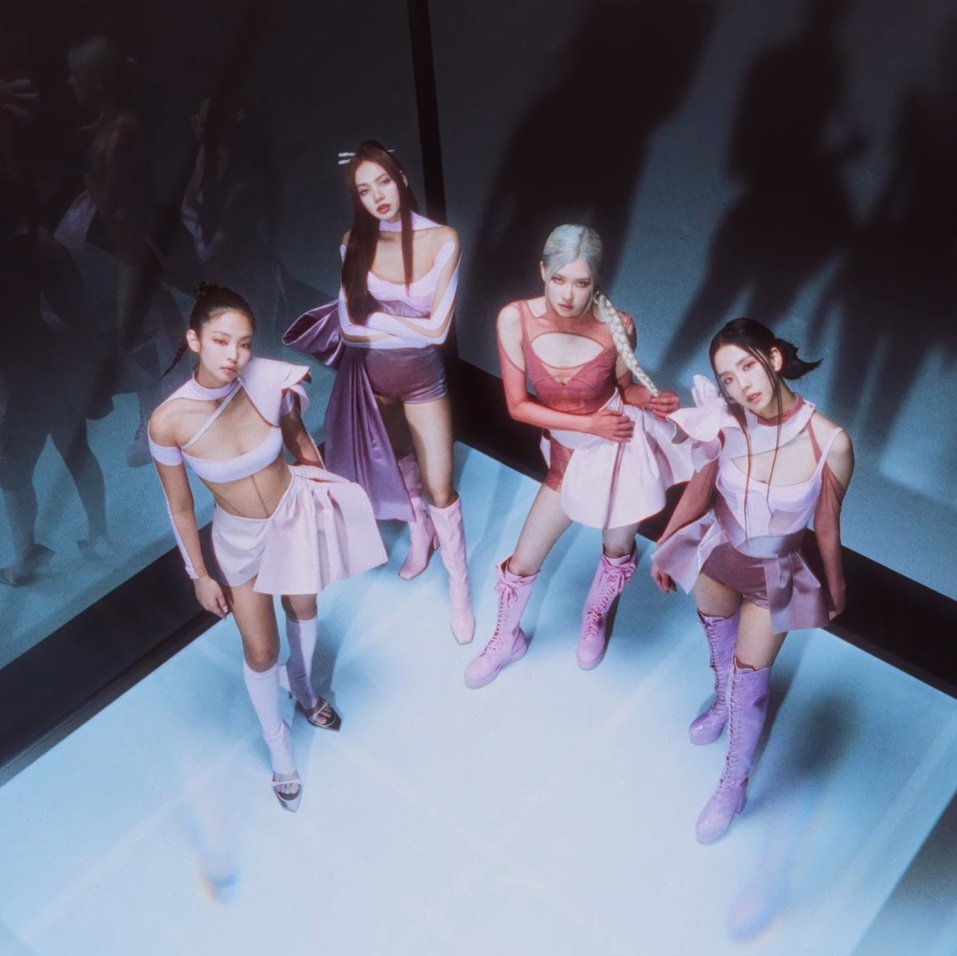 As long as the Blackpink members themselves feel comfortable and confident in their looks, that's all that really matters!