Let's take a look at the unique photos capturing the childhood of the Argentine star , Lionel Messi.
Recently, kicker magazine made a photo report on Lionel Messi on the occasion of 10 years since the Argentine striker joined Barcelona. German reporters went to his hometown in Rosario, Argentina to find extremely unique photos of this 26-year-old soccer star.
Baby Lionel Messi when approximately 1 year old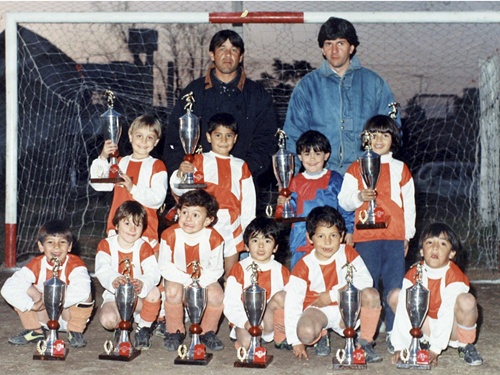 Messi (seated, second from left) with Abanderado Grandoli children's team
Messi looks pretty big next to his sister Maria Sol, but….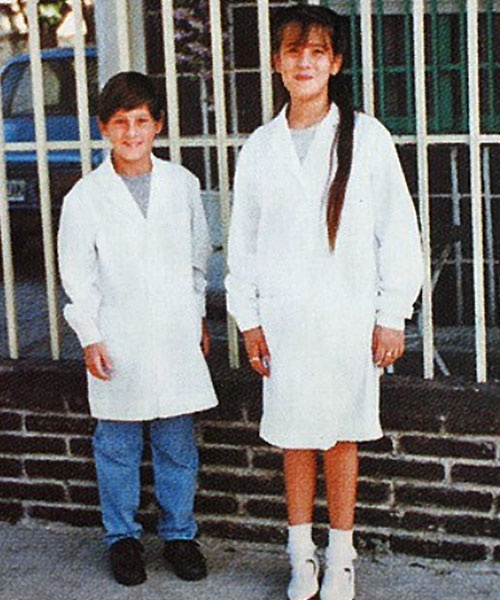 … is very small when standing next to friends of the same age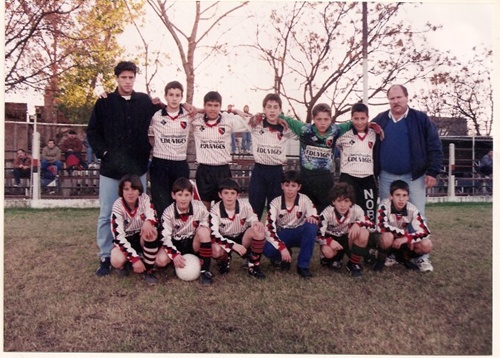 Messi never wants to leave the ball…
For the first time in the newspaper, Messi was only 13 years old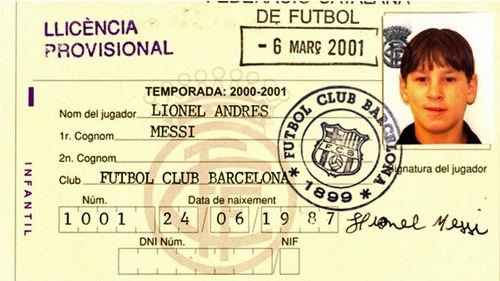 Messi's player registration certificate when he joined Barcelona
Messi had to wear a mask because of a facial injury. Also in the photo are Pique (3rd from left, standing) and Fabregas (2nd from right, standing)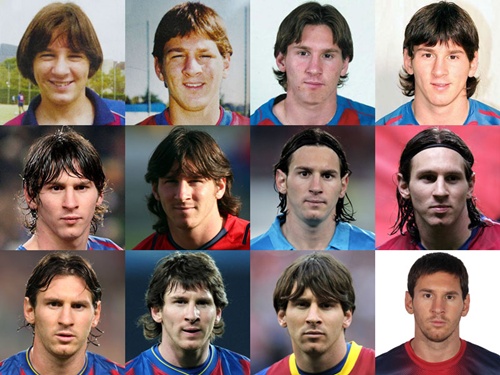 Messi's face during his years in Barcelona