Barca had a pretty emotional draw with Man Utd a week ago. The two teams will have a rematch at Old Trafford tomorrow morning and before the trip to England, Barca coach Xavi gave an interview to The Times.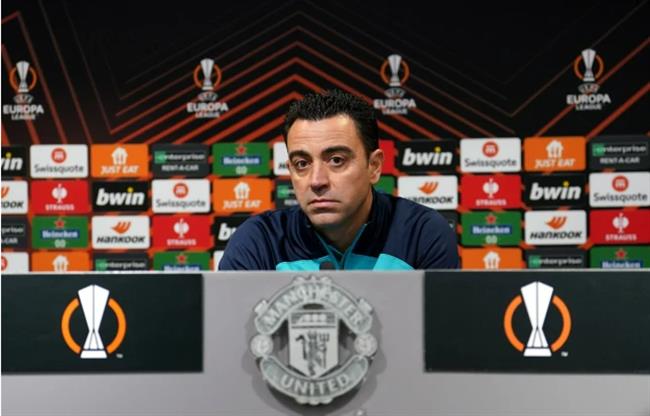 Xavi did not remember Bruno's name when giving an interview.
Worth mentioning, when reminding Bruno Fernandes, Xavi did not call the midfielder's name but only called 'Portuguese guy'.
"He's very good, I like him very much," Xavi began. "He (Ten Hag) has built the team and is bringing out the best in all the players. That speaks well of him. Tactically, he's very good and he handles well. very good dressing room manager."
"He's getting all the talent out of his players. You look at [Jadon] Sancho, [Marcus] Rashford, the Portuguese guy and see how Fred is playing."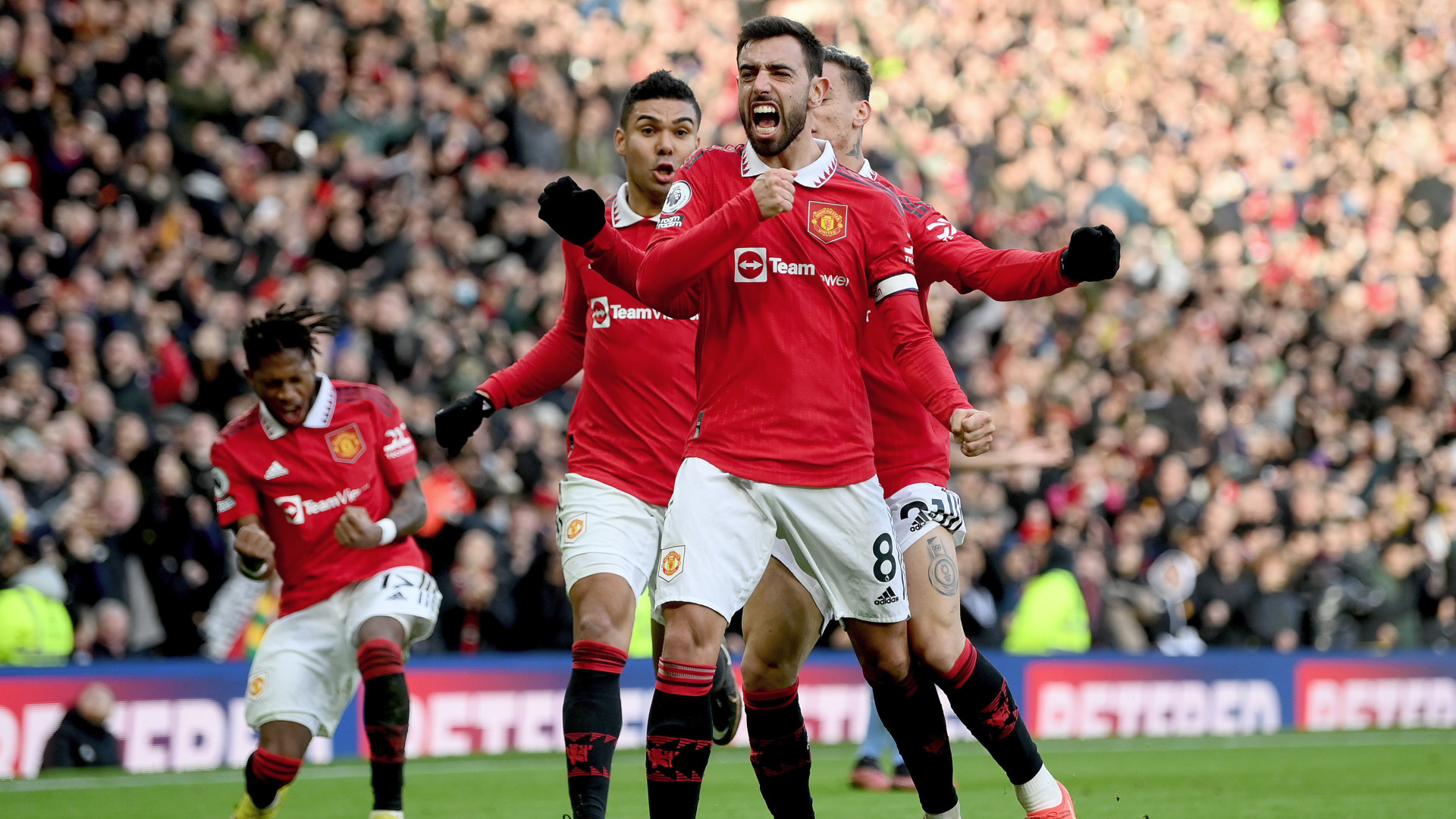 Bruno Fernandes is an important factor for the revival of Man Utd under Ten Hag
Immediately, this interview made Man Utd fans angry. They consider it a disrespectful gesture to the opponent from Xavi.
One person wrote on Twitter: "There is no respect for Bruno. I hope the Portuguese will score tomorrow and celebrate in front of Xavi."
Man Utd received a lot of good news from Barca
Coach Xavi Hernandez closed the list of Barcelona players to face Man Utd at Old Trafford in the second leg of the Europa League play-off round. In the first leg at the Nou Camp, the two teams drew 2-2.
According to the latest information, striker Ousmane Dembele did not recover from injury in time and did not go with his teammates to Manchester. Before that, two young stars Pedri and Gavi certainly could not play at Old Trafford. Gavi is injured and Pedri is suspended.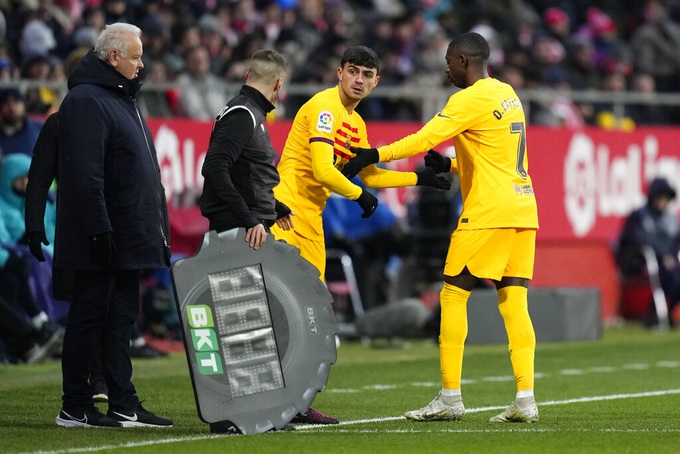 Pedri and Gavi absent as Barcelona rematch Man Utd at Old Trafford
This is really a difficult problem for coach Xavi because the two Spanish midfielders play a very important role in Barcelona's play. Pedri has played 30 matches, while Gavi has played 17 matches since the beginning of the season for the Catalan club.
Captain Busquets has recovered from injury, but the opportunity to play is still open because the 36-year-old needs time to regain his form.
Currently, the Barcelona midfield only has Franck Kessie, Sergi Roberto, Frenkie De Jong, Marc Casado and Pablo Torre facing Man Utd. Coach Xavi's army is underestimated because Man Utd is in very high form.
This year, the Europa League does not apply the away goals rule, so the 2-2 draw at the Nou Camp does not put Barcelona at a disadvantage. Appreciating rival Man Utd, however, coach Xavi is still confident about the home team's chances.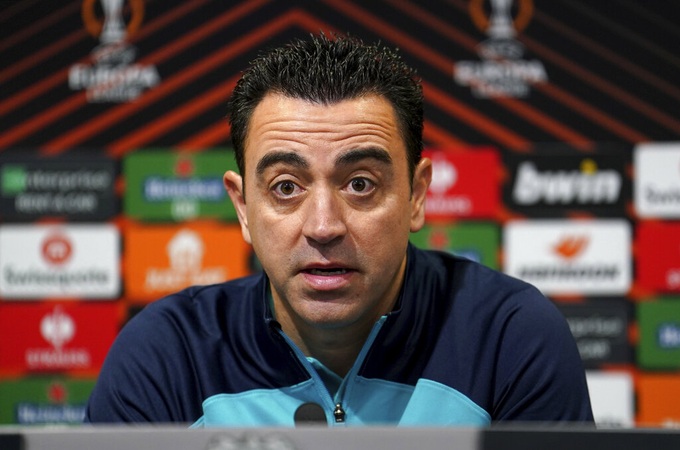 Coach Xavi Hernandez is confident about his chances of beating Man Utd
The Spanish strategist shared in the press conference: "Barcelona is a brave team, always attacking and winning. The match against Man Utd at Old Trafford is no exception. This is like a big match at home. Champions League.
Old Trafford is one of those football fields that players want to play once in their life. Just like playing at the Bernabeu, Barcelona have to get ahead of themselves."
List of Barcelona squad to face Man Utd
Goalkeepers: Marc-Andre ter Stegen, Inaki Pena, Arnau Tenas.
Defenders: Ronald Araujo, Andreas Christensen, Marcos Alonso, Jordi Alba, Jules Kounde, Eric Garcia, Alejandro Balde.
Midfielders: Sergio Busquets, Franck Kessie, Sergi Roberto, Frenkie De Jong, Marc Casado, Pablo Torre.
Forwards: Robert Lewandowski, Ansu Fati, Ferran Torres, Raphinha.