Right before the 2022 World Cup kicks off, Argentina has faced serious losses in terms of force. On Thursday, duo Joaquin Correa and Nicolas Gonzalez were confirmed injured and forced to be dropped from the squad.
Soon after, coach Lionel Scaloni was said to be considering other potential alternatives, including Alejandro Garnacho – a talent who is booming at Manchester United . However, in the end, the opportunity did not come to Garnacho, because the replacement striker that Scaloni chose was Angel Correa.
 Garnacho's controversial act
"He won't summon Garnacho because he's Spaniard."
It was shared on twitter by a fan after Scaloni's decision was made, and surprisingly it was hit 'favorite' by Alejandro Garnacho's official account. Currently,  Garnacho has deleted the above move, but many people have recorded this image and caused controversy on social networks.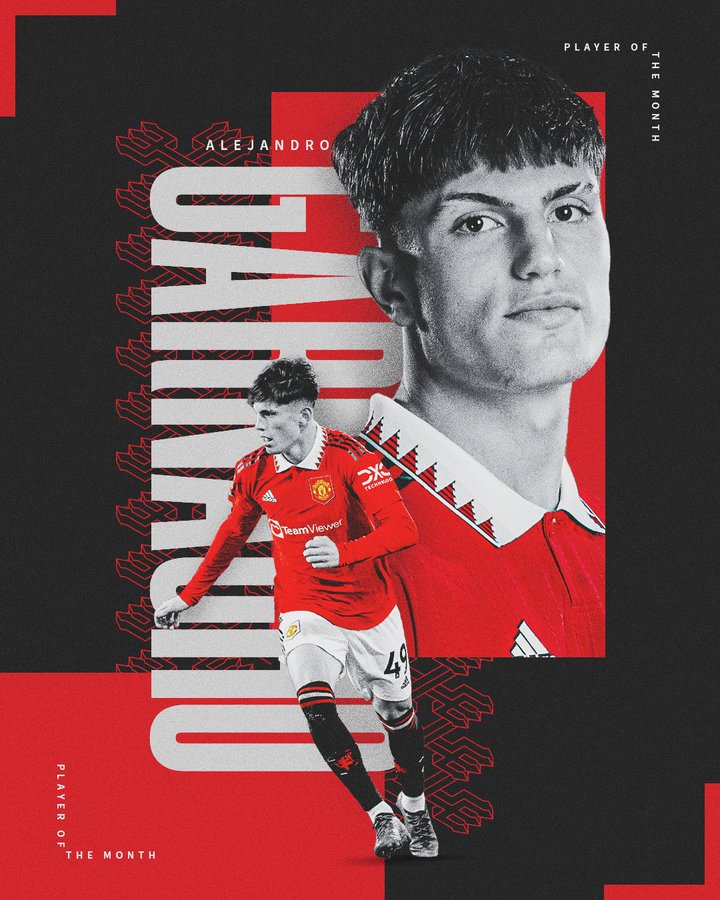 Besides Angel Correa , the name Scaloni gave the opportunity to replace Nicolas Gonzalez is Thiago Almada, a young midfielder on the staff of Atlanta United. For his part, at the age of 18, it is clear that Garnacho has no reason to regret not being able to attend the World Cup. In the future, there are still a series of opportunities for Argentine talent to participate in the biggest football festival on the planet.