The conversation turned out to be particularly interesting.  Shim Chae Kyung  said: "It made me wonder what the definition of love is. I thought about so many different kinds of love and came up with the idea of a love like the one I have for myself. Kim Young Ha then added: "I was thinking about love from a scientific point of view to try to understand how love works. »
It was then that  RM  expressed his opinion on this, reminding that he is the only one on the show who is not married. He said :
"I think that people born in the 1990s are especially skeptical about marriage. Could something like this happen in my life? I used to think of [marriage] as a natural process [in life], but just a few years ago I thought: "I may never get married.""
In a few years, whether he marries or not, he will have made a thoughtful decision about what is best for him and his heart since he has already taken the time to seriously explore it. In either case, we hope he follows his heart!
Jimin (BTS) and Taeyang (BIGBANG) work together on a new album
Over the past few months, Taeyang has also regularly interacted closely with other BTS members including j-hope and RM in addition to Jimin.
Jimin will be a part of Taeyang's return album, which is expected to be published in January 2023, according to an exclusive report by JTBC on December 9's morning.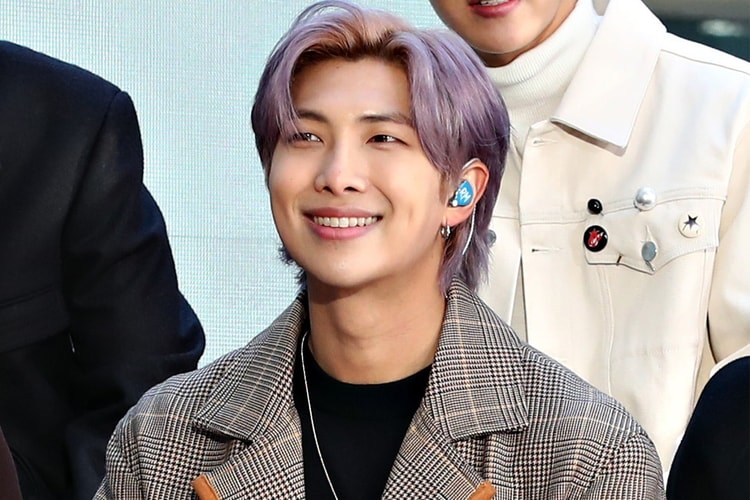 Two of the biggest male Kpop idols will be working together for the first time in the music industry.
This is also Taeyang's first solo album in five years following the release of White Night in August 2017.
Jimin, the lead vocalist of BTS, has demonstrated his versatility in a wide range of genres through his several solo endeavours over the past few years. According to JTBC, professionals in the K-pop music industry are anticipating how Jimin's voice would sound when coupled with Taeyang's R&B-influenced sound.
YG Entertainment and Big Hit Music, the two management firms, have not yet responded to the JTBC allegations.
In the recent months, Taeyang has interacted frequently with the BTS members.
He attended j-solo hope's album listening party in the middle of July as a guest. RM shared a snapshot of BIGBANG sunbaenim in another party in August.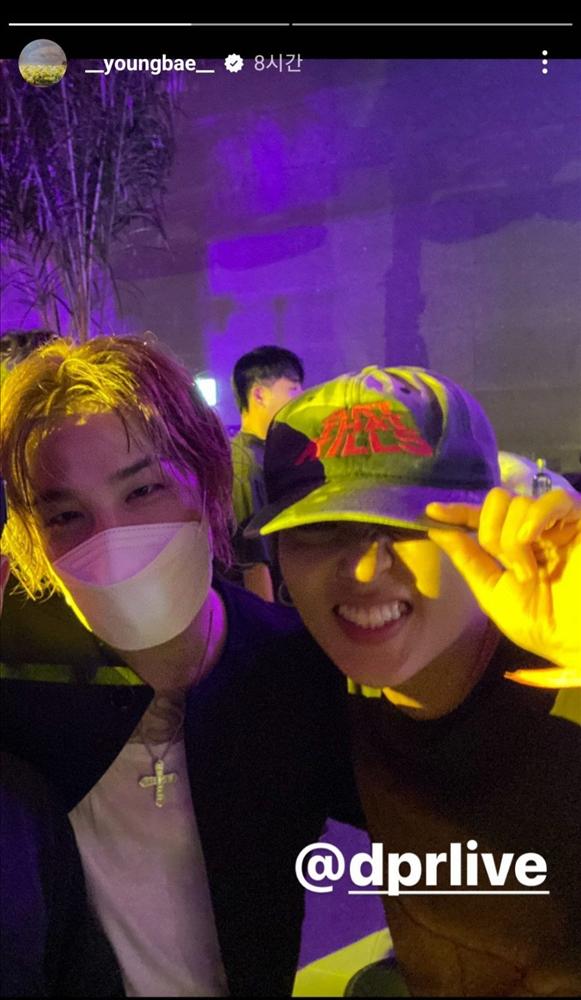 RM From BTS Makes His Official Albums Chart Debut With "Indigo"
RM from BTS made his solo debut on the Official Albums Chart in the UK!
With the release of his last solo album, "Indigo," on December 6 local time, RM entered a number of the United Kingdom's Official Charts, which are often thought of as the U.K. counterpart of Billboard's U.S. charts.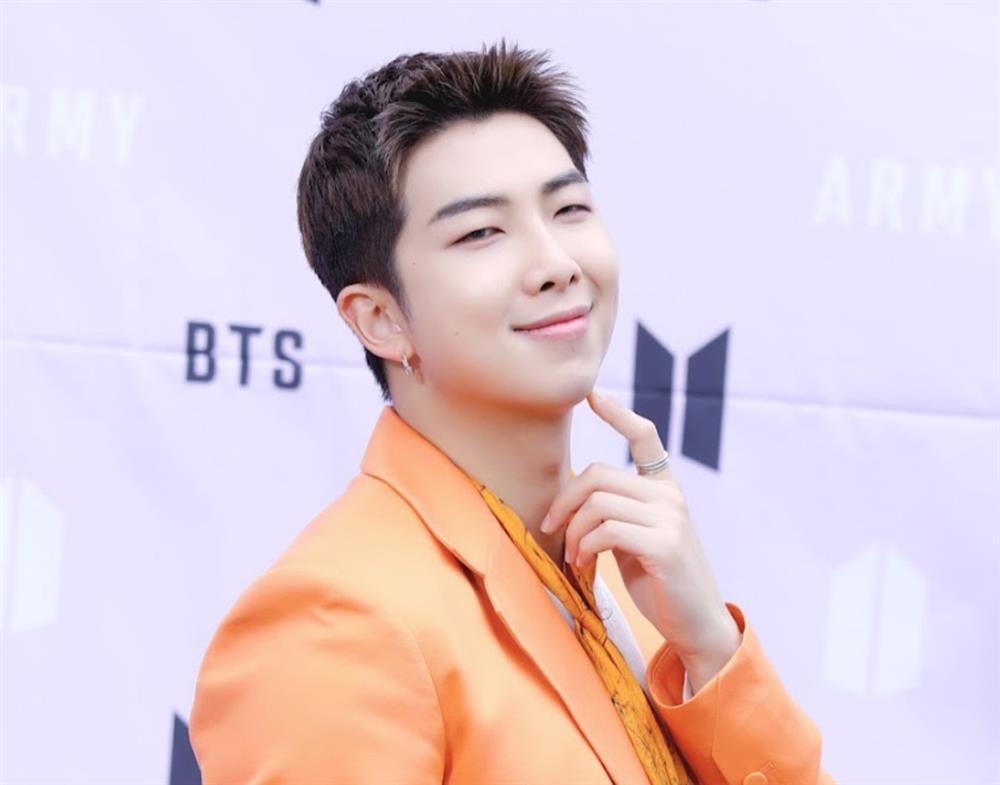 "Indigo" debuted on the Official Albums Chart at No. 45 for the week of December 9–15. With this accomplishment, RM joins his colleagues Suga (with "D-2") and J-Hope ("Jack In The Box") as the third Korean solo artist to ever enter the top.
"Indigo" also debuted at No. 4 on the Official Albums Downloads Chart and No. 55 on the Official Albums Sales Chart this week, while its title track "Wild Flower" (featuring Cho Youjeen) debuted at No. 8 on the Official Singles Downloads Chart and No. 10 on the Official Singles Sales Chart.
Congratulations to RM!