Portugal may not have Diogo Jota from Liverpool at the World Cup due to injury, but their triumph over Ghana on matchday one demonstrated that they still have an impressive lineup of forward options.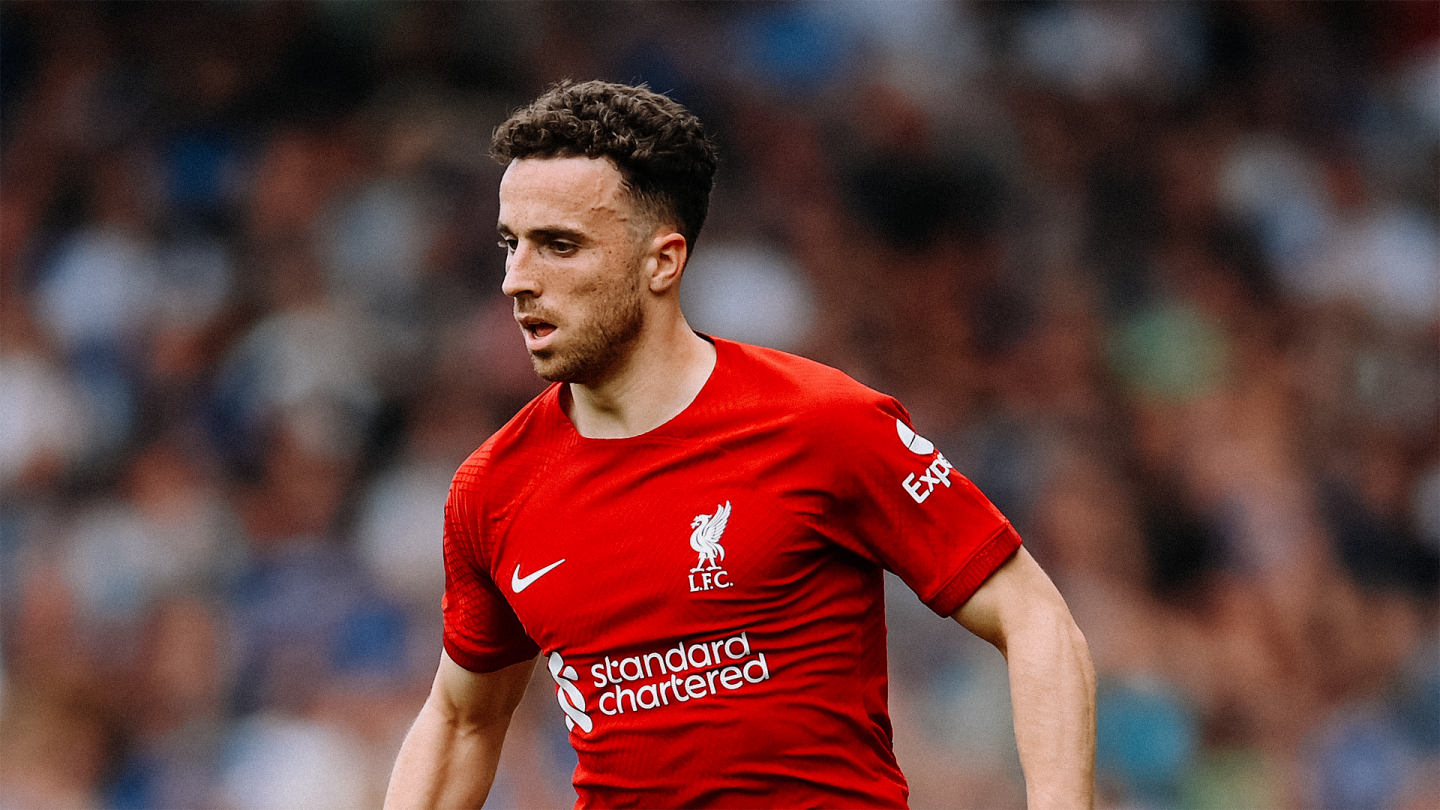 Joo Félix and Rafael Leo, two up-and-coming talents aged 23 each, scored goals to help Fernando Santos' team win 3-2 at Stadium 974.
The veteran Cristiano Ronaldo made headlines, however, as he opened the scoring from the penalty spot and made history by becoming the first player to score in five different World Cups.
Unusually, Ronaldo reached the milestone as a free agent after deciding to end his contract with Manchester United following his contentious interview with Piers Morgan.
Marcus Rashford and Anthony Martial are the only senior center-forward options left for United after this move, and neither of them is a true number nine. In recent years, Rashford has been used more frequently on the left while Martial has been referred to as a converted winger.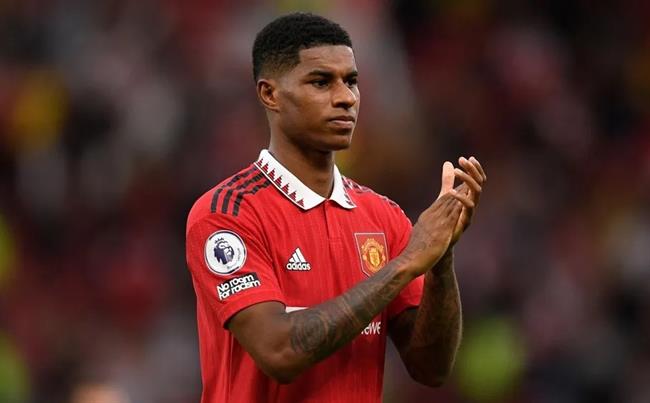 While Manchester City won the Premier League last season without a clear focal point, Liverpool went without a pure striker for a couple of seasons and saw great success.
Going without a striker can be effective, but United simply lacks the players. In 51 appearances across all club competitions since the start of the previous campaign, Rashford has scored 13 goals, but just eight of those have come in the Premier League.
Martial's level must also be questioned after United sent him on loan to Sevilla for the second half of the last campaign, which seemed to indicate that his time at the team would soon be coming to an end.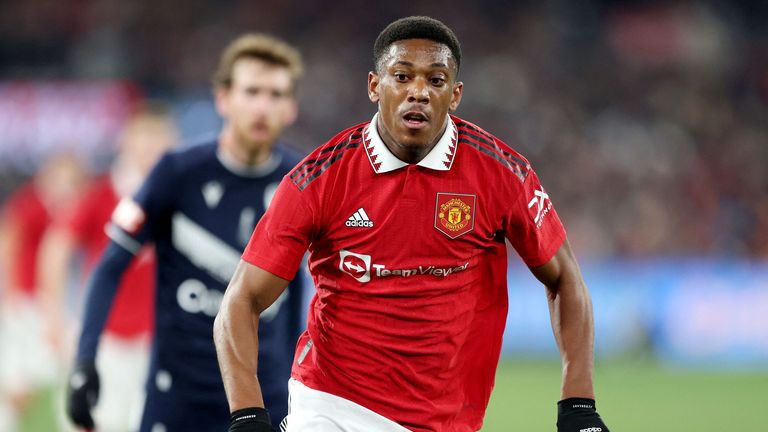 The Frenchman ended up staying in place during the summer and has, arguably, played rather well when he has this season, scoring four goals and assisting on another two in seven games.
However, the fact that he has only made seven appearances is a worry. His chronic injury issues have persisted, keeping him out for the majority of the season with back and Achilles ailments, respectively.
Therefore, the inadequacy of United's striker strategy has been pushed into stark relief with the loss of Ronaldo.
The club realistically anticipated his departure after he attempted to force a transfer in the summer (via Sky Sports), regardless of whether he left at the end of his contract in June or forced a transfer in January.
United does have the option of extending his contract by an additional year (via Goal), but it's difficult to picture them doing that given his obvious dissatisfaction. However devoted Ronaldo was, they still required another player. In the height of their powers, they had no reliable number nine option.
Liverpool, in comparison, has the ideal balance. The options available to Jürgen Klopp are the seasoned Roberto Firmino, the peaked Diogo Jota, and the undeveloped but developing Darwin Nez.
Additionally, the strength-in-depth is thorough and stylistically diverse. Jota is a former winger turned penalty box sniper, Firmino is an expert in the false nine, and Nez is a proven striker.
Liverpool are a role model for their opponents when it comes to bolstering their striker ranks because they are prepared for the present and the future.
Meanwhile, United needs to sign a mid-20s center forward capable of playing at a high level come January. Even in a summer window, when a premium is frequently anticipated, that is a costly undertaking.
It's a challenging assignment for a team that has already invested more than £200 million this season, the second-highest expenditure in the division.
And should they fall short of this expectation, Liverpool's chances of finishing in the top four may be seriously jeopardized.