On November 22, BLACKPINK  's  Lisa ,  Jisoo  and  Rosé returned to Korea together after finishing the successful North American leg of the BORN PINK  world tour  .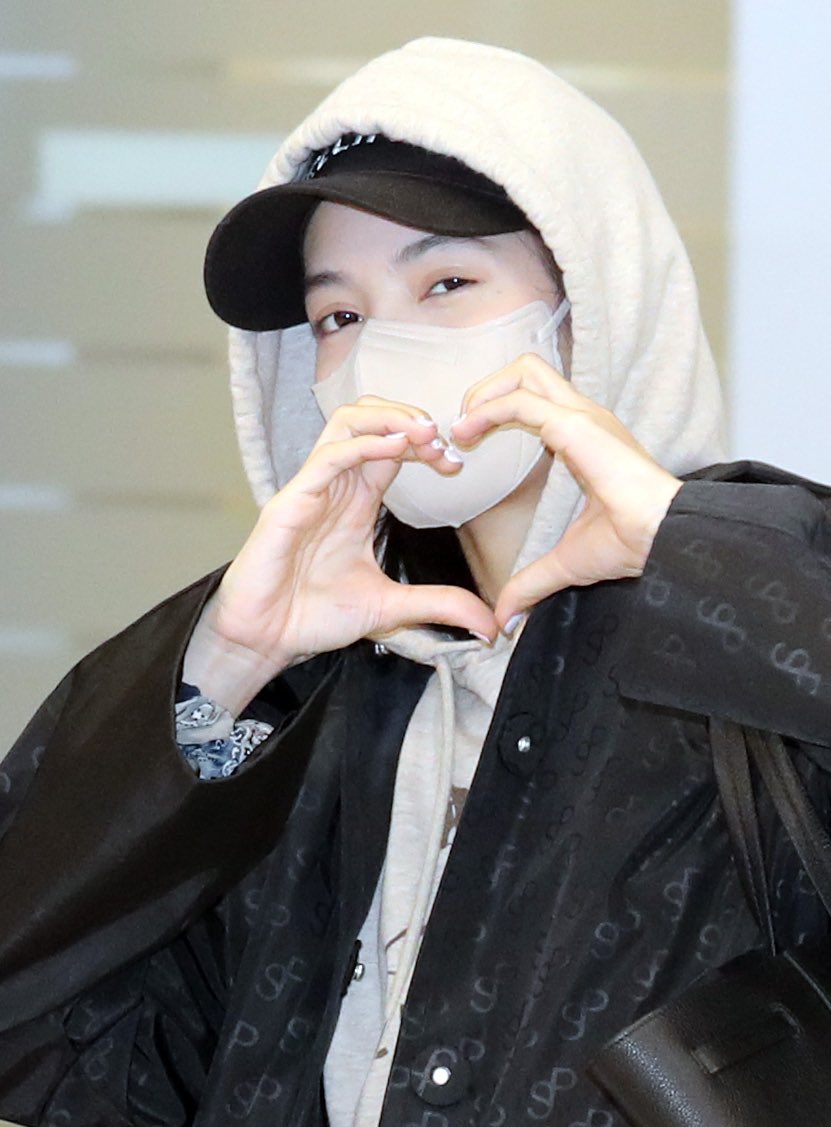 Lisa, Jisoo, and Rosé greeted fans, showing their kind and friendly personalities as they landed at the airport.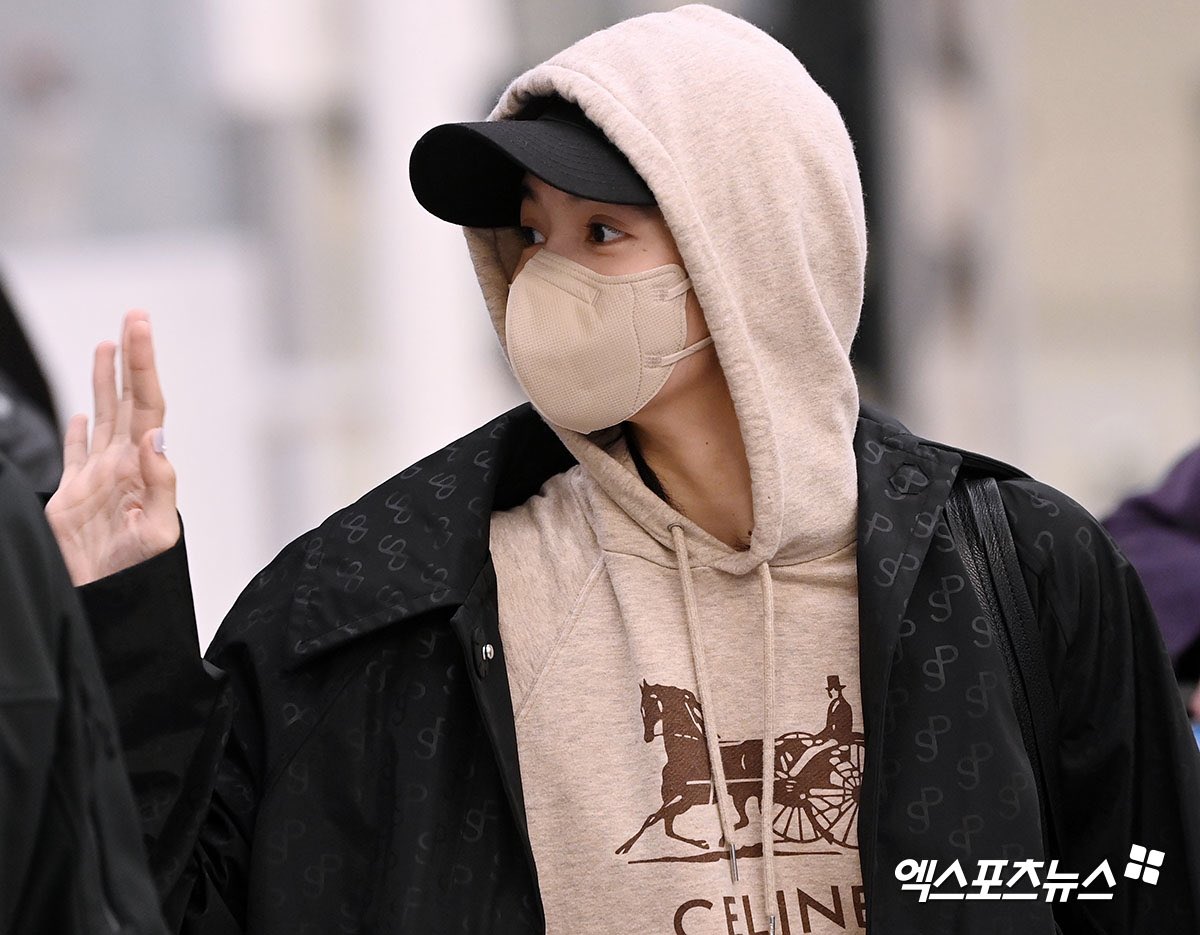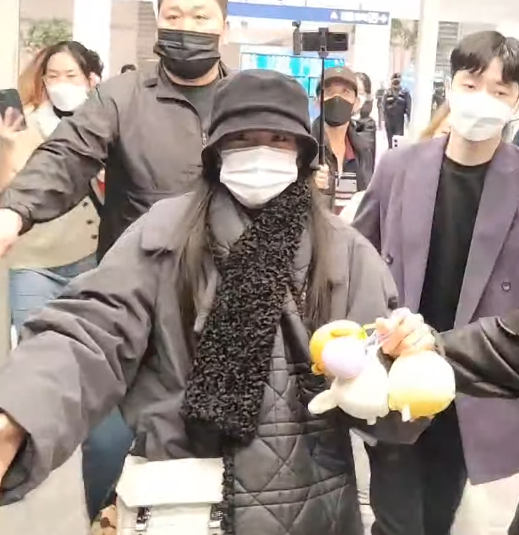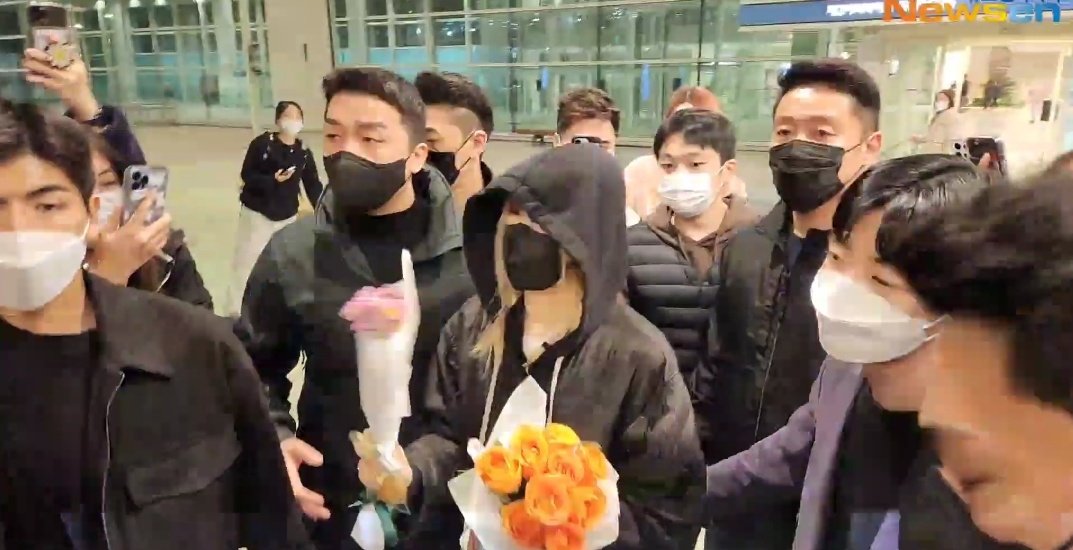 But while all of the members' interactions with fans are endearing, fans are especially fond of Rosé's reunion with her dog, Hank.
Before their BORN PINK tour   began, BLACKPINK had an interview on the  SiriusXM radio show. During the interview, the members shared about what they will miss the most during the tour. Although  Jennie  mentioned that she will miss her " family ", the members generally have the same answer.
Host : What do you miss most about touring?

Jennie : Our family, our pet.

Jisoo  and  Rosé : Our pets.

Jennie : Our pet, sure!
BLACKPINK ở Newark | @BLACKPINK/Twitter 
BLACKPINK all have adorable pets that are loved by their fans.
Jisoo has Dalgom.
Jennie has Kai and Kuma.
Lisa has 5 cats and 1 dog: Leo, Luca, Lily, Lous, Lego and Love.
Lisa's Leo Cat | @lalala_lfamily/Instagram
Lisa's Dog Love | @lalala_lfamily/Instagram
 And Rosé has Hank .
Sadly, the members couldn't bring their pets with them on the tour, no matter how much they wanted to.
Lisa : Can we bring a pet?

Rose : No, it's too long. Someone needs to take care of them at home.
But when Rosé left the airport, she had the loveliest reunion with Hank, whom her mother had brought to greet her daughter.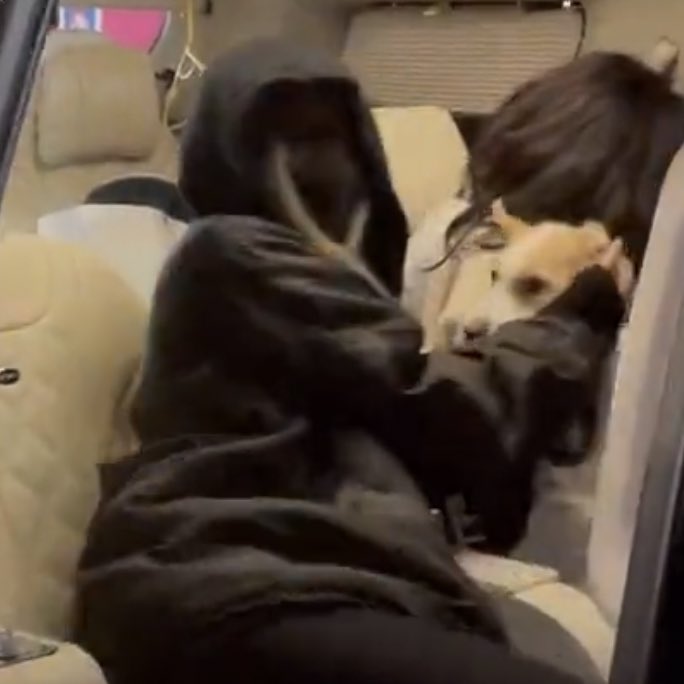 It's easy to see how much Rosé misses her pet.
Screenshot – Rosé cuddling her pet dog
And fans noticed that her mother even lovingly recorded the reunion.
Rosé's mother took advantage of this lovely moment
Luckily, Rosé and Hank spent some time together before the BORN PINK tour   continued in Europe.