BLACKPINK is currently on their way to Europe for the next leg of the Born Pink World Tour, after the US. Fans who are lucky enough to win VIP tickets can attend post-concert idol farewell events where they can talk to the members and take pictures!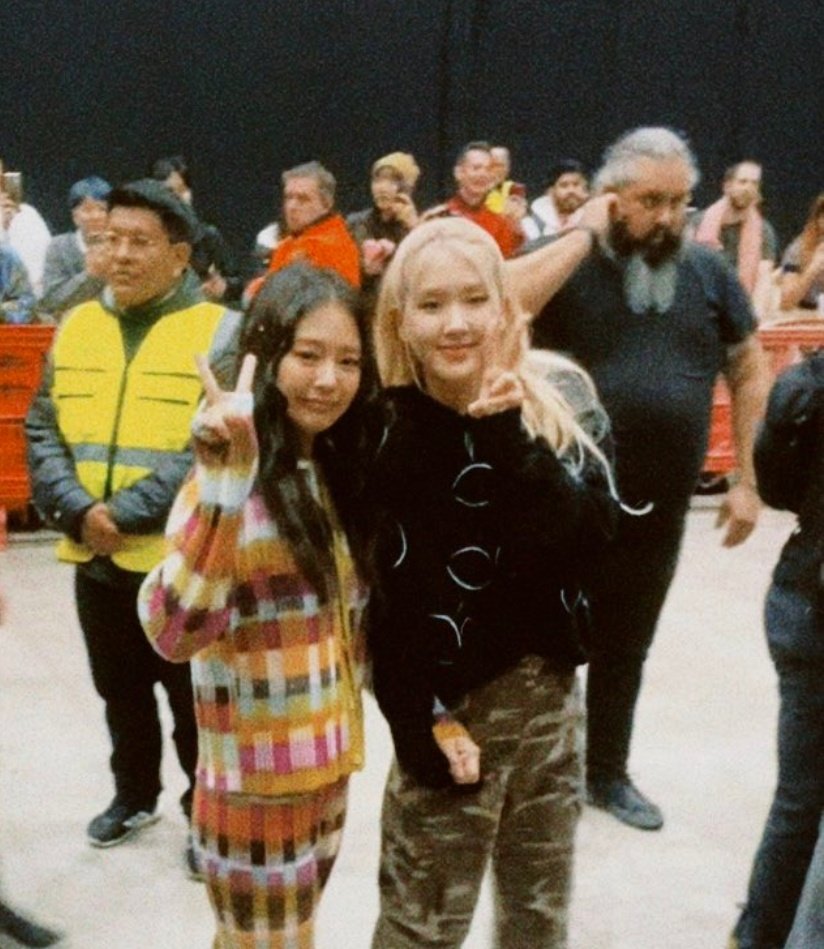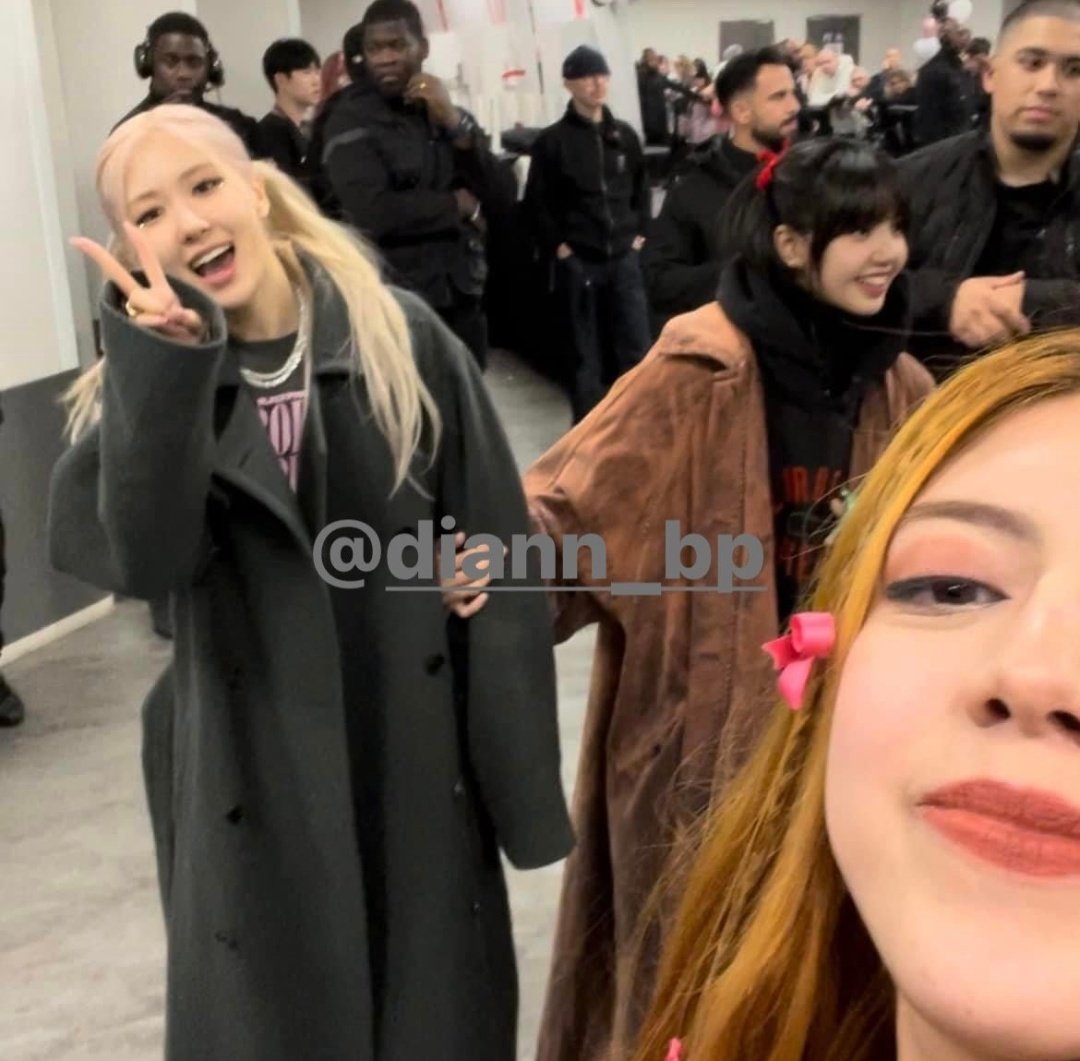 Recently, during BLACKPINK's stop in Cologne,  Rosé  was about to leave when suddenly remembered a very important question for the fans!
"Wait, you say 'Köln?'* [*T/N: in German, this is the city of Cologne]" — Rosé
BLINKs eagerly responded with correct pronunciation – all at once!
However, Rosé quickly learned its correct pronunciation.
The quick interaction isn't just a cute gesture – Fans believe it shows how thoughtful and polite she is.
Rosé's reaction goes viral because it's so cute
"Exactly! The only people who can pronounce a place or name correctly are the inhabitants of that place. Always polite to ask. She even had to say 'sorry' to clarify. How wise and humble Rosé is!"
"Rosé won't leave until she can pronounce "köln" (the German word for the city of Cologne) correctly. She is so sweet and humble."
Fans also noticed that one staff member enjoyed the precious moment just as much as the rest!