BLACKPINK is currently on their  BORN PINK   world tour   , and in addition to impressing fans with their incredible skills and powerful performances…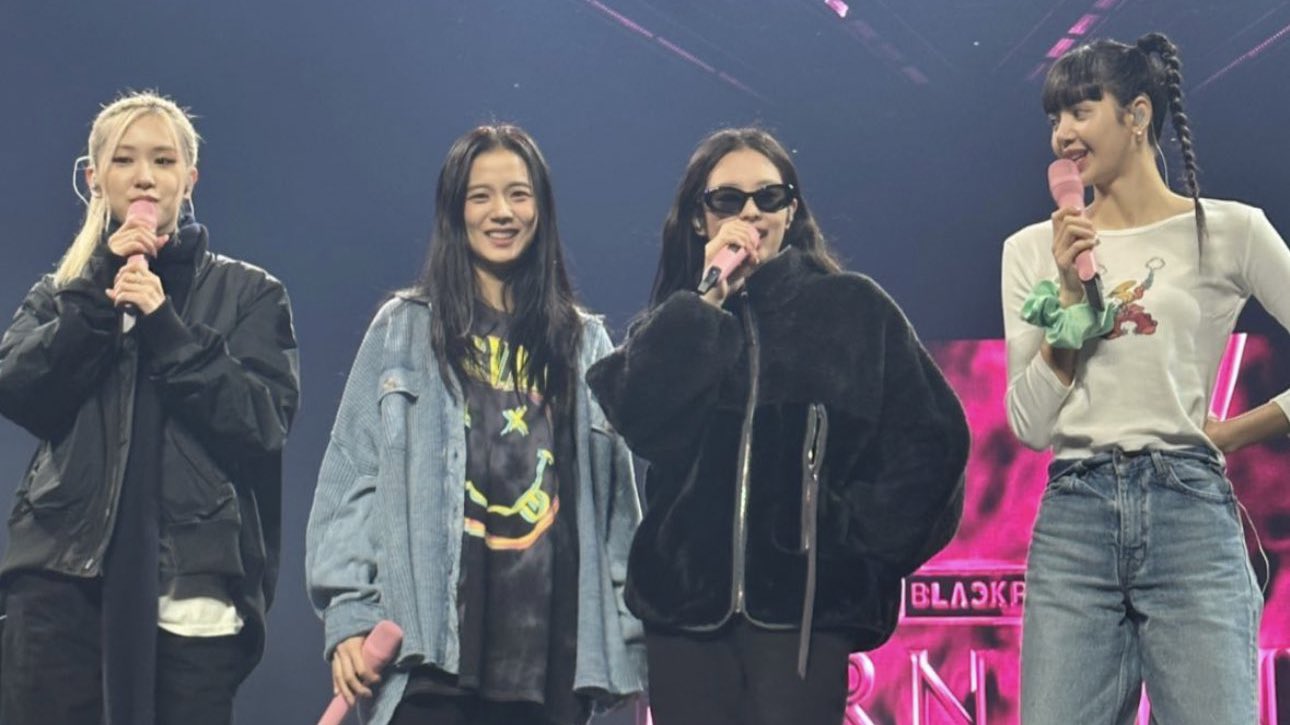 BLACKPINK |   Twitter
The members are also constantly going viral for their precious interactions with each other. Since the members are close friends, they continue to share adorable moments together such as Jisoo's amusing reaction to hearing Jennie "swearing"…
Jennie said Sh*t during the concert, and Jisoo had a funny reaction
Or Jennie's lovely expression when   Lisa   kissed her.
Lisa kissed Jennie's cheek
And  Rosé  showed her love for her bandmates by receiving a letter from a fan, a letter to Lisa, and she had the perfect response.
Now  Rosé  and  Jennie  are going viral for the group's recent gig in Hamilton, Ontario. During their performance, Jennie said that she felt a bit cold, so without hesitation, the members hugged Jennie tightly, trying to keep her warm.
But then, to ensure that Jennie would feel warmer for the rest of the show, Rosé took off her jacket and gave it to Jennie.
Rose takes off her coat…
…and give it to Jennie
While it's no s/u/r/p/r/s/e how much they care for each other, fans were moved by the gesture.
|  @13chnwar / Twitter
|  @13chnwar / Twitter
And fans couldn't help but laugh at Lisa and Jisoo's jokes when Lisa told Jisoo that she was cold so the "older sister" should do the same, but Jisoo was only wearing a shirt.
Jisoo picks up the ladle and says she only has this shirt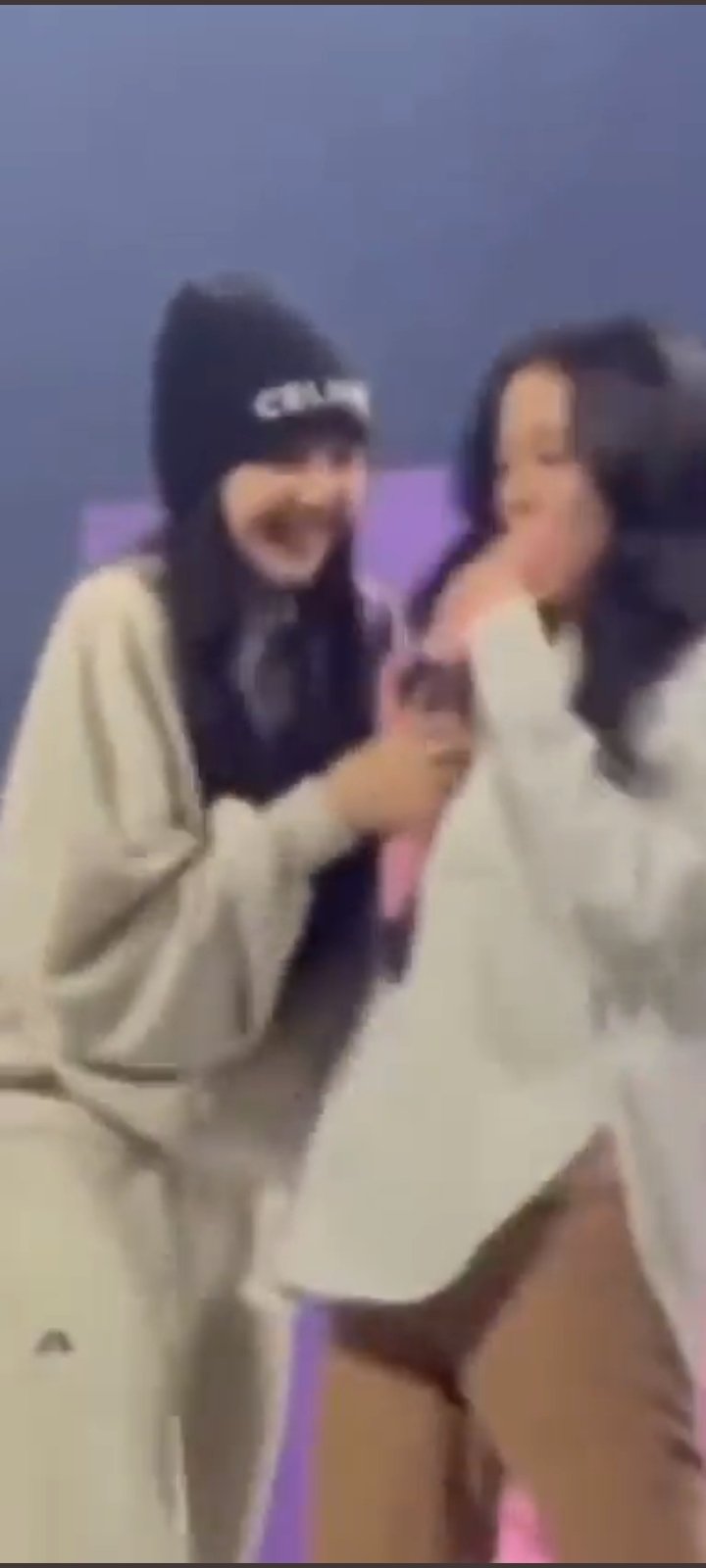 Lisa came over and jokingly unbuttoned her sister's shirt
It is undeniable that the members always care about each other. This is really heartwarming!