Rio Ferdinand was asked to list his four greatest athletes of all time, and he failed to mention either Lionel Messi or Cristiano Ronaldo.
Many contentious discussions have been sparked by the GOAT controversy (greatest of all time), with Messi and Ronaldo frequently at the center of the dispute.
Ferdinand spent six years at Old Trafford playing alongside the latter until moving to Real Madrid in 2009. Prior to his controversial discussion with Piers Morgan, Ferdinand supported Ronaldo in the Erik ten Hag controversy as a former teammate.
The previous year, following the interview, he added, "You can not sit here and defend that from Cristiano Ronaldo." "Deep down, and I know this for a fact, this has all been staged to support his leaving the club," the speaker said.My opinion is that Cristiano's romance with Man United is ended. I do not think he wants to return, I do not think there is a way back, and I do not think the club will accept him back.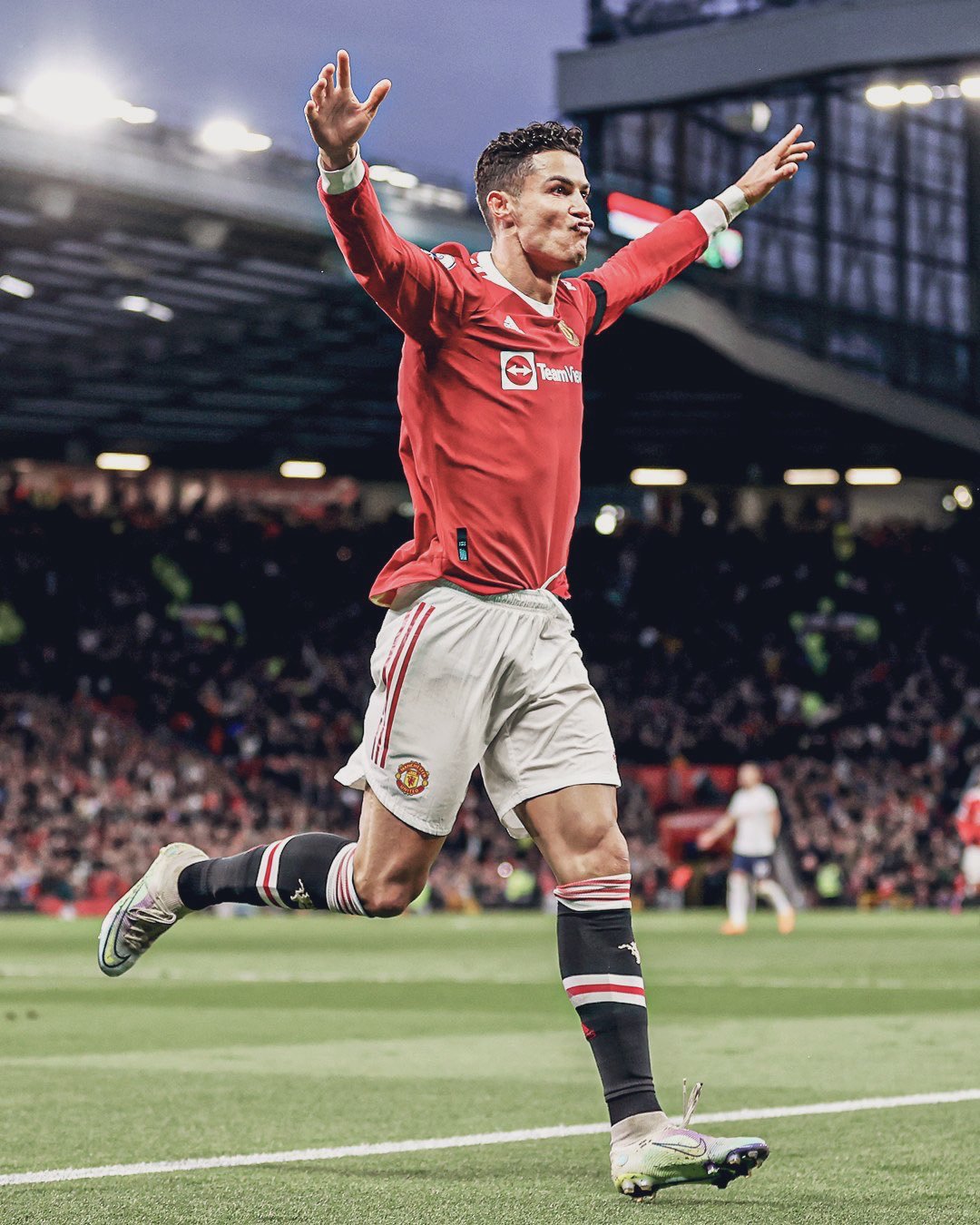 That is the purpose behind all of this manufacturing. I would have defended him and said the club had a tremendous obligation to improve communication up until this interview.
The World Cup was held one month after Ronaldo's all-out interview, and Messi was widely seen as the player who finally put an end to the GOAT controversy. Scooping up Argentina's third title was the cherry on top of an incredible football career.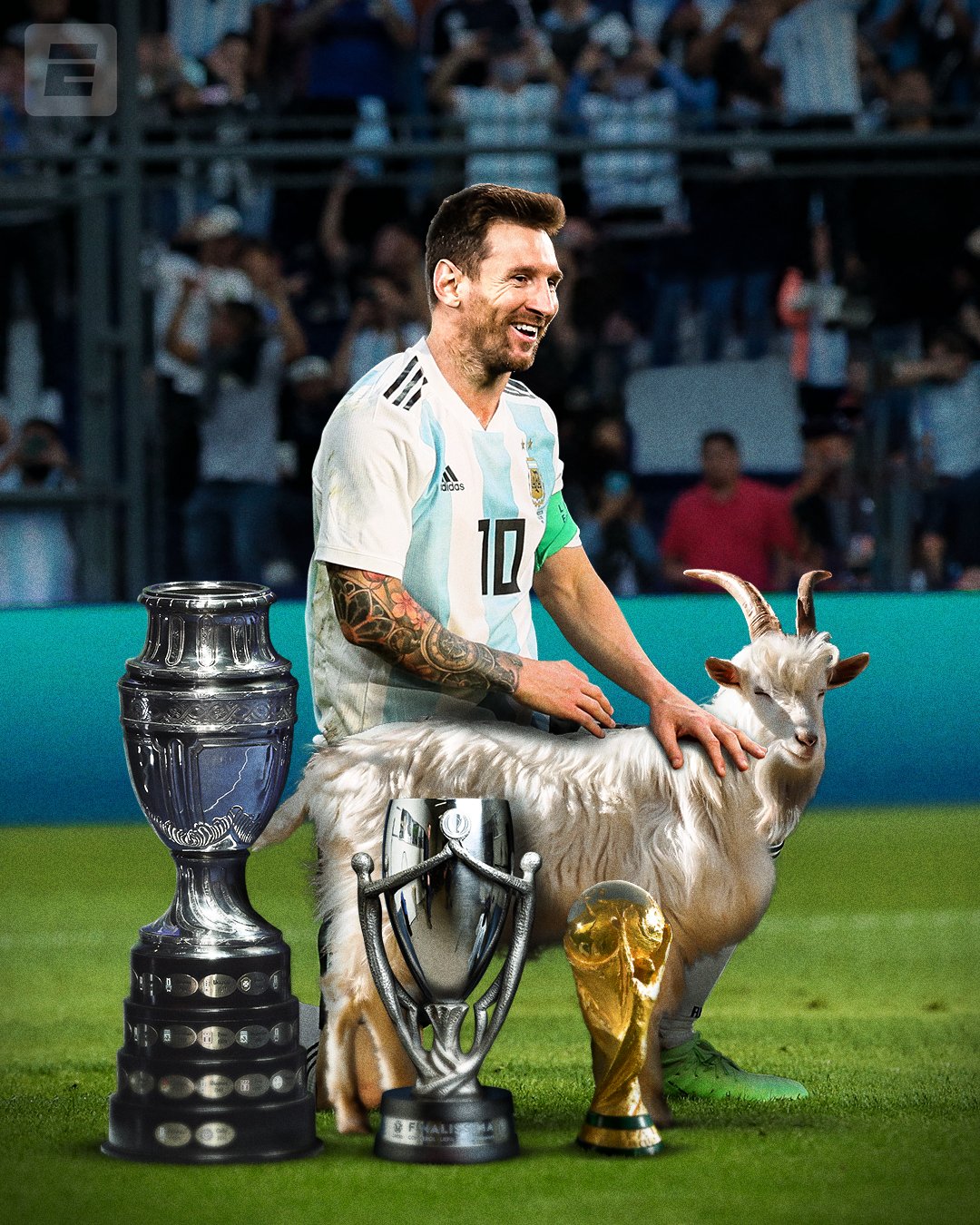 Ferdinand, though, does not believe that Messi is the greatest athlete of all time despite this. In an interview with Sports Illustrated, the 44-year-old revealed that he considered factors other than football when selecting his top four.
Ferdinand listed his choices: "Muhammad Ali, Mike Tyson, Michael Jordan, Roger Federer."