BLACKPINK member Lisa's solo debut song, "LALISA," is historic.
"LALISA" became the first song by a female artist to ever reach No. 1 on the iTunes Top Songs charts in 103 different locations across the world earlier this week, more than a year after its premiere in Kyrgyzstan.
Adele previously held the record for having the most No. 1 singles of any female artist, with both "Hello" and "Easy on Me" topping iTunes charts in 102 different countries.
Lisa deserves praise for her fantastic new record!
Fan discovered BLACKPINK-related items in Selena Gomez's documentary
"Their friendship is pure and true."
Selena Gomez recently released her documentary My Mind & Me, which the singer bravely shares to show the star's harsh realities and her struggles with health.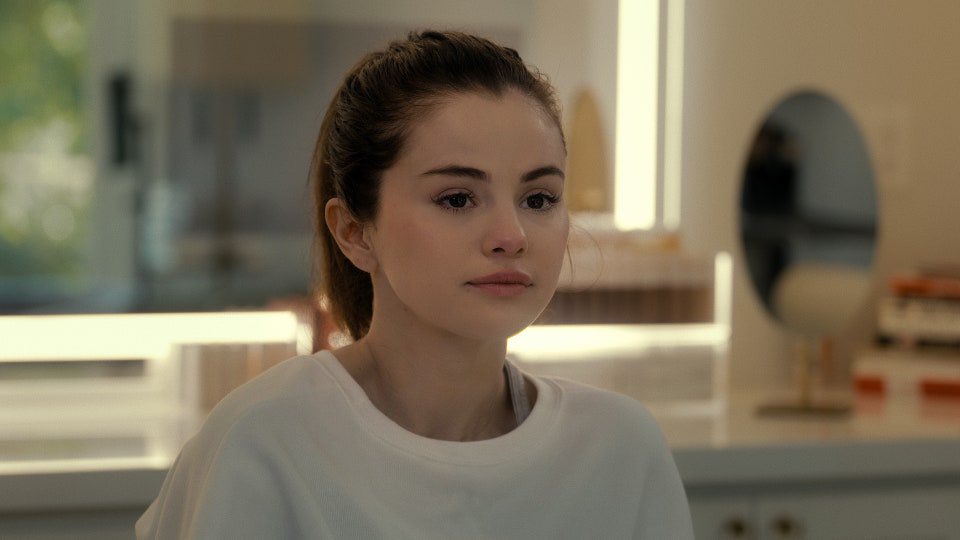 "After years of working in the limelight, Selena Gomez has achieved an impact beyond imagination. But just as she reached a new peak, an unexpected turn pulled her into darkness. This uniquely rustic and intimate documentary has extended her six-year journey into a new light." – Apple TV+
| Apple TV +
The documentary seems to have drawn sympathy from fans, who applauded Selena Gomez's bravery in releasing the film and praised the singer for her incredible work ethic. .
But what  BLACKPINK fans watch this documentary is a subtle nod to Selena Gomez and BLACKPINK's iconic collaboration, "Ice Cream."
BLACKPINK & Selena Gomez | BLACKPINK / YouTube 
Both BLACKPINK and Selena Gomez spoke out about how well they cooperated during their work together, which they had to do via video chat because of the pandemic.
"It's a learning process because the language is new, but somehow, our unique style, along with their energy, we fit perfectly together. The BLACKPINK girls gave a warm welcome. We had an absolute blast working on the song on FaceTime!" – Selena Gomez
Selena Gomez | @selenagomez / Instagram
"We had video chat a few times and she was really nice. She gave me, and us, a positive energy." – Lisa
Lisa even suggested that they should collaborate again in the future.
"And I would love to see her again. If I could work with her again, I would love to." – Lisa
But despite how close the artists are to each other, BLACKPINK fans were surprised when they spotted what appeared to be BLACKPINK's light stick in the documentary.
Photo: Twitter
BLACKPINK's Lightstick
Although the box is too far to confirm that it is BLACKPINK's light stick, fans still feel confident that it is true.
And fans are extremely excited to see another interaction between Selena Gomez and BLACKPINK.
Although some fans have pointed out that the cPhoto in the documentary is from a reported office meeting at  Interscope (US record label) who also works with BLACKPINK, the group's lightstick should be. is also normal.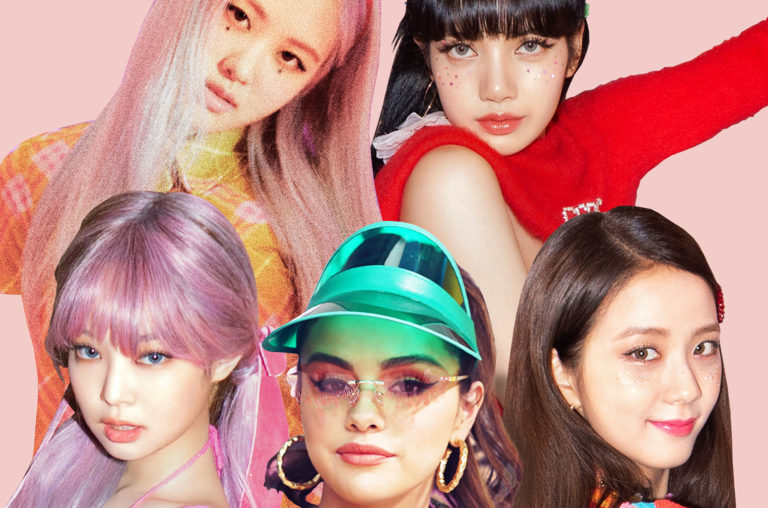 Regardless, fans are still taking it as a win and hoping that Selena Gomez and BLACKPINK can perform "Ice Cream" live together in the future, especially since BLACKPINK is currently on tour. their world tour.