Specifically, V loves to rub his head and "make fun" with Jungkook's hair.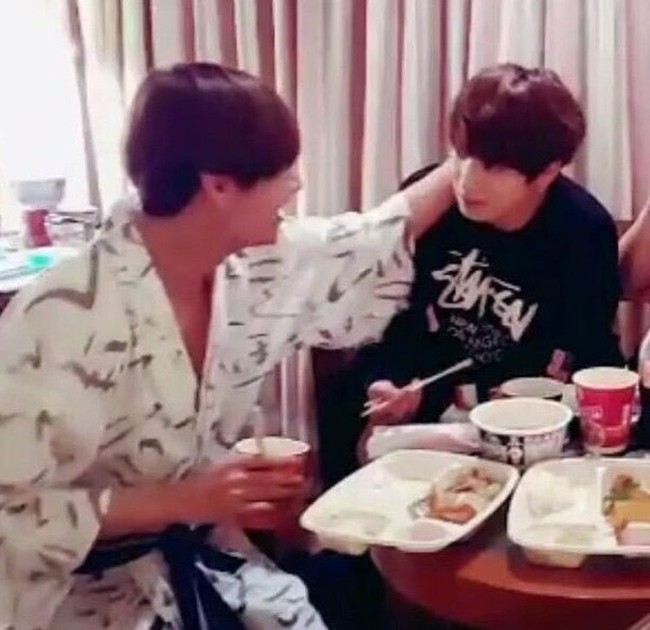 BTS is known as a group with boundless love among the members.
In addition, Jungkook is the youngest member, so he is always especially loved and cared for by the hyungs. However, it can be said that V is always the one who shows the most obvious feelings.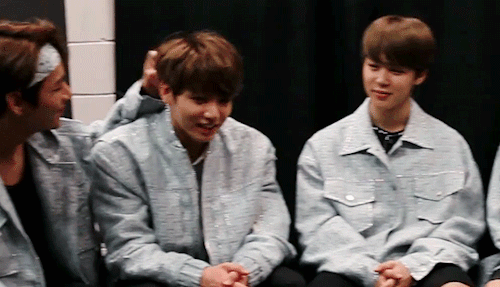 In particular, playing with hair is a habit that shows V's love for the youngest.
It is not difficult for fans to see familiar images repeated in all activities of BTS.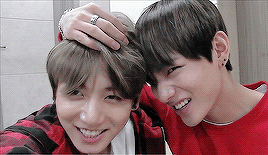 V's habit of playing with Jungkook's hair was formed a long time ago. Jungkook once shared that, for him, V is a friend that he can play with.
V and Jungkook's close relationship has gradually developed since the early days, so playing with the youngest's hair is no longer a strange action when it comes to these two male idols.
There is no denying that the friendship and attachment between V and Jungkook is very strong. After all, the two are quite close in age, making them a special part of the maknae group.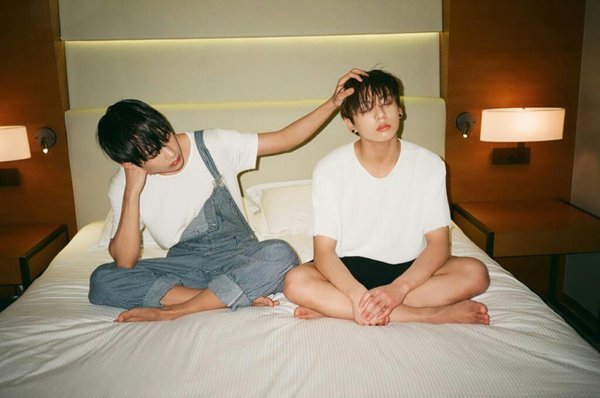 Most viewed K-pop idols TikTok 2022: TXT, BTS, Blackpink
TikTok recently revealed the statistics of the most popular artists and tracks in Korea for 2022 with big names like TXT, BTS, Blackpink…
TikTok is currently one of the websites with the largest number of users globally. Many artists also launched official TikTok accounts, greatly contributing to their coverage.
Specifically, TXT led the Top 10 most viewed artists on TikTok, followed by Twice and ENHYPEN. Meanwhile, BTS, Blackpink, and Seventeen fell to 8th, 9th and 10th place, respectively.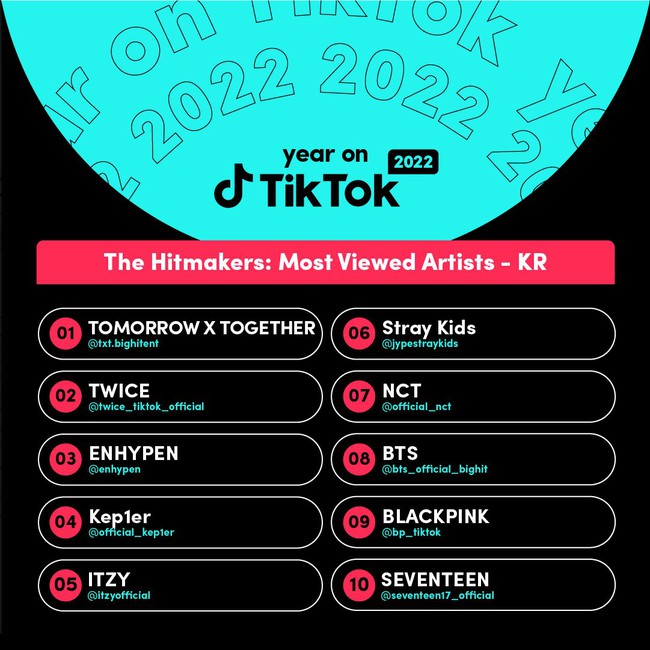 In particular, the song  "LOVE  DIVE"  by IVE dominated the Top 10 Korean songs on TikTok. Closing the list at 9th and 10th place is the song  "That  That"  by PSY x Suga (BTS) and NCT Dream's  Beatbox , respectively.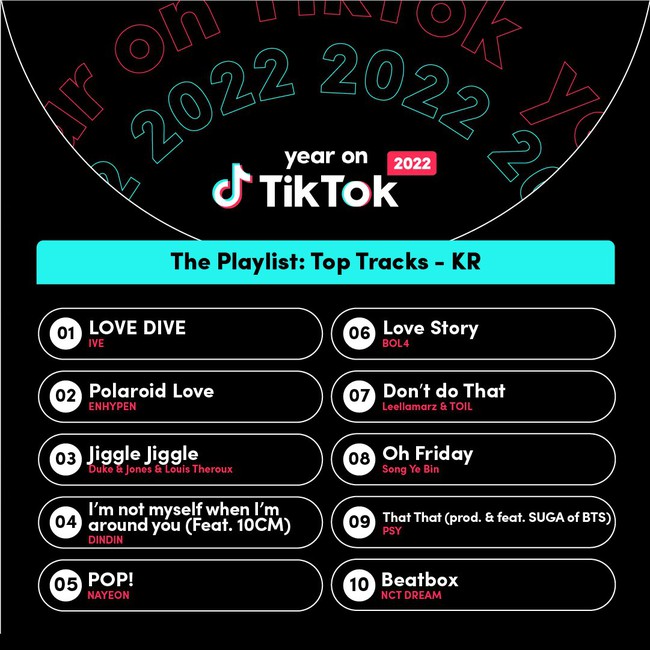 Finally, BTS topped the Top 10 Most Followed Korean Artists of 2022 on TikTok.
Notably, Blackpink member Rose took 3rd place. Rose is one of only 2 K-pop solo idols on the list, along with Jessi (in 8th place).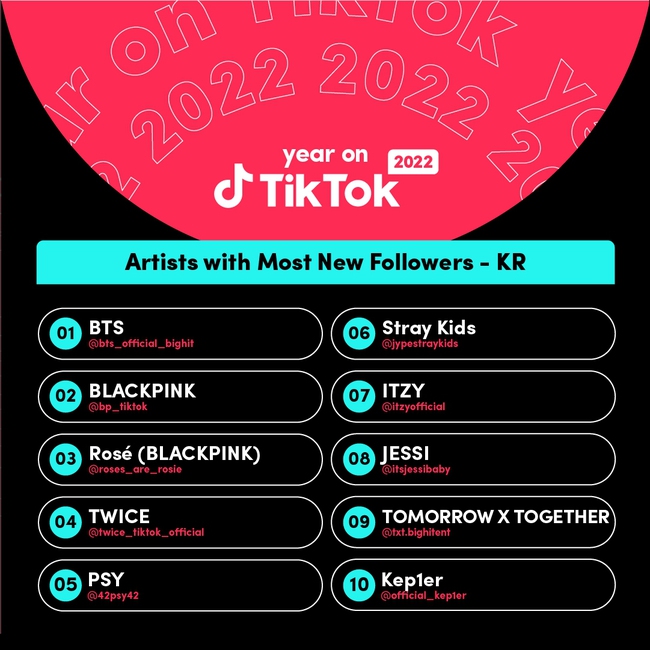 Congratulations to all the artists!
Taeyang (BIGBANG) collaborates with Jimin (BTS) in a solo album?
The news that Jimin (BTS) featured in Taeyang's solo album (BIGBANG) made fans excited.
On December 9, Korean media reported that Jimin (BTS) will be the featured artist in Taeyang's new solo album (BIGBANG), scheduled to be released in January 2023. In response to this information, YG Entertainment responded that it was "currently confirming" this information with the artist.
Meanwhile, Big Hit Music has yet to comment on this collaboration rumor.
Previously, the information that the main vocalist of BIGBANG would return with a solo music product in January was widely reported by the Korean media. However, the management company still kept the information about Taeyang's return private.
Taeyang's most recent solo music product is the album "White Night" released in August 2017. He then released the song "Louder" for the 2018 Pyeongchang Olympic Games, in January 2018, as an honorary ambassador for the event.
In 2019, Taeyang paused his artistic activities to enlist and complete his mandatory military service. After the members completed their military service in turn, group BIGBANG returned to the K-pop race with the song "Still life" in April.