One of the top scorers at the current FIFA World Cup is Kylian Mbappe. In just two games of the Qatar 2022 FIFA World Cup, he scored three goals. The 23-year-old is undoubtedly one of the best-paid football players in the world. His contract with Paris Saint-Germain was extended this year through 2025 for an estimated $120 million, with a salary of $4.84 million per month. Kylian owns a private automobile collection, just like many celebrities. However, he does not keep expensive luxury cars in his garage. You'll be honestly amazed by Kylian Mbappe's automobile collection after taking a closer look.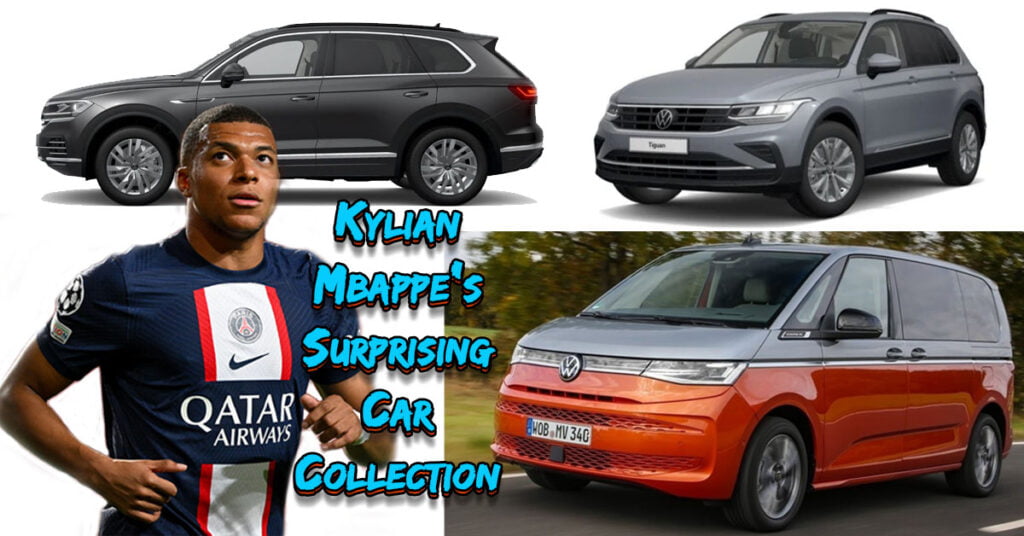 Vehicles owned by Kylian Mbappe
Kylian MBappe is the owner of several Volkswagens. This may be the outcome of the continuous collaboration between the German manufacturer with its headquarters in Wolfsburg and the French Football Federation. A 488 Pista and an SF90 Stradale are also rumored to be in the teenage football star's garage. He allegedly has certain top-secret vehicles from the manufacturers Audi, BMW, Range Rover, and Ferrari, according to numerous rumors. However, Kylian Mbappe's unusual collection has a more straightforward explanation. The 23-year-old rides in chauffeur-driven vehicles at all times because he does not yet possess a driver's license.
Tiguan by Volkswagen
The extremely functional and appropriately upscale Volkswagen Tiguan is the first vehicle in Kylian Mbappe's auto collection. It is a sleek and moderately priced SUV. It is available with a variety of engines, including a petrol PHEV, diesel, and gasoline. There is a ton of storage room in the five-seater vehicle. It is a popular choice for families. The starting price of the Volkswagen Tiguan is approximately $30,000. (approx Rs 24,50,700). The most expensive Tiguan R costs about $62,000. (approx Rs 50,65,600). The sleek vehicle is nevertheless an odd option for a millionaire football star.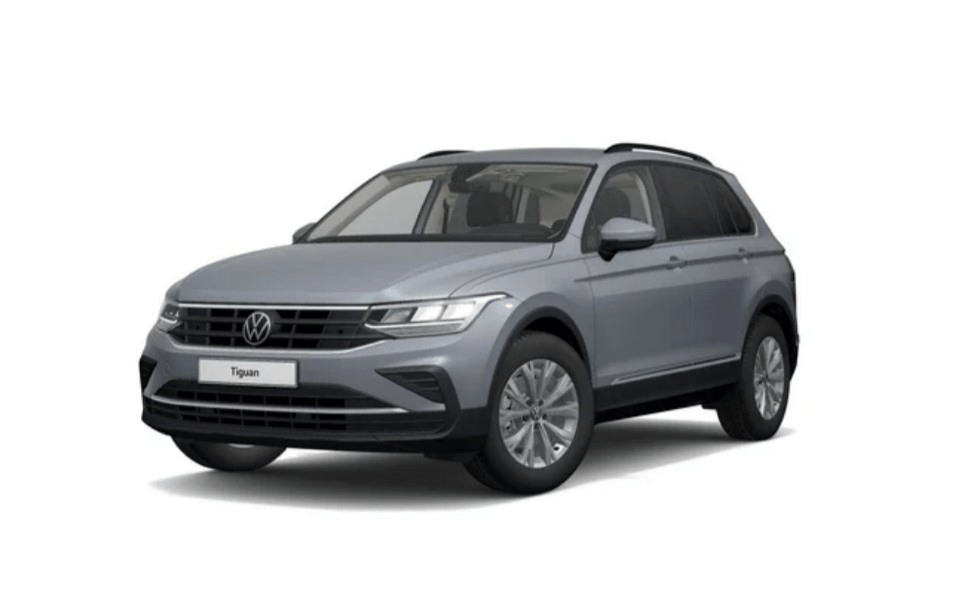 Touareg by Volkswagen
The cost of the Volkswagen Touareg is somewhat more than that of the Tiguan variant. It has a $61,000 beginning price (approx Rs 49,83,900). The five-seater SUV has a variety of powertrain choices as well. A 3.0 liter V6 and a 4.0 liter twin-turbo V8 engine are available as diesel alternatives. The Petrol alternatives, however, come with a 2.0-liter L4 and a 3.0-liter V6 engine. An additional 3.0 liter plug-in hybrid engine option is available to customers. An automatic transmission is available with each variation.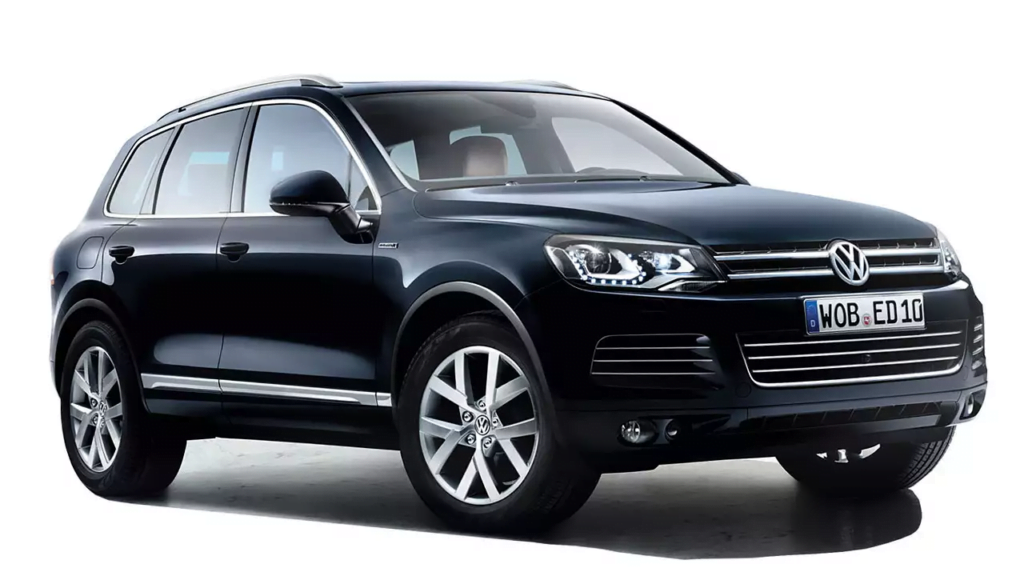 Multivan by Volkswagen
One Multi Utility Vehicle (MUV) may be found among Kylian Mbappe's collection of automobiles. The Volkswagen Multivan is also extremely roomy. It is propelled by a variety of four-cylinder turbocharged engines connected to a dual-clutch transmission. The stylish Multivan is available from the German automaker for a starting price of $60,000. (approx Rs 49,02,300). Nevertheless, the Volkswagen Multivan stands out as the vehicle of choice for a football player with a $43 million net worth (approx Rs 4 Crores).
ID.5 for Volkswagen
The most recent addition to Kylian Mbappe's eclectic collection of vehicles is the Volkswagen ID.5. Recently, he was seen driving a silver Volkswagen ID.5. The cost of the completely electric car starts at $58,100. (approx Rs 47,46,900). There are three different versions of it: Pro, Pro Performance, and GTX. An all-wheel-drive system with two motors is included with the Volkswagen ID.5 GTX. Which variation Kylian Mbappe has is currently unclear.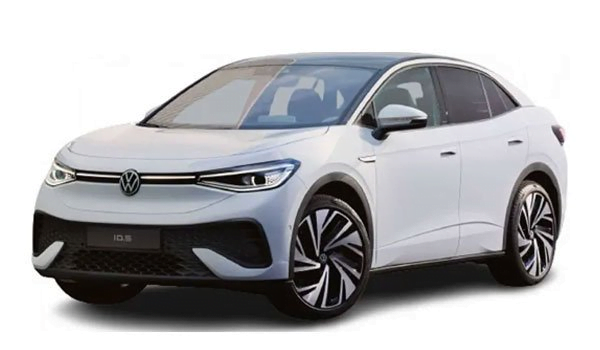 V-Class Mercedes-Benz
A sleek automobile that would stand out in any collection of pricey vehicles is the Mercedes-Benz V-Class. However, it seamlessly blends with Kylian Mbappe's choice. The Mercedes-Benz V-Class standard model belongs to the football player. It does not include Maybach equipment. Up to seven persons may be accommodated in the regular version. It has a $52,600 beginning price (approx Rs 42,98,400). The Mercedes-Benz V-Class is a fantastic option for lengthy trips because it has a ton of high-end features. The most useful car in Kylian Mbappe's collection is unquestionably this one.