BLACKPINK  are global superstars, and their down-to-earth and down-to-earth personalities are part of what makes them a worldwide favorite.
Lisa, Rosé, Jennie and Jisoo of BLACKPINK
The members never miss a moment to show their close friendship and have a little fun amidst their busy schedules.
BLACKPINK has just arrived at Incheon airport to take a flight to London, England. After successfully wrapping up the North American leg of the  BORN PINK tour , the group is ready to continue the European leg of their tour.
Concert LA "BORN PINK" của BLACKPINK | @BancStadium/Twitter 
The members flew out of Korea after a short time returning home. After catching up with family and friends, the members once again captured the public's attention as they turned the airport into their personal runway.
BLACKPINK's Lisa, Rosé and Jisoo at Incheon Airport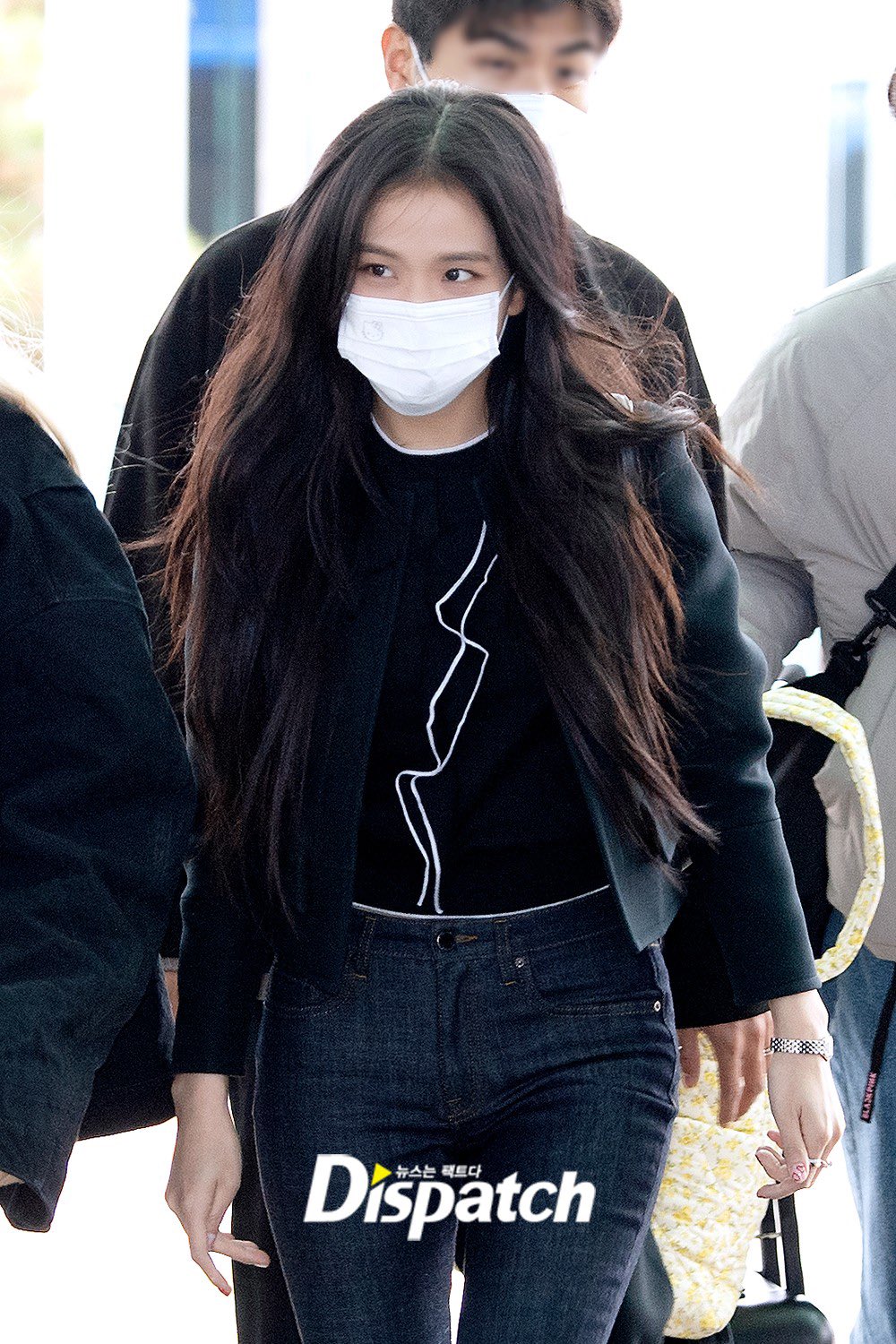 Jisoo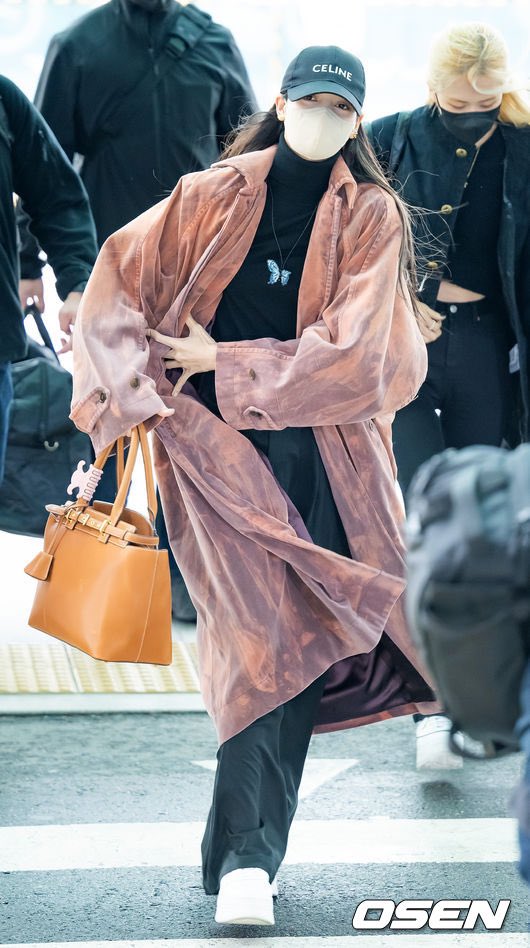 Lisa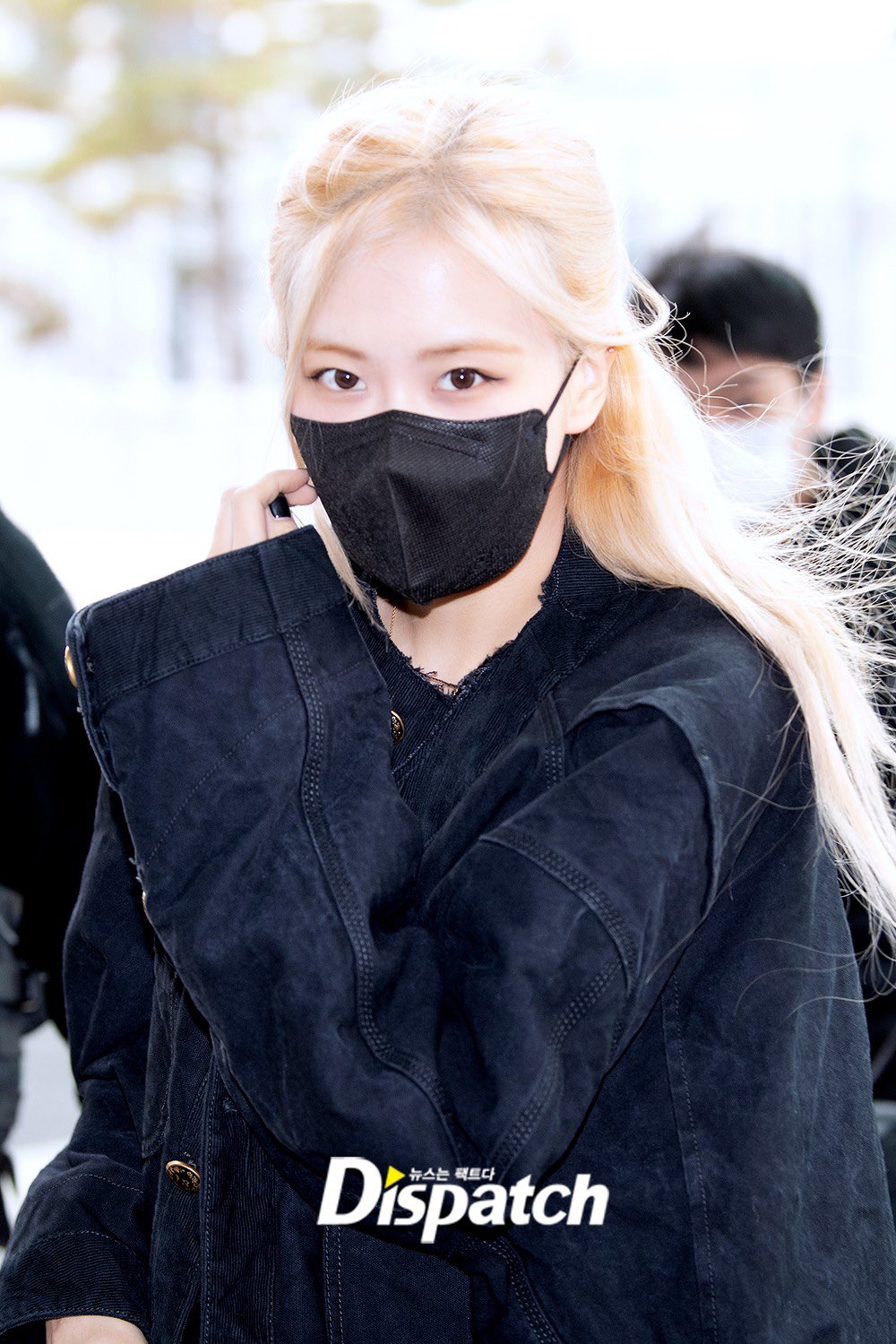 Rosé
BLACKPINK Jennie arrived at Incheon airport right after
Lisa ,  Rosé ,  and  Jisoo  arrived first and showed off their adorable friendship as they weaved their way through the crowd gathered to see them off.
Each member posed lovely for the camera, smiles never leaving their faces as they greeted fans thoughtfully.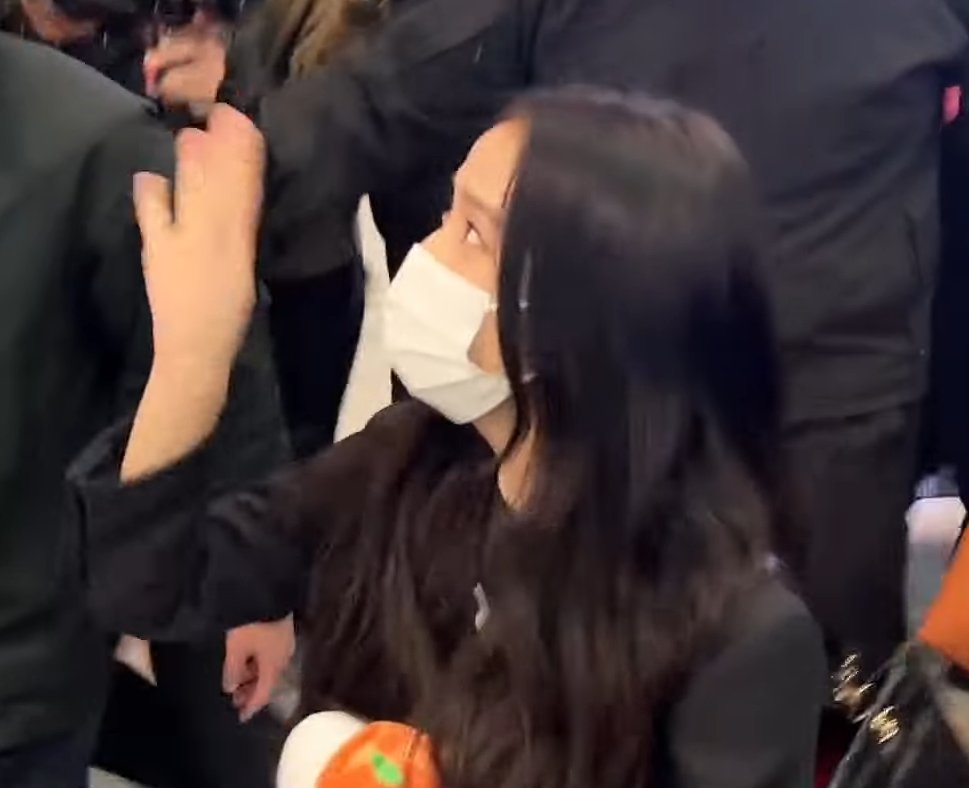 Photo: Twitter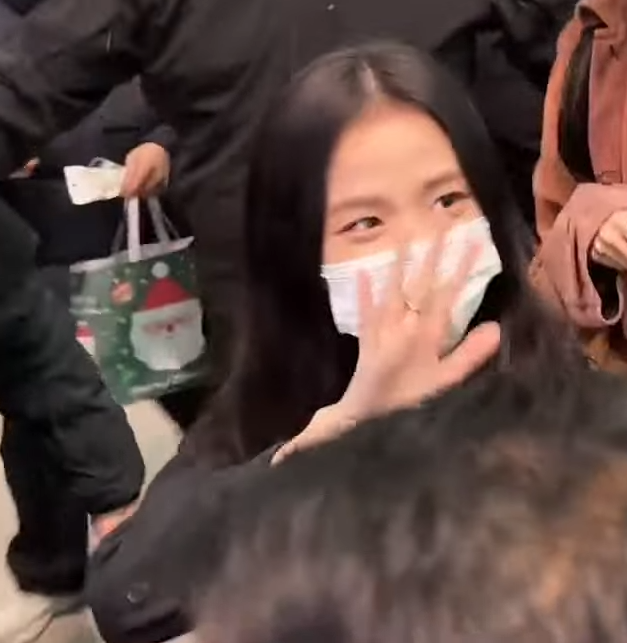 Photo: Twitter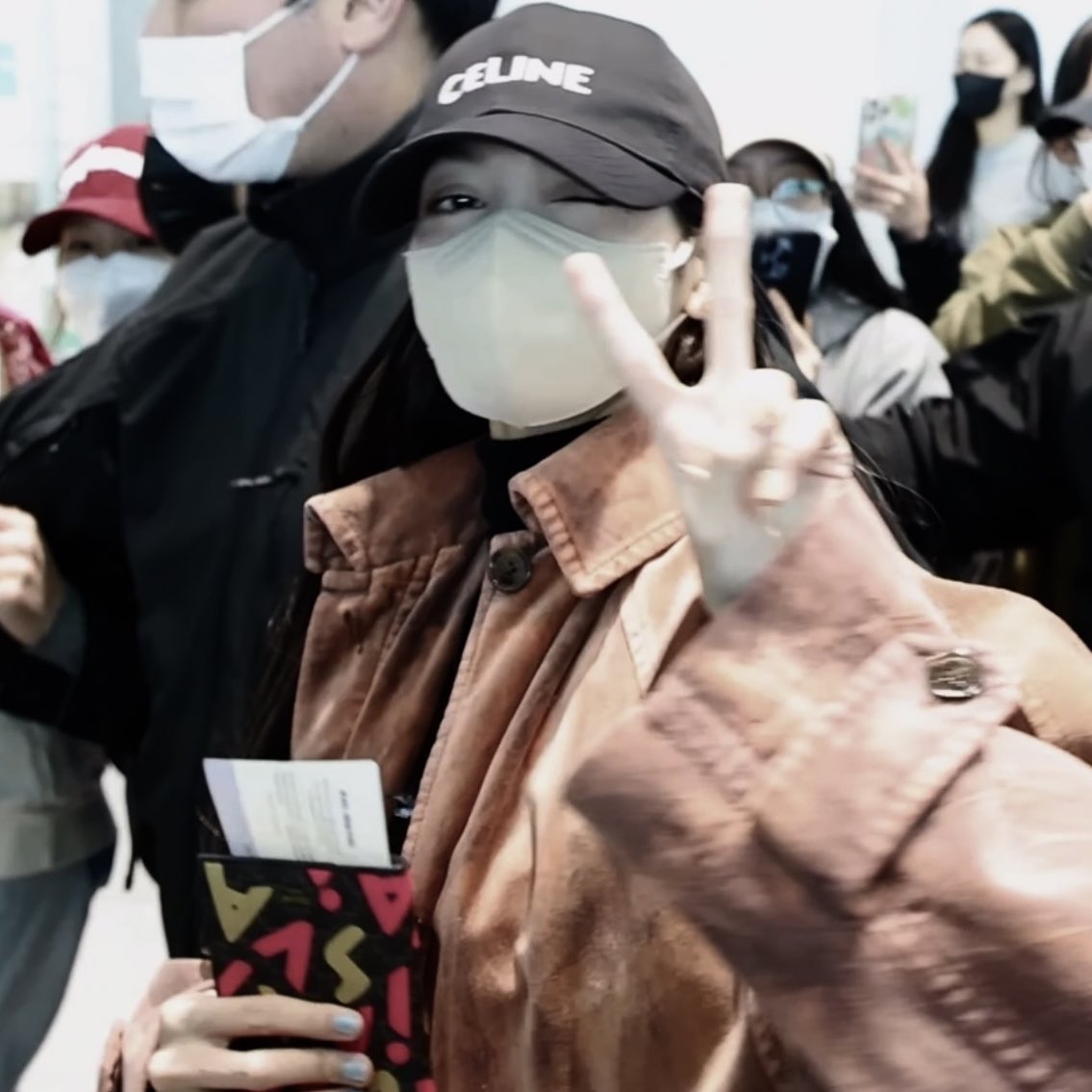 Photo: Twitter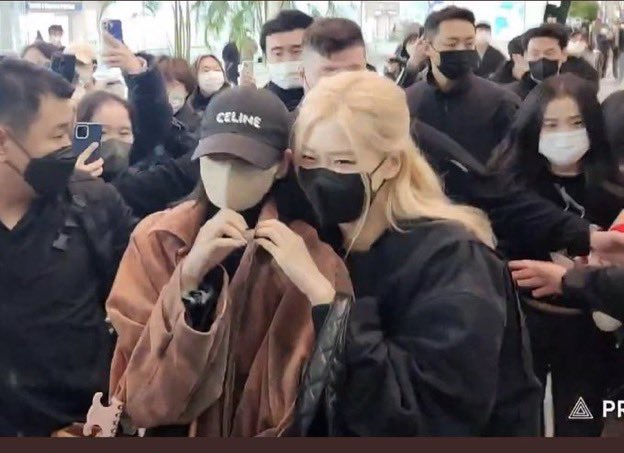 Photo: Twitter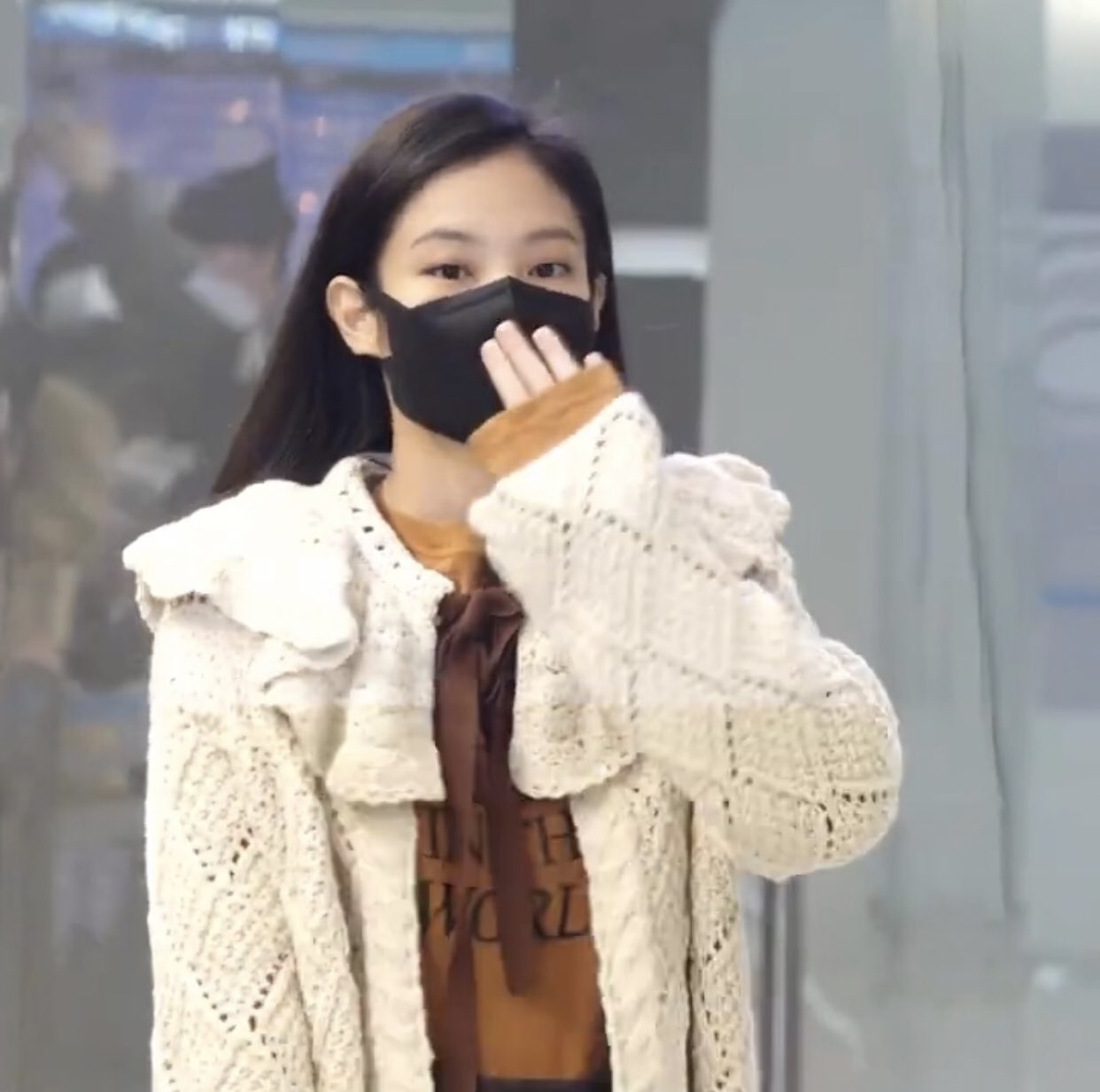 Photo: Twitter
All eyes were on them, fans were able to witness a joyful moment between the trio when  Jennie  set out to join them.
In September, member Jisoo went viral for her hilarious behavior at the airport. While walking with Jennie, Jisoo suddenly jumped up. Jennie also joined in the fun as the two continued to walk across the pedestrian bridge.
In October, Jisoo recreated the iconic moment, this time with  maknae  Lisa!
Now, a month later, they've recruited Rosé for their lovely new "tradition".
| @bimong_fancam/Twitter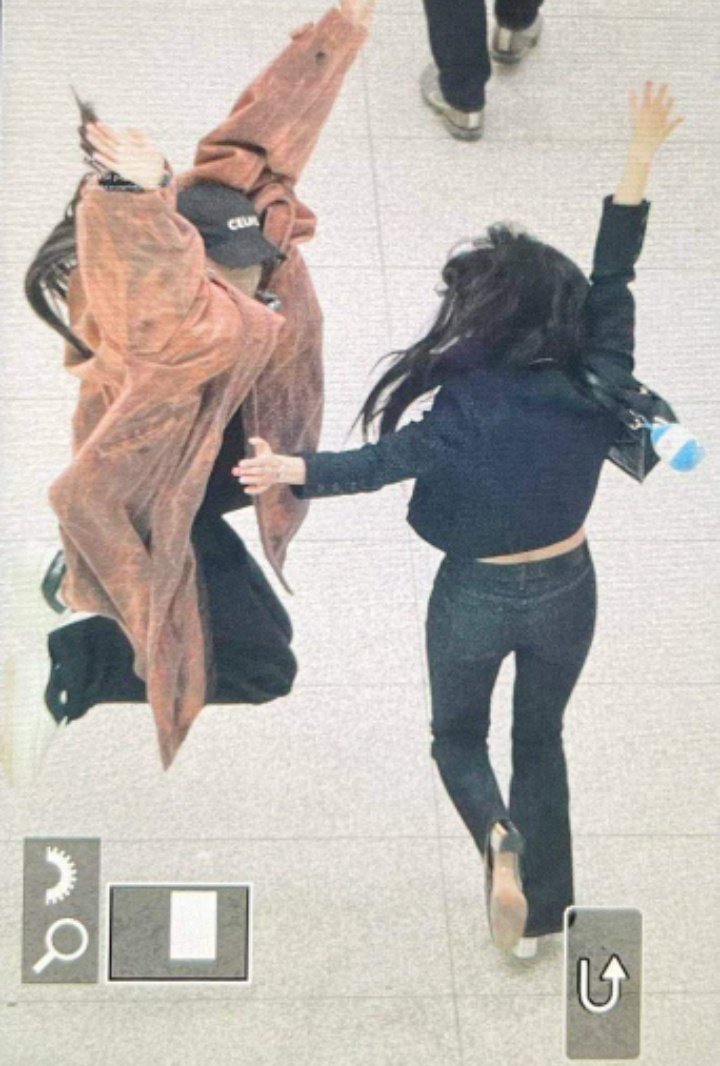 Photo: Twitter
| @bimong_fancam/Twitter
It seems that Jisoo's momentary joy in September has now become a solid tradition of the group. Hopefully we'll see an OT4 dance pic with Jennie soon!